I ordered a set of the 7" Fogs from Automatcentral.com (
http://www.automatcentral.com/7-inch-offroad-lamps
) and they arrived super fast! the packaging was very secure, a little dusty but its gonna be used off road so it will get a lot dirtier. The package came with everything necessary to do the install. Even a free hat! I had a buddy of mine convert them into an HID setup fairly quickly and cheaply. I believe review #5 does has some details on a similar setup.
Sorry for the picture quality I have yet to purchase a decent camera.
Here is a picture of the light installed:
Recently installed on my FJ!:
here is a picture of the darkness (just as a comparison)
Next up is a picture of just the headlights: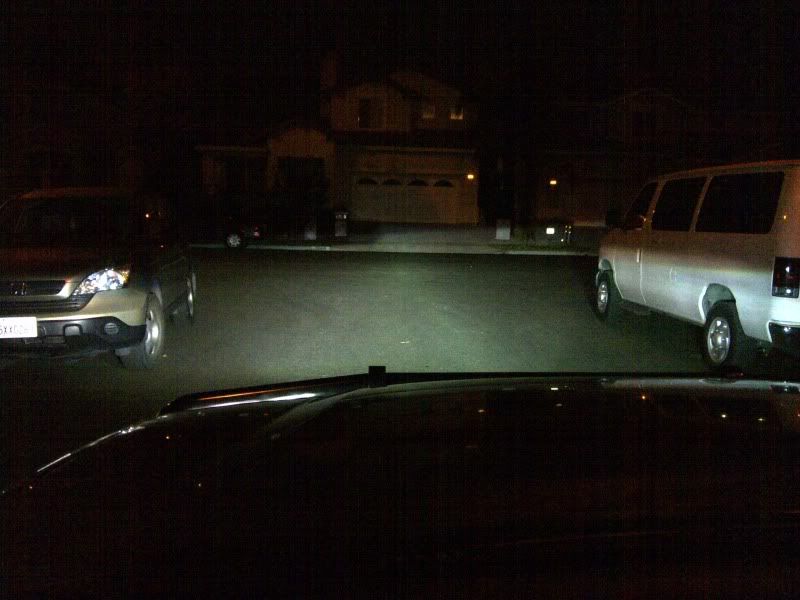 And BAM! Check out the difference with the fogs turned on also!
All in all I would say if you are looking for some good lights at a good price, definitely get these! I will be rocking these on my rig for a long time!
10 out of 10