Ok, I couldn't pass up the group buy for $55 for a set of 100 watt Halogen Lights. Kit came with two 7" 100 watt halogen lights with covers. Construction is very similar to a pair of Hella 500 lights I bought a few years ago. Glass lenses and ABS bodies. Kit also includes a fused wiring harness (again a better quality set up than on a pair of lights I spent 85+) and an interior switch and instructions
Let me start off with saying these are bright, very bright. If I had more places to mount lights I'd buy more but honestly the one kit I bought is plenty bright. I'm kicking myself for not installing these before my death valley trip 2 weeks ago.
On to the pics. Lights mounted on 4runner (shhhhh I know not a Tacoma)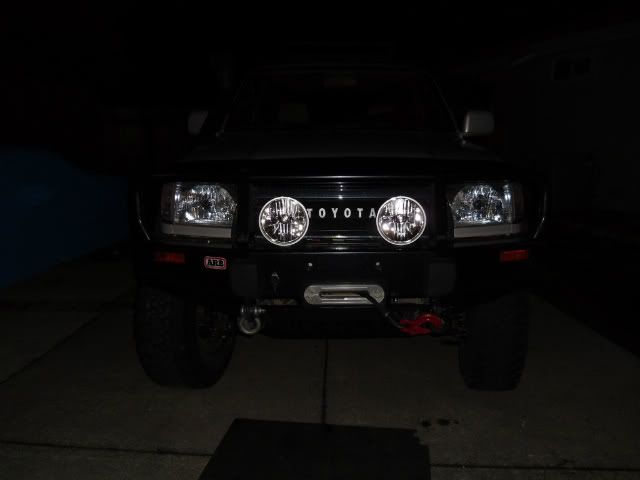 Just halogens: in the rain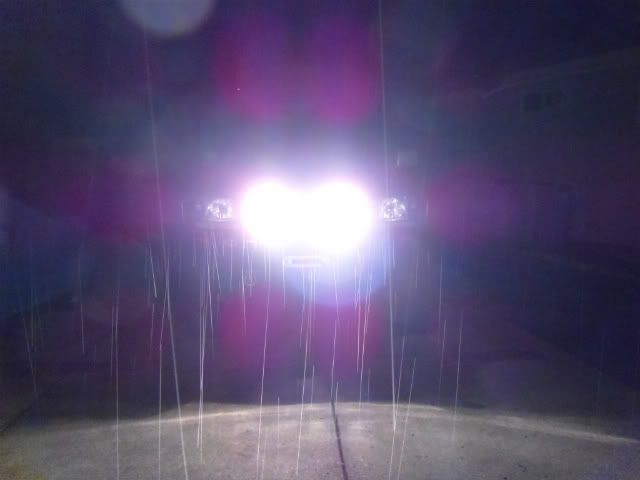 profile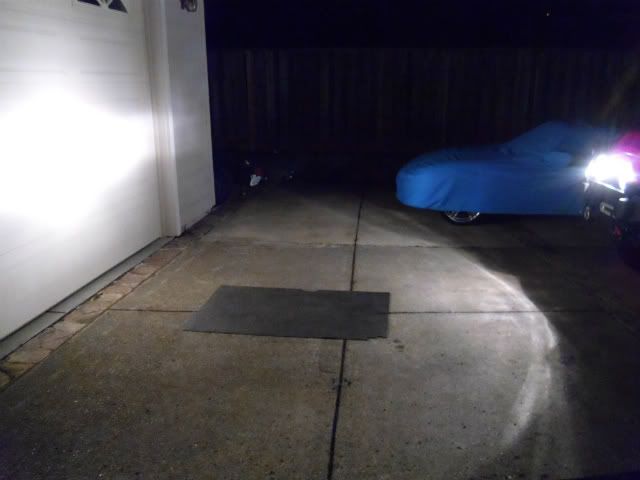 garage; halogens only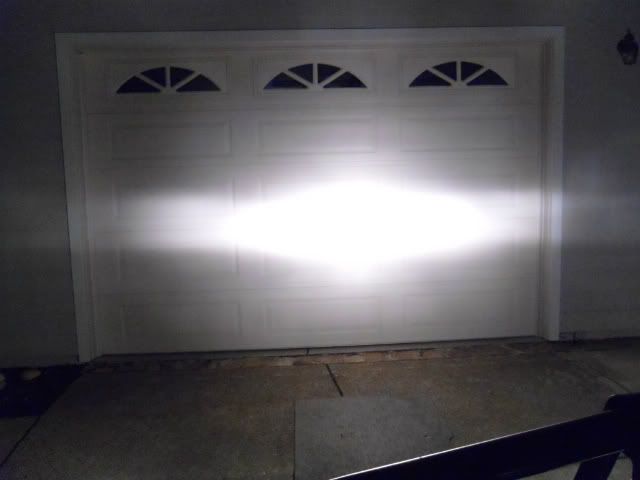 Halogens and low beams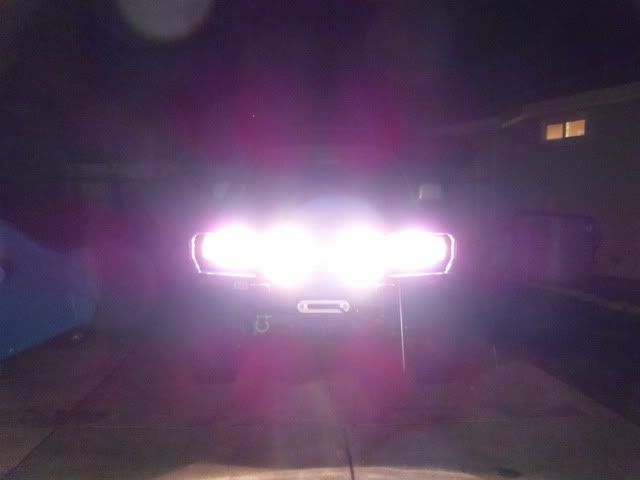 halogens and lows
note: the first set of lights ordered, were damaged in shipping and the company rushed out another kit to me asap. Great customer service, no BS.
website to order:
http://www.automatcentral.com/
Lights look great and throw a ton of light; I might have to order a set for my commuter car. For the price and quality you can't go wrong.
thanks again-Josh