Im been getting numerous PM's about my LED dome light.. I figured i might as well do a review thread on it.. Hopefully this helps out!!
Here it is, It comes with 3 interchangable connections...Make sure that cables match! (Black to Black and Red to Red)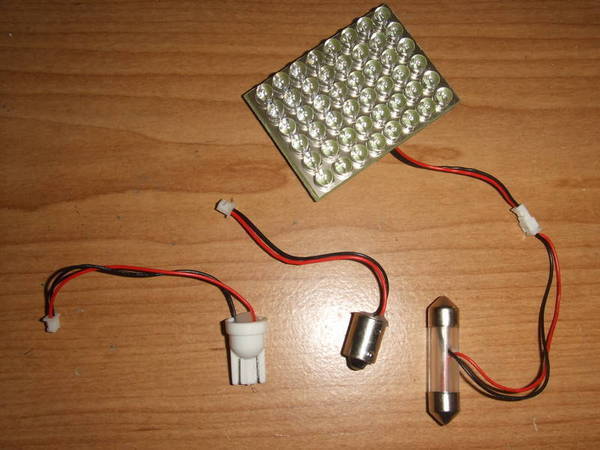 Once it's connected, make sure that it works, peel the adhesive backing and "stick" it on...
Here it is connected and ready to go!
Here are some pictures of it all lit up: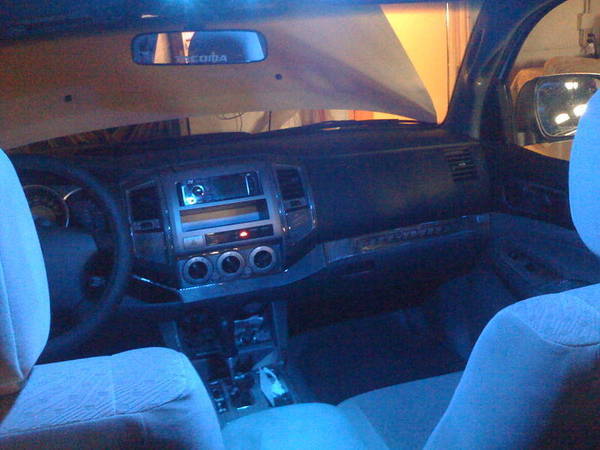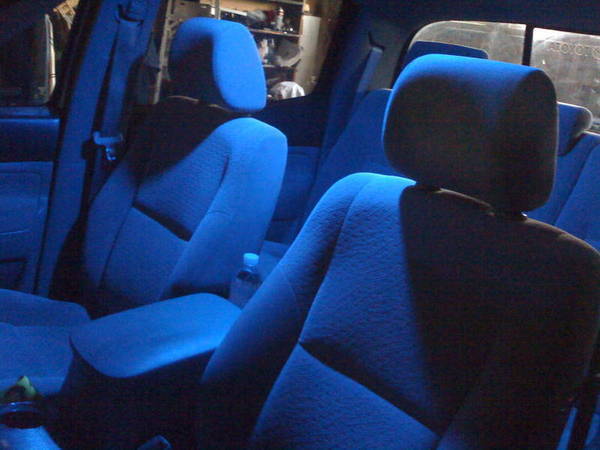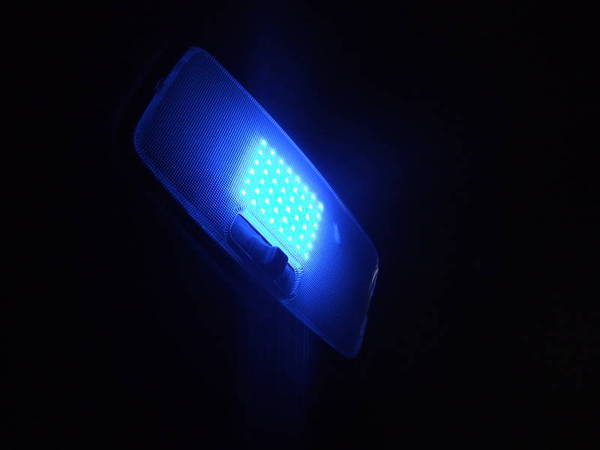 The Dome Light is available in Red, White, or Blue. They ship from Hong Kong, but you recieve them quickly!
Here's a link to where you can buy one:
http://motors.shop.ebay.com/merchant...dkw=&_osacat=0
I hope this helps you guys out!
--05prerunner