I finally got to install my T15 this weekend along with the 9k winch. Overall, I'm very happy with it. I'll start with some pre-mount pictures.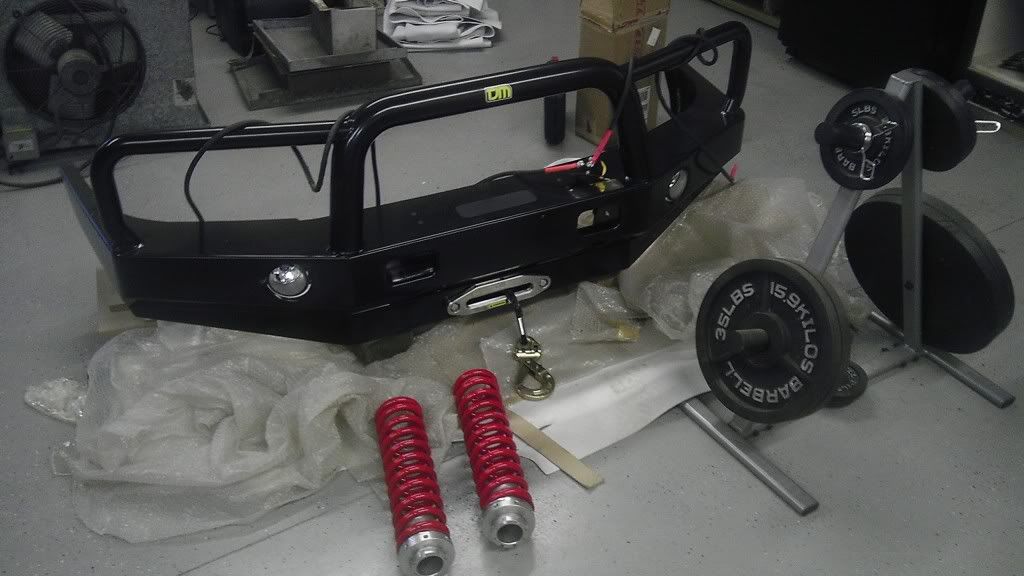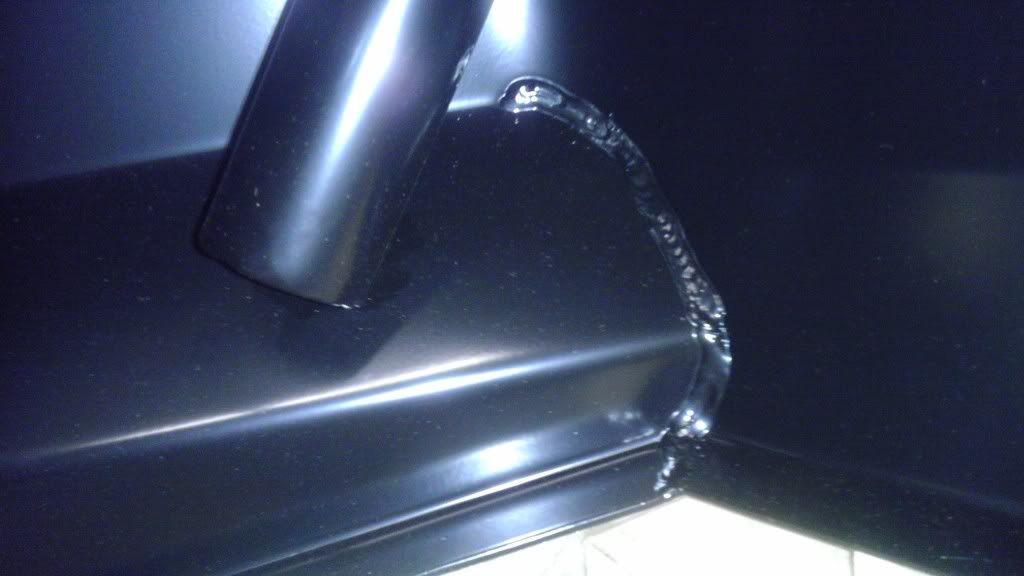 This is on the inside of the passenger side wing. The bars that protect the headlights are welded on top of the bumper and continue through the top, where they are welded to the inside of the bumper.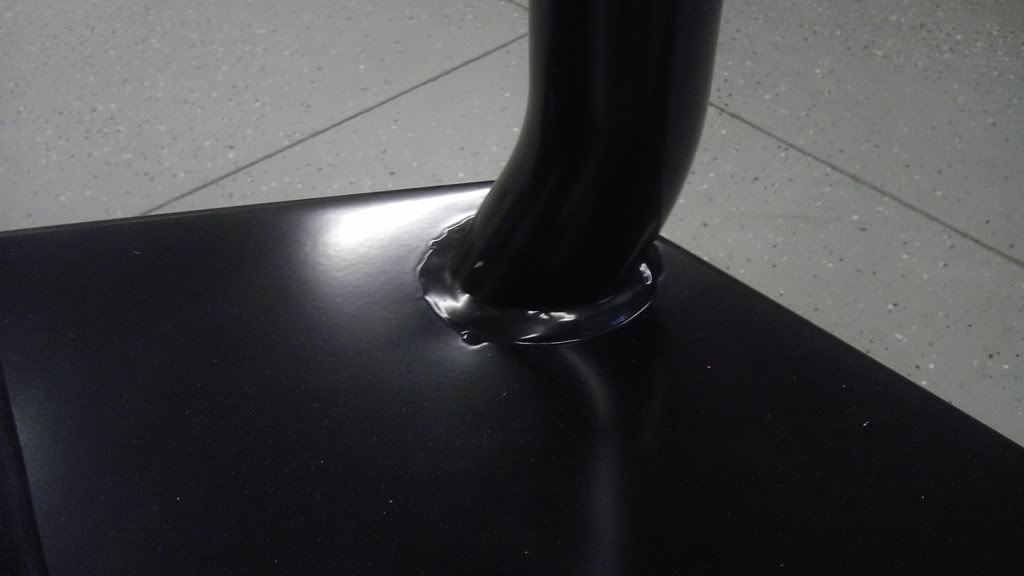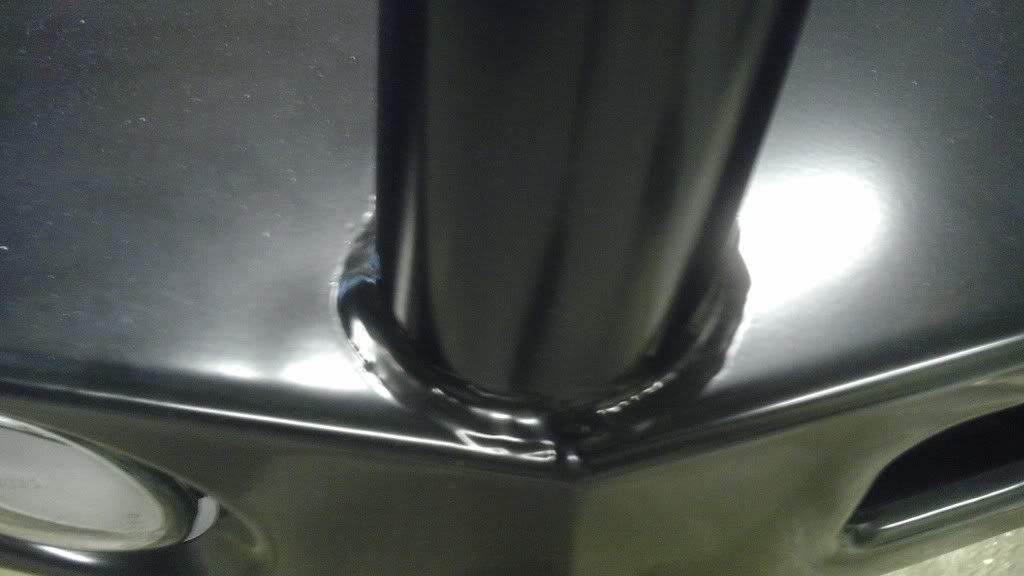 Main hoop weld
High lift point, inside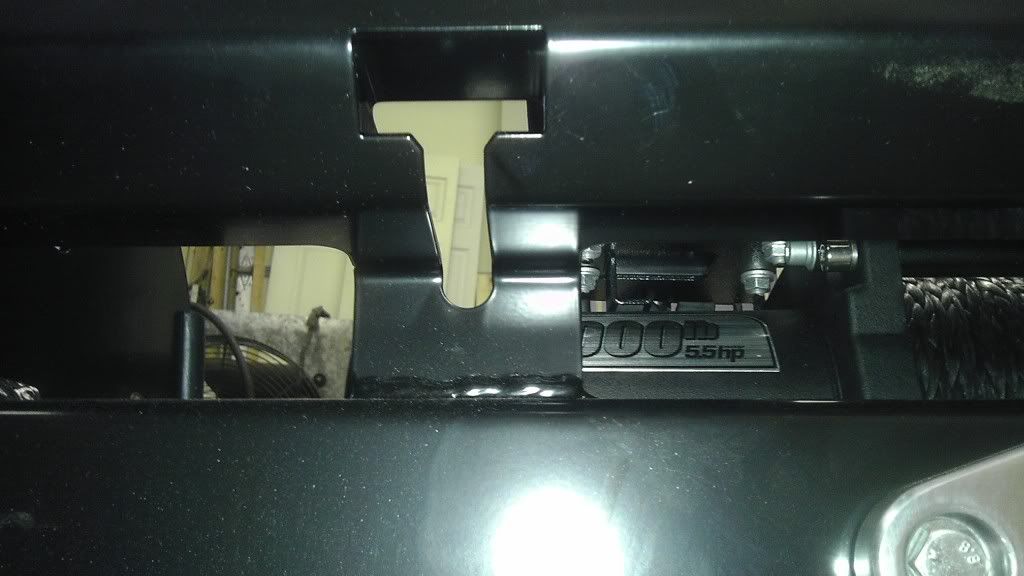 High life point, outside
Winch, from the inside
Fog light, inside
Fog light, outside
in my opinion, not having closely examined any other aftermarket bumper, the quality seems pretty nice. The welds are generally good, and the powder coating seems pretty tough. The winch mounted very easily with plenty of room and the holes in the bumper are in the right places to reach the clutch and spot to plug the corded controller into. I was disappointed with the way the fog lights mount though. They are pretty difficult to get into place and it is generally a poor mounting design. I broke 1 mounting tab on the passenger side light and two on the driver side. Loctite superglue did the trick however, and I just didn't tighten them down so much the second time.