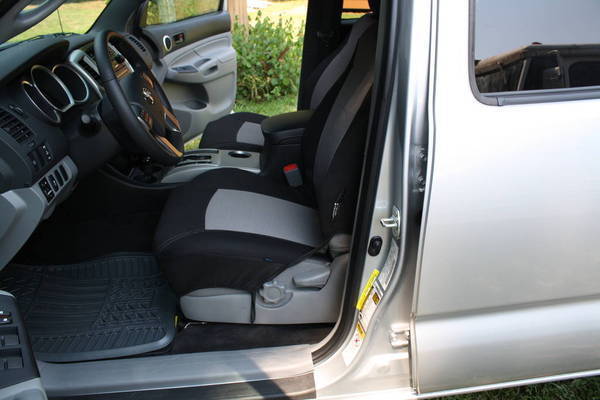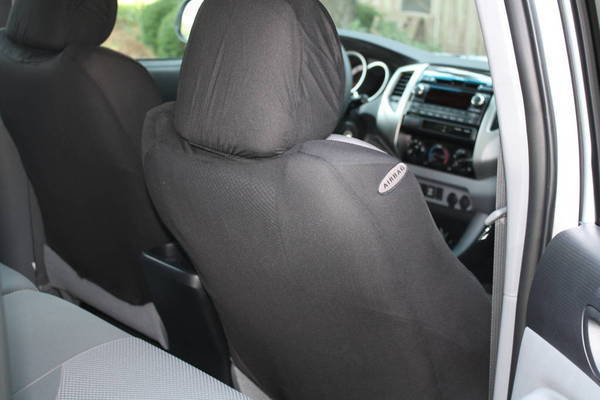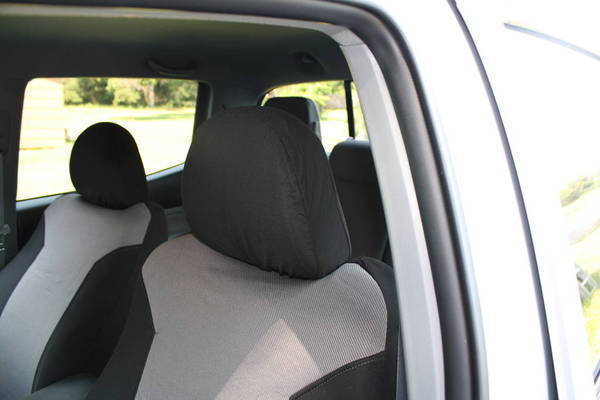 I picked these up at
Auto zone
for $30. My intentions for seat covers is just to have something to keep me from getting dip on my seats.
The material is super thin, I don't imagine these will look somewhat decent longer than a couple months, and the material is so thin I don't see them surviving one round in the washing machine. The material looks/feels very cheap.
They fit OK, but there are some wrinkles and it looks weird in some places. I like the black outer parts, because that is usually where I'll wipe my fingers after getting a dip.
Overall I would recommend these seat covers to anyone set on getting budget seat covers. I've owned many different seat covers and these definitely are not the worst I've ever had.