So while installing MRYO mirror relocation bracket my mirror button exploded off the inside glass. I was not tightening the screw when this happened. I had only slid the bracket on and was reaching for the mirror when this happened.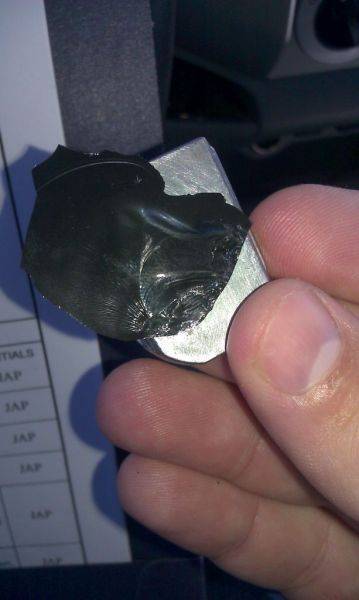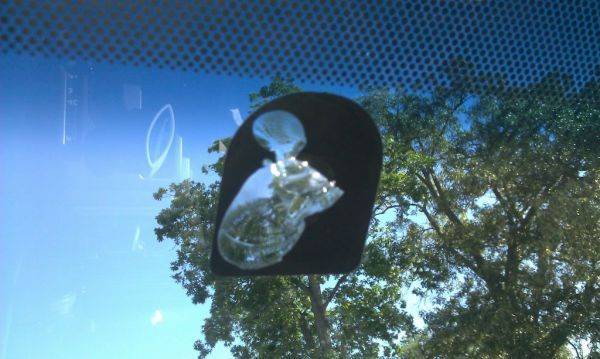 One day later in the afternoon the windshield shattered. It was very hot here so thats probably what made it spread.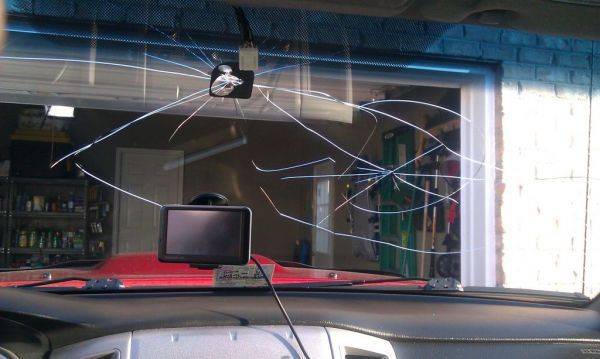 Went to the dealer and they said it looked like a defective mirror button install and would replace under my warranty. Three days of calls and visits to the dealer proved otherwise. Toyota offered to only pay half the cost. A full windshield replacement by the dealer is $1100.00. So they wanted me to pay $550.00. Screw that filed a complaint with Toyota Care. Not that it would do much but anyway.
Called my insurance and because my deductible is $500.00 I was better off paying out of pocket. Gieco recommended Safelite.
Called safelite up and was quoted $274.00 installed.
Had it installed at:
1545 CROSSWAYS BLVD.STE.M
CHESAPEAKE, VA 23320
Area-wide: 877-742-4577
Approx. 12.3 miles from 23321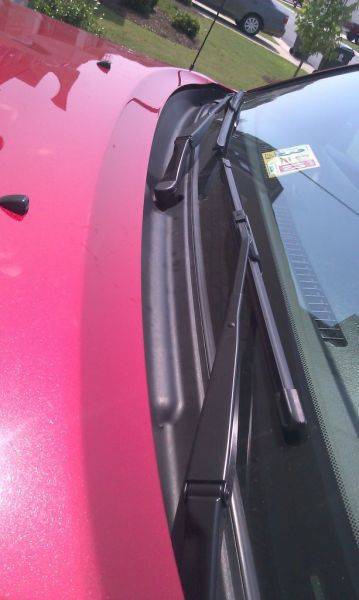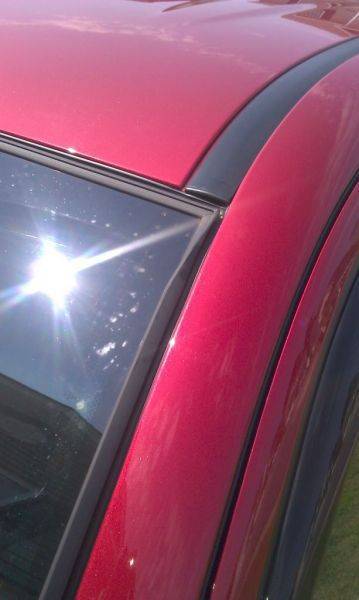 Very friendly staff and waiting area had free coffee, snacks and wifi. My new one was installed within 90 min.
The only complaints I have are that in order to get the warranty from safelite, covers lifetime leaks and stress cracks, you have to purchase and have installed new bosch wiper blades. Kind of a dumb sales pitch but was only 20 more bucks and didnt want to take a chance on it breaking or leaking.
Overall Im very satisfied with the replacement. The sealant smell went away after 3 days or so. Hope this helps someone out in making a decision.