I recently Bought LED's from CSJUMPER2003 on here this is my review on the third break light LED. There was no noticeable output difference. Seeing as how this light only comes on when actually breaking I see no added benefit to purchasing this LED product.
Would I recommend them to others?
No
Would I purchase them again?
No
Was I happy with the purchase?
No
Results produced look nothing like what was on the thread.
From thread:
Before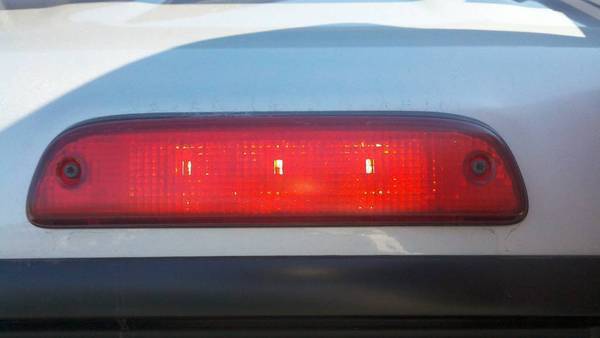 After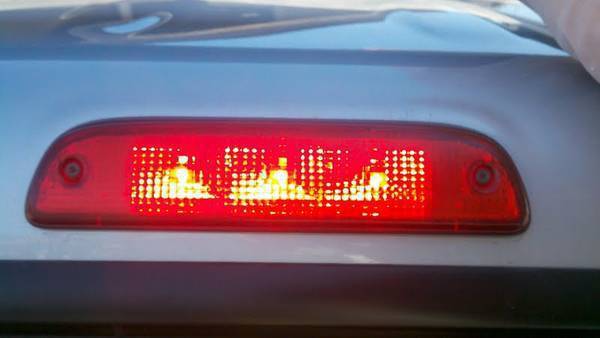 I would return them but CSJUMPER2003 does not except returns so I this is my review to anyone looking interested in this product.
My results
Before:
After:
I will take more pictures if anyone is interested.