I recently purchased and installed a soft topper cap on my Taco. It was surprisingly easy to assemble and install, the frame was color coded, and the frame rails were clearly marked. The directions were pretty good, but could have used several more pictures detailing the orientation of the frame.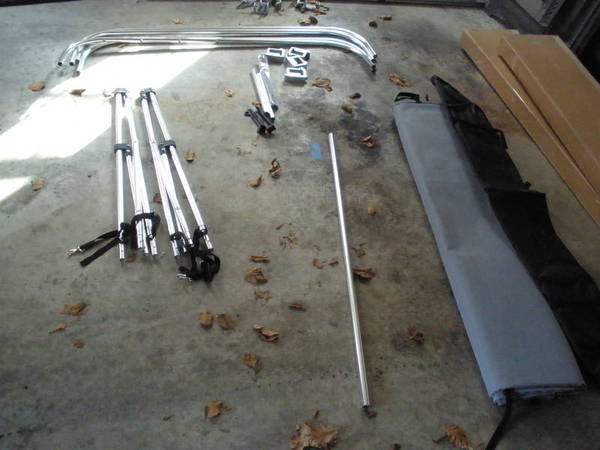 contents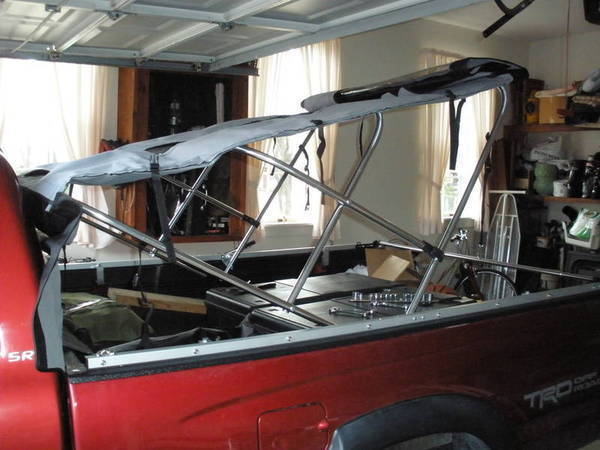 attaching soft top to frame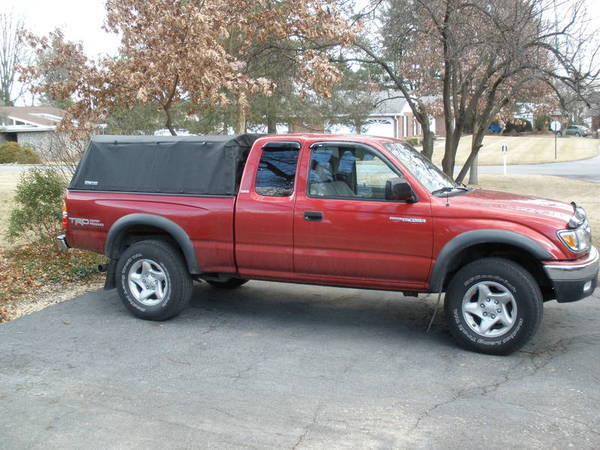 Just a few side notes:
-the PVC material needs to be warm in order to snap it over the frame.
-do not tighten the soft topper frame to the bed until you've got everything setup, in case you need to shim the top, or move it (hand tighten it first).
-all I used was a drill (1/8" bit), socket wrench, and a screw driver
I'm very happy with the way it turned out, it's a very light, easy to setup and take down, and is quality construction!
[IMG]file:///C:/DOCUME%7E1/Andrew/LOCALS%7E1/Temp/moz-screenshot.jpg[/IMG][IMG]file:///C:/DOCUME%7E1/Andrew/LOCALS%7E1/Temp/moz-screenshot-1.jpg[/IMG]