To followup with a poll that I started,
Got Sunroof?
, I had this two-pane sunroof...
http://www.webastoshowroom.com/900info.html
installed in my 09 Tacoma TRD Sport Double Cab...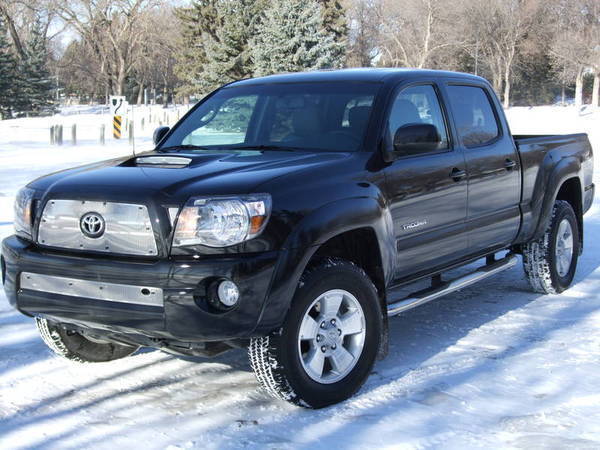 The work was done in Calgary, AB,
http://www.mapquest.com/maps?1c=Tamp...=Calgary&2s=AB
By....
http://www.cedesign.ca/
I live 2 hours from this city, so I left my vehicle there while attending a conference.
It took two full work days, and $2100 (~$1650 USD). According to Webasto USA, there are only two options for installers in Alberta. I was VERY apprehensive to cut a 2' x 3' HOLE in the roof of my first new ($40K) ride
... especially after reading some of the comments on my
Got Sunroof
thread poll here on Tacoma World. You be the judge...
BEFORE...
AFTER...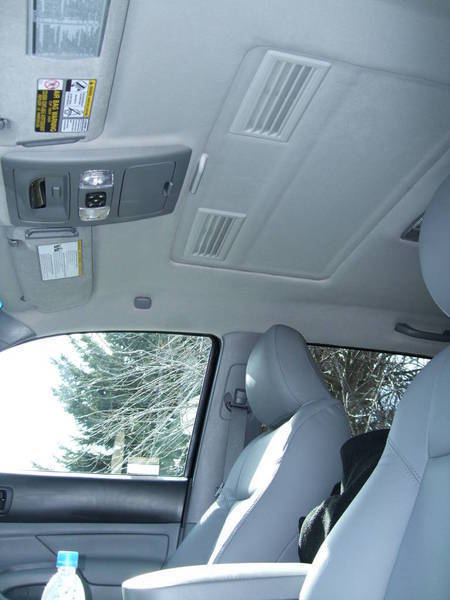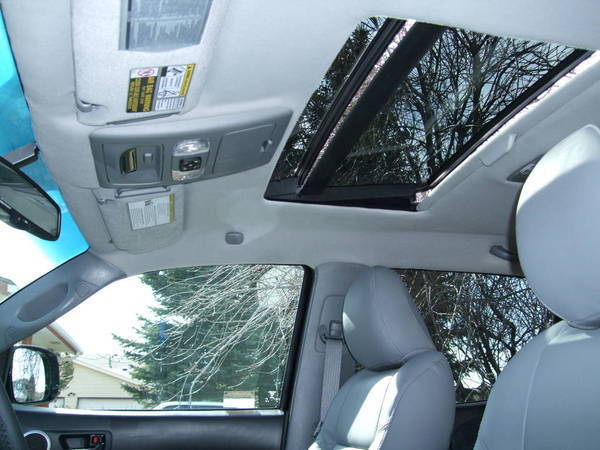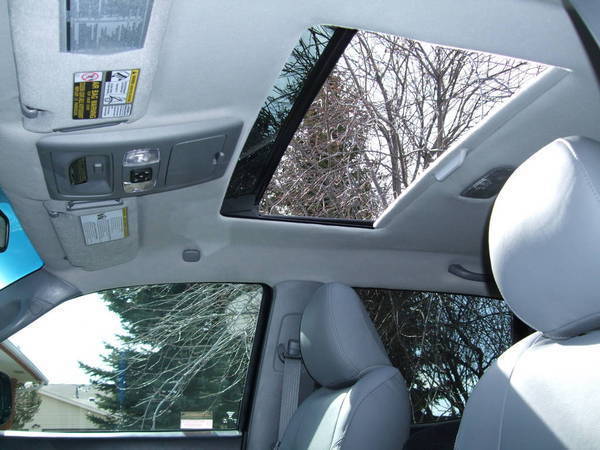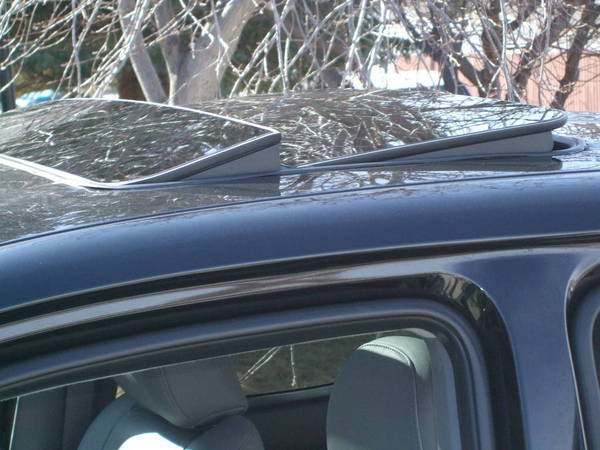 and now, for a bit of a...
It turned out exactly as I had hoped! I didn't lose any features or functioning of the ceiling console, and the ceiling light was just moved back a bit - NO problem.
Thanks to Dan and his team at CE Design!
When I dropped the vehicle off, it was -25 C (-13 F), but, conveniently, when I picked it up, it was +9 C (48 F, for you Americanos), so it was open all the way home for 2 hours
Go and get yours!
Tacomian