After much debate and research on window visors, I came to a conclusion and am satisfied with my choice. I figured I would write this up to save others the hassle.
First off, the rig is a
2009 Double Cab sport in Barcelona Red
. I wanted the in-channel because I feel they have a cleaner look. The ones that stick on the outside do not offer as clean a line down the side of the truck. I'm sure others with stick-on visors will disagree but that is my opinion.
I began my research on all brands and prices. The
weather-tech visors
are a popular choice but are priced higher and did not look any different than the cheaper
AVS (Auto Vent Shades)
.
Ebay
also has some knock off brands but I do not trust the quality.
Punto
and
Lund
were also in the mix but neither offered the SLIMLINE look (getting to that).
Finally, I looked at the
EGR Slimline Window Visors
. They have a very clean look and do not have the small lip at the bottom edge. They were also priced right.
Installation was a breeze. You have to bend the front 2 vents inward and it'll pop right into the window channel. The rear vents have tape that keeps them positioned in the rear windows. Slide them in and put the windows up to apply pressure and seat the tape.
Windows operate normally but do make a crackling sound as they seat in the fully closed position. I have read this about all in-channel visors and it does go away as the seal begins to accommodate the visor.
The only thing I would change on these is to add the tape to the front window visors as well. They will not fall out as you have to bend them to install. But it would hold them better when the window is down. I may remove and add double-sided tape as an easy fix.
Finally, I did A LOT of research to find the cheapest vendor and settled on US Auto Parts Network (
www.USAutoparts.net
). They were the cheapest vendor when I included shipping.
I paid $66.77 shipped to my door
. They arrived in 5 days and I had them installed 10 minutes later. Now, on to the pictures.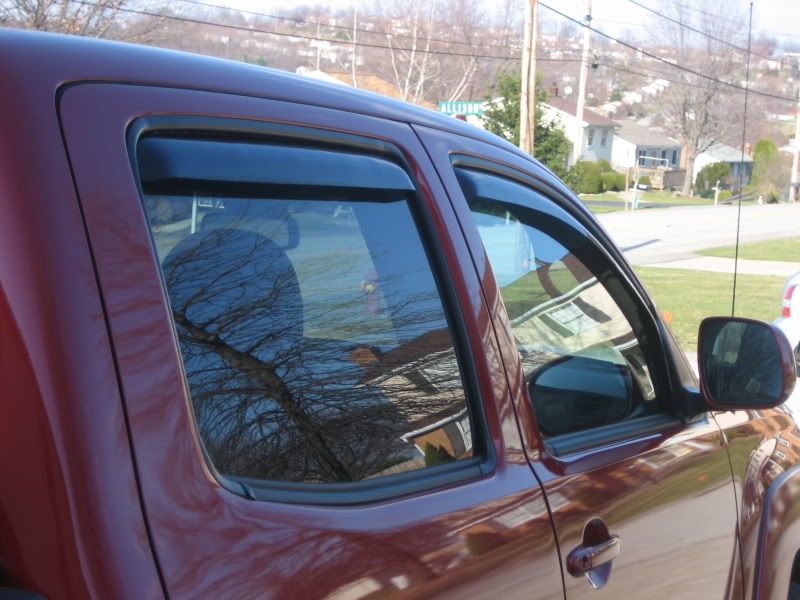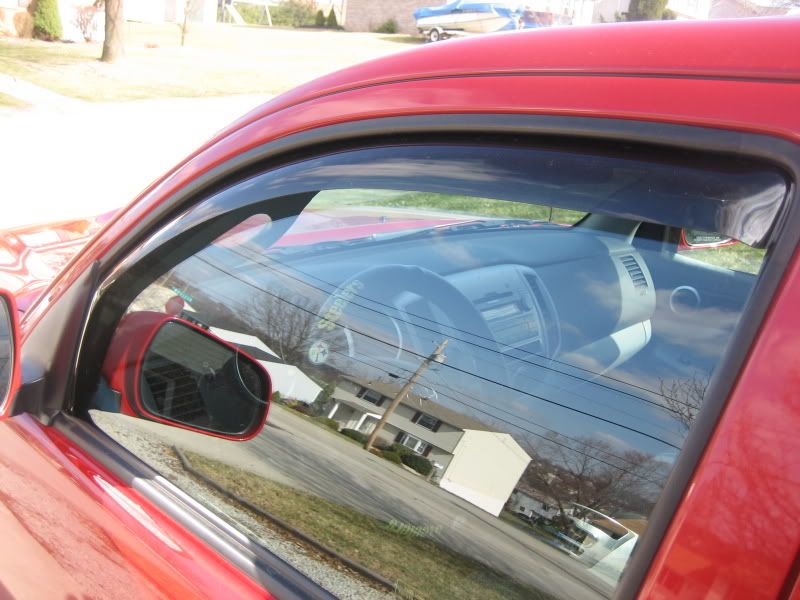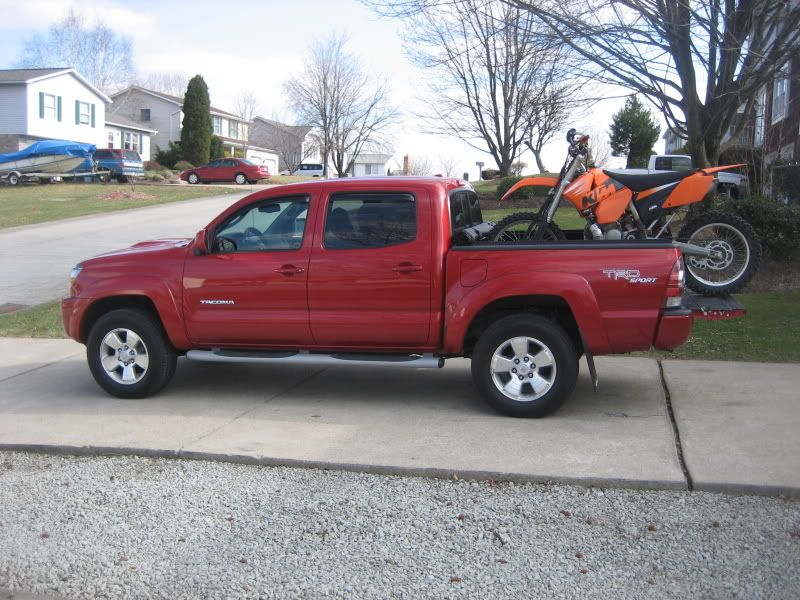 Thanks for rearding my review