So I have had the wheels on my truck for just under a year now and they are already chipping and look like absolute ass. It appears that moisture or something got in around the fake lug nuts and under the layer of chrome and the rust is eating it's way out. Each rim has some of this on it. On one rim it is on nearly every one and on others there's only one or two.
It's ridiculous that I spent so much for something that is falling apart in less than a year. My dad has had another brand of rims on his truck for over 4 years now and they still look mint and I take better care of my rims than he does. My fucking original 10 year old stock rims are still mint other than a tiny bit of curb rash. I can't imagine how awful these rims will be in another year...
At least there wont be chrome I guess...
So my advice is to avoid XD rims because apparently this is a common problem from my quick googling.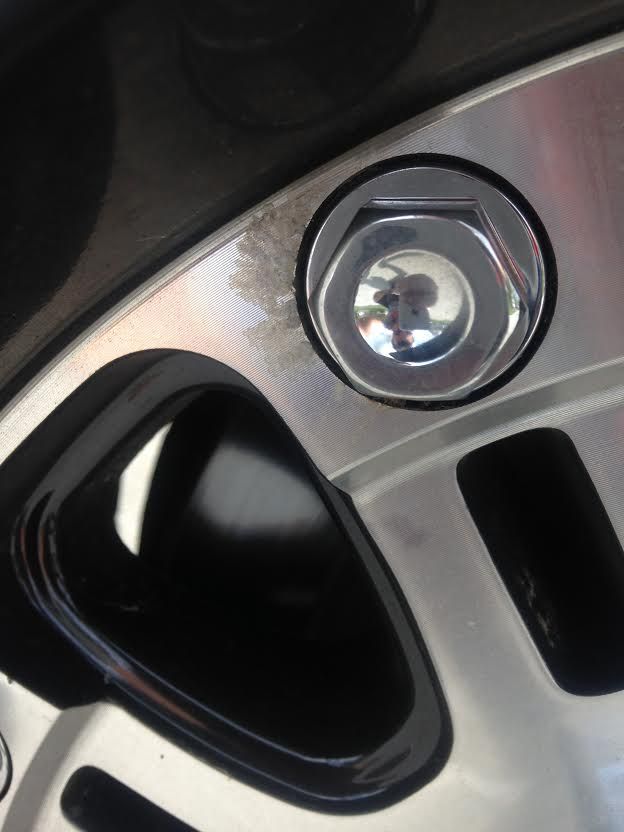 How it looks....
How it should look...