So I was given the chance to review these lights, thanks to Automatcentral!
http://www.automatcentral.com/tacoma-trucks.html
First off, being in Alaska shipping took a while, although it was free!
These are what I ended up picking, by the way, ignore the MSRP on here... They are not that expensive.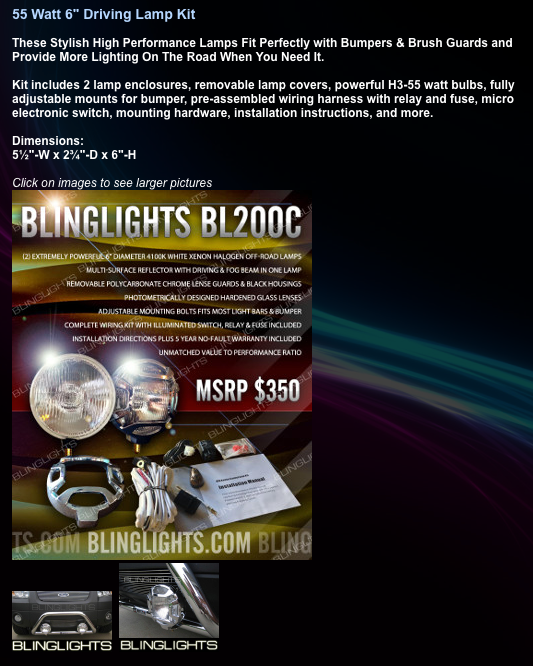 First thing to note, comes with free hat, packaging was okay, all got here safe. The supplied wiring harness works good, I did end up using a different switch in the cab after I tried it all out.
Here they are bolted up. No wiring yet.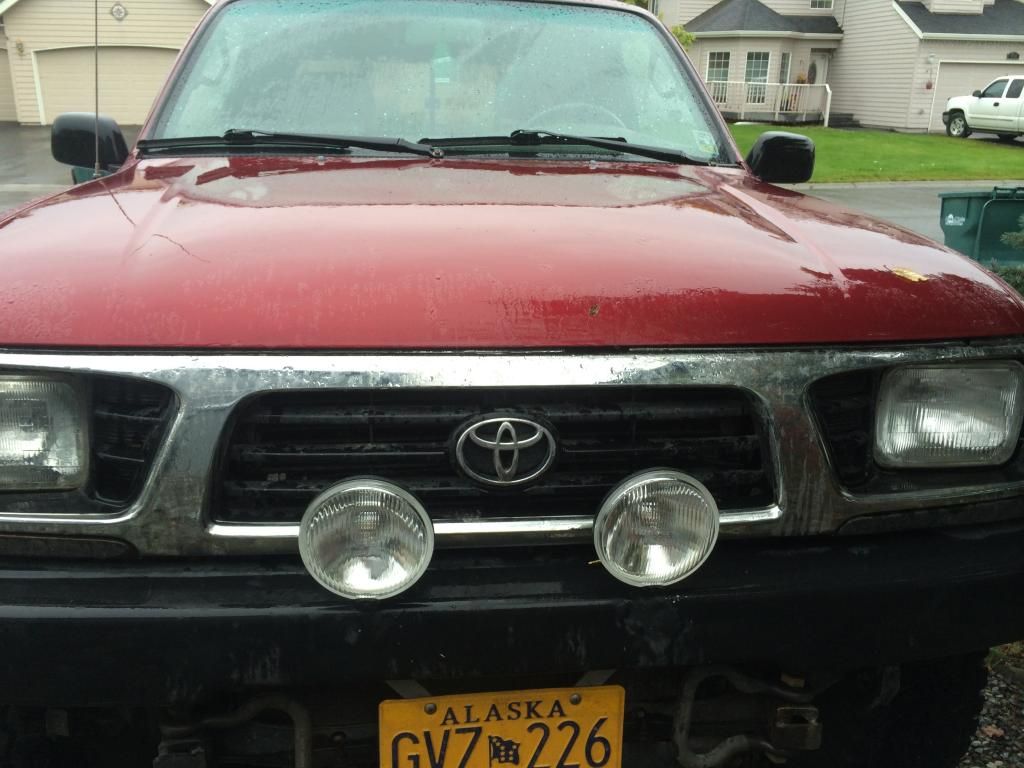 My experience so far with these has been positive. Seems like a good budget halogen light kit. While mocking up the wiring this happened. I was concerned that the hot wire was not covered completely as well so I added some heat shrink.
Fixed!
Then I tested them before I ran a wire thru the firewall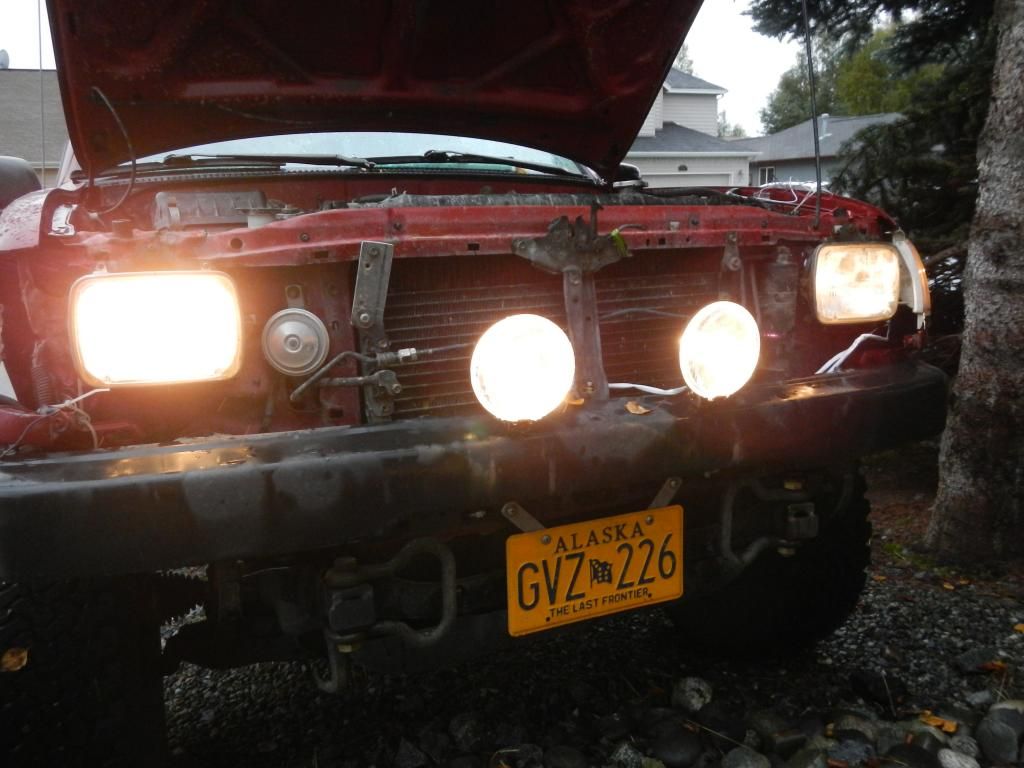 They work!
So, once wiring is done and switch is getting power it should look like this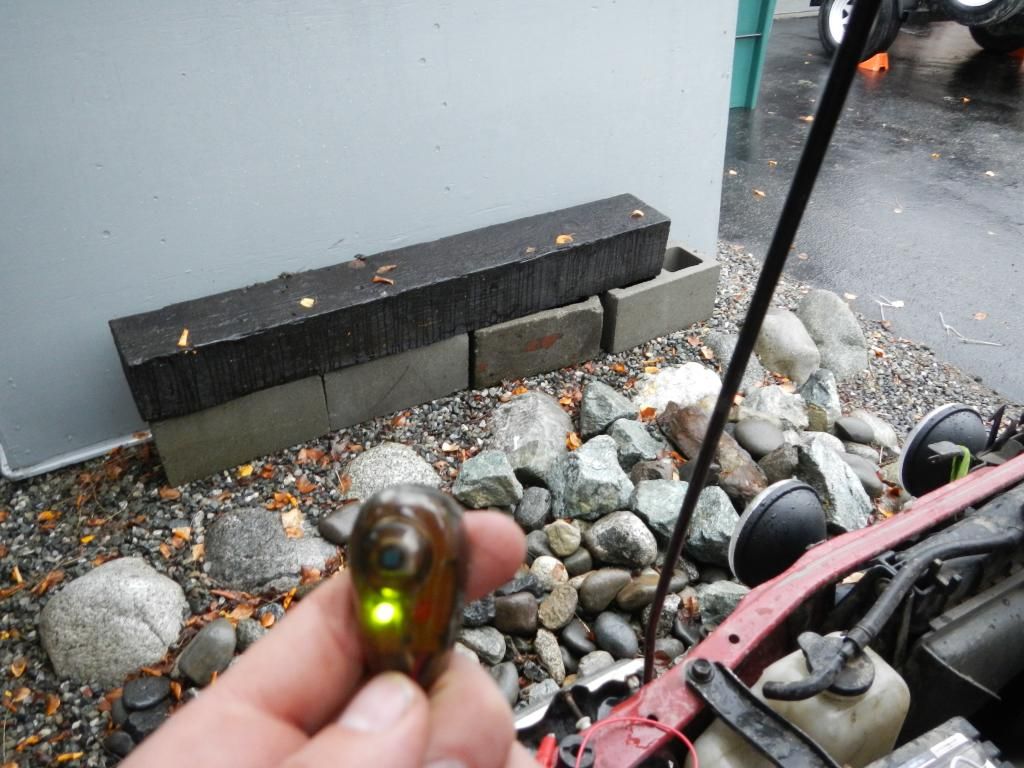 When on the switch shows a red LED and bam! Lights! Picture taken at about 12 noon.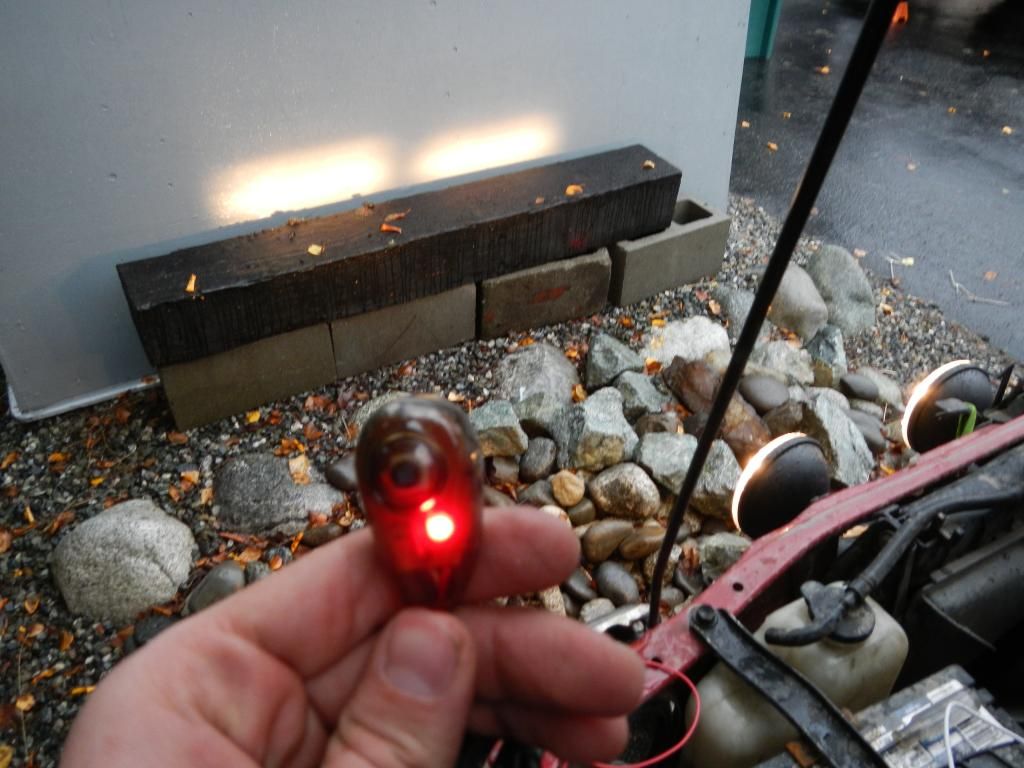 Headlights only (my passenger headlight is a little dim, not sure why...)
Headlights and Offroad lights
So far I am a very happy customer! They do not compare in build quality to my Rigid Industries Duallys I have waiting to be mounted, but they are almost one fourth the price! I am curious how they will hold up over the Alaskan winter. I will try and update this review sometime during the winter. They do appear brighter than my stock headlights, but I think these have more of a spot or driving beam pattern.
For the price I would rate them 4 out of 5.
*I am currently without my DSLR, so once my friend gets back from her road trip I should be able to get some decent pictures of them at night. Probably mid November-December. All pictures above were taken with my iPhone 5s or my Nikon AW110.