After getting back from the woods I needed better lights. The brights were fine but I needed more volume of light, a better fog light... So I started looking at light bars. The 30" inch seamed the easiest to mount but they are not cheap and I may get a bumper down the line so it seamed impractical...
So I saw the cheap ones on
amazon
, read some reviews give it a try...
They are good lights much bigger than I thought they would be...
They are not super bright but throw tons of light from the ground to the tops of trees and out to the sides, a super fog light.... Works great in both fog, rain, dark hwy and it's almost time to test in snow.
I mounted it with 2 5/16 hardened bolts, it's rock solid....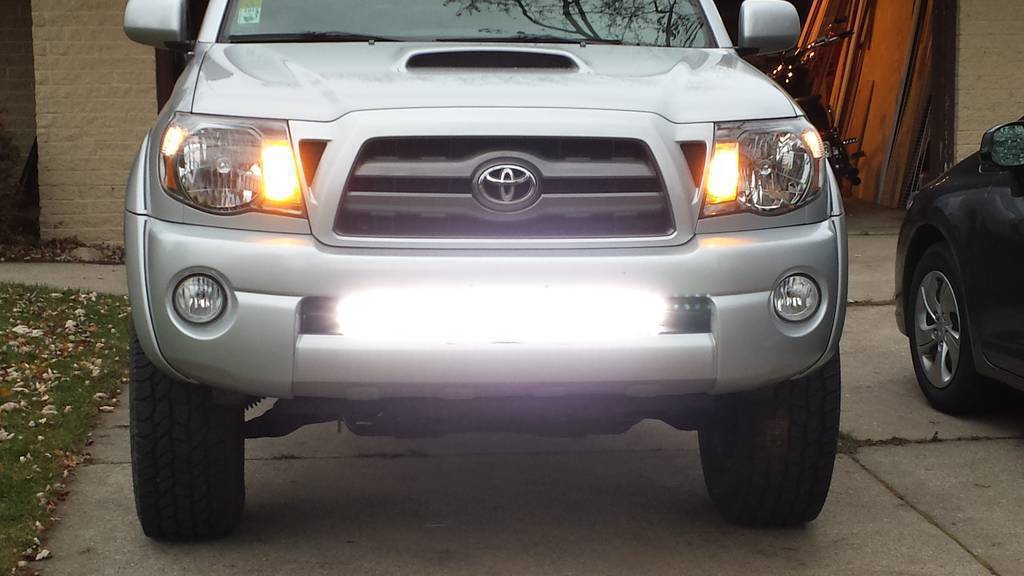 But they are not water proof... after a few days I had moisture behind the lens and they run too cool to get rid of it... and after some heavy off roading I got some water in it..... Time to take it apart...
So I pull it out and pull the side caps off and 2oz of water dumps out..
It looks like 2 of the screws are threaded into the inside of the light.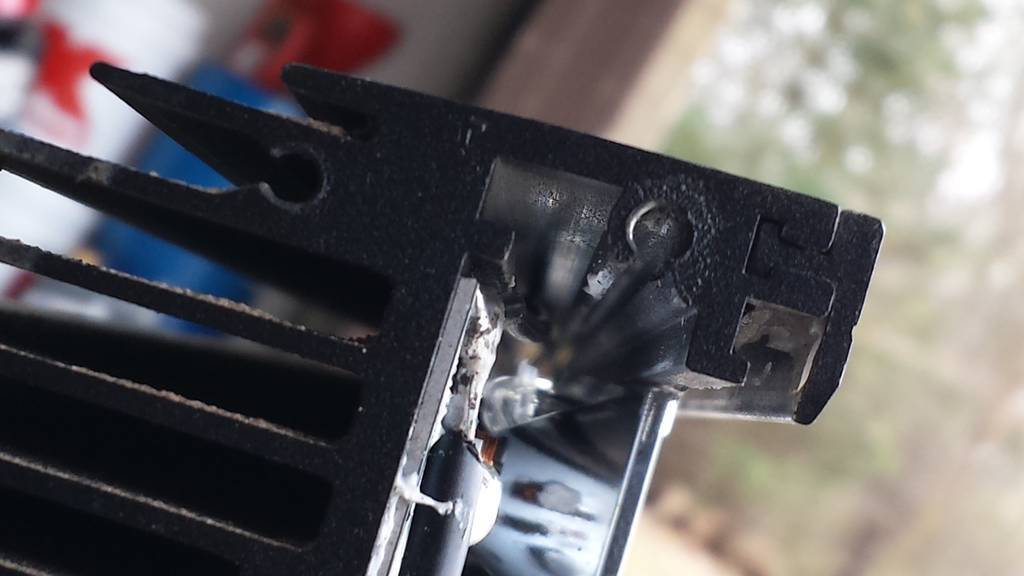 So I pulled off the end caps and lens, resiliconed the lens and the end caps and the out side of the screws... I should be set... Hopefully they are sealed up.... The water discolored some of the chrome (very cheap) but the light still working good.....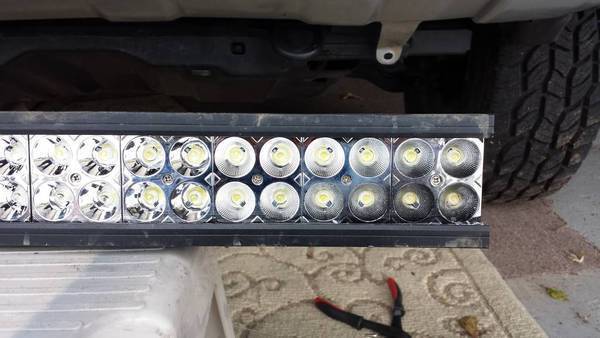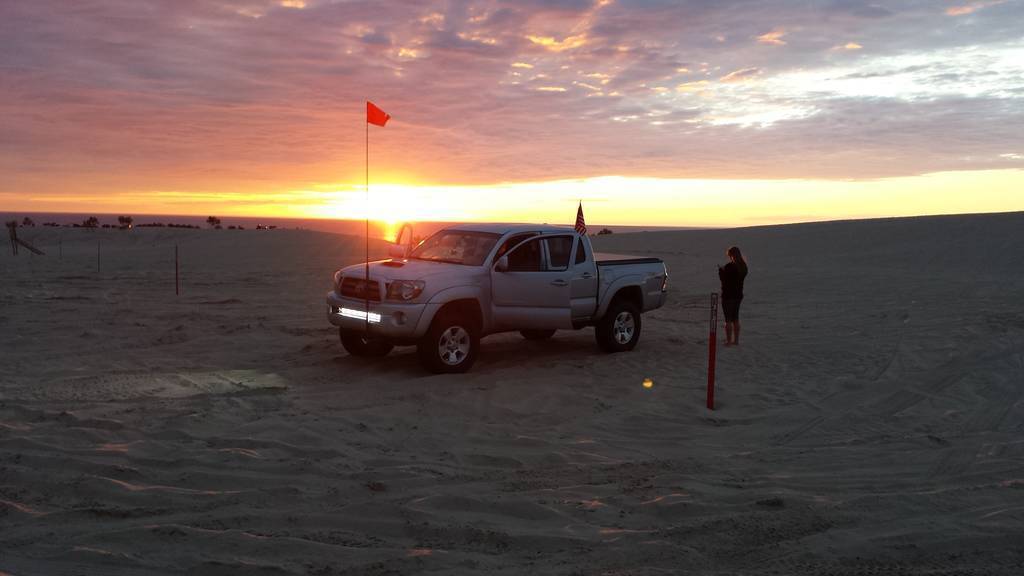 https://www.youtube.com/watch?v=oCUk...u-chbmTUIySHpw