Automat Central
Versa-Gate
http://www.automatcentral.com/tacoma-versagate.html
I have had this for a little over a year, and coming back to edit my write up. This thing is officially broken in several places after using it a hand full of times. I would not recommend anyone buying this gate. I dont have any pics of the damage, but I can assure you this was a waste of my money.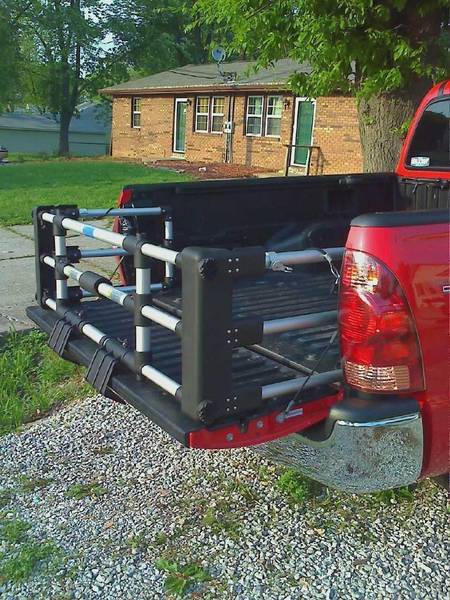 The latches above the clamp is broken.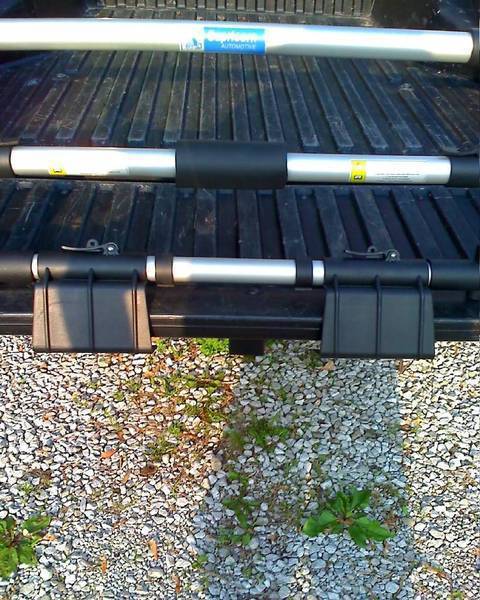 The cable that holds it on is broken on one side. I dont have pics of the broken one.