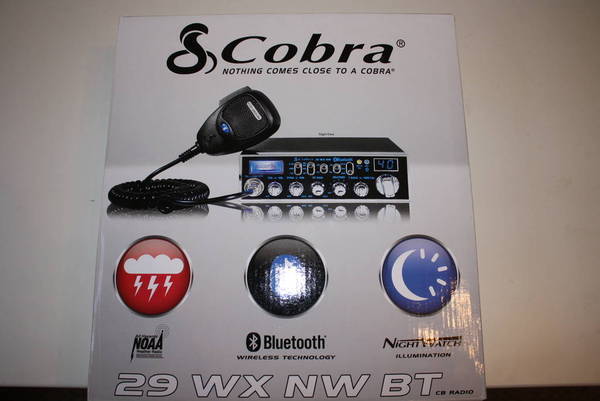 Here's the new radio!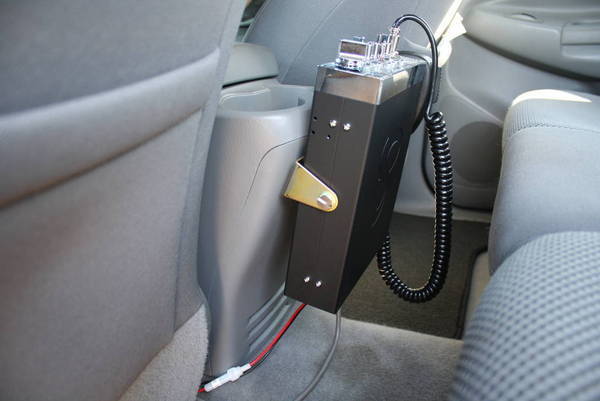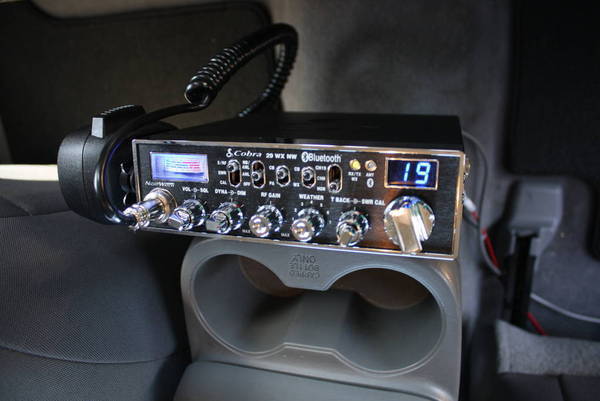 So far I love it. I think this radio will last just as long as the classic cobra radios do. This one features the NOAA weather channels, Nightwatch illumination, and for the first time in a CB radio, bluetooth,
All the features work great. Reception is fantastic and clarity is awesome. I would highly recommend this radio. Picked everything up at
http://www.rightchannelradios.com/
Excellent prices, even better customer support. Highly recommended.