Quote:
Originally Posted by
tarheelfan_08
Ok guys, I am getting the Huskeys as soon as i get y tax return. But I am a little bit nervous about getting them. Some of the reviews said that since they are raised you catch your foot on them when you get in and out, and other reviews say that they do not cover the carpet near the door much! Is any of this true?? And please post me some pics of the Huskys so I can see how the look!
what carpet dont they cover?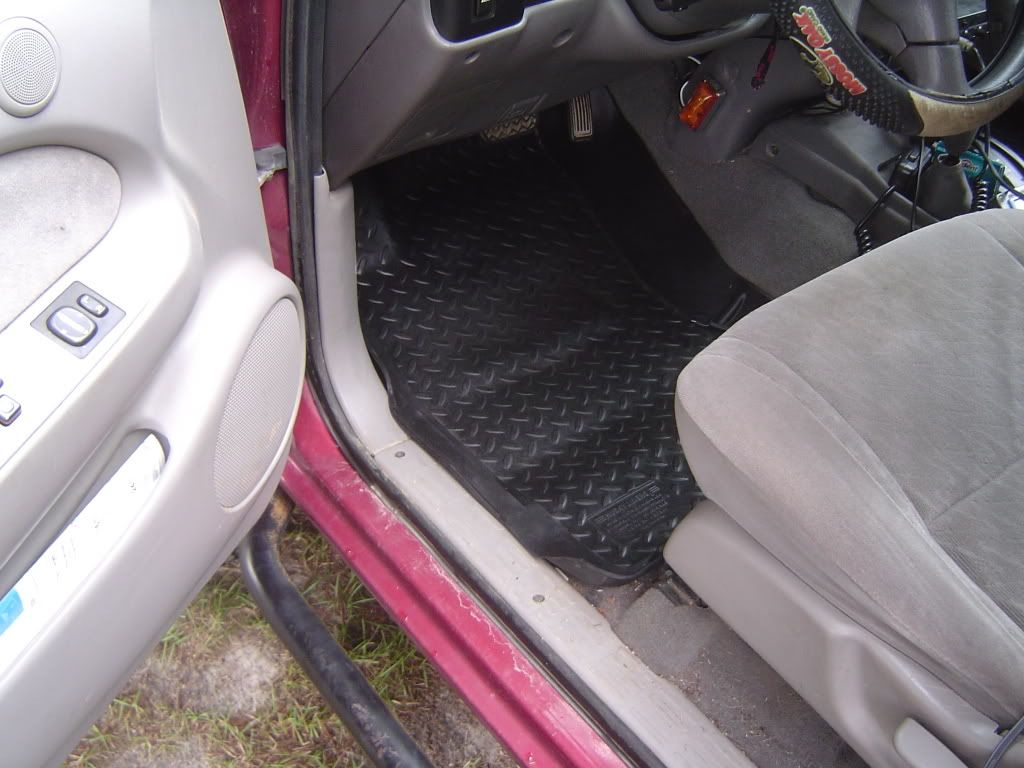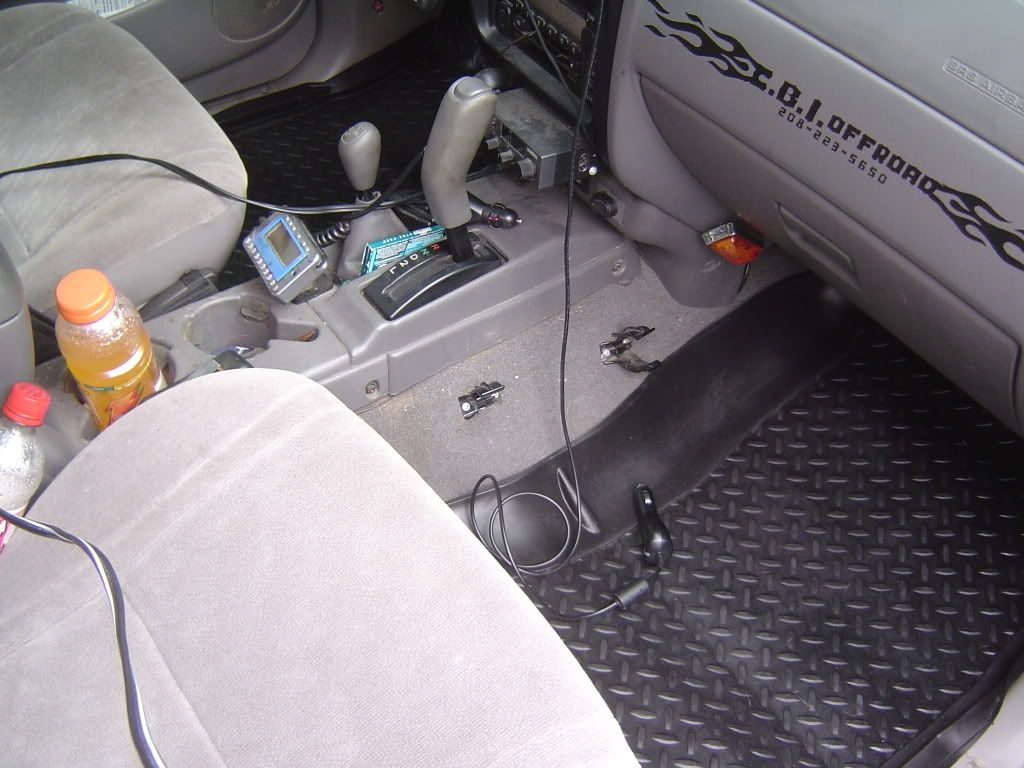 the lip isnt as noticeable as youd think