I just got my Pop N' Lock PL5300 (for Tacomas w/ Back Up Camera) from truckalterations.com. They delivered it for free in three days! It was also the cheapest price I found: $47.
Based on reading what others have said about it I was a bit apprehensive at first. Finally, I decided I wanted a manual locking handle and there was just no other options.
I tested it out before even deciding to install it. The handle isn't as flimsy as others said... this could be an updated version I suppose. It worked fairly well but I read that performance could fade after awhile so I decided to lubricate all the moving parts. Since material used is similar to what you'd find in a gun (rubbing metals, springs, etc) I decided to use the gun oil since it makes it water/rust resistant (picture below of what I used.)
The key going in and out of the lock wasn't as smooth as I wanted so I followed others advice here and used Graphite Lube before installing. Good thing I did too since graphite can get messy. It's much smoother now.
The install was quite simple. I used this thread:
http://www.tacomaworld.com/forum/2nd-gen-tacomas/57718-poplock-pl5300-2009-tacoma-cam-install-tutorial.html
and the video at the bottom of this page as guides for installing since the factory instructions were pretty poor.
Bottom line
: I'm pretty happy with the purchase. Although I would've much preferred a PL5200 style lock, this is pretty good too. They could've used a better quality plastic though. It feels a little bit cheap and not perfectly uniform but only if you are really looking for flaws. For $47 though, this is a great buy and you can even still use your back up camera.
Here are some pictures
:
Right out of the box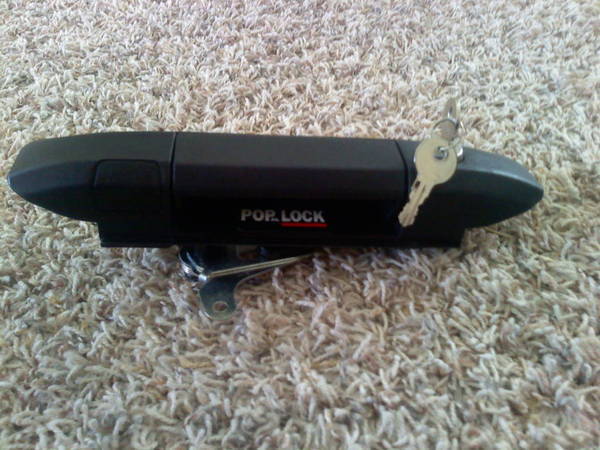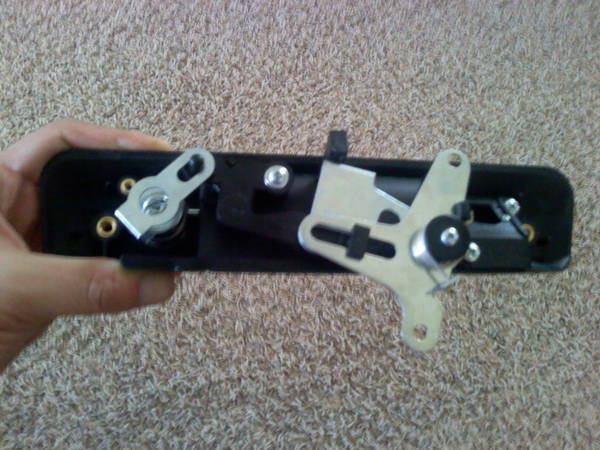 This is the graphite spray I used to make key going in/out more smooth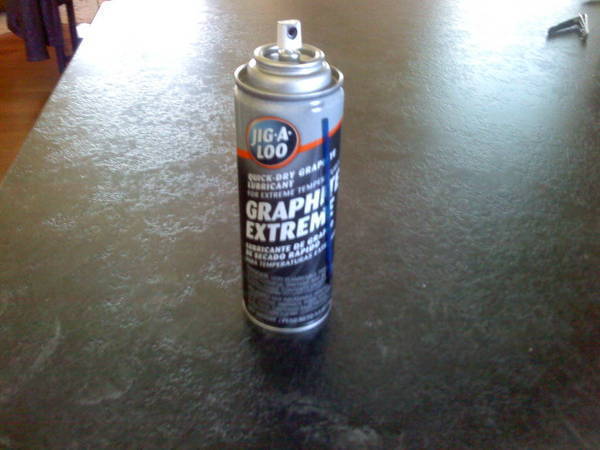 The gun oil I used on all moving metal parts and springs for rust resistant and lubrication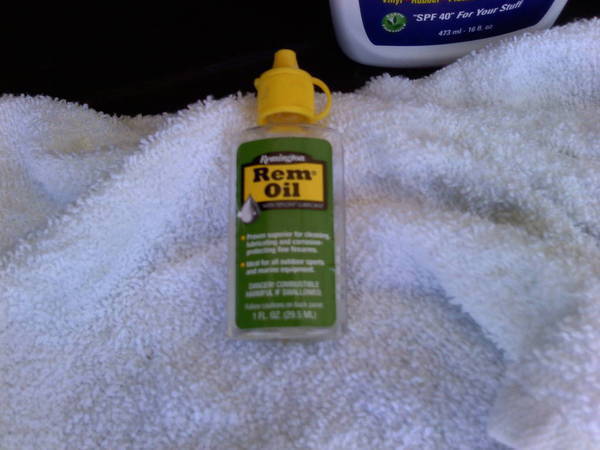 Hardware I used for the install (used 303 to give it some UV protection)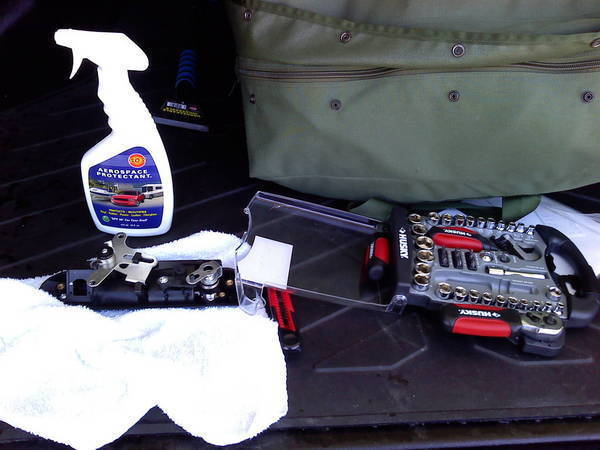 Inside of the factory handle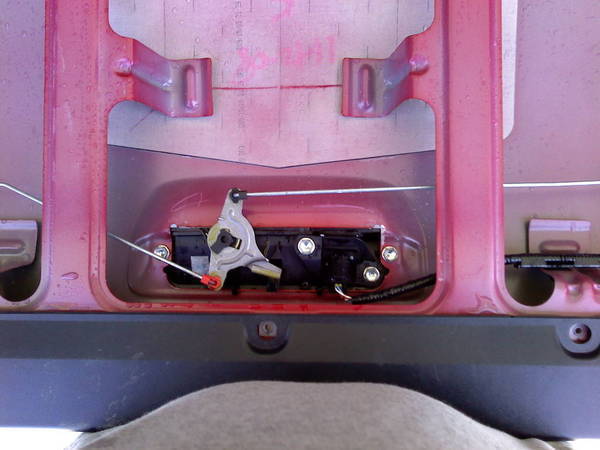 This is the hardest part of the install: trying to figure out how to get off the wire harness for the camera. Press down on where the yellow arrow points and it should come out smoothly. Don't yank it off.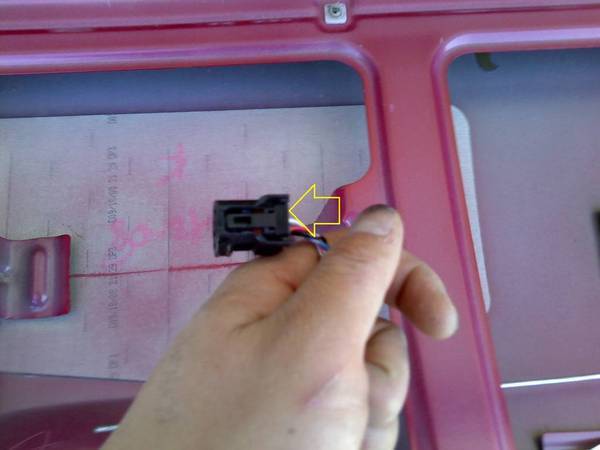 What you should have left after installing.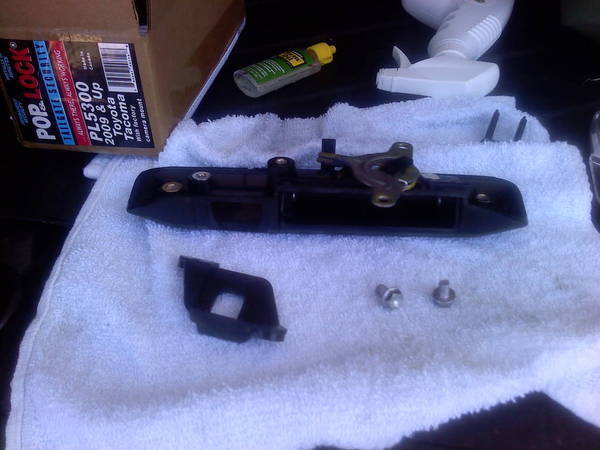 For more intallation see video below and link above. Here are pictures of it installed. Some complained about the fit, I don't have any issues as all as you can see on the pics. It fits exactly as well as the Toyota handle.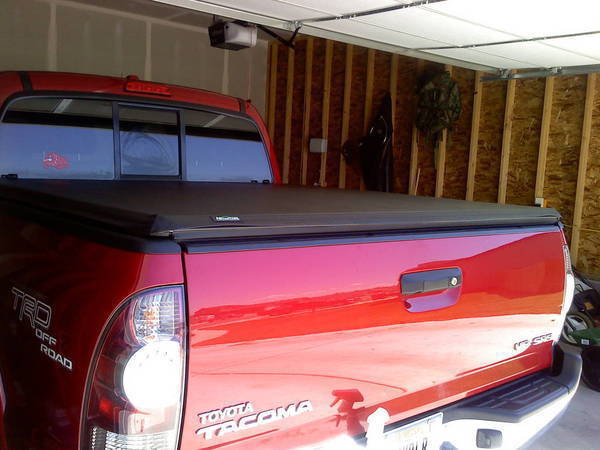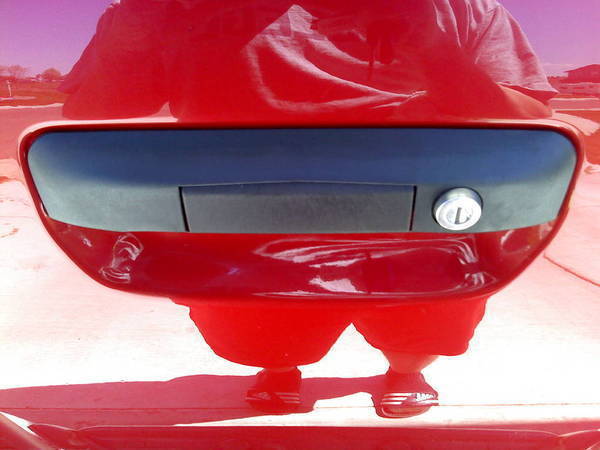 This video by some guy shows how to install and how the handle operates (please note he doesn't have a backup camera)
http://www.youtube.com/watch?v=EbwtKOZYeHY
Let me know if you have any questions.