*****Product has been discontinued.*****

Here is why!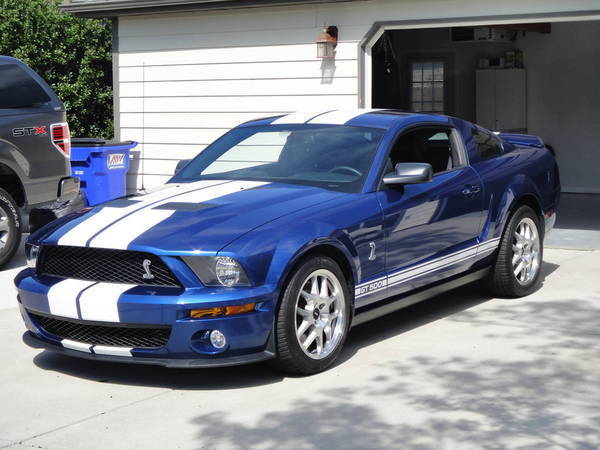 Had to have some sort of picture in the thread!!
This is a wiring update for the project.
If you are wiring the LED's without soldering and using the T-Tap method, the polarity will be the exact opposite from the documented procedure.
Disclaimer:
I (the manufacturer) am not responsible for any damage that may occur by improper
installation of this product. I claim no liability for any damage that may occur from the use or mis‐use of
this product.
Warranty:
This item comes with a 90 day Warranty.
Install Cliff Notes:
Step 1: Remove the switch.
Step 2: Disassemble the switch.
Step 3: Mount the board.
Step 4: Cut and solder the red and white wires to the back of the switch.
Step 5: Using the excess wire that was cut off, connect one end into the connector that plugs into the switch.
Step 6: Solder the other end of the excess wire into the green and green/white wires in the A/C harness.
Step 7: Enjoy illuminated 4x4 switch goodness.
Installation Instructions