So our computers went down today at the time we were going to post this thread, therefore I'm doing it now. Sorry for the delay there!
Thank you to EVERYBODY who submitted their photos! It was extremely difficult to choose just 10 rigs for the contest. Here are our top 10 finalists!
Voting begins now through Monday at 5:00PM. Most votes by that time wins the $250 gift card!
Ready.....................GO!
Mademan925
Krazie Sj
Jetlander
adriancast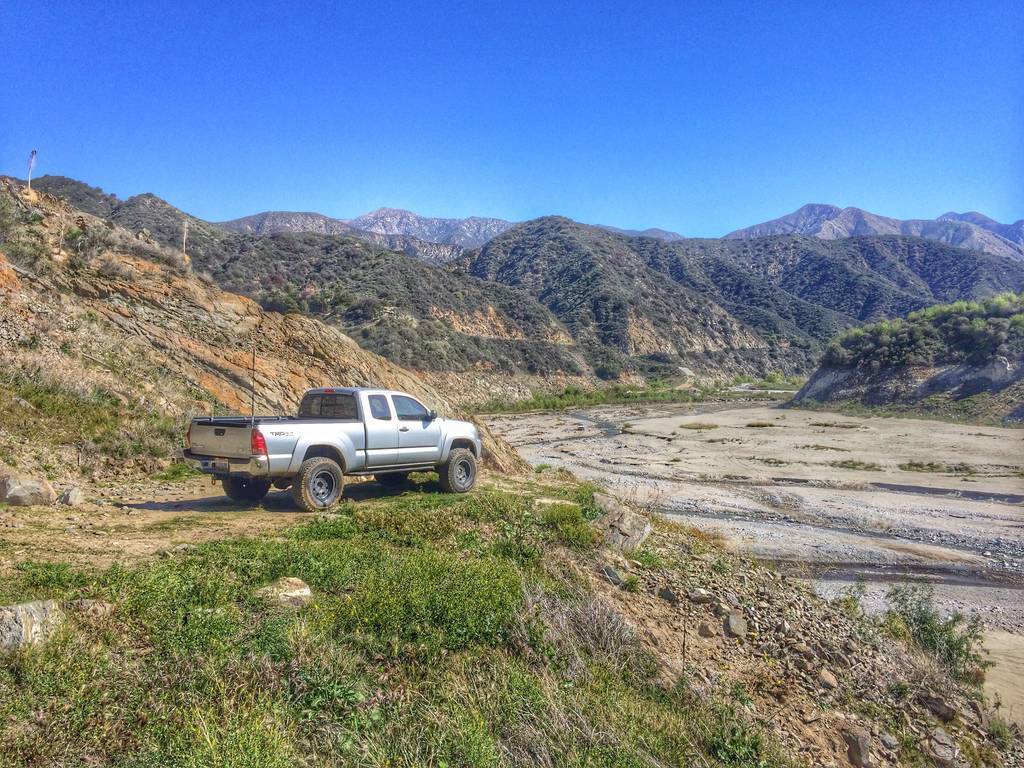 MJonAgs32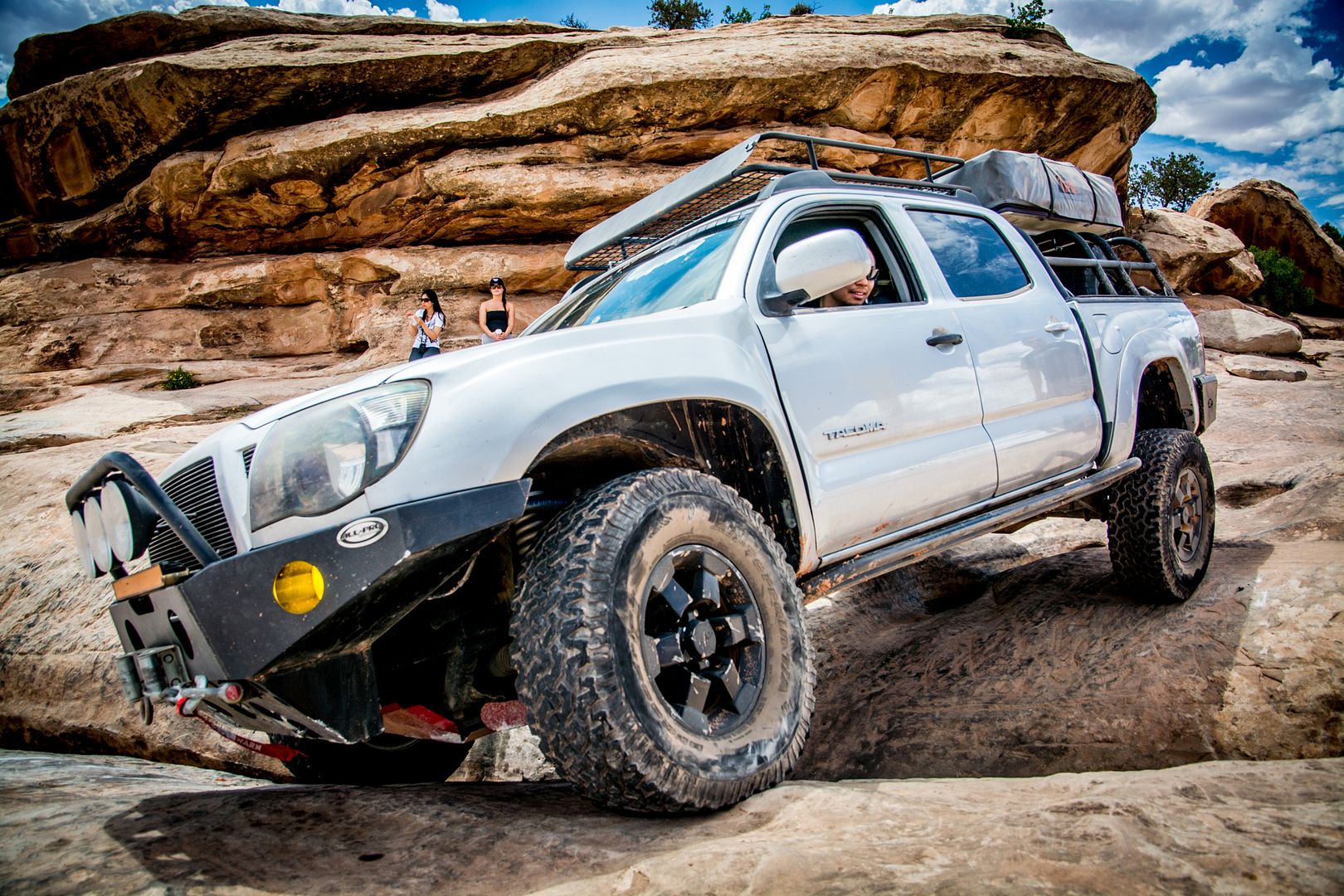 la0d0g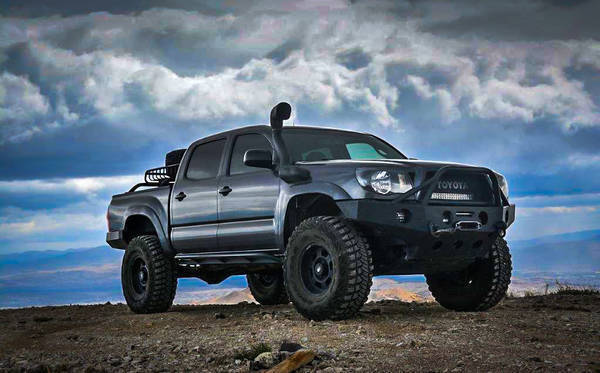 XXXX
Large
rcfreak201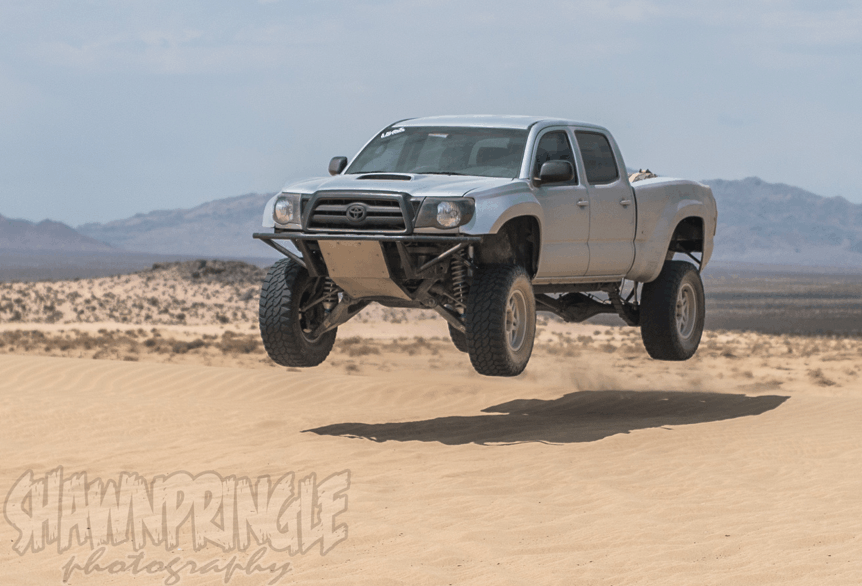 Bennett707