CONGRATS TO JLEE FOR WINNING THIS MONTH'S CONTEST!
The time has come to vote for your favorite mall crawler! Out of all our submissions, these 10 made the cut. Poll closes at 5:00PM PST on Friday, August 29th.
Grand prize winner gets a $250.00
Rebel Off Road
Gift Card, good for just about anything you can find out there (not just what is on our site!!).
Here are our top 10 finalists.
Mr. Brown
ajohnson Tacoma
ckeene9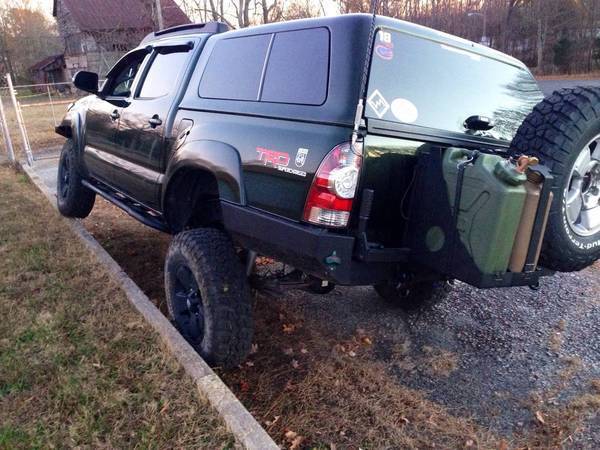 EddyRRT
JLee
colinb17
jobrien
nfs257
BMOC
bayareataco