Update:
New pics here:
http://www.tacomaworld.com/forum/rel...ml#post2480960
My 2005+ Tacoma rear plate bumpers are ready!
Here are some pics of my base bumper prototype that I just got together finally. There will be a few little adjustments made to the final design, basically just a little beefing up(extending the top plate to box in corners, adding a strip of steel along the edge of the side pieces) but this is the design of them (well, missing the shackle points still of course)!
Its made out of CNC cut 3/16" steel, with 1/4" mounting plates, and 3/4" thick recovery points just like my front bumpers. This is about as high clearance as you can go in a rear bumper while still fitting the license plate and not cutting your bedsides.
One of the things I'm pretty happy with, is that it is designed in a way that the factory license lights will still fit in this bumper! So no searching for a way to light up your license plate, or being forced into using cheap looking aftermarket lights!
I'll post more info soon along with pricing and options available, as well as finished pics of it on my truck next week.
Front: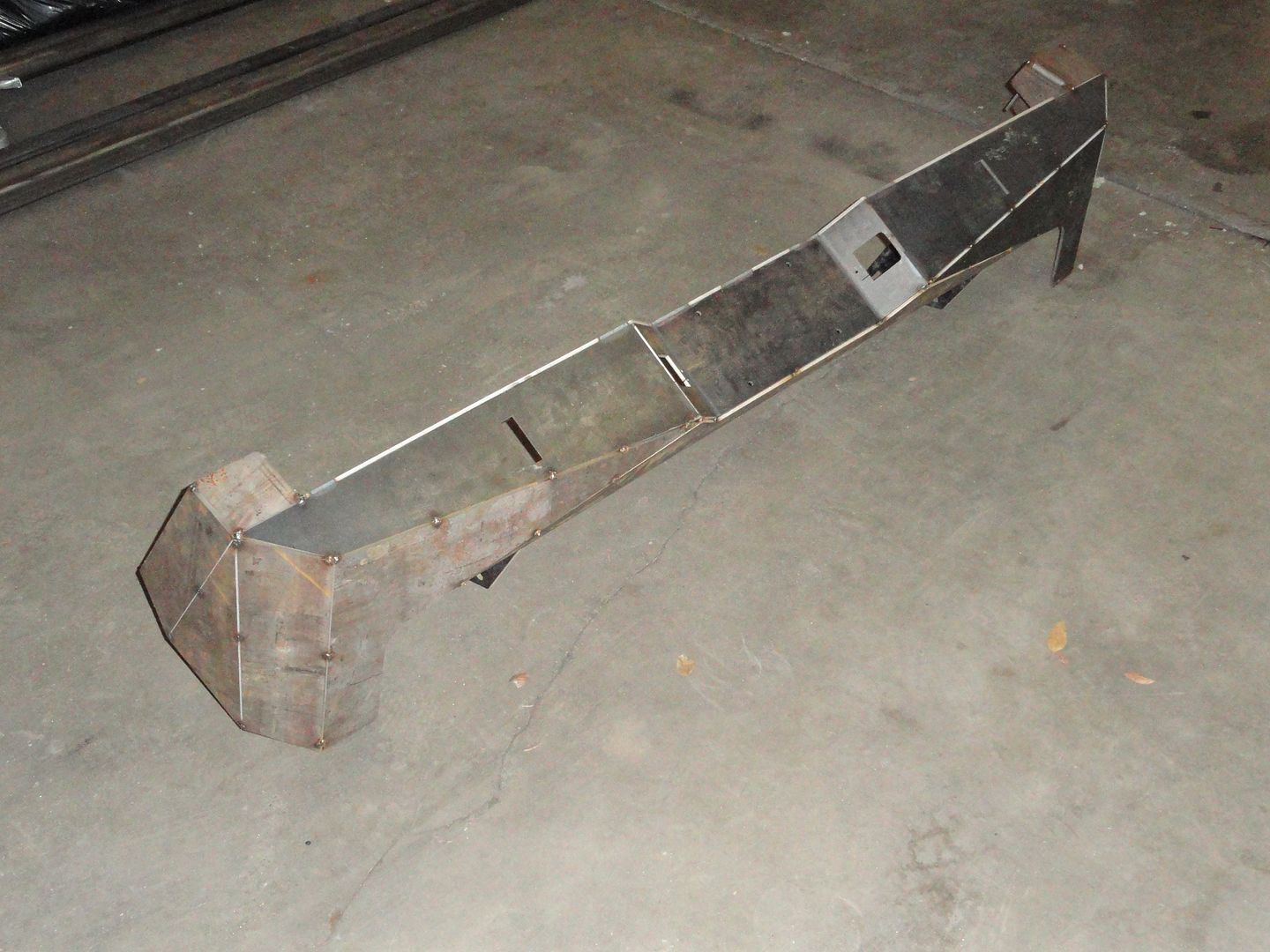 Back: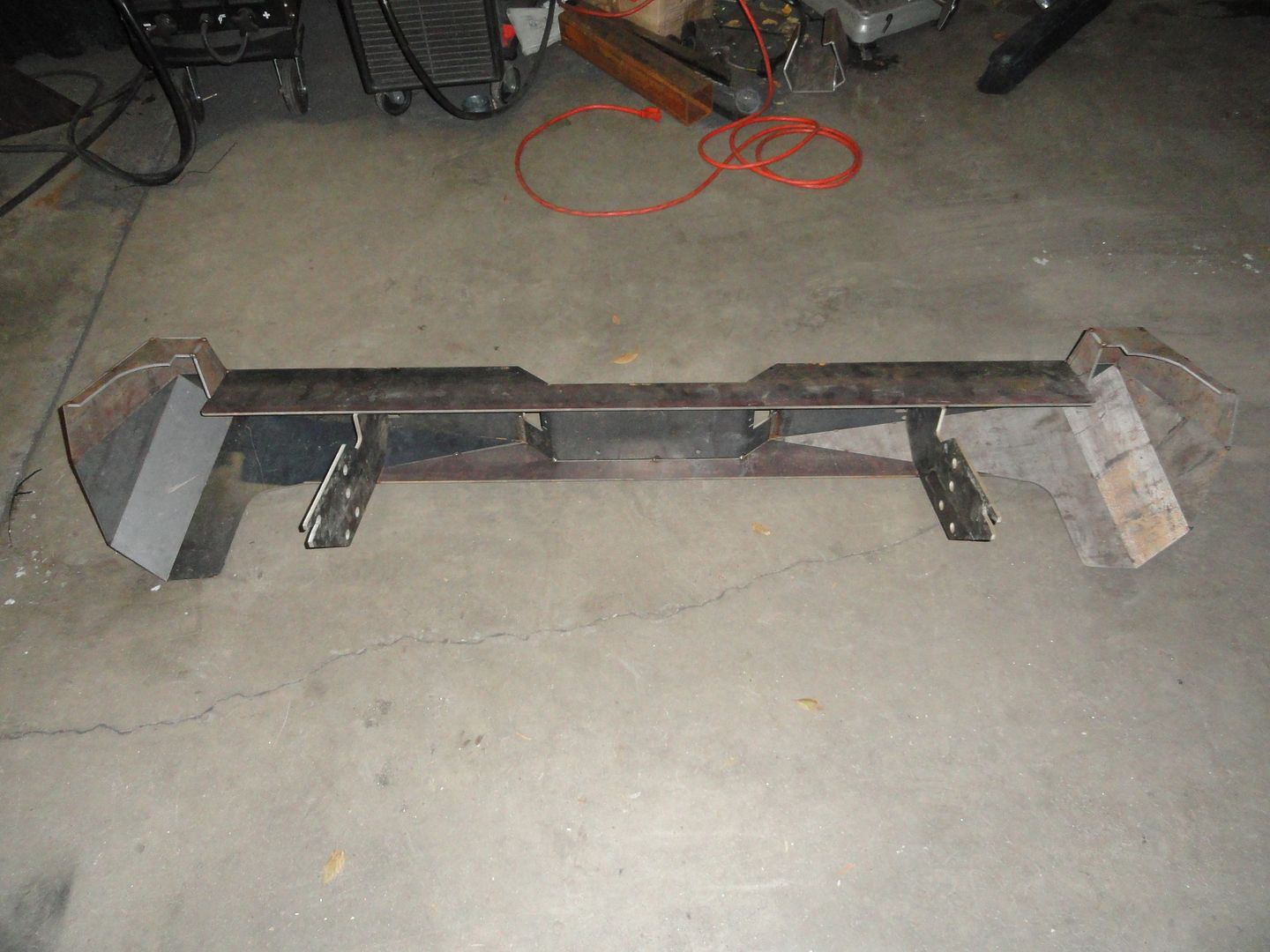 Corner detail:
Bottom: