Quick specs/overview:
**This bumper requires cutting your bedsides level with the tail lights**
-Uses 1/4" thick CNC Plasma cut steel mounting brackets, and solid 3/16" steel plate for the rest of the bumper including braces to the side plates directly off the mounting plates
-Reinforced style side wrap-arounds match the look of your fender, but adds much needed beef to fend off trail obstacles!
-Fits factory license plate lights for a clean look, and hassle free install.
-Standard 3/4" steel recovery points
-Gains a massive 5"+ of clearance all around vs. stock bumper/fenders!!
-Available high-clearance hitch; Can be hidden behind the license plate for max clearance, or positioned just below the license plate for easy access for those that need to access the hitch often.
-Available back up light recesses for 4" round lights
-Available spare tire carriers. Single pivot uses a 1750lb rated spindle for the pivot point, can also do double swingouts.
-Weight: 140lbs base bumper
More information can be found on our website here:
http://www.relentlessfabrication.us/...87&id=19083269
Notes:
Cutting of bedsides is required! This is a fairly technical job that needs to be done with care, and done right. If you hack up your truck too much, or slip with the grinder, theres no going back!
**Receiver hitch is not towing rated** Though the hitch is built pretty beefy, I can't put it though the necessary testing to have it officially rated, therefore if it is used for towing,
you do so at your own risk
. I cant take the liability if something happens, I'm sure you can understand where I'm coming from with this.
Sample pics:
MCK419's truck:
(base+hitch+back up light recesses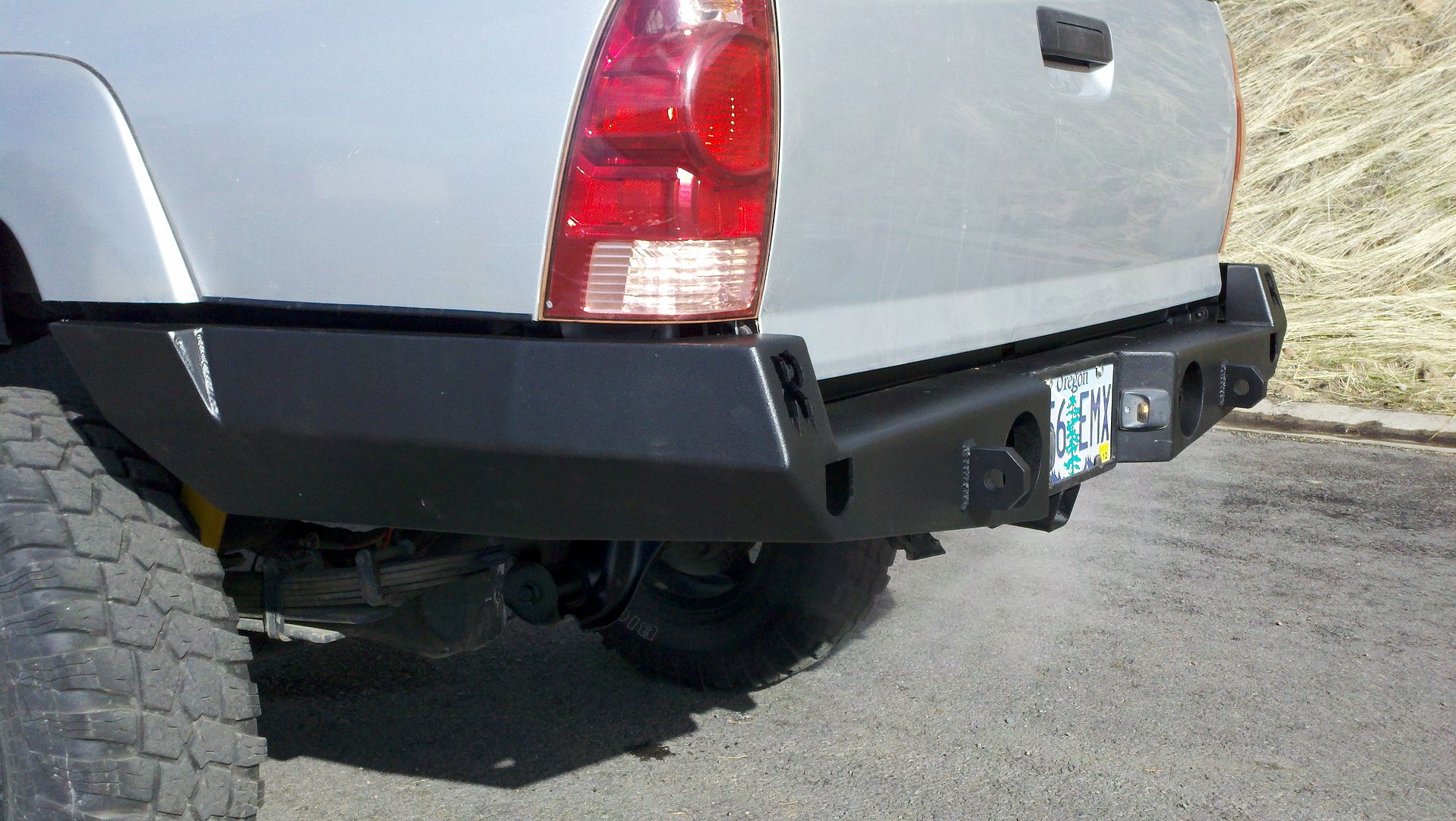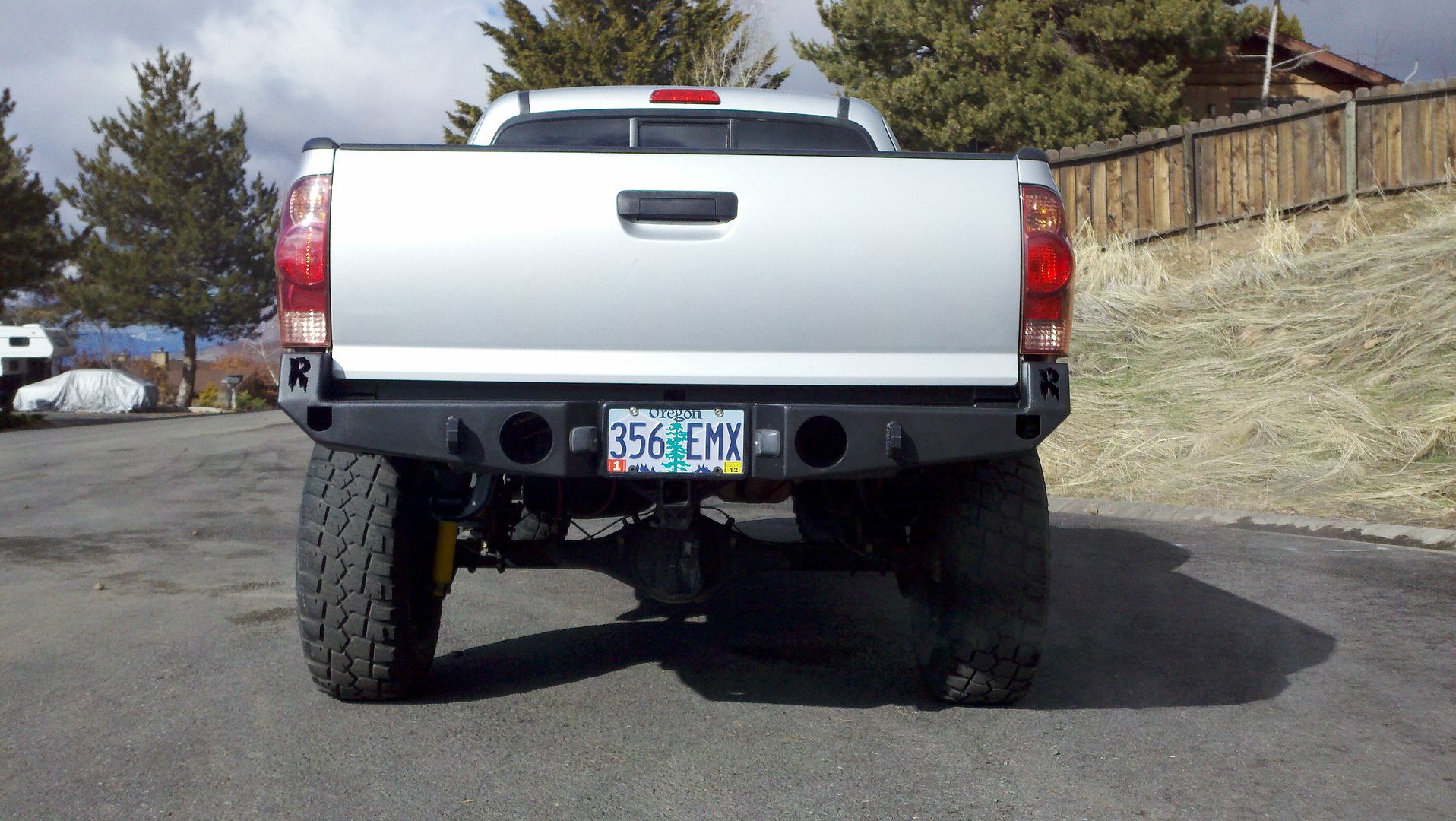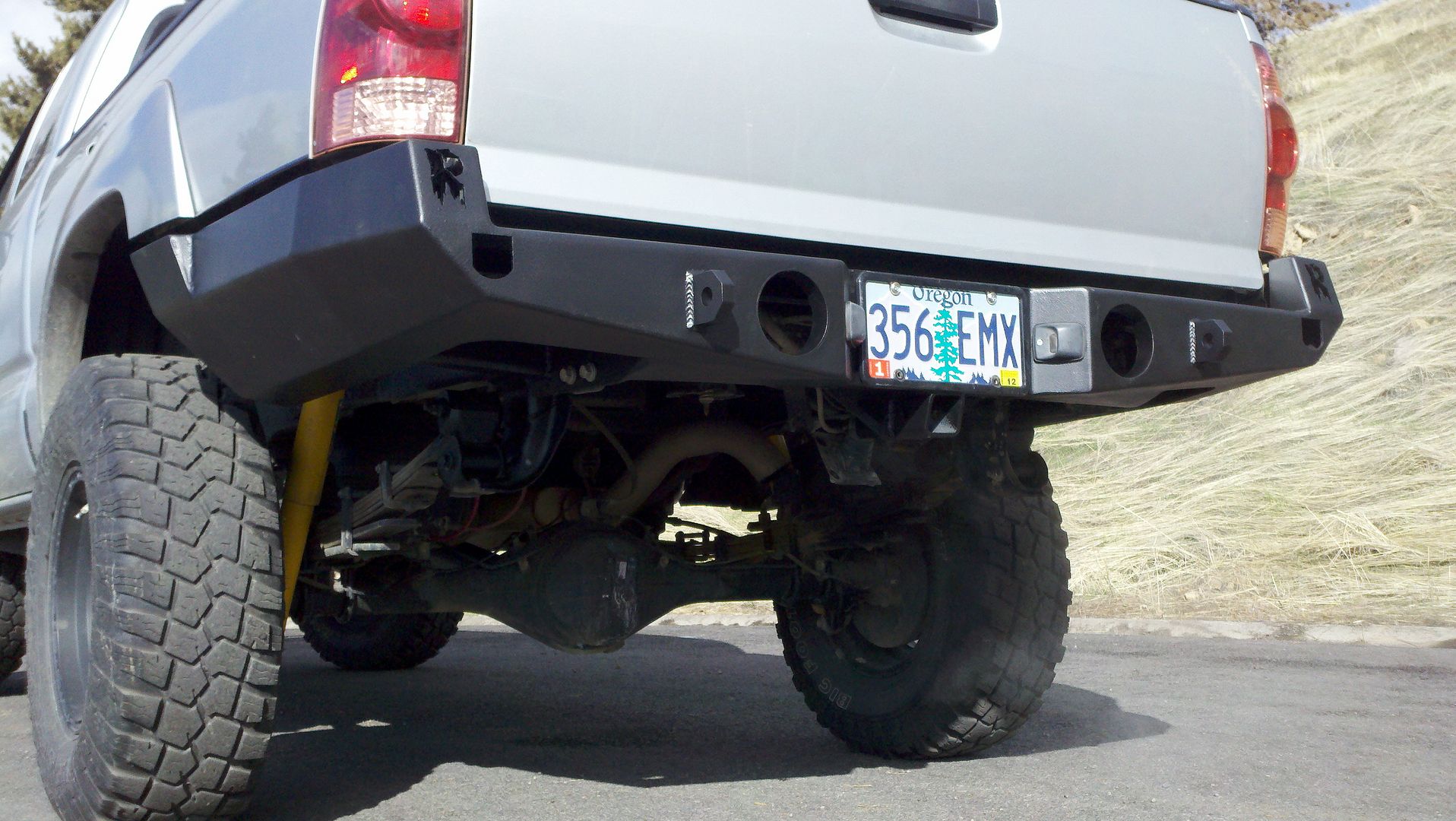 Thanks to Joe(mck419) for being my guinea pig and allowing his truck to get hacked!
My old personal truck:
(base bumper)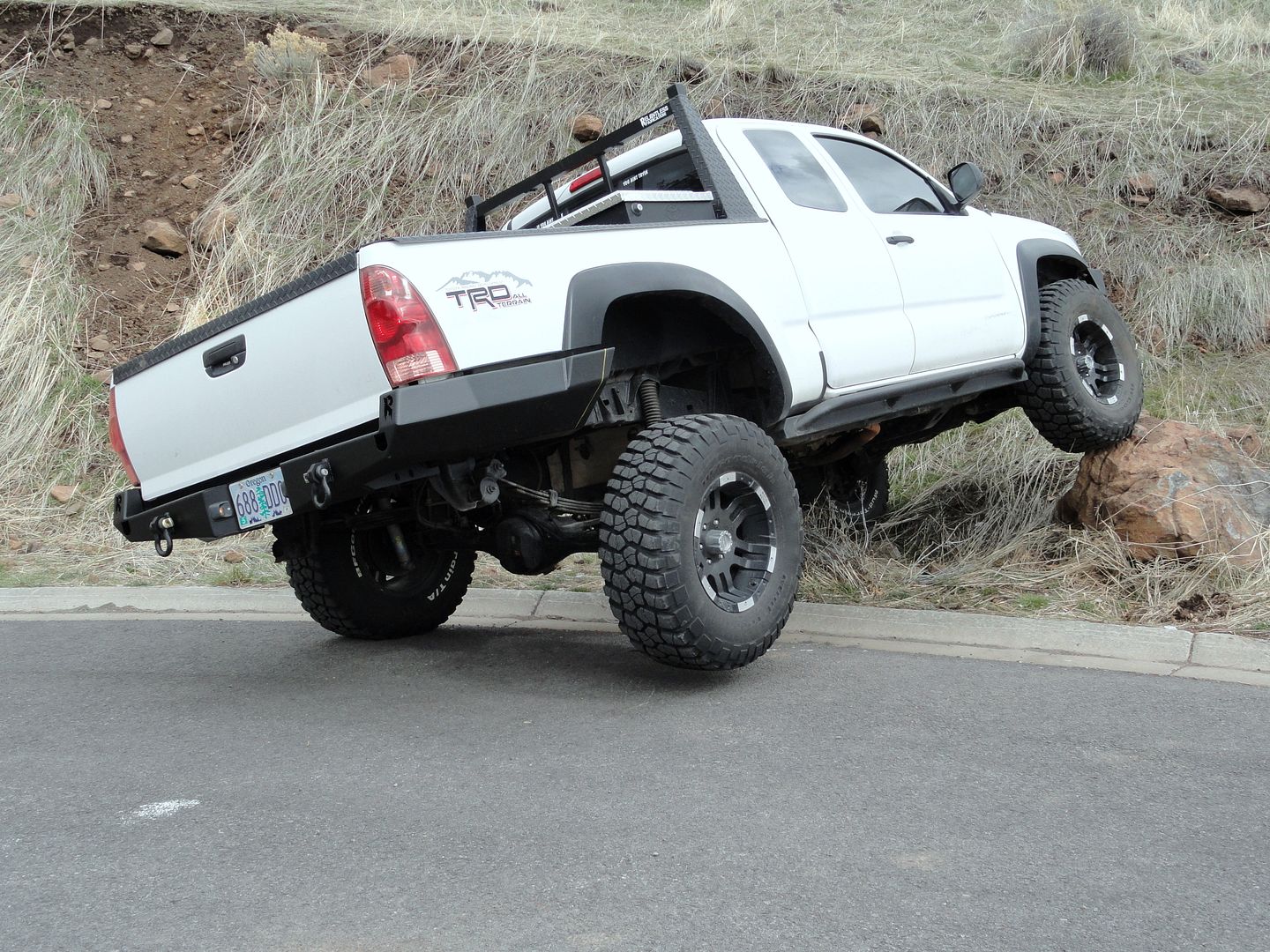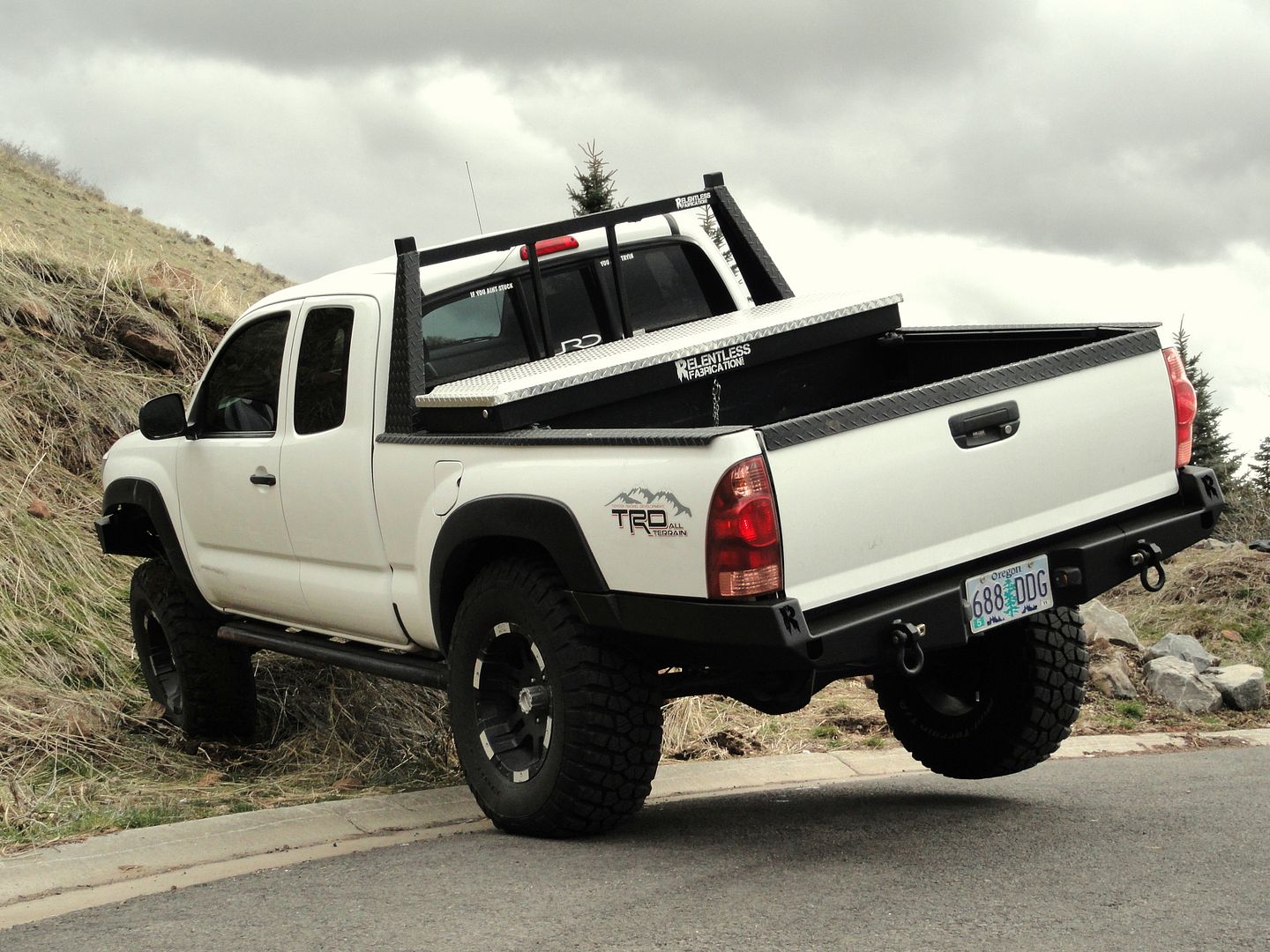 Maxamillion1234's truck: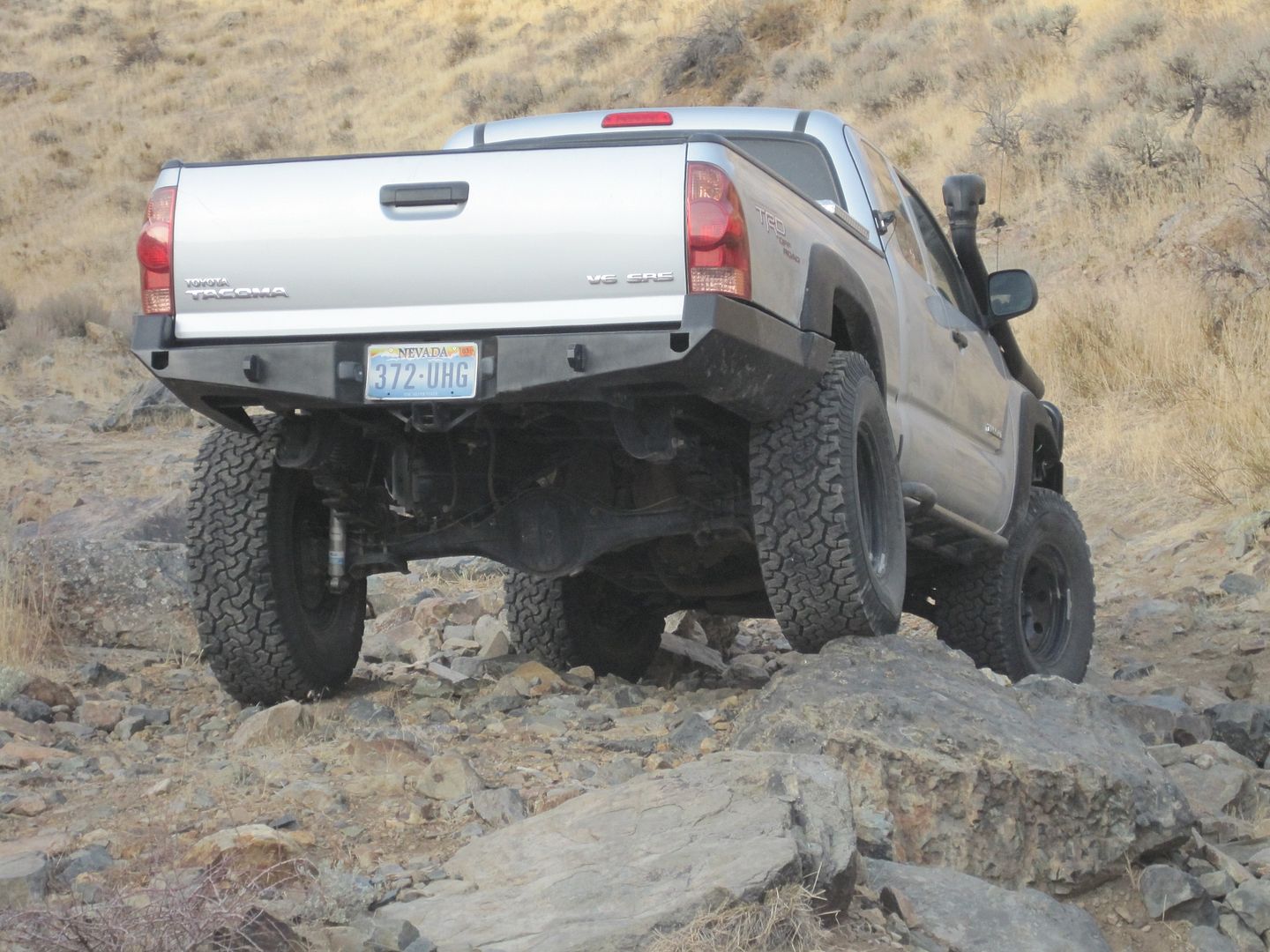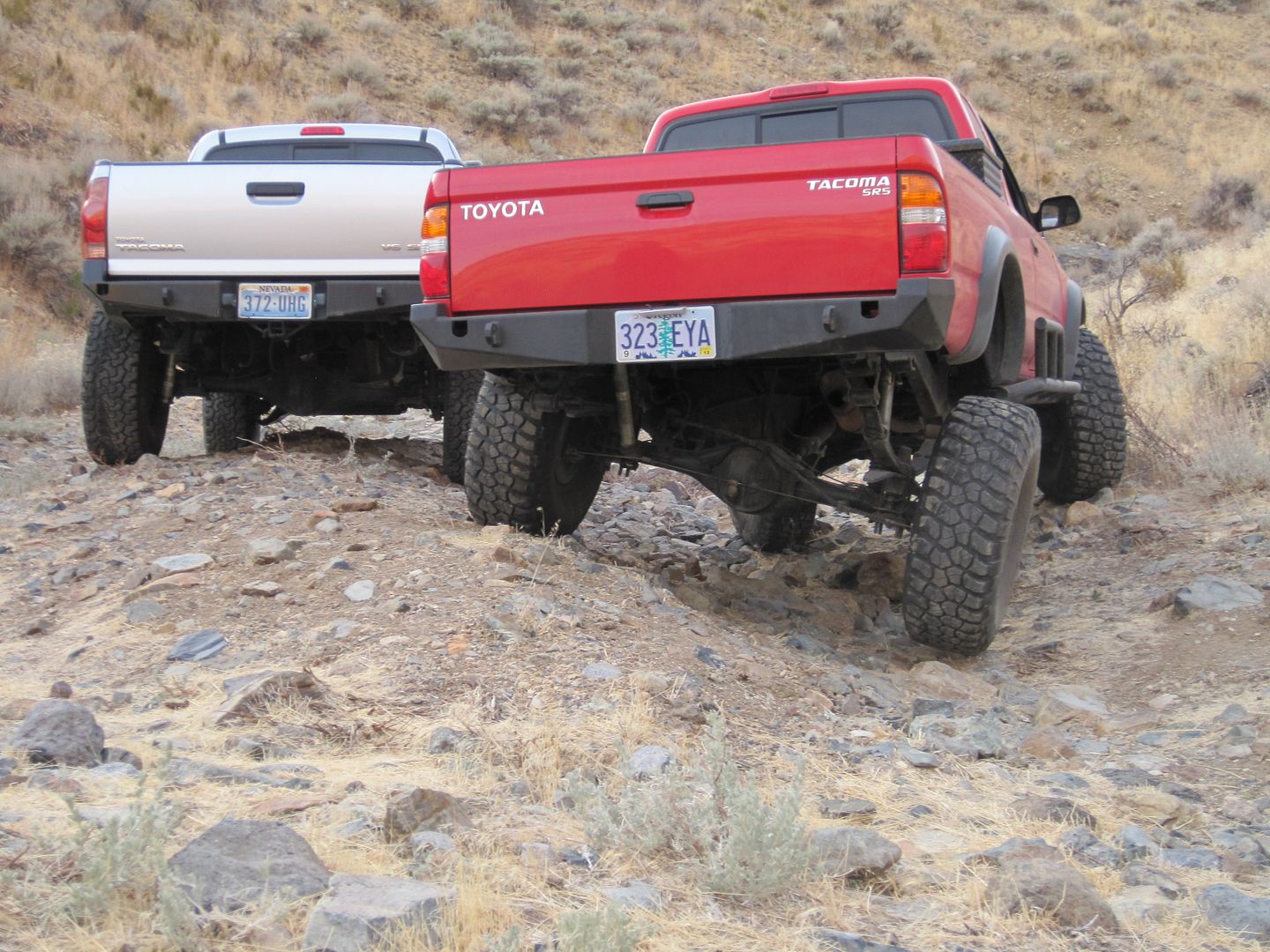 HC rear, dual swing outs/jerry can+spare tire holder, backup lights, hidden hitch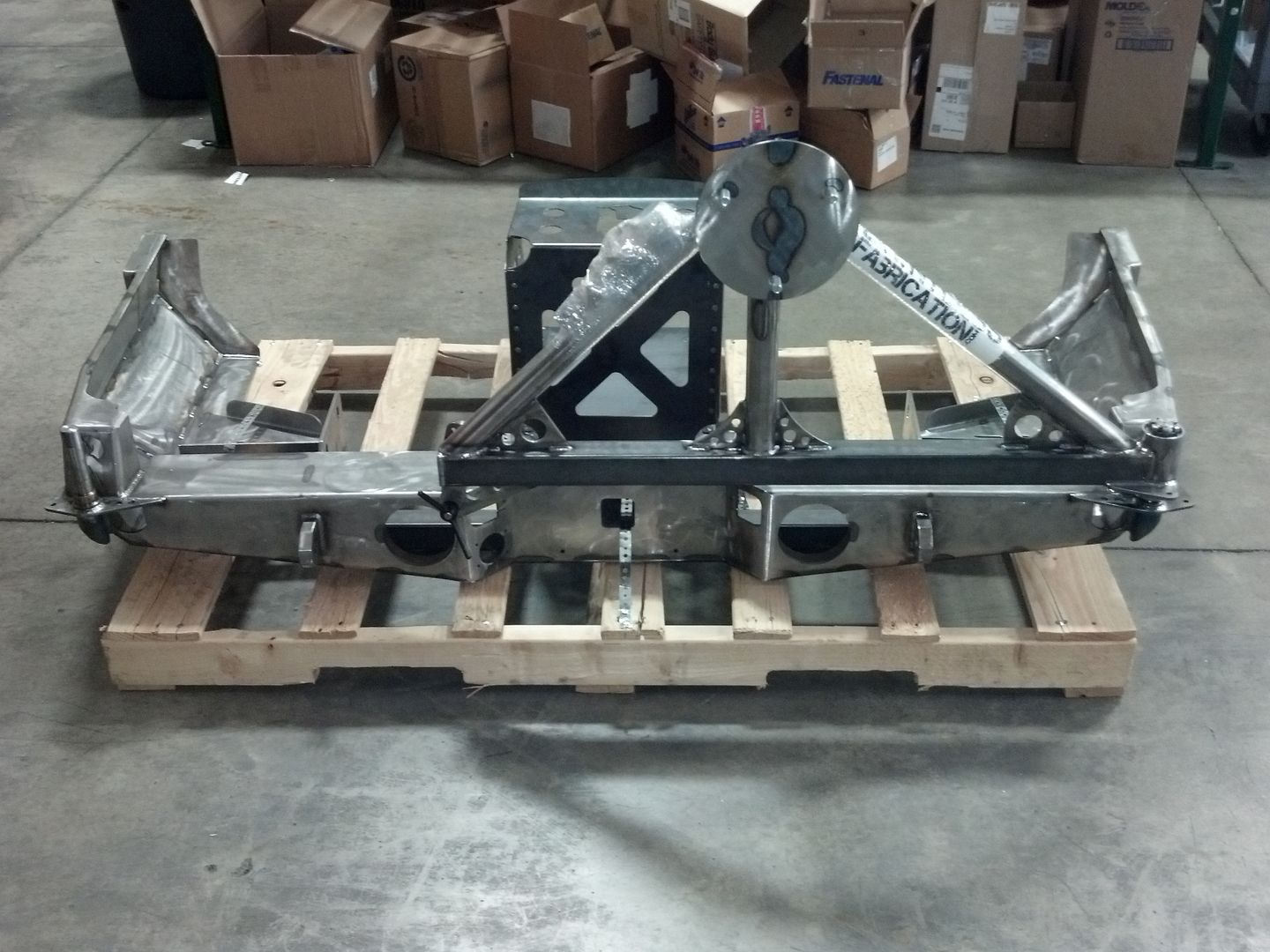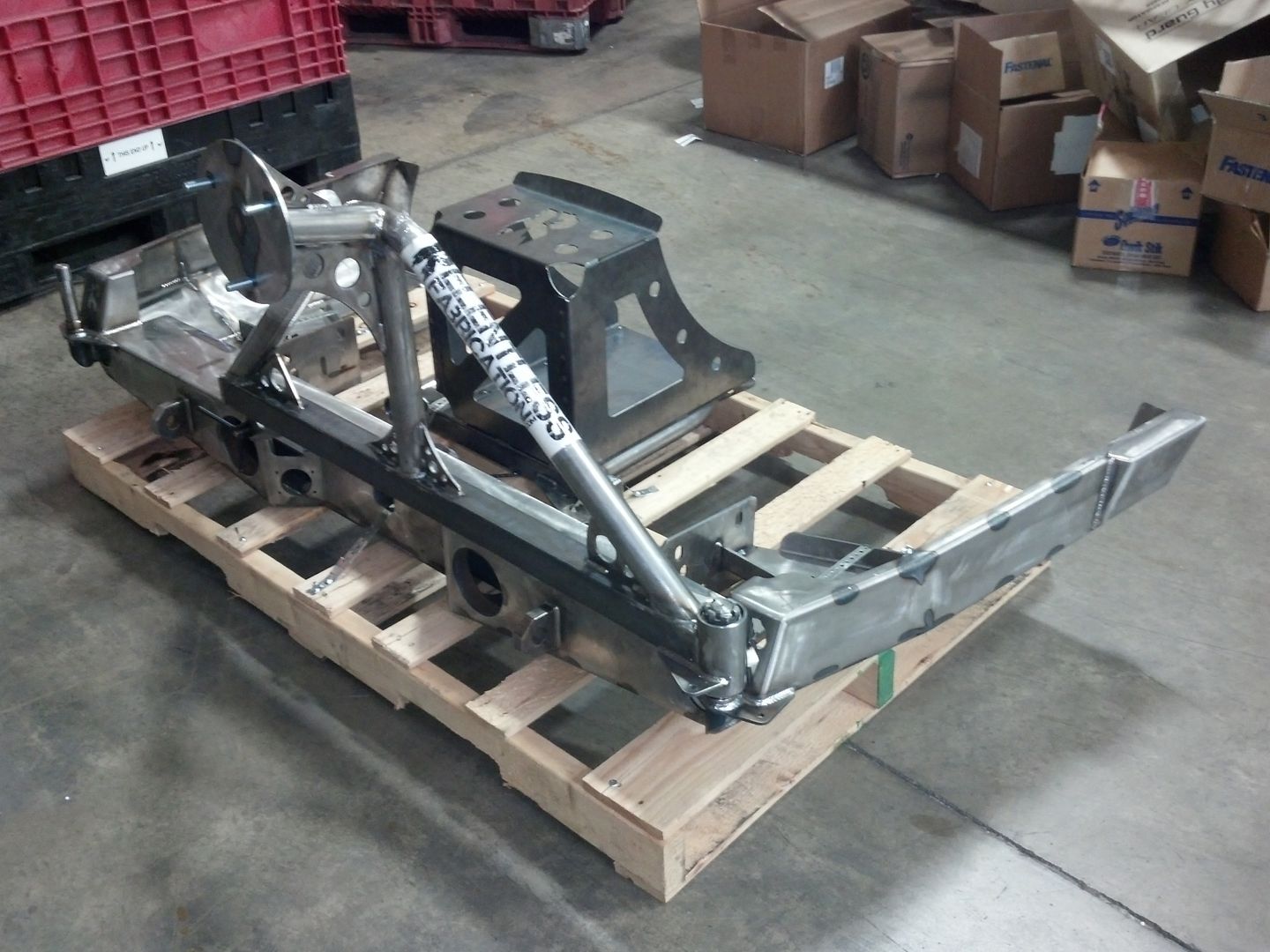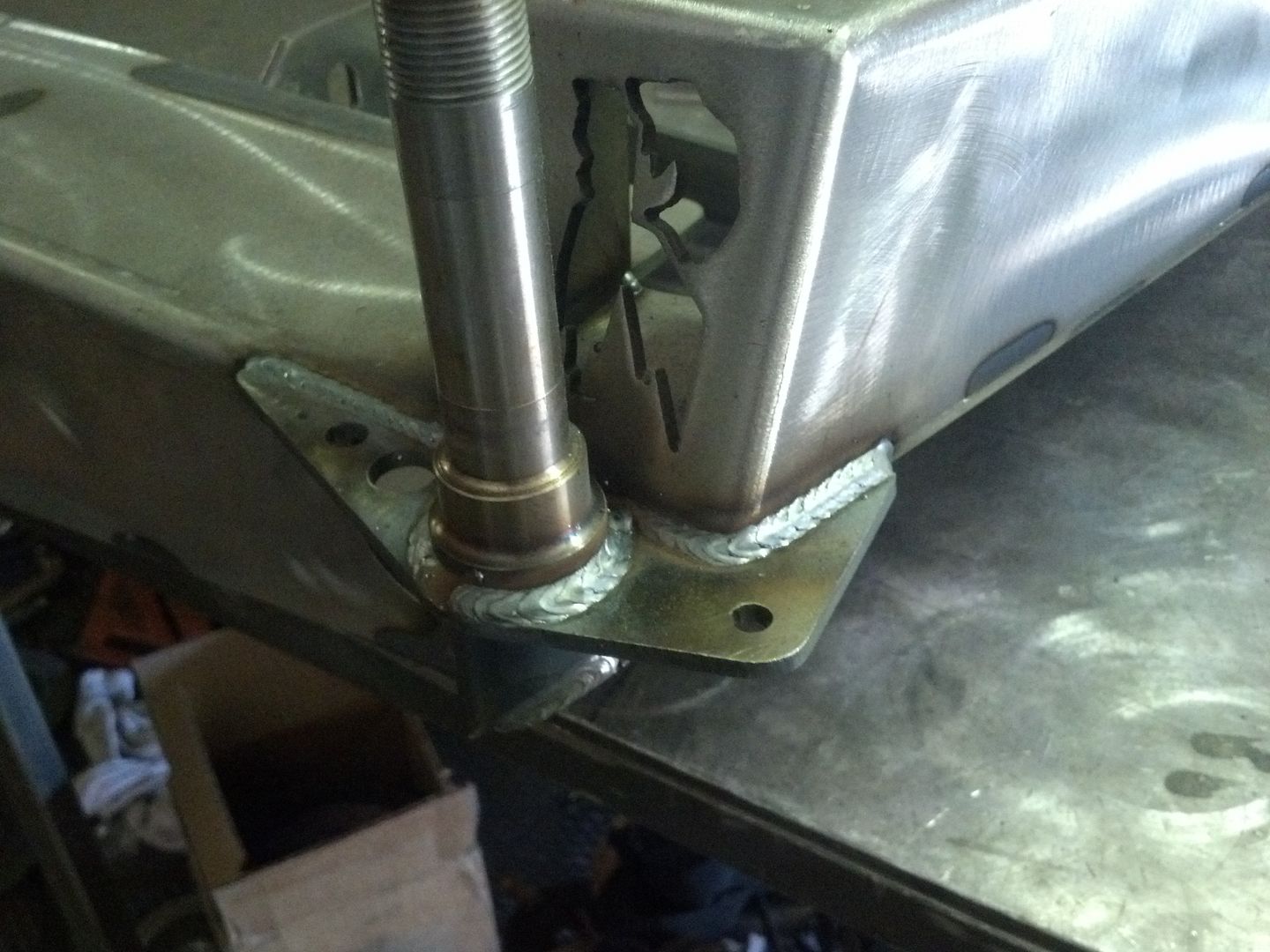 PSUTaco's 'beast bumper'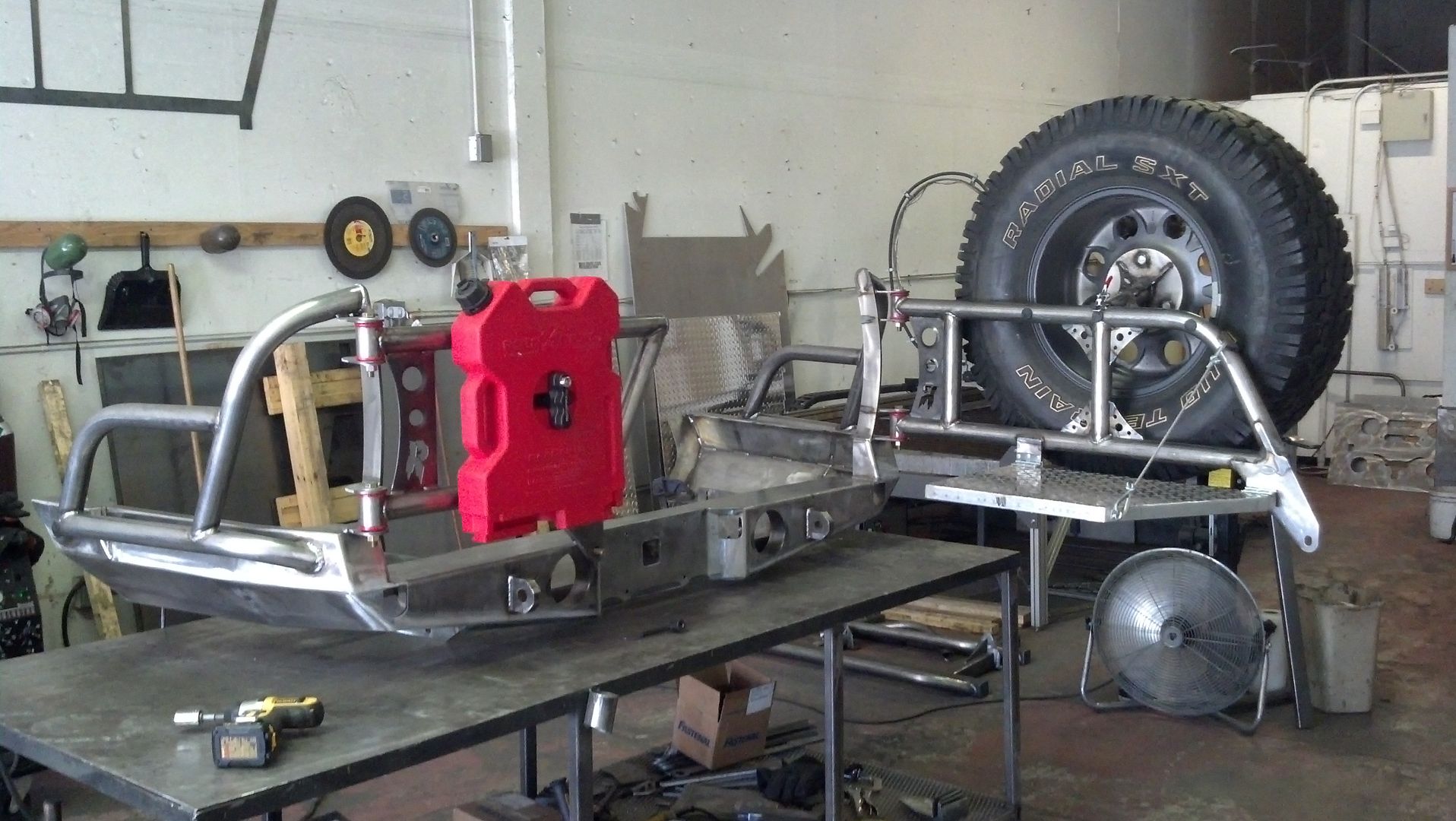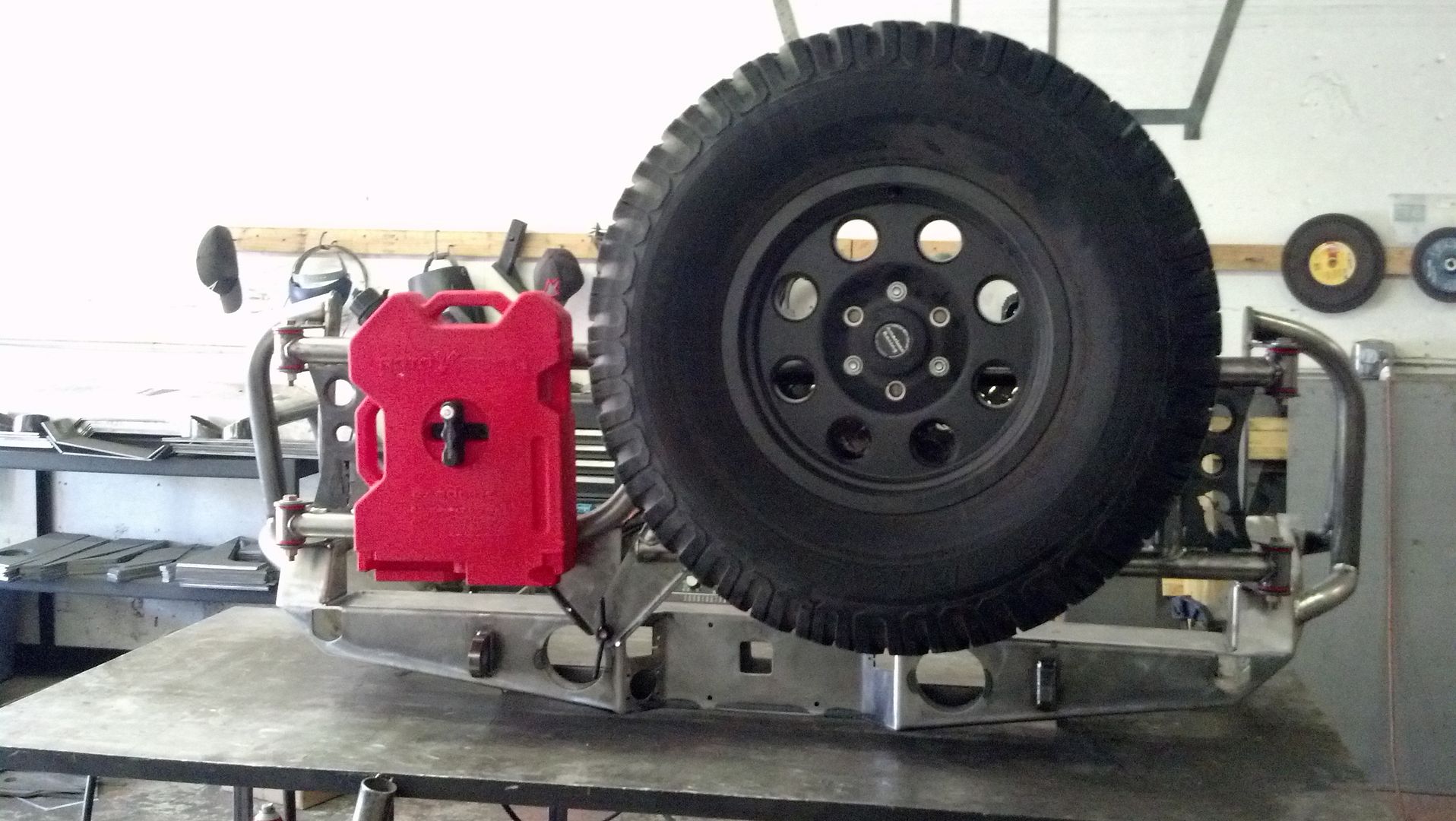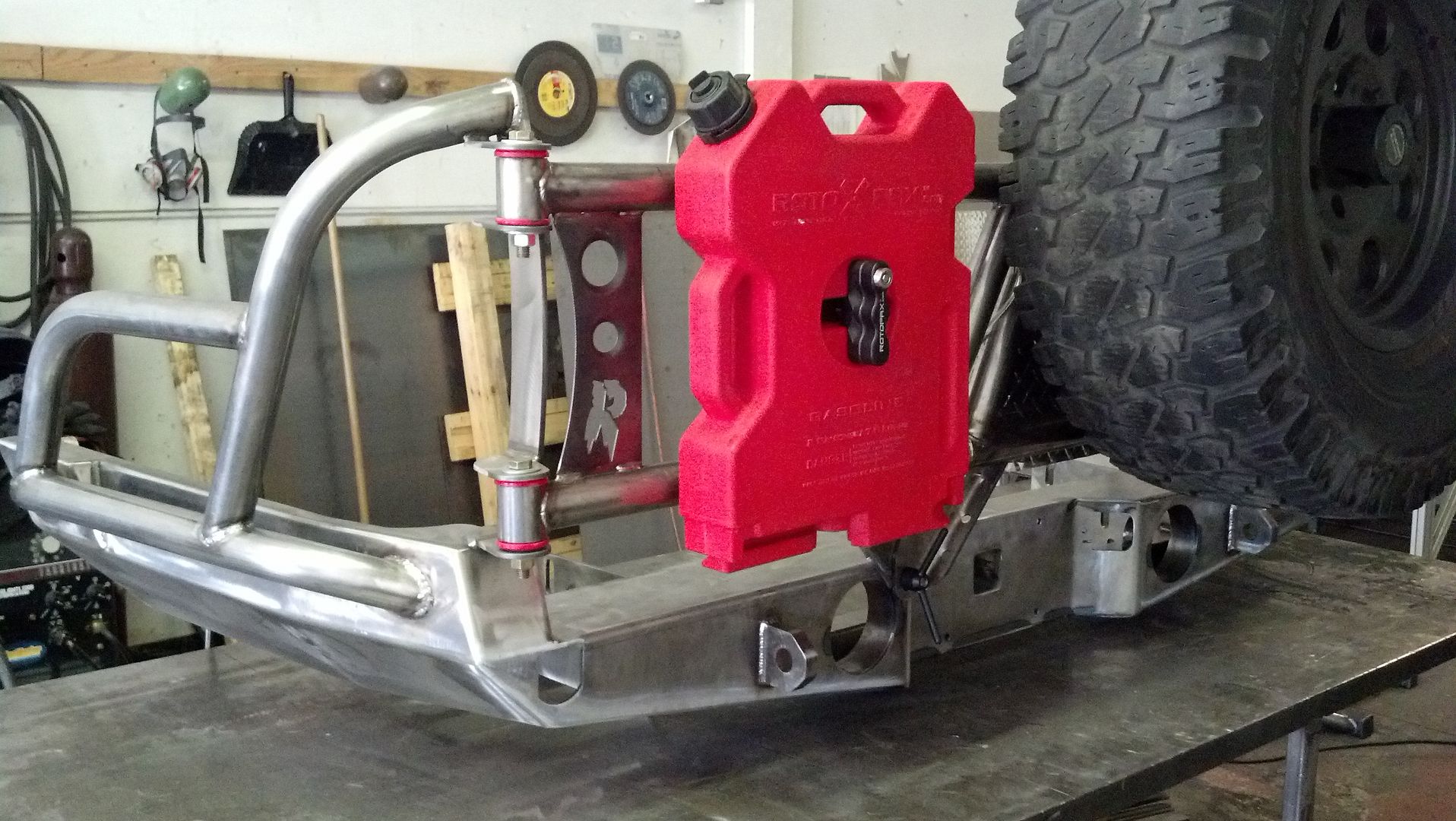 Mounted: