The wait is over! The all new Relentless off-road Fabrication front bumper for 96-04 Tacoma's is now available for order!
Key features:
- Made from 3/16" and ¾" thick steel, CNC cut and bent, and MIG welded for unbeatable quality and rugged good looks with the strength to back them up.
- Improved clearance and protection vs. low hanging and flimsy factory bumper. This bumper was designed for maximum clearance while still retaining the ability to mount a winch inside.
- Standard winch mounting plate and integrated 3/4" steel recovery points are through welded directly to the mounting plates for strength to handle all recovery situations! No surface welded 'recovery' points here!
- Standard hi-lift jack lifting notches, and driving light mounting holes on every bumper
- Each bumper is hand made to order to your exact specifications(custom requests accepted, contact with questions about cost and feasibility).
- Bumper ships in bare metal, or can be coated in primer at request.
- Approximately 90lbs base bumper weight, 50lb weight for the aluminum version.
- Modified mounting for trucks with body lift is available. If a body lift is installed, please specify how much body lift is on your truck when ordering otherwise a bumper for a standard truck will be sent (0" body lift).
Find more information at:
http://www.relentlessfabrication.us/...86&id=18720023
Installation:
No vehicle modification is necessary to install aside from a minor shaving on the front of the 2 side mounting locations(*for 96-97 and 01-04*). Optional turn signal mounts are available if you dont want to rewire the corner marker lights, or buy aftermarket signals.
The 98-00 requires cutting the end off the frame horns and welding the end caps back in from what I've heard.
Simply remove the factory front bumper and bolt the beefier Relentless plate bumper up with basic hand tools for 95.5-97 and 01-04! Ships with a complete set of brand new grade 10.9 metric mounting hardware.
These are off-road bumpers
and may effect the way the vehicle responds to an impact/crash.
Shipping info:
Bumpers ship via fastenal freight in the US, and via Estes freight outside the 48 states.
Sample Fastenal freight shipping rates:
Pacific time zone: $75
Mountain time zone: $100
Central time zone: $125
East coast, hawaii, alaska: $150
Canada: contact for quote.
Please allow time for your bumper to be expertly crafted to your specs, typically between 3-6 months. We build as quick as possible, but quality like this takes some time. Great looks, unbeatable quality and solid design is found in every Relentless product, and complete customer satisfaction is my goal! Thank you for viewing our products
Sample pictures: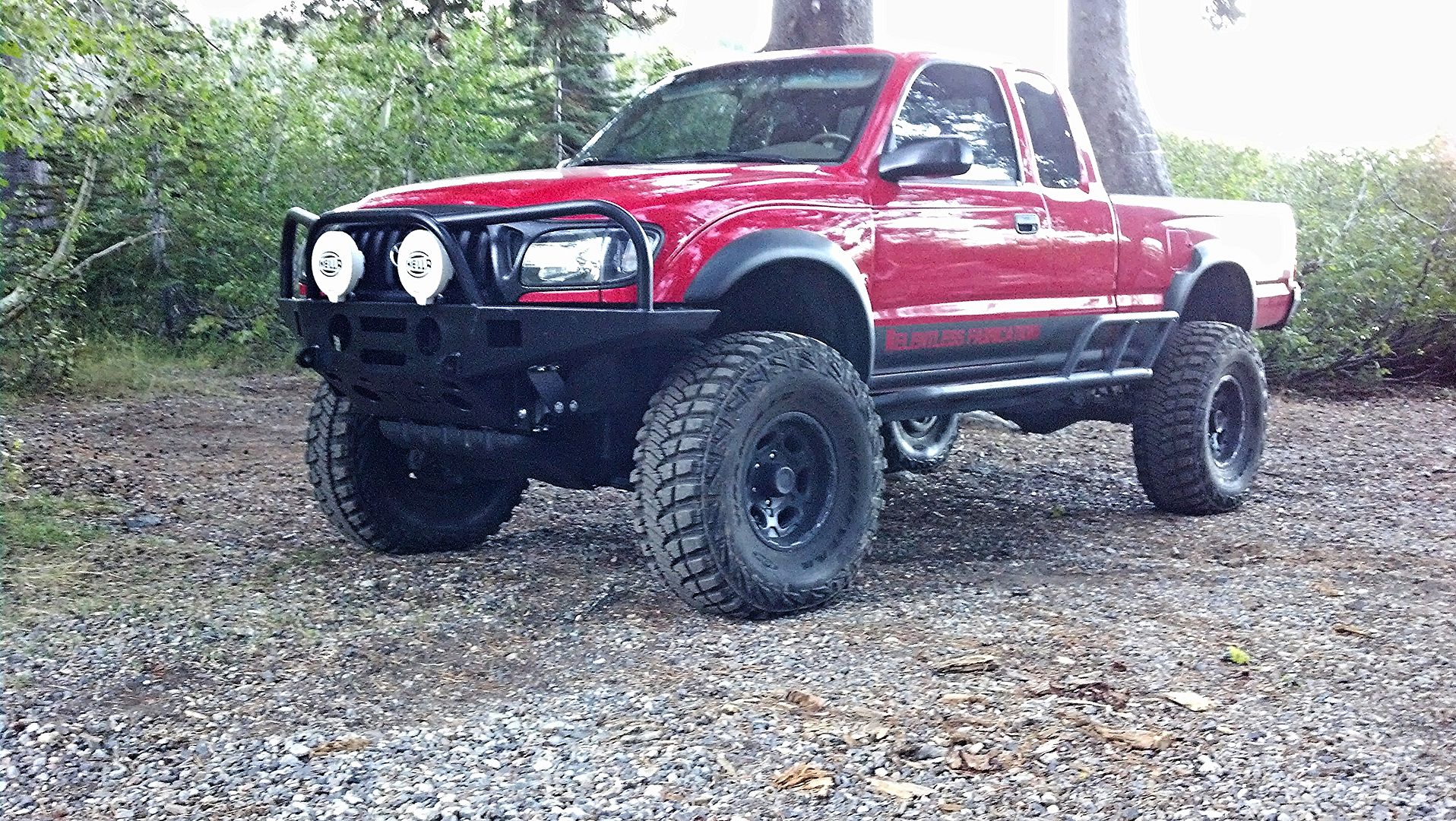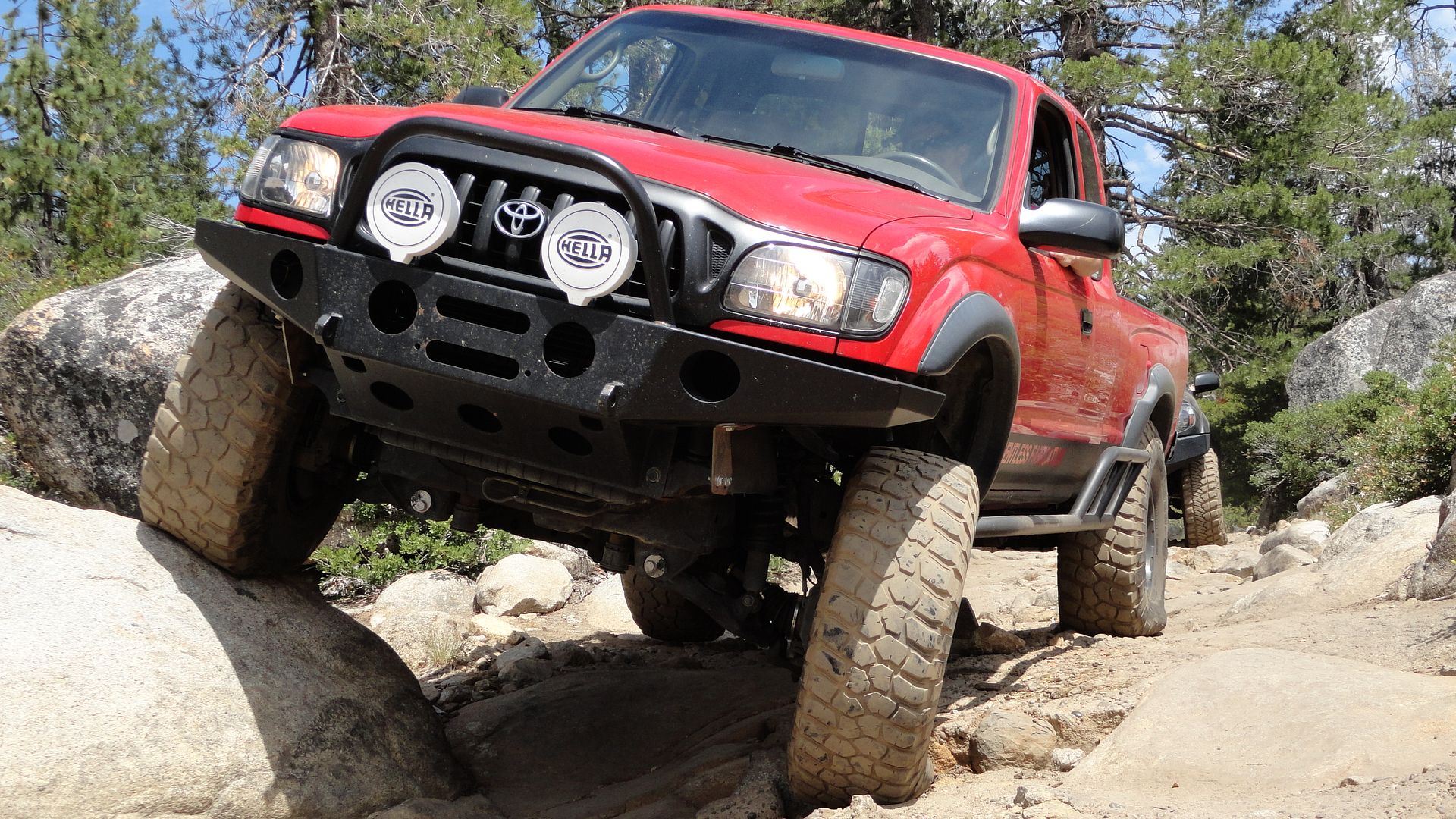 Aluminum base bumper with hoop and 01-04 turn signal mounts. (non body lift)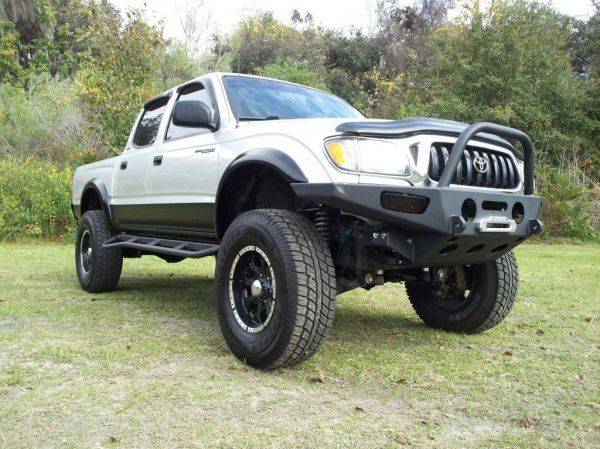 SupraT's 98-00 with base/fogs/hoop bumper
Nick E.'s base w/fogs bumper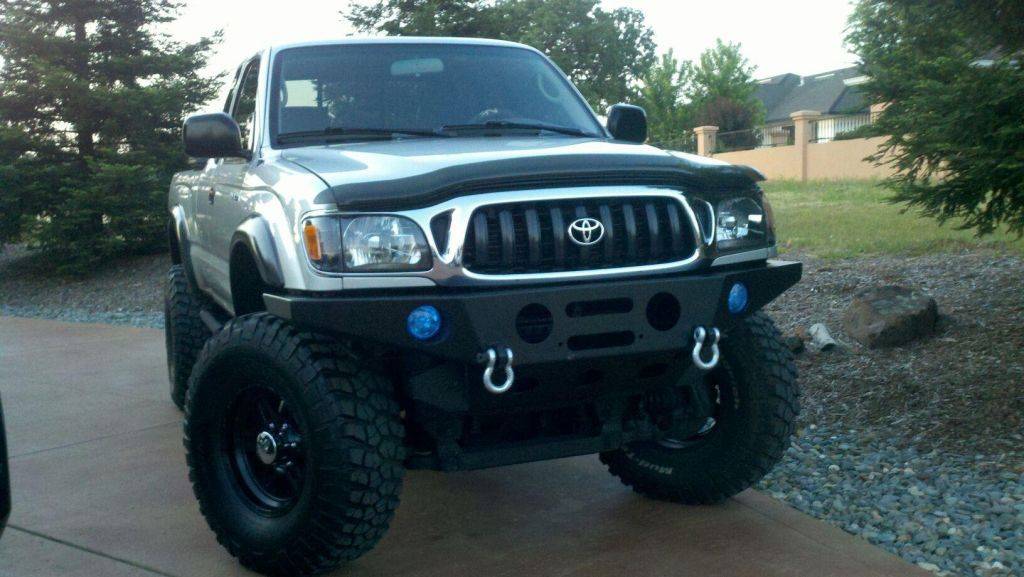 Shown 'base+fog recesses, and modded for a truck with 3" BL. Non-BL version will sit 3" lower covering more of the factory skid.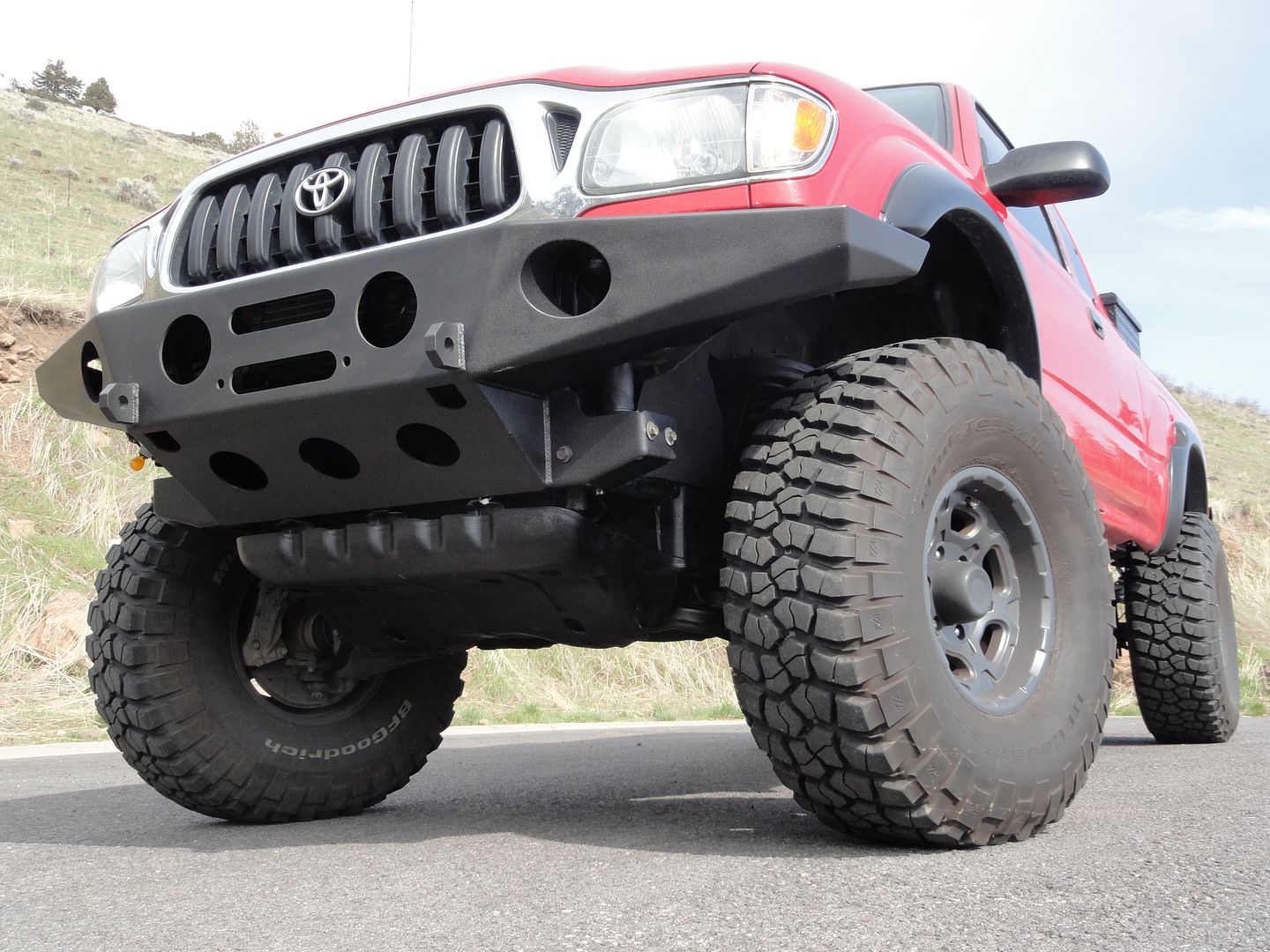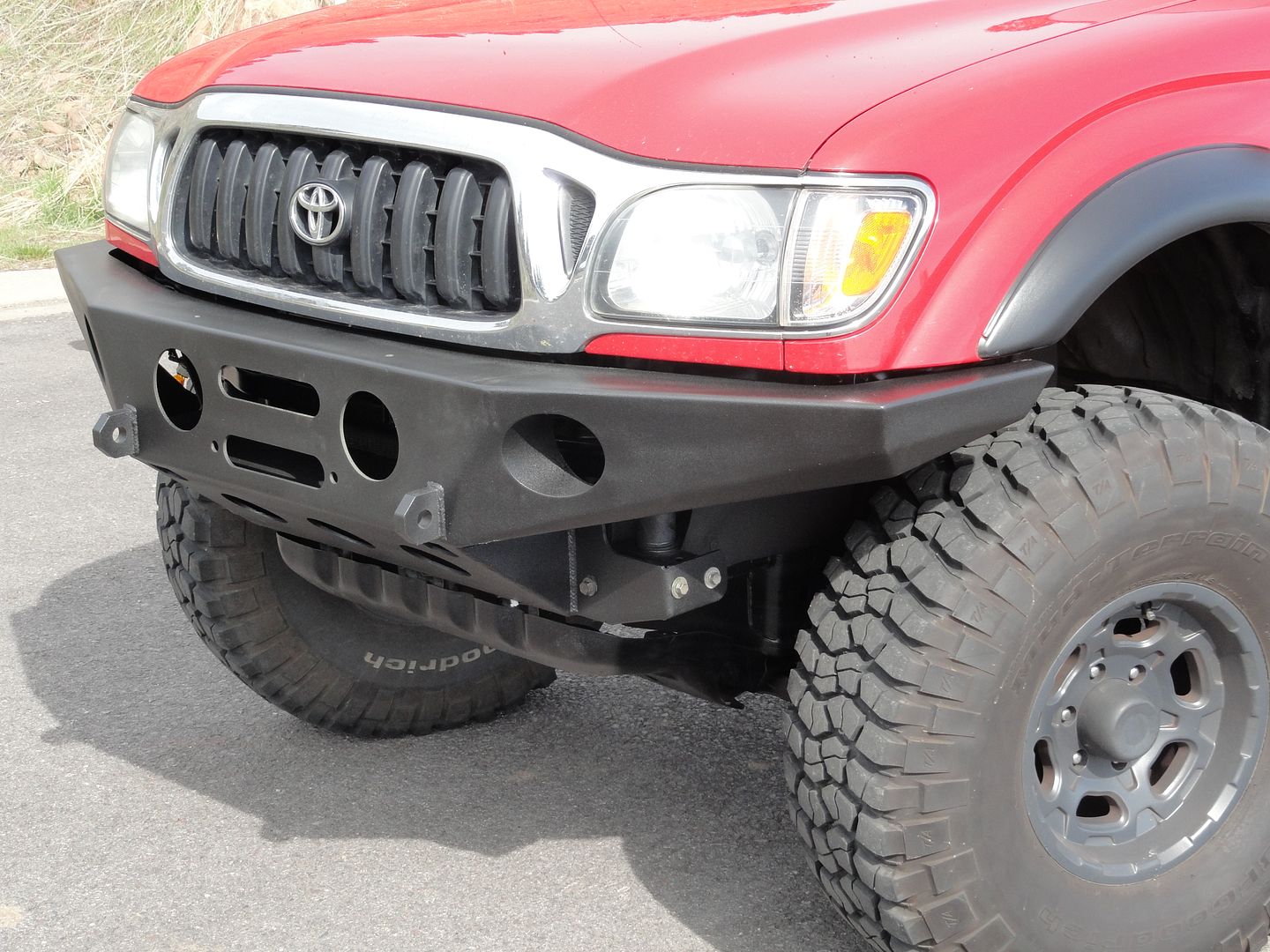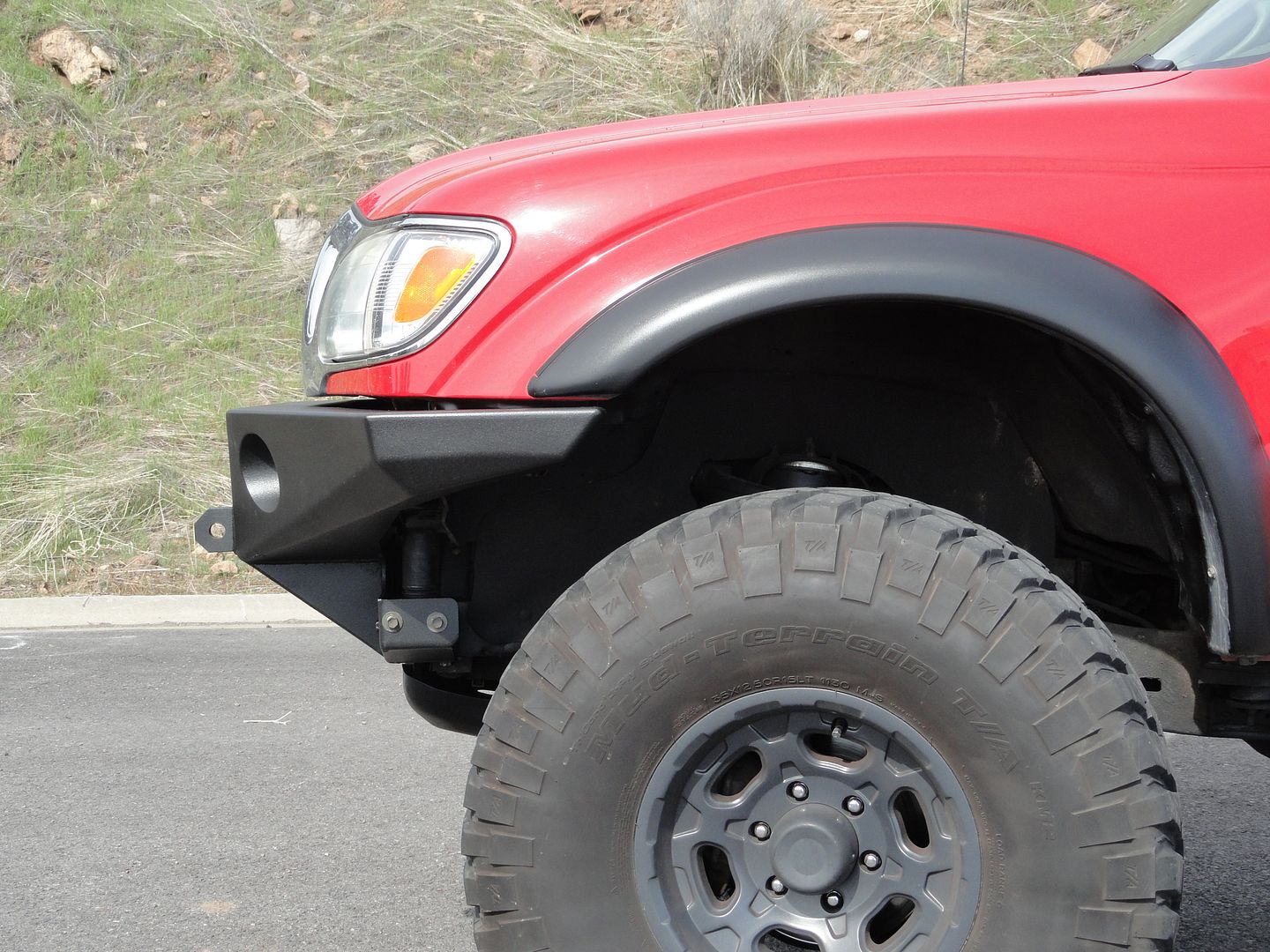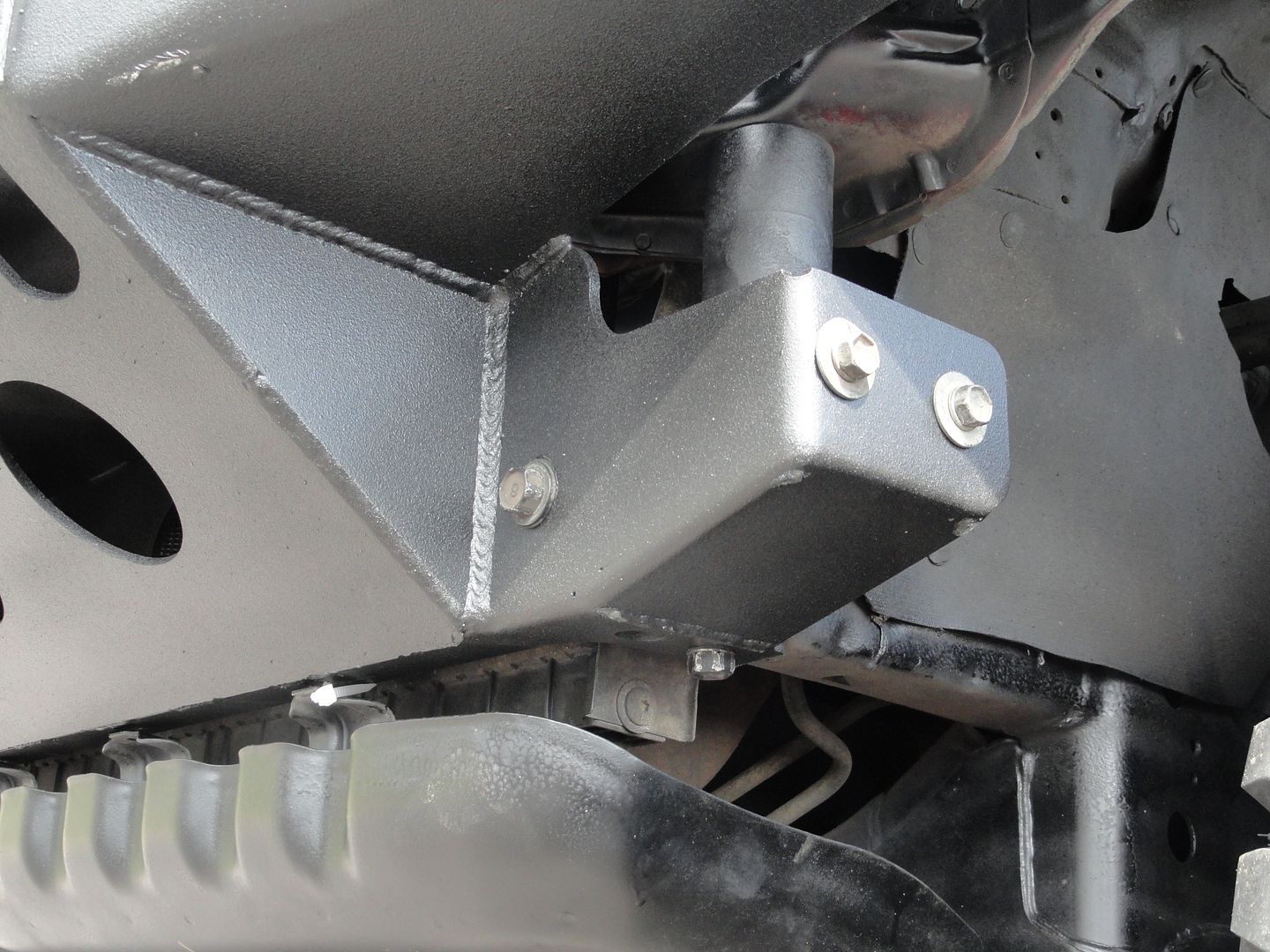 With Hoop added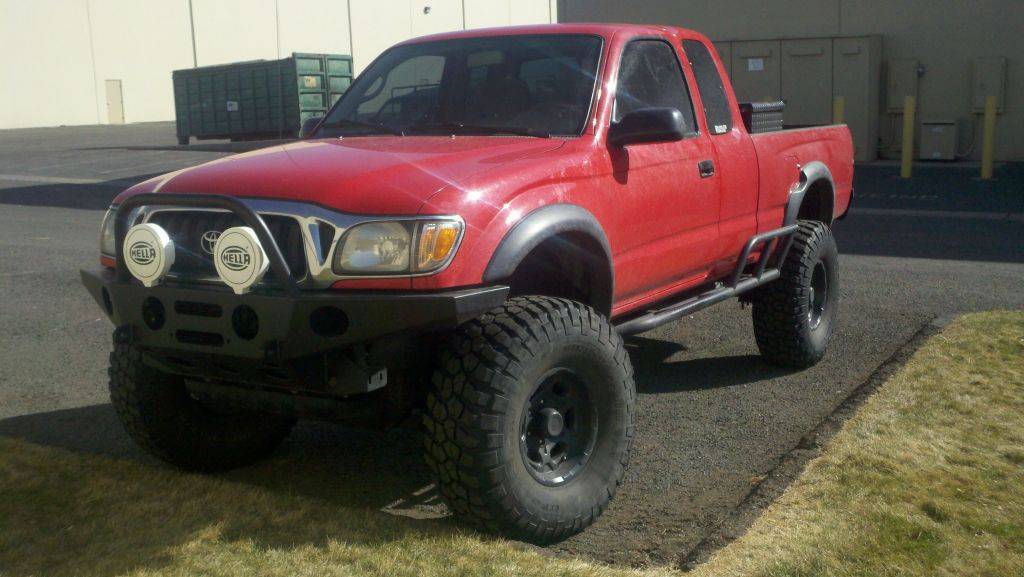 More pictures of this bumper with center hoop and driving lights installed are coming soon.
Shown on customer's 97 Tacoma w/6" lift (3" suspension, 3" body)