Hey guys, here's your chance!
'Like'
Relentless fabrication on facebook
and the wall post about the giveaway for a chance to win. Winner will be randomly chosen on March 15th.
What you can win: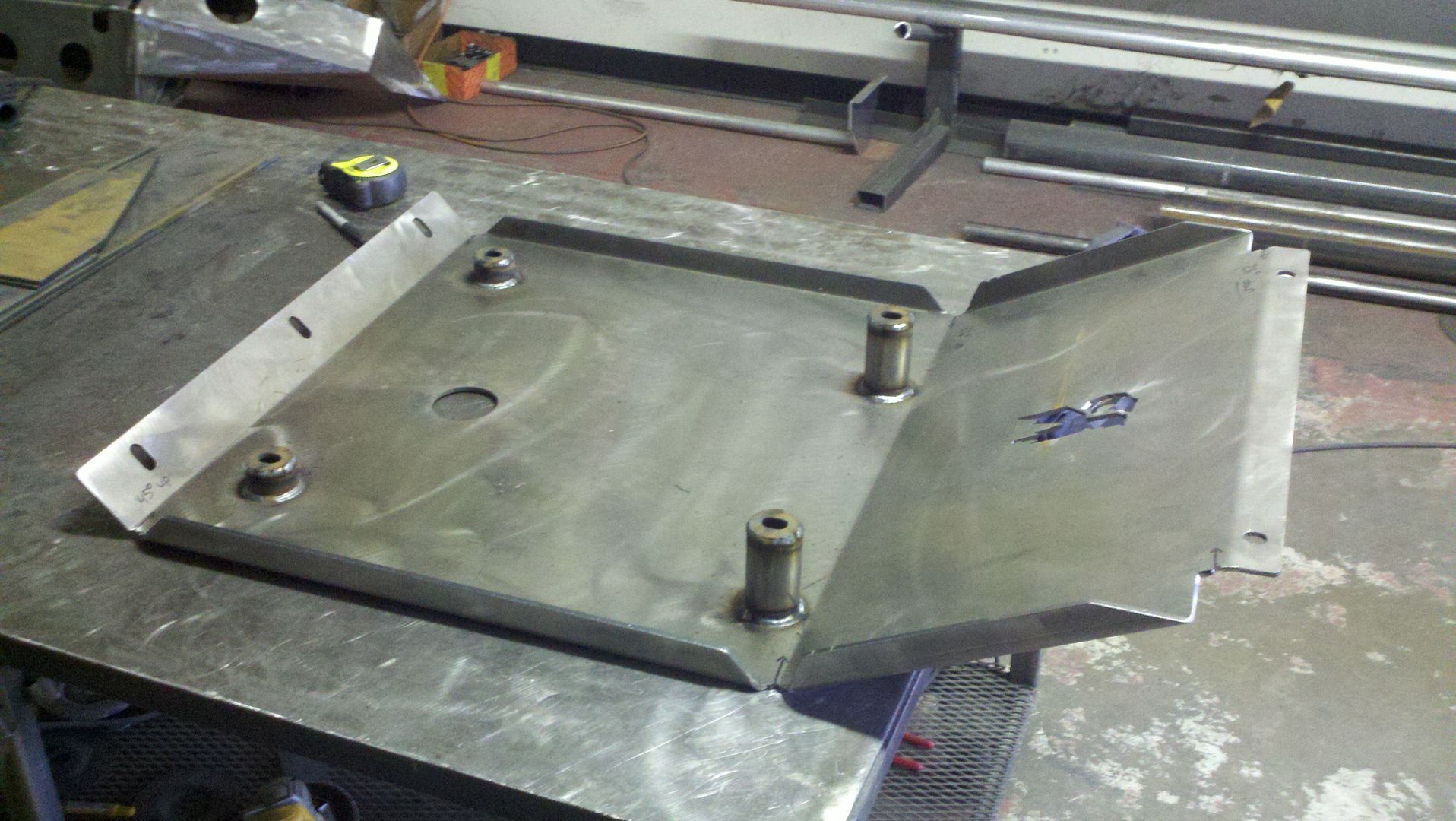 The only thing I ask in return, is a few installed pictures of the skid on your truck, and a short review.
Winner pays shipping for the skid.
Good luck!