Im gonna be updating this as i go being that this might take a few days and i want to keep everything in order and be able to provide as much detail as possible.
Sorry this is incomplete but i forgot to take pics after a certain point.
what i will tell you is this is not for the faint of heart and i was doing it 100% by myself and trying to get everything just right while its on the truck is extremely hard by yourself, i ended up having to cut some of the side pieces down because i couldnt get the angles right on the wing plates.
total time from sand blasting to first coat of paint was prob 10-12 hours of work
Parts and items needed
-1st gen DIY bumper from Relentless fab
-17mm socket and extension
-M12x1.25 bolts x4
-1/2"x20 bolts and nuts x2 (only for 98-00)
-Reciprocating Saw
-8"-12" saw blades
This pile of steel showed up at my house and the fun begins.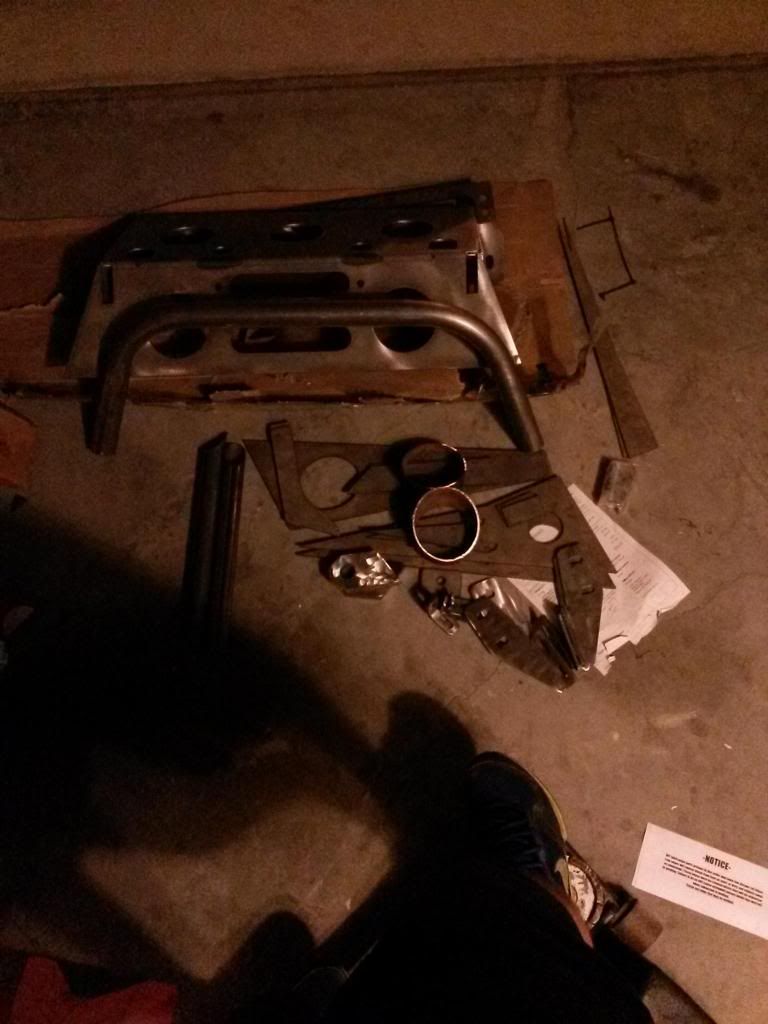 The first thing I did was sand blasted everything. Its not necessary but I did it beacuse I have access to it and it will make prep before painting easier.
Before: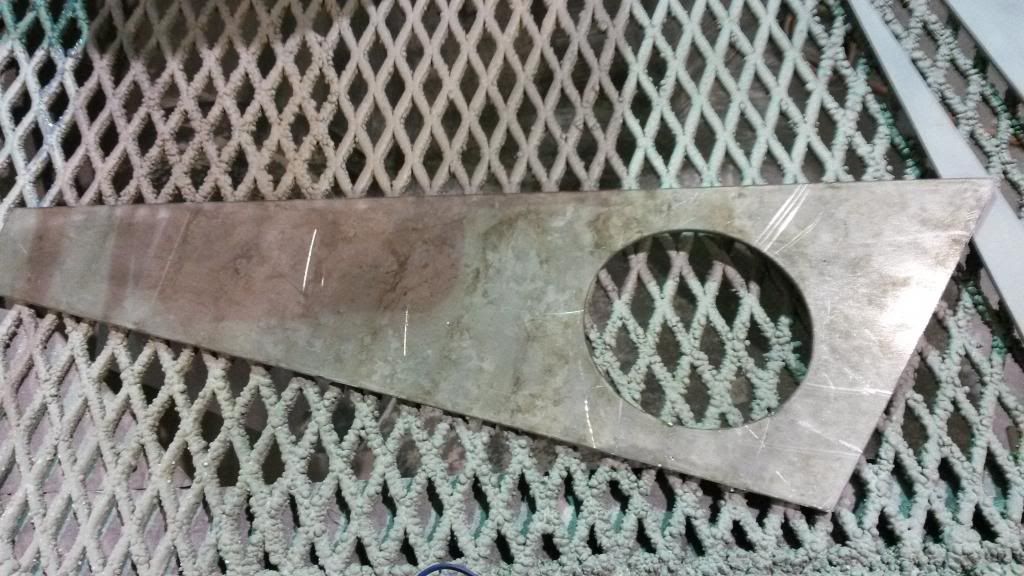 After: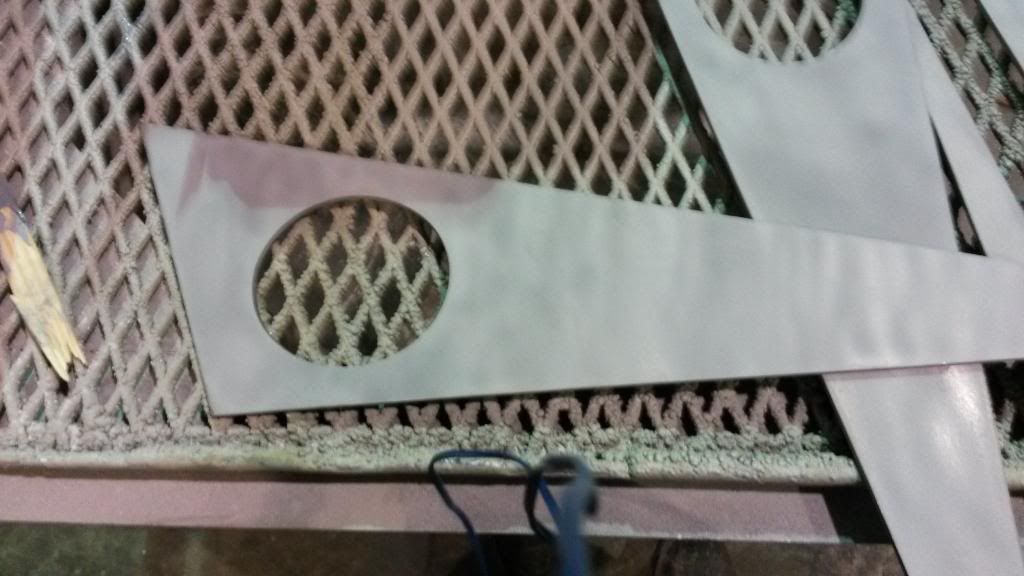 The next thing I did was weld the fog lights up, its recommend to do it as one of the last things but I wanted to do it while it was laying on the bench.
Im gonna try and tig as much as i can on this bumper :]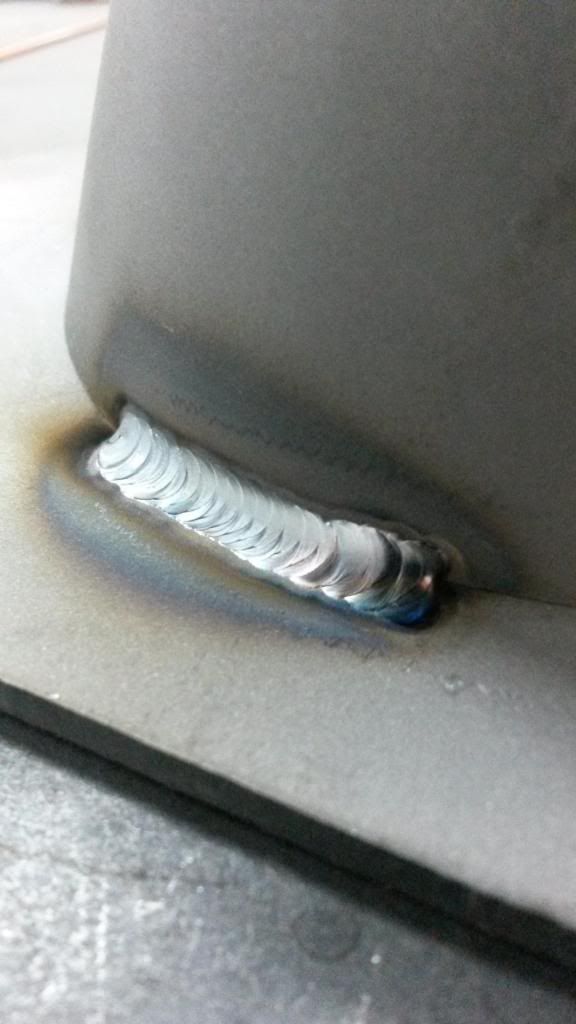 Next on the list was to prep my frame, keep in mind i have a 98 so i have to cut my frame as well as my skid plate mounts and weld in new mounting plates.
Took the frame caps off with a 17mm socket and cut the skid plate mount off. be extremely carefully cutting off the skid plate bracket if you are using a reciprocating saw, you dont wanna punch a hole in your radiator. You can see a small gap between the frame and the radiator support, that is where i aimed the end of the saw blade. I used an 8" blade for this but thats all i had and it worked perfect.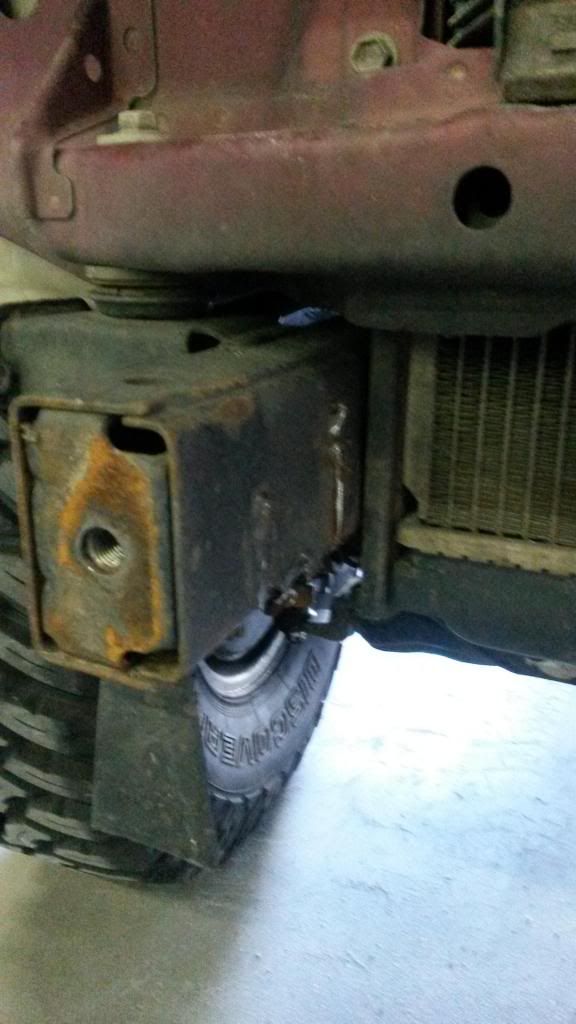 I also cut the front of these things off just so it was easier to cut the frame.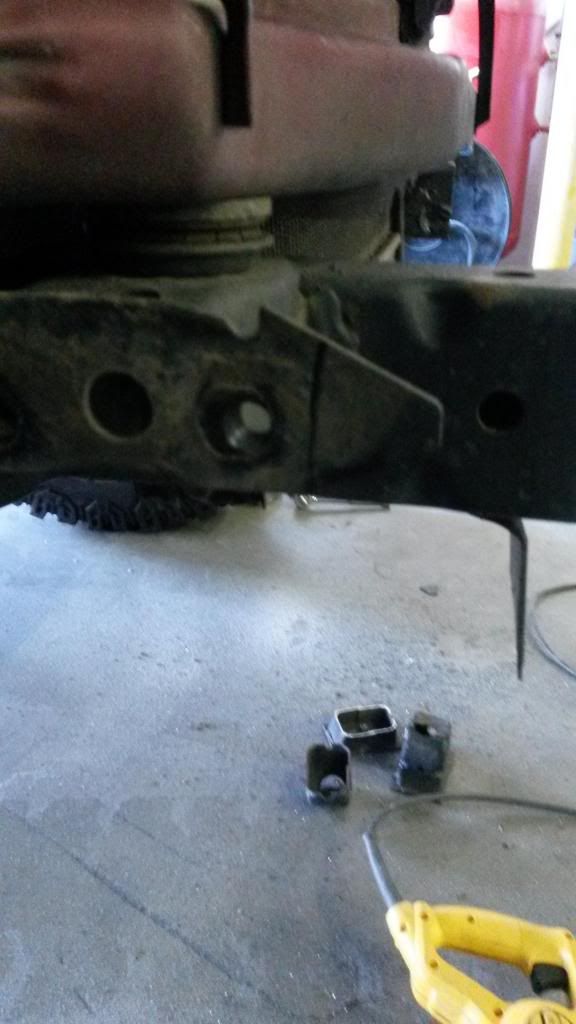 Measure 3" back from the front and mark your line and start cutting. I used the 8" blade again but i think a 12" would have made it a lot easier to get the saw in there
Then i welded the 1/2"x20 nuts on to the back of the frame plates (98-00 Only)