Below is a list of current and future products for the 2005+ Tacoma's. I will update with more pictures and finalized pricing as product development ends.
-3/16" steel plate bumpers. $750 base price with the 1st 12 orders at a special price $695, recessed fog light mounts for 4" Piaa's- $55 extra, tube light bar/guards additional ($$ tbd). Weighs in at 100-105lbs.
Official purchase thread
HERE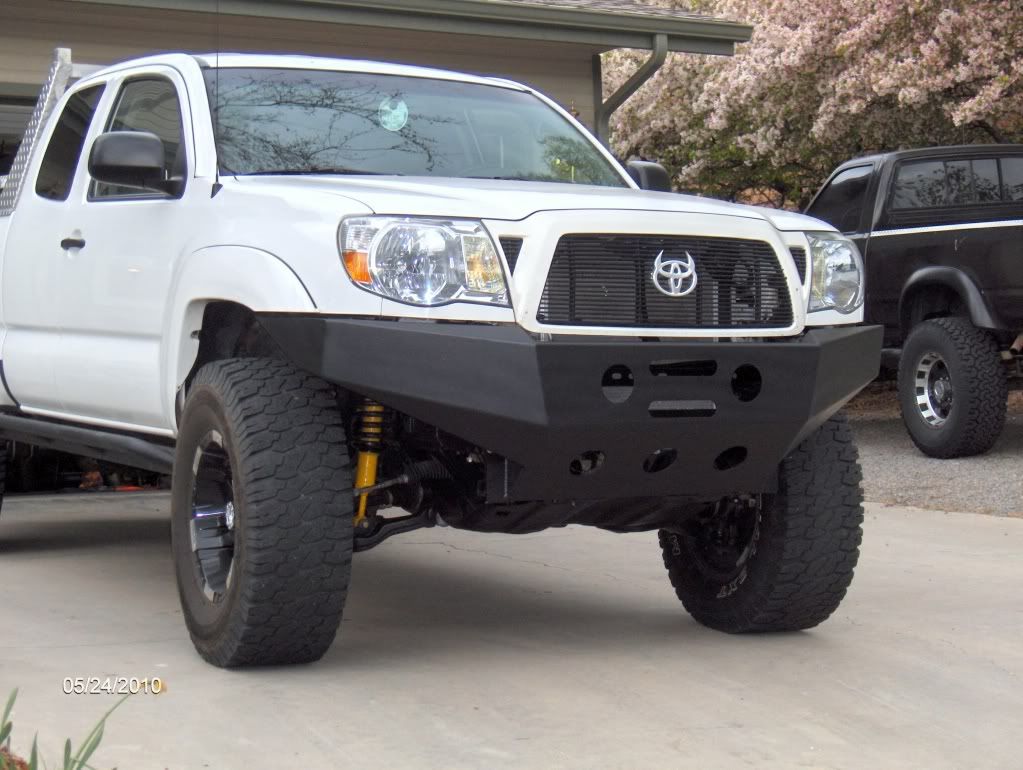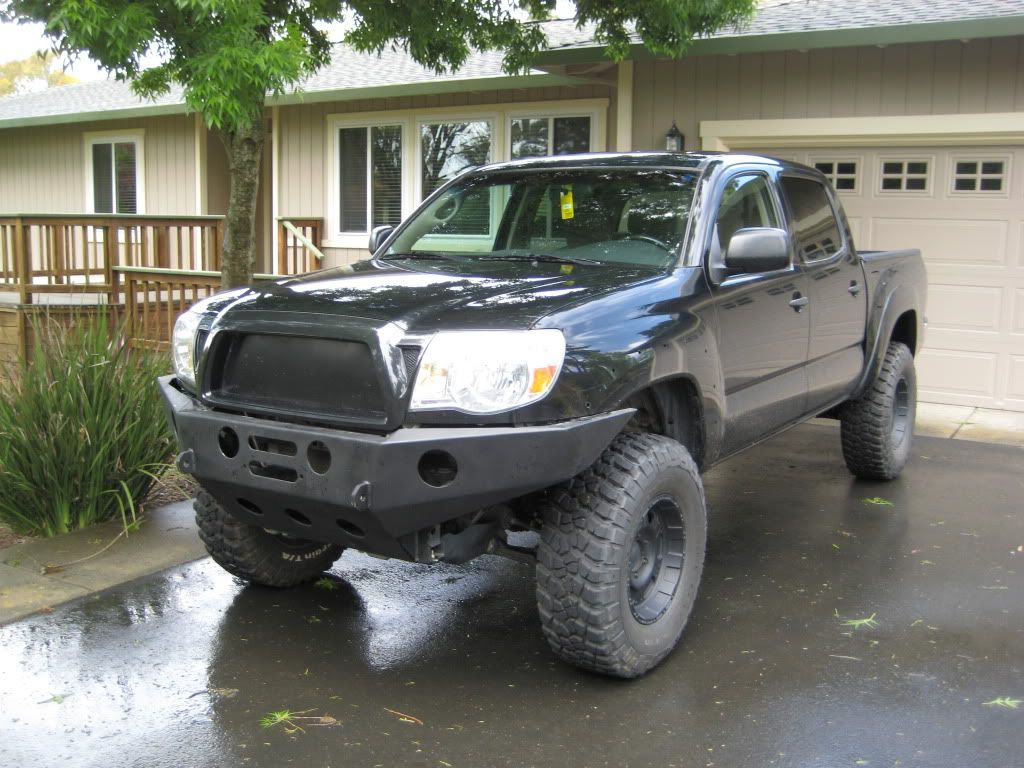 -Full tube winch bumpers, and hybrid tube/plate winch bumpers, prerunner bumper possible. ($$ tbd)
-Front hidden winch mounts to work with factory bumper ($250-300 base price?)
-2" tube HREW rock sliders, and hybrid 2" square/round sliders. Made of .120 wall tube, with 1/4" gussets and frame plates included. $300-400 /set depending on style
Hybrid style: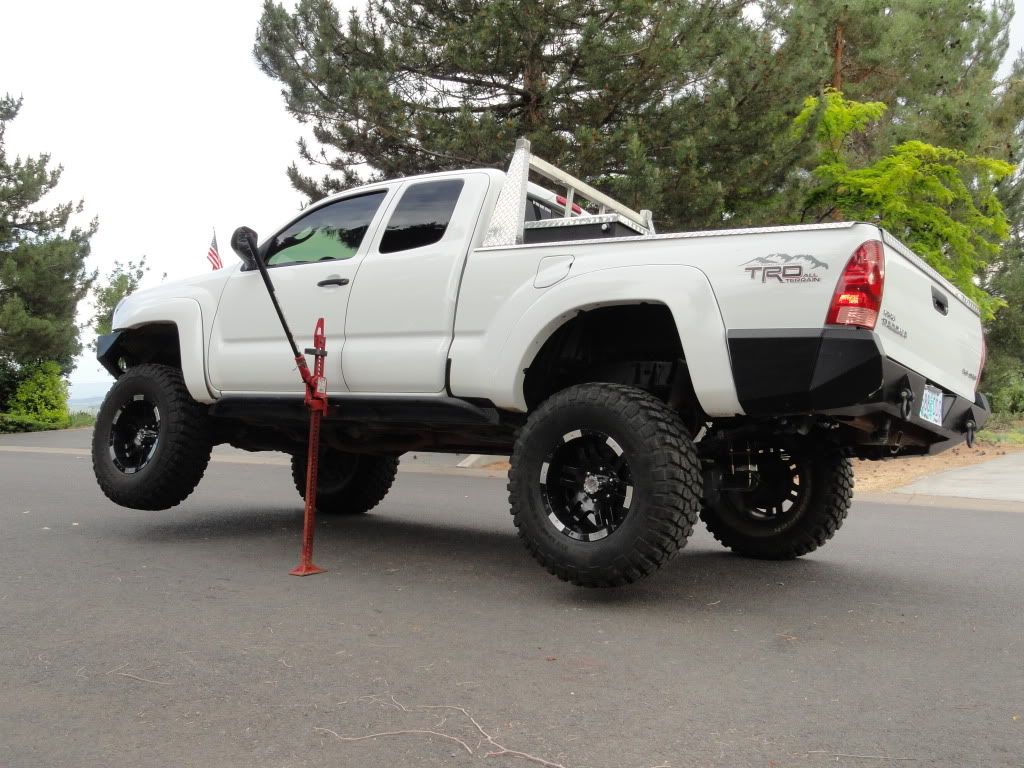 -Fabricated steel plate rocksliders/step rails($400-500 range?). (think running boards that can actually support the truck, tucked nice and tight with the body for a clean look)
-Skid plates: Front diff/oil pan, transmission, t-case and gas tank skids. (also an integrated front bumper and front skid combo for a nice smooth surface and clean look is planned!)
-Headache racks integrated with bed rail caps.
-Diamond plate aluminum Tailgate reinforcement covers(just like on my own truck, pic in my build thread), and bed rail caps
-Misc. bed bars, hi-lift bed mount brackets, hi-lift off road bases, bed tie down brackets, Mountain bike mounts, etc.
Thanks for looking,
Eric