We have been busy over the past few months here at the shop and just in time for Tax Season we will have a few brand new products available for you guys to check out.
Our first new product is our own mounting and wiring system for a 50" Rigid Light Bar above the windshield of any body style Tacoma 05-13 (40" Mounts and kits also coming soon. After a lot of testing time and many conversations with our designer we feel like we have found the most secure way to do so.
These mounts are designed specifically for Rigid industries E Series or SR Series Light bars but will fit other bars with similar mounting configurations. The brackets mount to the roof via 4 holes that need to be drilled in the rain channel and are secured under the headliner by grade 8 nylock nuts. We chose to not utilize the OEM holes in order to create a mounting system that was universal among all cab styles, shorter for increased strength and lower in order to keep hood glare to a minimum. In addition on Double Cab models our brackets sill allow the mounting of a Frontrunner or BajaRack Roof Rack.
Pricing is still pending However these will be sold in a few different configurations:
Option 1- Brackets only

Option 2- Brackets and Wiring kit

Option 3- Complete kit w/ Choice of 50" Rigid bar, Wiring kit and brackets.

Wiring kit will include:
Waterproof plug and roof seal
Relay
Custom Contura Switch and Cover
Brackets will come standard Powdercoated black and will be available in custom colors for an additional fee.
Final product Now taking preorders, we will be organizing a Group Buy as well for TacomaWorld members.
If you guys have any questions, want more pictures or have any suggestions please shoot us a PM or post up in here!
Pictures! (Keep in mind the bracket in these photos is our prototype)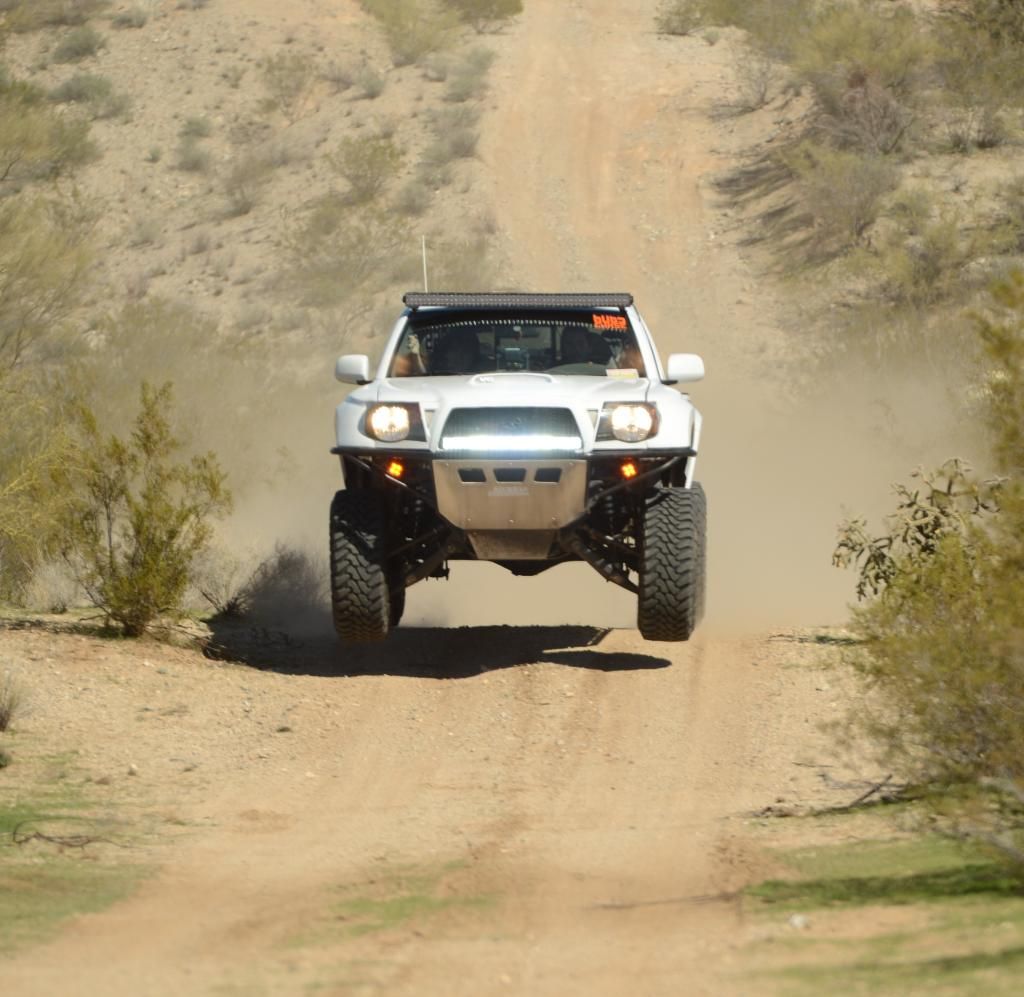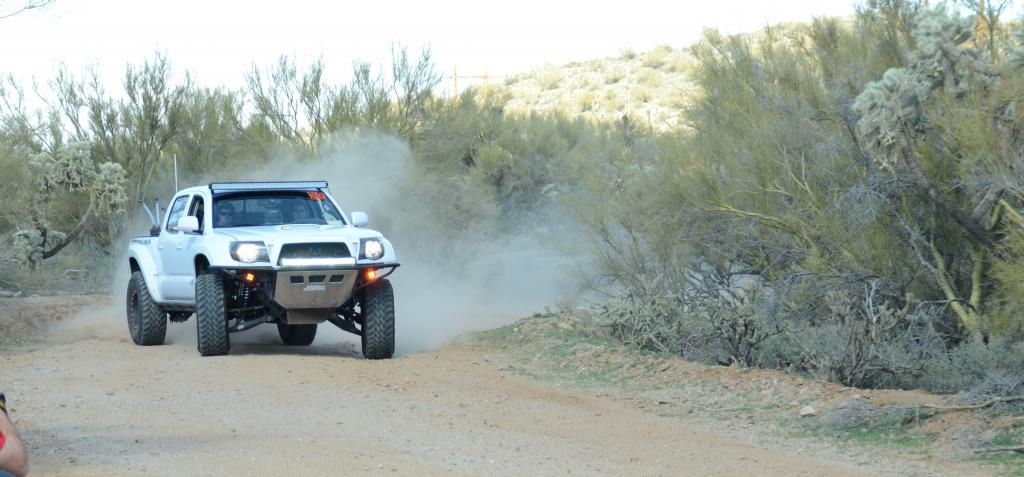 Photos Courtesy of Hunter@Focus Photoworks (gtaburnout) and Luis (05aztacoma)