Thats right Ladies and Gentalmen (used loosely)! Find the post that has the
in it, NOT THIS POST! and you win THIS!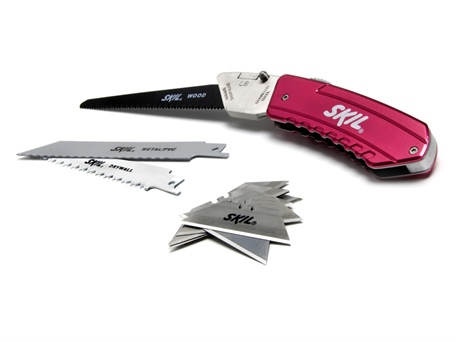 Who HASNT wanteds one of these!? These are usefull for cutting drywall, sammiches, wires, fence (wood), cooling hoses, and skin!
Hints will be given randomly. There is NO cost for this! Simply find the correct post, and post the link to it in this thread. You can get the link by clicking the post number in the upper right hand corner, then copy the addy in the address bar of your browser, and paste into the post in this thread. the post has already been chosen, and those who copy the smiley, and paste it into one of their posts, or the like, will be banned, shot, and their stuff divvied up amongst the other members. GOOD LUCK!