Congrats to LonghornTaco, Chris4x4, and Silverback07 for making it to the nominations.
LonghornTaco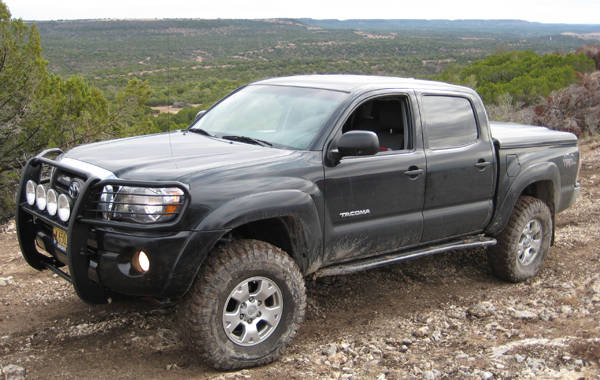 Chris4x4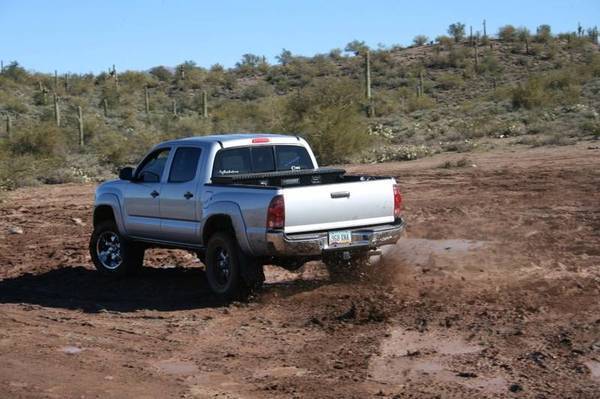 Silverback07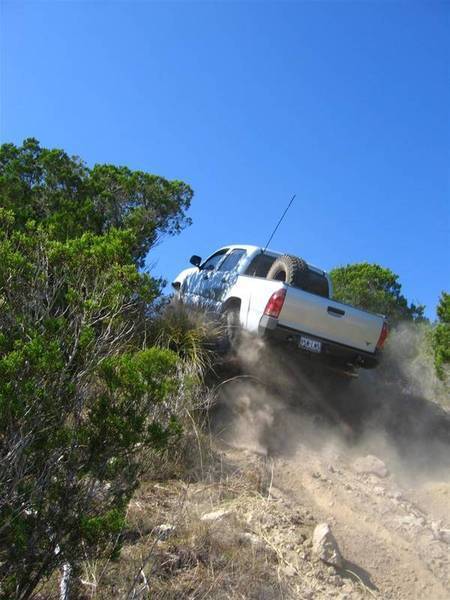 It was a close race and dtrujillo63, tacomaman, awsumdc, and jhodge should all be congratulated.
Start posting pictures to the Tacoma World Gallery now. Only pictures posted after December 1, 2008 will be eligible for the March Contest.
Check
this
thread out for details on the March Nominations.