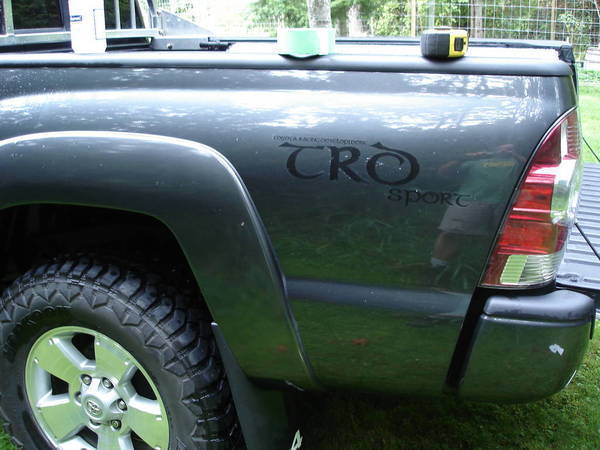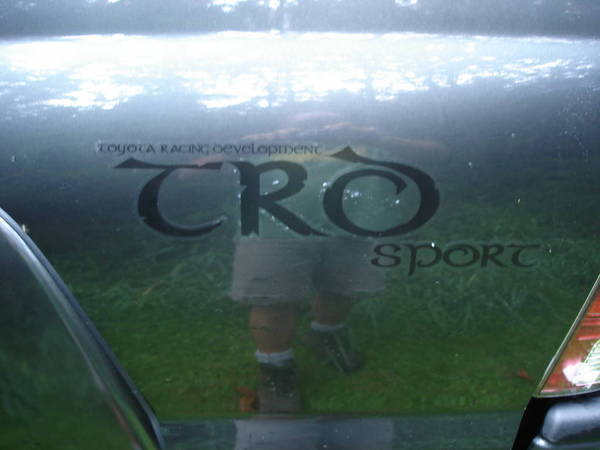 I received my Sockmonkey bedside decals about 10 days ago and just got the chance to put them on . To make a long story short I got everything ready , washed my truck , laid out my location with painter's tape and then it happened . I put the decal down on the bedside to make one final measurement and didn't realize that the bed rail was still wet . When I pulled off the backing paper it all came off except for an approx 1 " wide strip of now mushy paper .
I spent the next 1/2 hour picking the fluff off of the decal and actually thought I had got it all until I was done and could see a bunch of backing caught between the decal and the truck .
It was pretty depressing removing the Sock decal 5 minutes after putting it on . I guess it's back to the bank for another money order .
On the positive side , I was going for a subtle look and I really think it is going to look great when I get them on .
So the moral of this tale is , don't get the backing paper wet .