2nd gen Front bumpers!!!!
1/4" cradels and 3/16" face plate/wings
Shipping East coast $100....West coast $125 HI & AK PM for quote,
NOTE fastenal wont ship to CA, CO or MT from SC
All bumpers Plt1 or 2 can come with winch cuts or not. Blank front or not. Logo or no logo. Its all up to you guys.



Full plate $750

Center hoop +$70 Aluminum $100

Hybrid center hoop braces $40

Head light/center hoops +$140 Aluminum $200

Plate 2 recessed LED bar cut out $100

Fog light cut outs +$60

Hi-lift jacking points +$30

Recovery points +$50

Recovery frame braces +$50

Aluminum +$300

being winched up Rock garden Aluminum front bumper
https://www.youtube.com/watch?v=YXMeTcdroH8
http://www.sos-offroadconcepts.com

Plate 1 has a Flat front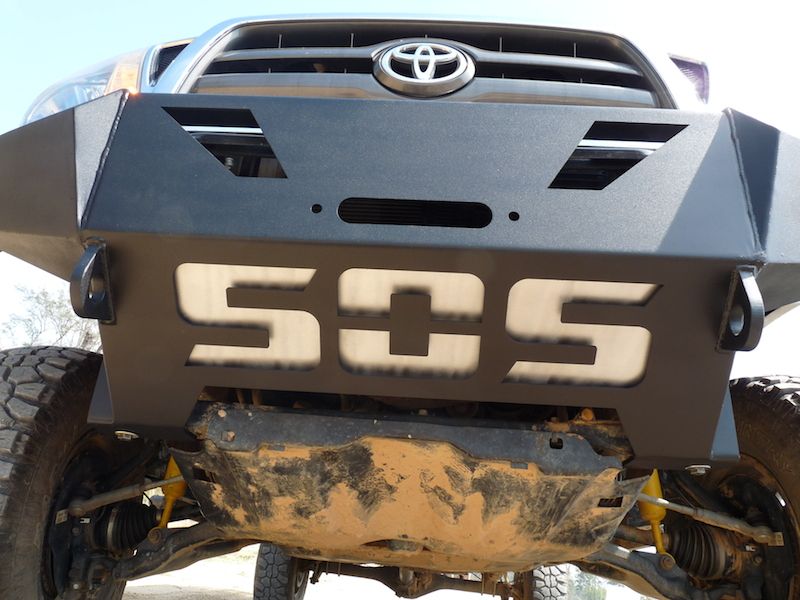 [/URL]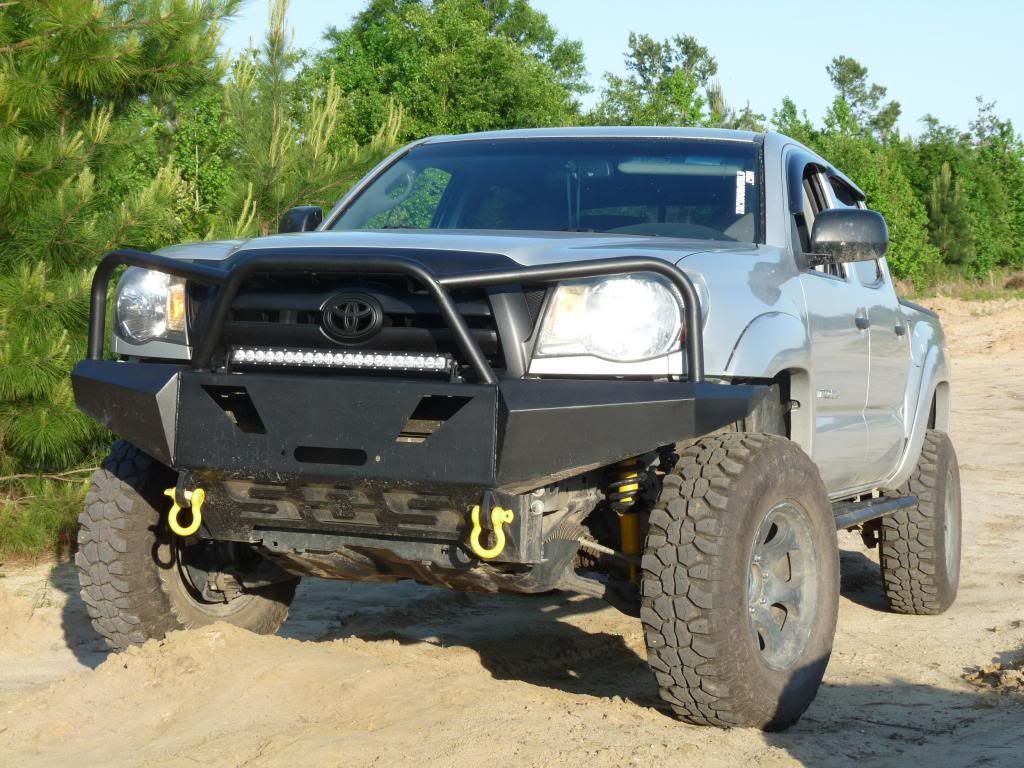 [/URL]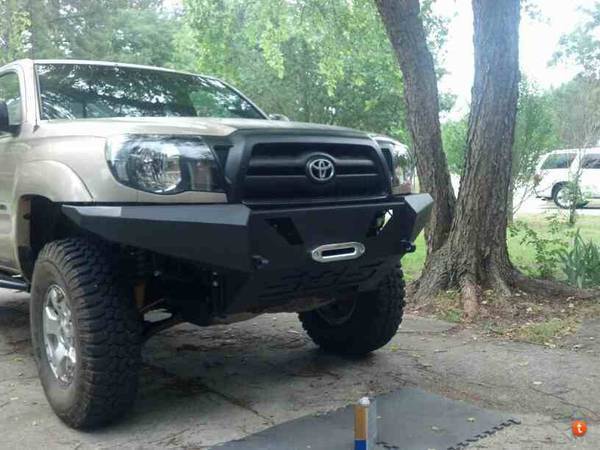 Plate 2 is the angled front & is a little bigger to run a winch & LED bar together. Also fitting to the out side of the fender to allow all body flex