Quote:
Originally Posted by
MGMTacoFF
Would any of you guys possibly be interested in my toolbox? Line-Xed Kobalt Compact Low Profile. The only issue is that the passenger side corner of the door gets stuck because of the Line-X, which means you just have to unlock on the driver side, then walk over to the passenger side to pull the lid up. It can be fixed by just sanding down the Line-X if you wanted. No other issues, I just may be getting a
tonneau
here soon and wanted to see the interest.
Would be looking for about $150.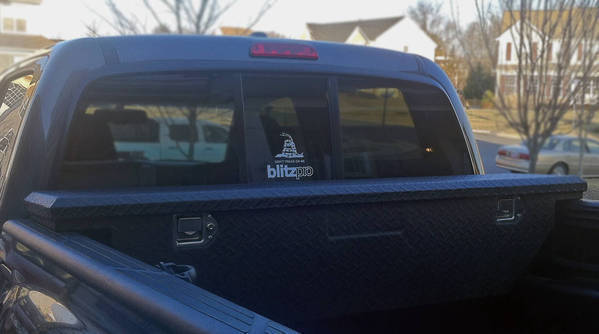 Matt
im definitely interested, ive got a tonneau and ive been looking for a box for a while haha