alrite guys Im sure all of us have seen the "Texas Tacomas" decals and stuff on TW. Well, i figured we needed to have something like that so I wen to Sock and asked him to design some designs and this is what he came up with.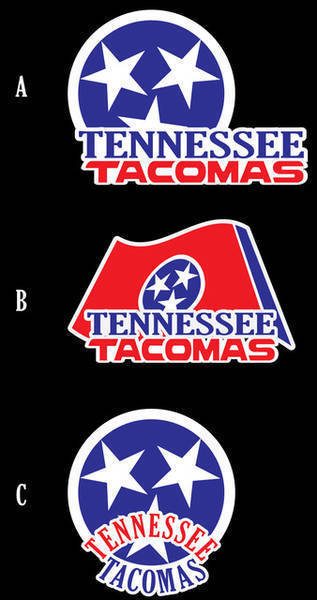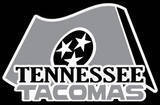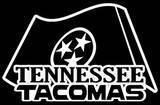 pricing is $6 for a 3x5 but sock said if we get ten or more itll be $4.50 a decal
im asking yall to vote for your favorite, and let me know if youd like one so sock knows how many to make. Let it be noted that I am NOT paying for all of this its is completely up to the buyer, I am just negotiating the design and number stuff with sock. So IF you want one vote and say you do in a post and i will come through at the end of the week and make a list of the names to send to Sock. After this week it will be up to you to contact him about recieving anymore. Let everybody on here from Tenessee that you come acrooss about this because I know everybody doesnt follow that Official TN thread. I think "B" is the best design, but i wanna take a vote so atleast its fair before i talk about ordering.
AJ
so the pole stands
A- 0
B- 1
C- 0