Just a thread for my random fab projects since a few asked about compiling everything in one thread so...
Mainly done sliders, but have done some tube doors and a rear bumper from scratch as well as adding a swingout to a TG rear bumper.
No particular order, just randomly posted.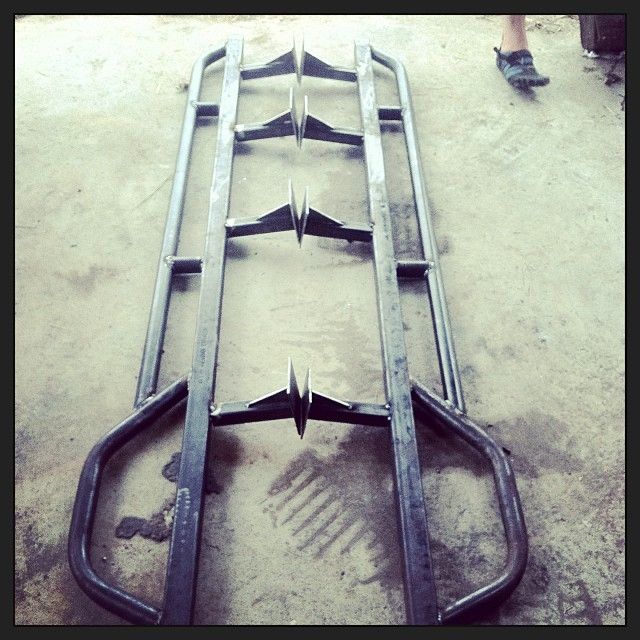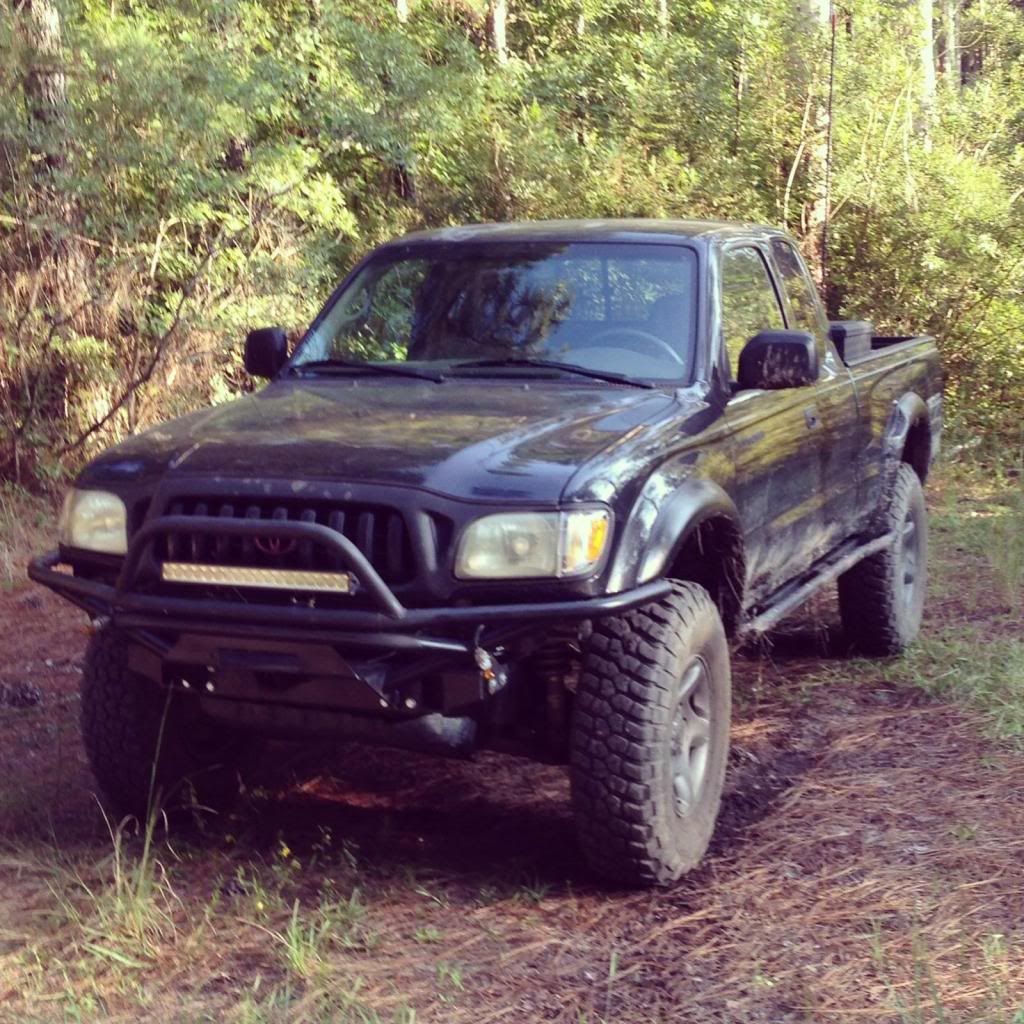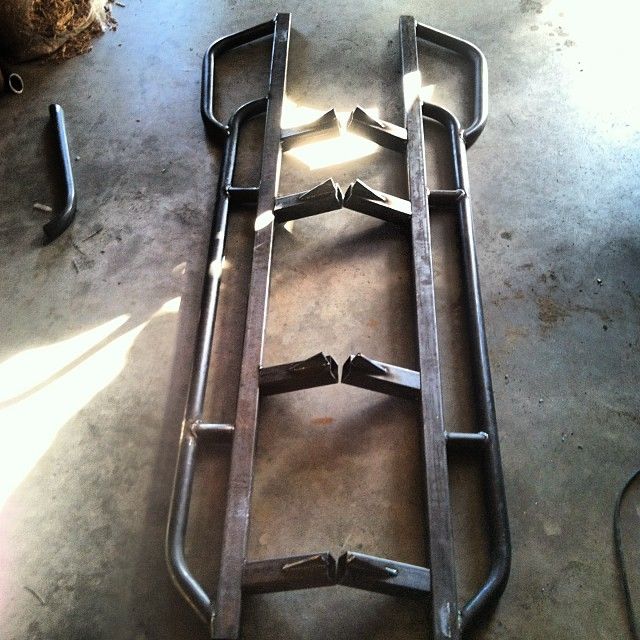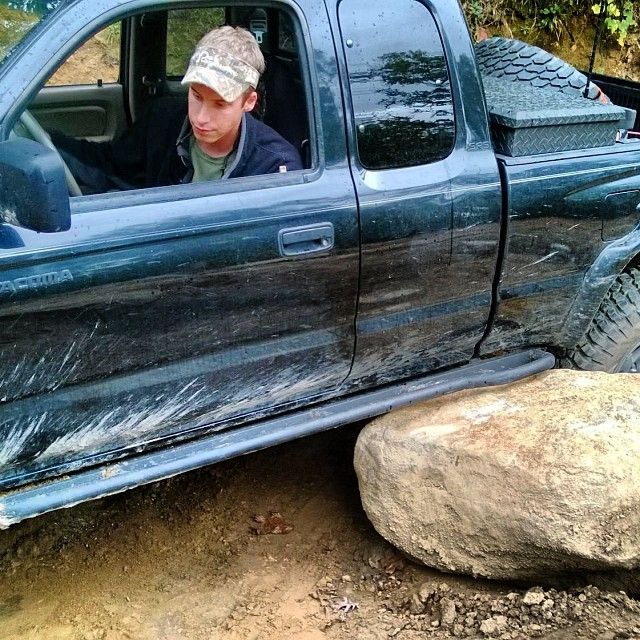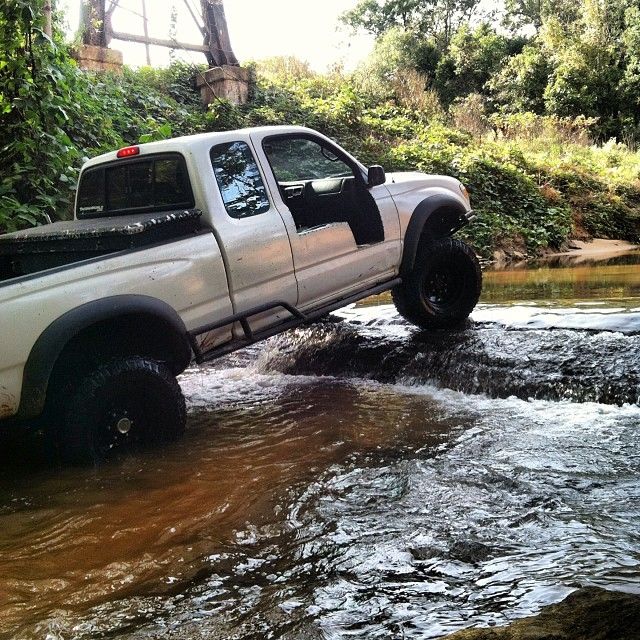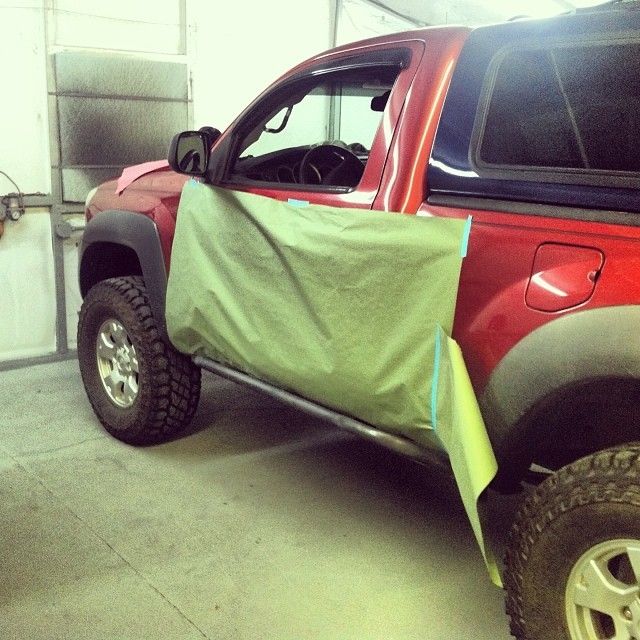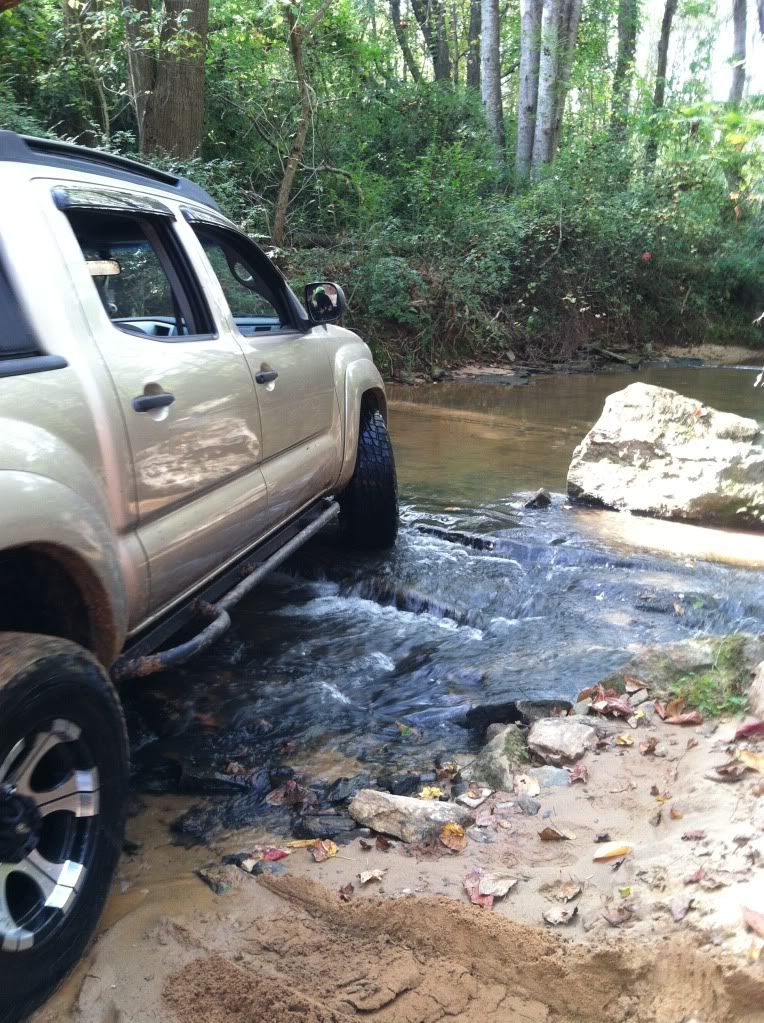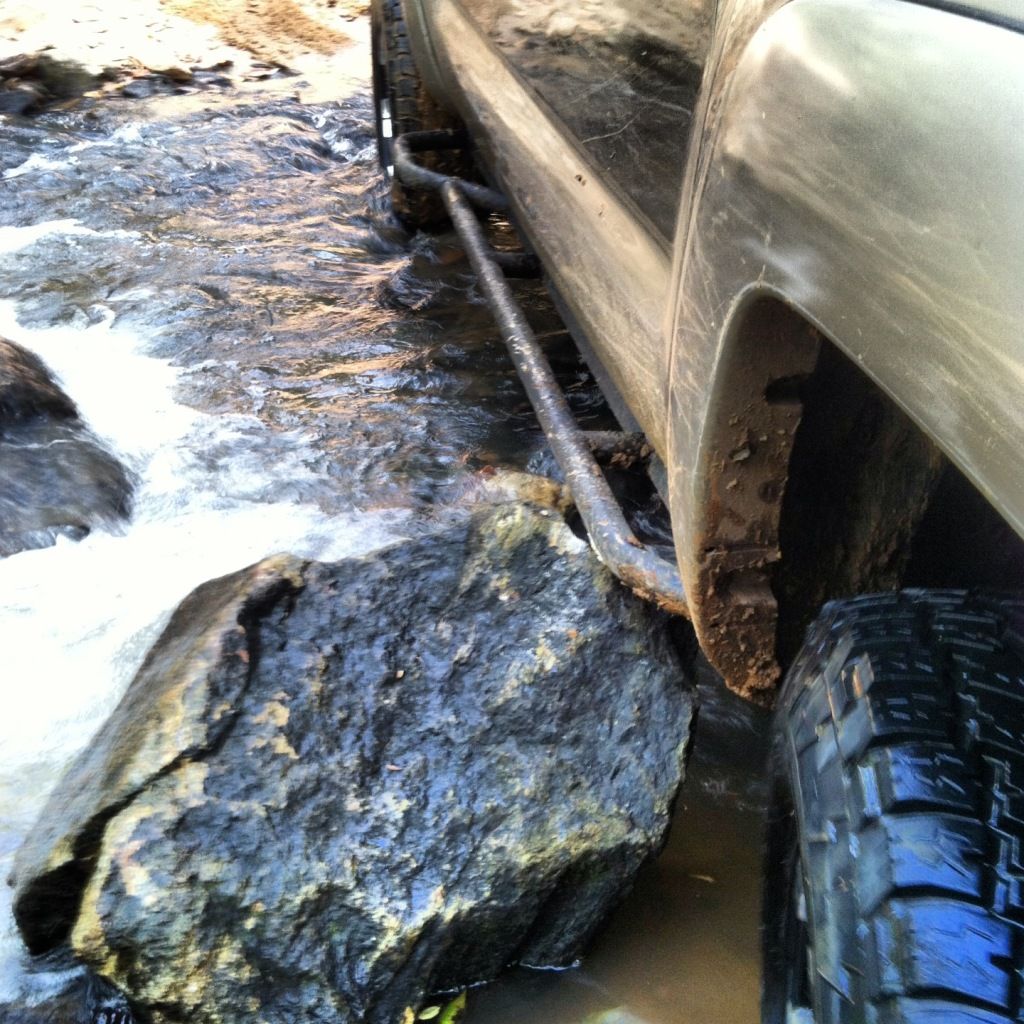 DOM 4th Gen 4Runner kickout sliders
headlight hoops & tube doors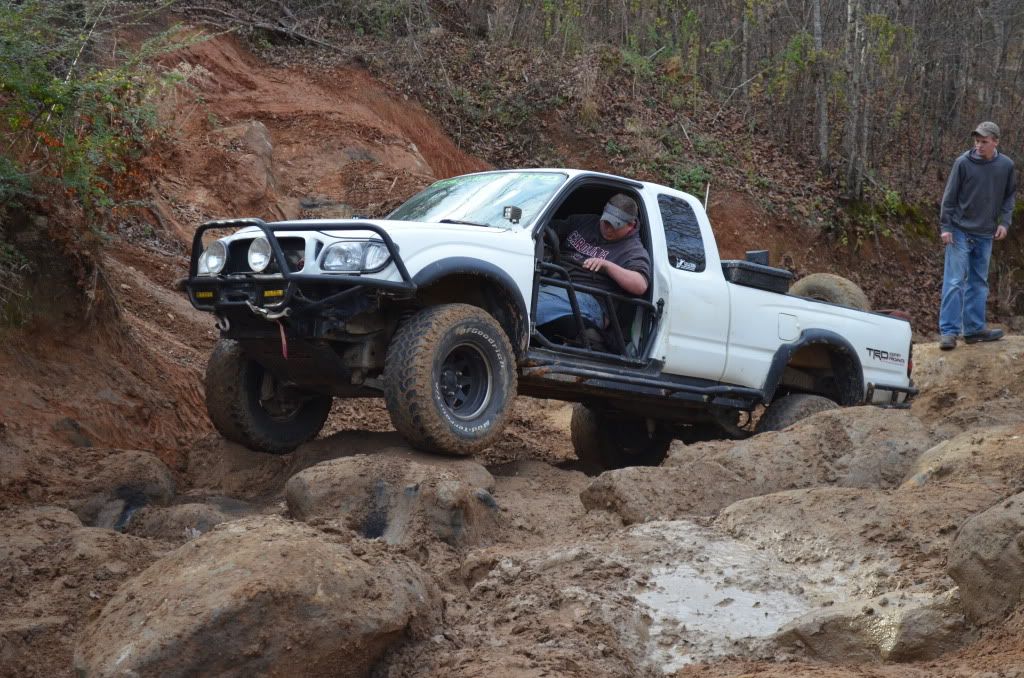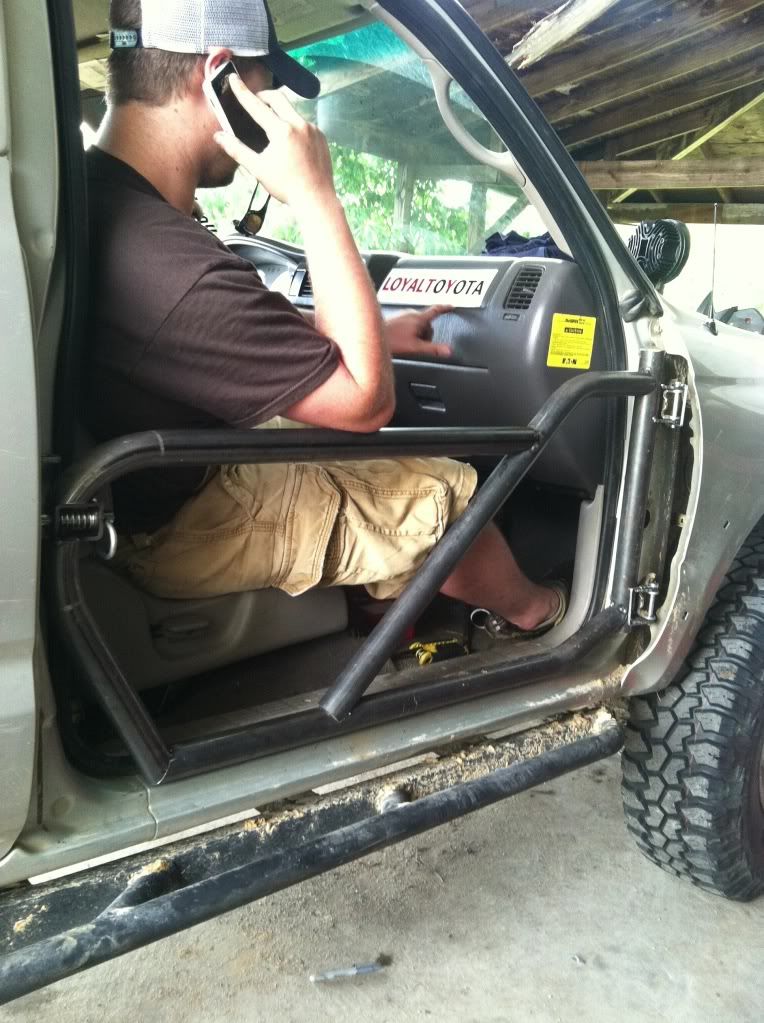 Bumpers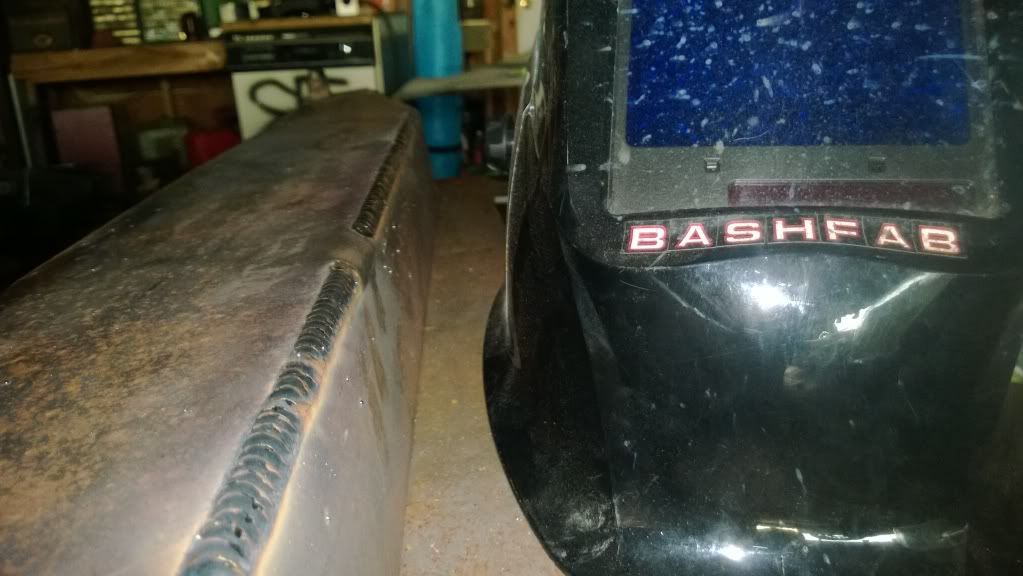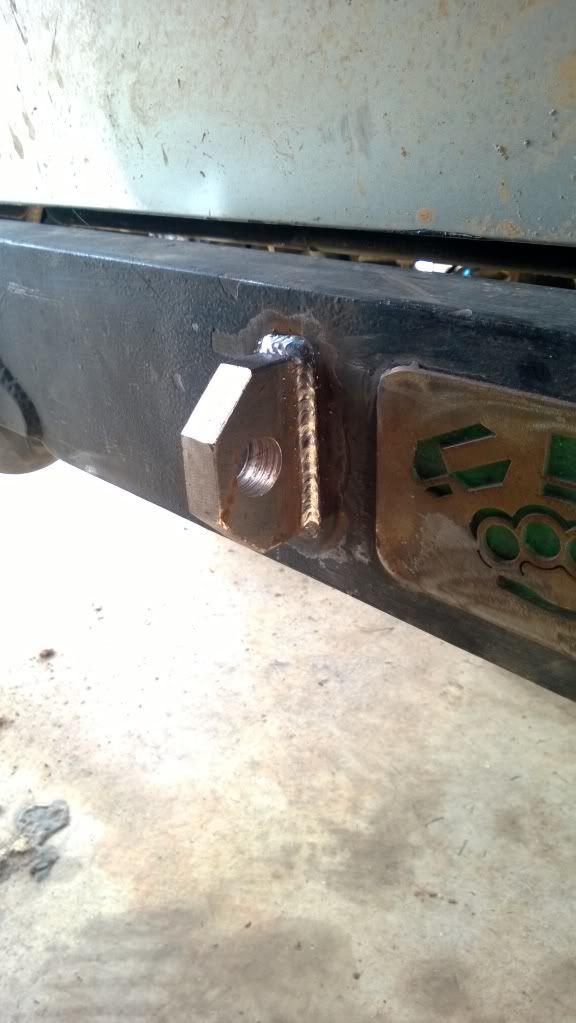 powder coated and installed on 02_TRD_Tacoma's truck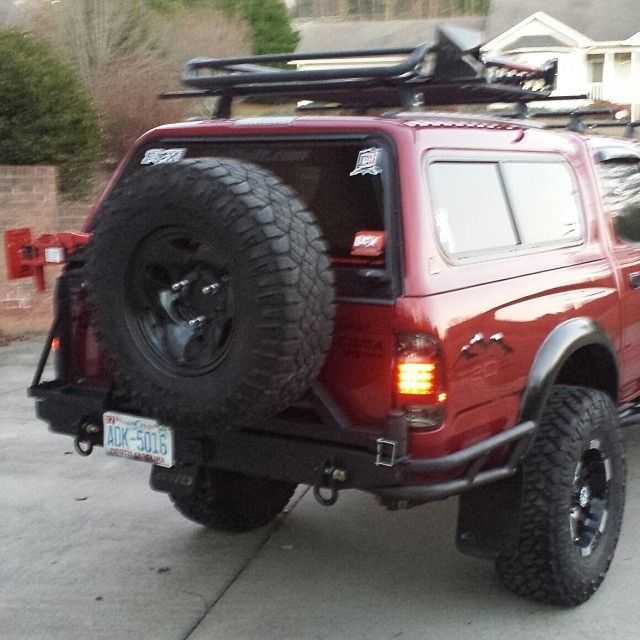 Cdj1's modified TG rear bumper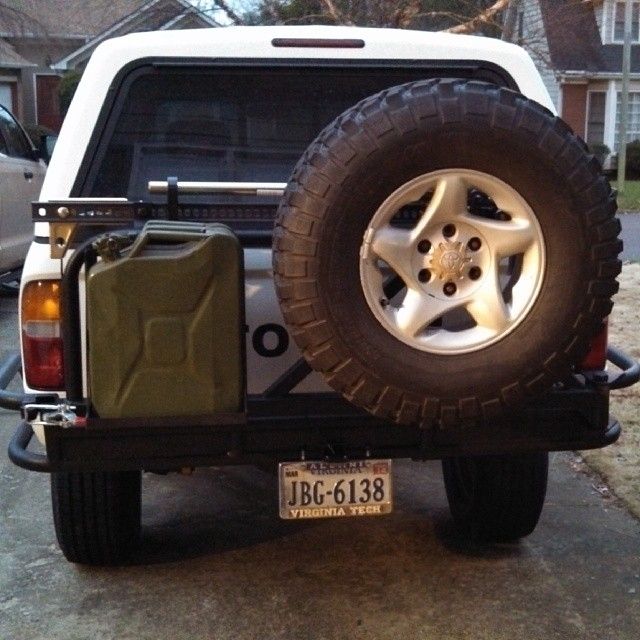 Rear 1st gen tube bumper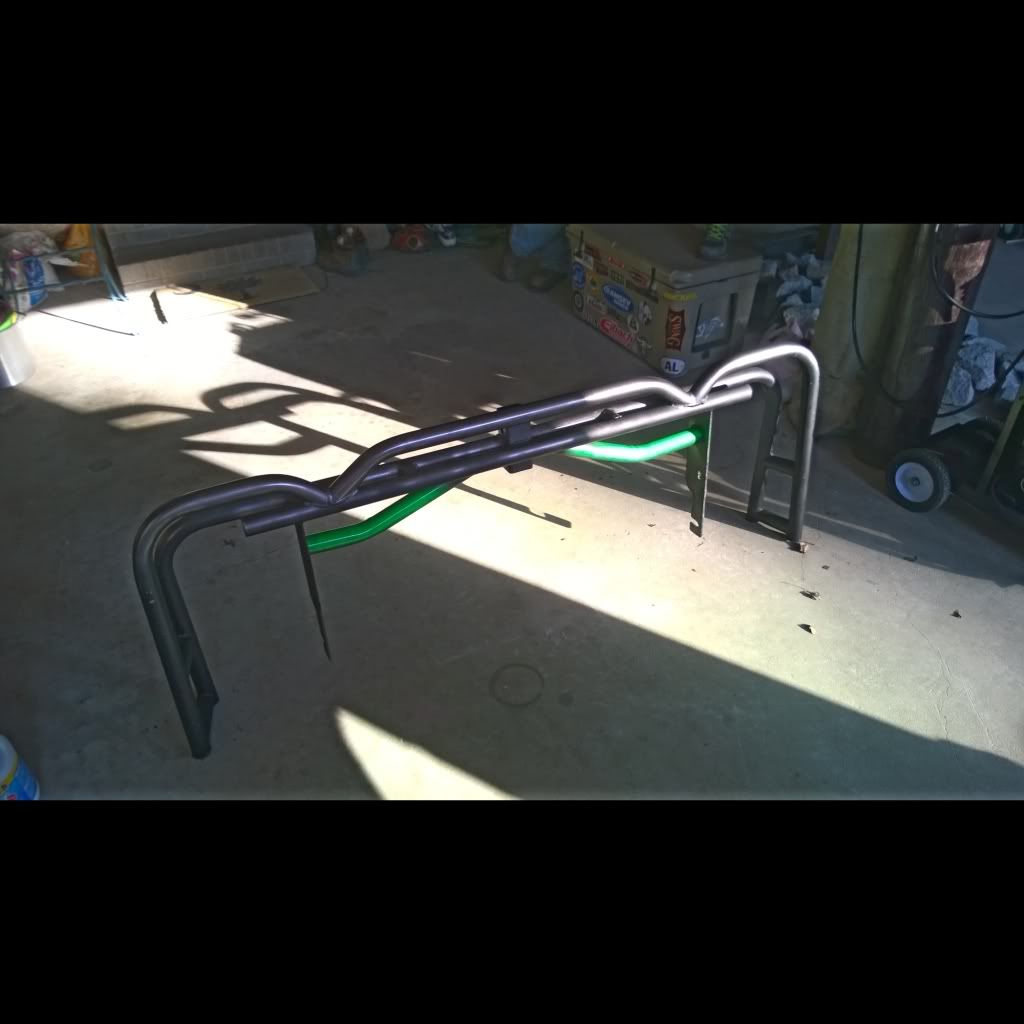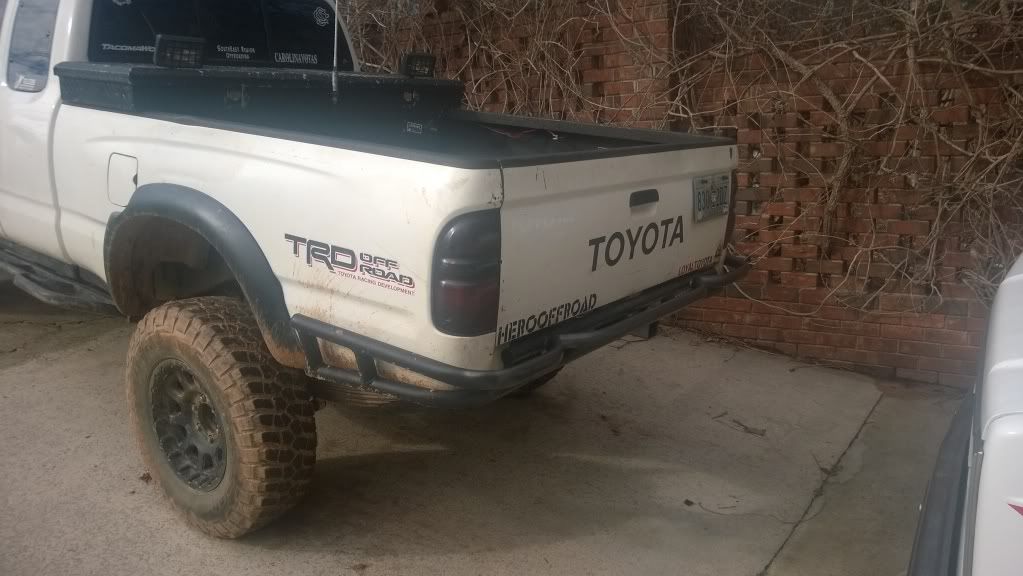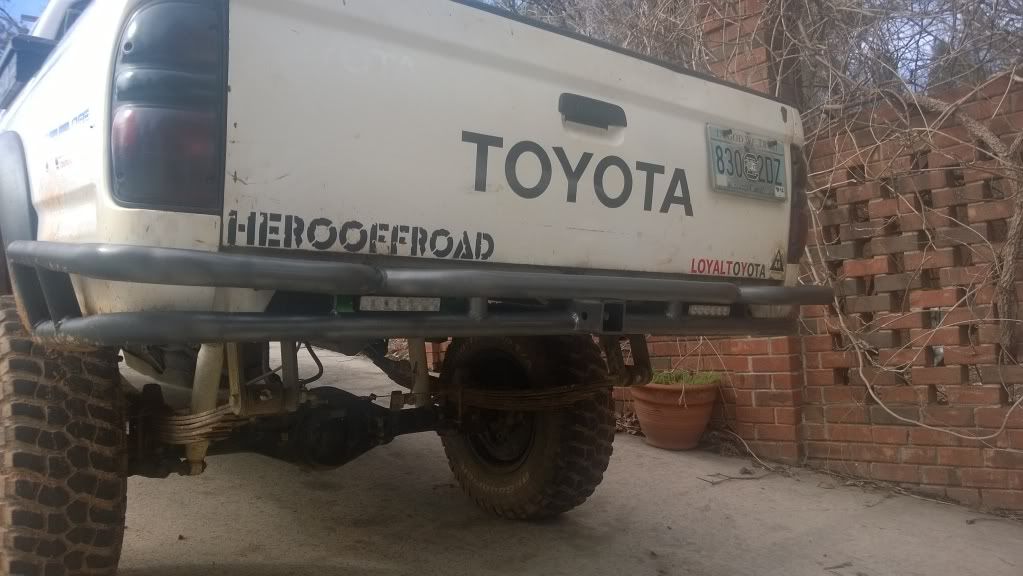 Some homemade crossbars for the T4R tracks in installed on the roof a while back
BedRack made for local ( His design ) My design will be revealed soon!
And for shits and giilge I made a front bumper with winch mount (not pictured) for a Tamiya Tundra RC for a buddy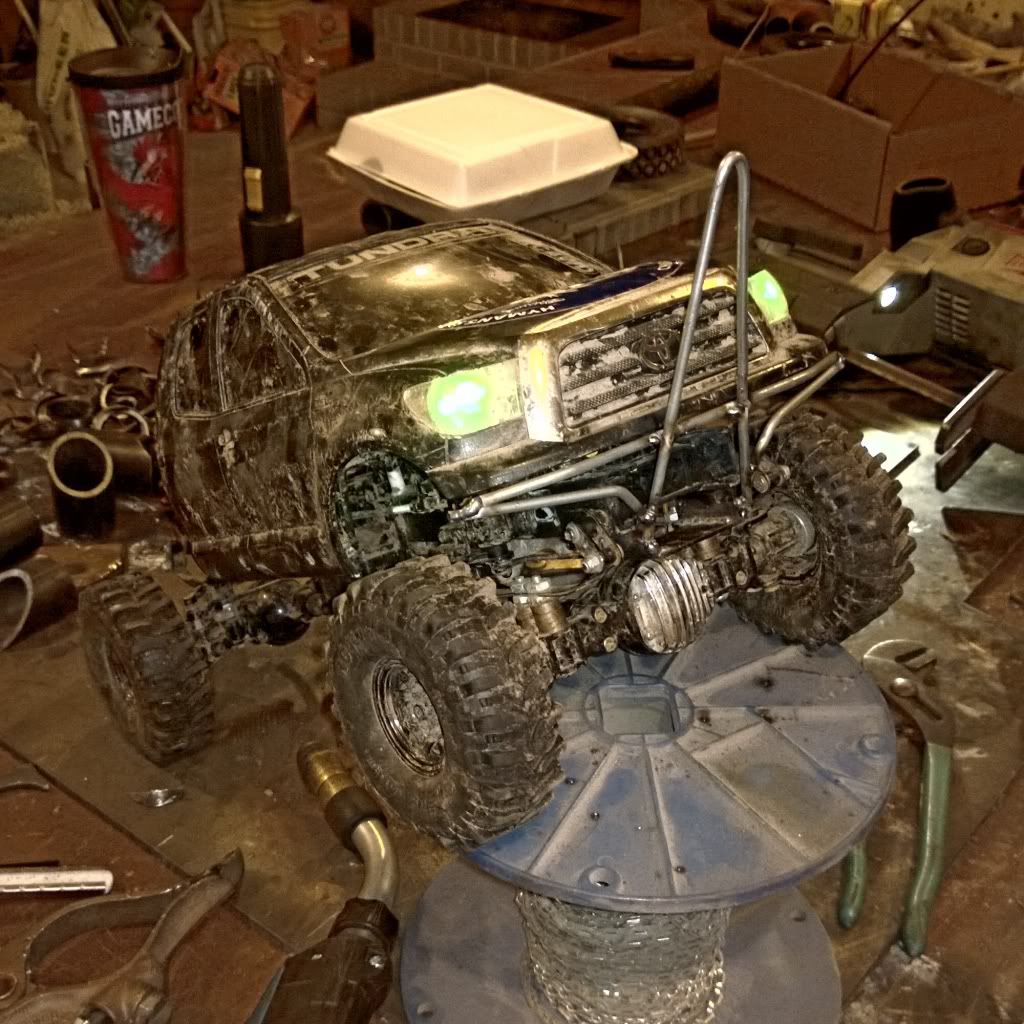 and last but not least the porto pooper!