Hey guys! I'm in a
driver's club at James Madison University
in Harrisonburg called Madison Motorsports. Every year we have a car show to benefit charity. This year's charity is BiPolar Aware. The charity was started by the father of a JMU student who committed suicide due to her Bipolar disorder.
The car show will be APRIL 5TH starting at 11am at the James Madison University Convocation center parking lot.

Coordinates 38.430606,-78.868361
Usually, it's a big show, but this year we're expecting it to be. Most guys in the club has sports cars, and track cars they built. A few graduated members have jeeps. but I alone am the sole truck. So Toyota is carrying the offroad burden of the club. As a freshmen, I don't have much pull, but I've talked to the president and have got him in touch with Ryan from Steven Toyota here in Harrisonburg. Ryan is a super awesome guy and is majorly responsible for the AWESOME
Steven Toyota Show 'n Tell event in October
, which was a huge success!
We're planning on having over 100 cars there and tons of people. I personally would love it if we took the place over with Toyotas! I've got a lot of people in our Lynchburg-Harrisonburg-CVille group coming and I'm hoping more people will come! Entry will be a minimum of $1-to whatever you want to donate. There will be tons of free food (Since we're not allowed to sell any food on campus, we have to give it away) and we're expecting TONS of nice cars. We're even expecting a few supercars like the McLaren MP4-12C. There will be a 4x4 category this year, per my request
and the winner will get a trophy, tons of free stuff, and a shot in the Steven toyota photo booth!
Steven Toyota is donating TONS of free oil changes, details, etc. As well as tons of other vendors.
I'll update with more details as I get them, as long as a flier, and a link to pre-register.
So, to summarize.
-The Driver's club here at JMU is having a car show for charity
-Steven Toyota (Ryan) will be there with tons of cool stuff
-TONS of free stuff
Demello Offroad
with shirts and stickers.
Toytec
is throwing in a few $100 gift cards!
-Articulation ramp
-Cornhole contest
-Vendors like crutchfield,
Advance auto
, and like 100 other local automotive vendors (will update list as I get it)
-Judging on our vehicles with tons of categories (4x4, domestic, import, racecar, motorcycle)
-Winners will recieve a trophy and a photo session in the Steven Toyota photobooth!
-Tons of cool cars including bikes, offroad rigs (hopefully at least 30 of us!), race cars, drag cars, and supercars
-Probably a run to flagpole or GWNP after the car show
-THE BEST PART IS WE'VE JUST STARTED LINING UP THINGS TO GIVEAWAY AND DO.
Probably vendors and things
-NASA mid-atlantic giving away free hyperdrive passes
-We might have VIR and a few other tracks giving away passes and the like
-Packages from the professional detailer in our group
-Tons of vendors we've yet to contact with tons of car parts and such
-Madison Motorsports apparel
-
Here are some pics of some TW members in the photo booth from the October meet!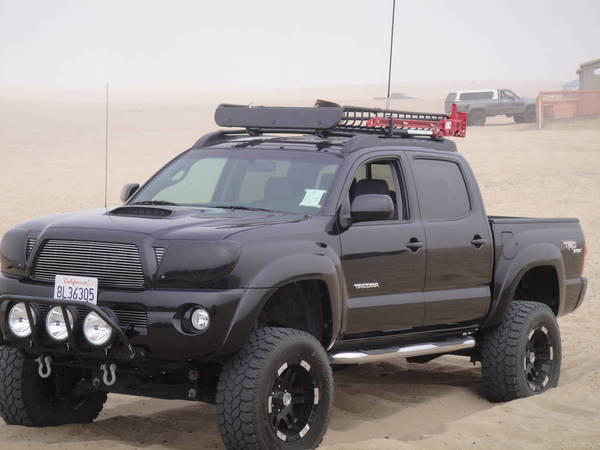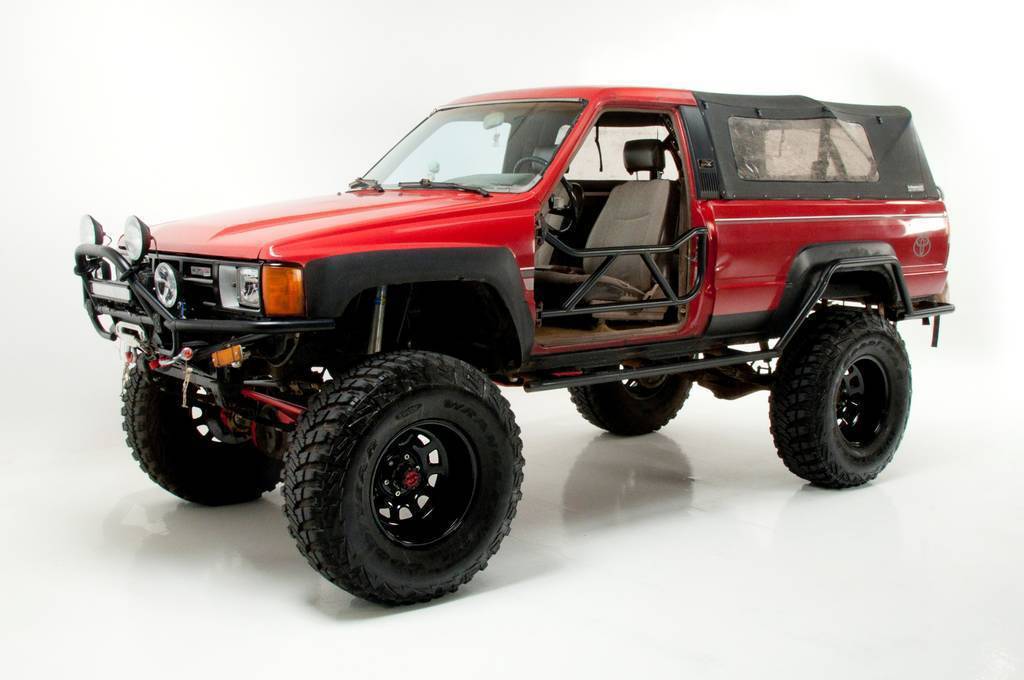 Here's the thread on our forums if you want it straight from the horse's mouth
http://www.mmsports.org/forum/viewto...239498#p239498