July 25th-July 27th
I will be holding a meet at beasley knob located in blairesville ga. We will be camping Friday night and wheel all day Saturday those who want/have a long drive home may want to stay saturday night too. We can meet up at Rib country around 5 that friday, eat dinner there, then continue on to the camping spot after we eat.
The trails are pretty rough, I haven't been in about two months but I did about 1/3 of the trails with just a small lift, 265/75s, and 4 low. I did receive a pretty good size dent in my factory skid plate though. If there's enough people and you don't want to take your vehicle through I'm sure you could ride along, or meet the group on another trail, as they all loop around.
I'd feel safe to do all trails with
- lift
- decent tires
- locker
- skids
- sliders
(these are not required but is what I will have on my truck by then, and what i will feel comfortable to do all trails with)
The park closes on august 1st for mantience purposes and doesn't open again until next March.
Who's going
Suttonkb……………………….Going and Camping
01tacoma……………………..Going and Camping
Redneck92…………………..Going
Radtaco914…………………..Maybe
EddyRRT……………………….Maybe
TRDauddie……………………Maybe
Boogyman……………………Maybe
Byjoshcook…………………..Maybe
Dwill87…………………………Maybe
NCTacoma……………………Maybe
Beasley Trail Map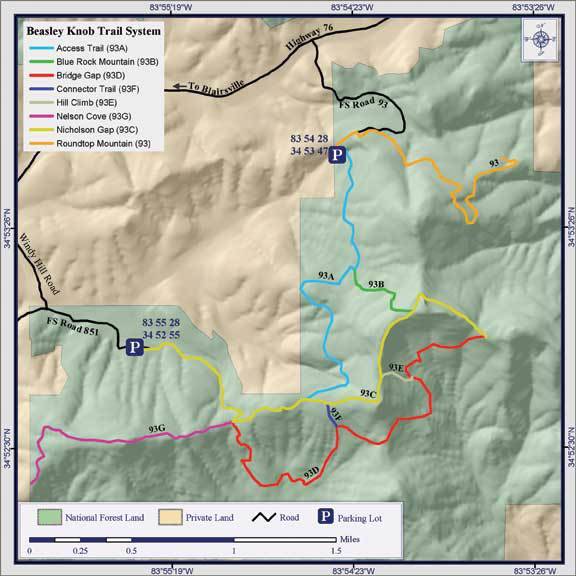 And some pics I stole off google