Hwy. 109 North, Troy, NC 27371
The Uwharrie National Recreation Trail offers a variety of scenery, streams and rocky terrain. The trail can be hiked in long or short sections, as the trail crosses several access points. The trail is marked with white blazes.
Length: 20 miles (Uwharrie Trail); 11.5 miles (Dutchman's Creek Trail)
Recommended Season: Year Round
Use: Medium to Heavy
Difficulty: Easy to Moderate
Trail Beginning: At the southern end there is trailhead parking on NC Highway 24/27, 10 miles west of Troy.
Trail End: At the northern end there is trailhead parking on SR 1306 (Flint Hill Road), 2 miles east of Ophir.
Access: Three main trailheads provide access to the trail. These include the beginning and ending points, and one on NC Highway 109, eight miles northwest of Troy. Other roads also cross the trail, which have limited parking. These other access points are located at Yates Place Camp on Dusty Level Road (SR 1146) and Tower Road (SR 1134).
[/QUOTE]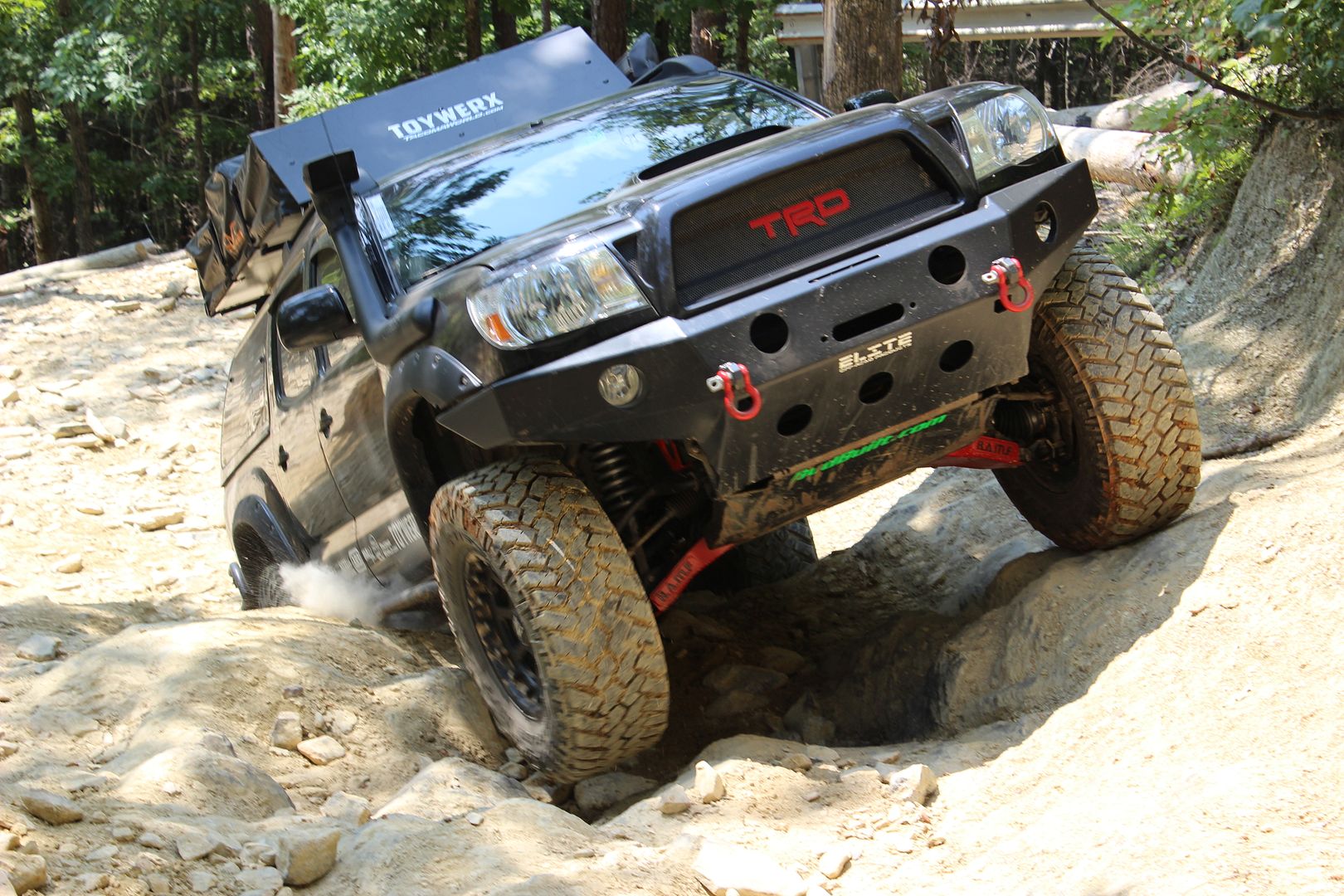 [
The List
1) Eddy
2) Sgt Cap