Quote:
Originally Posted by
SuthrnTaco07
Just an Idea... I bought a L2S with Thule bars off a member on here and now seriously thinking about taking a different route and building my own.. But still unsure.. I'm wanting to to the whole expedition style basket in the bed like you guys are talking about. Mount my spare, 2 Jerry cans, High lift, Shovel, Tow rope, Bike mounts, and Kayak mounts.. So I probably need a larger load capacity then my bed track system will offer.. Here's what the mount looks like..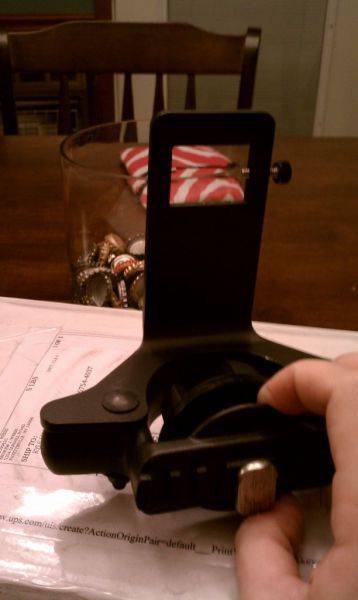 This is the Website:
http://www.love-2-surf.com/
Supposedly it will hold the weight but I just want to double check..
Speaking of the sticker.. Where is mine?
I can do the mechanical analysis to see what all the bed rack can hold. And I don't have anymore stickers