http://www.wkrn.com/global/story.asp?s=12409920
Check out the video in this link:
http://www.cnn.com/2010/US/weather/0...ex.html?hpt=T2
Been raining since Sat morning.....news says worst since 1979
Here's some pics of my backyard.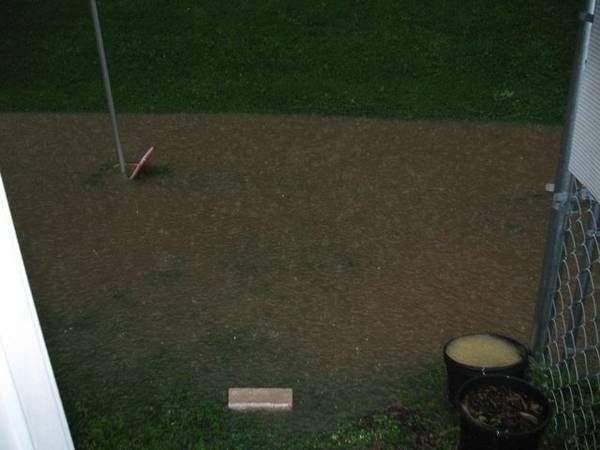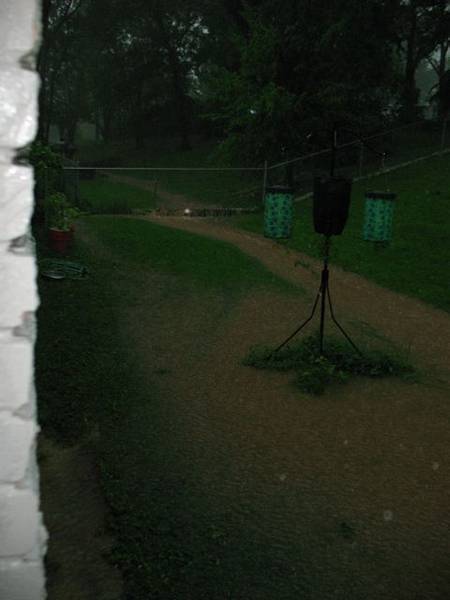 And a few of the "ditch" in front of my house. The water is around 6-8 ft deep in the pictures. With normal rain it's only a foot or two. Hopefully, the bridge in my driveway will hold out.