So it seems like i always go out to the forest for some riding and take lots of pictures, so to save multiple threads i figured i would make one set thread for the pictures and talladega natl. forest talk.
Friday Sept. 16, 2011
Me and (Jab08) went for a small ride.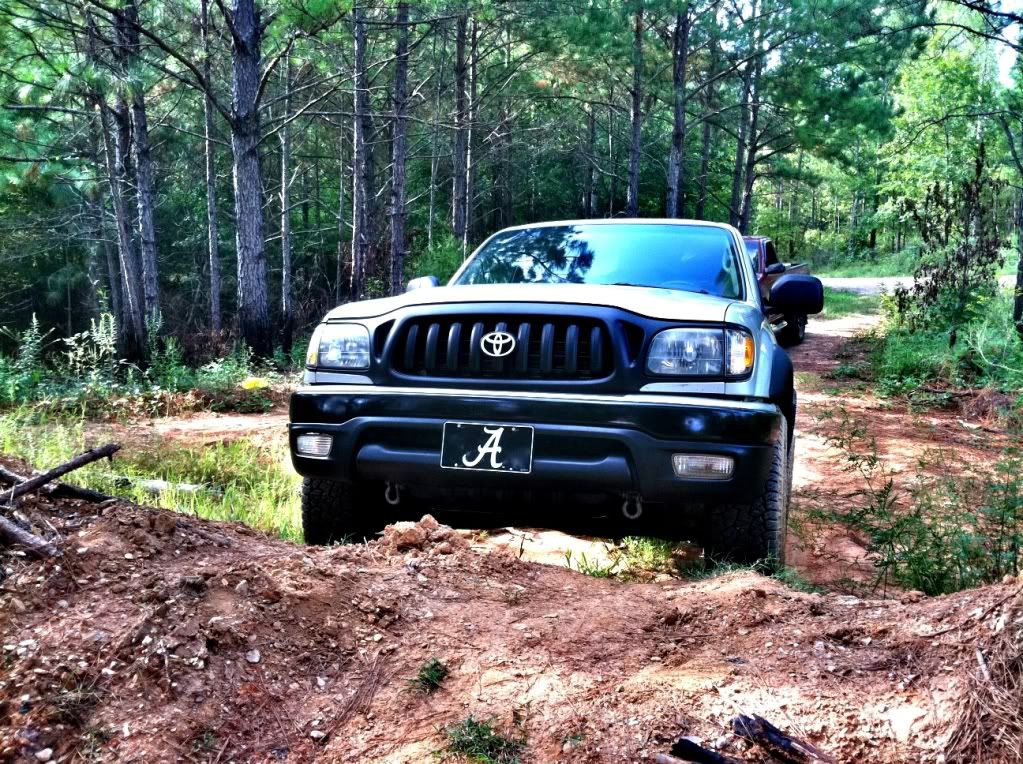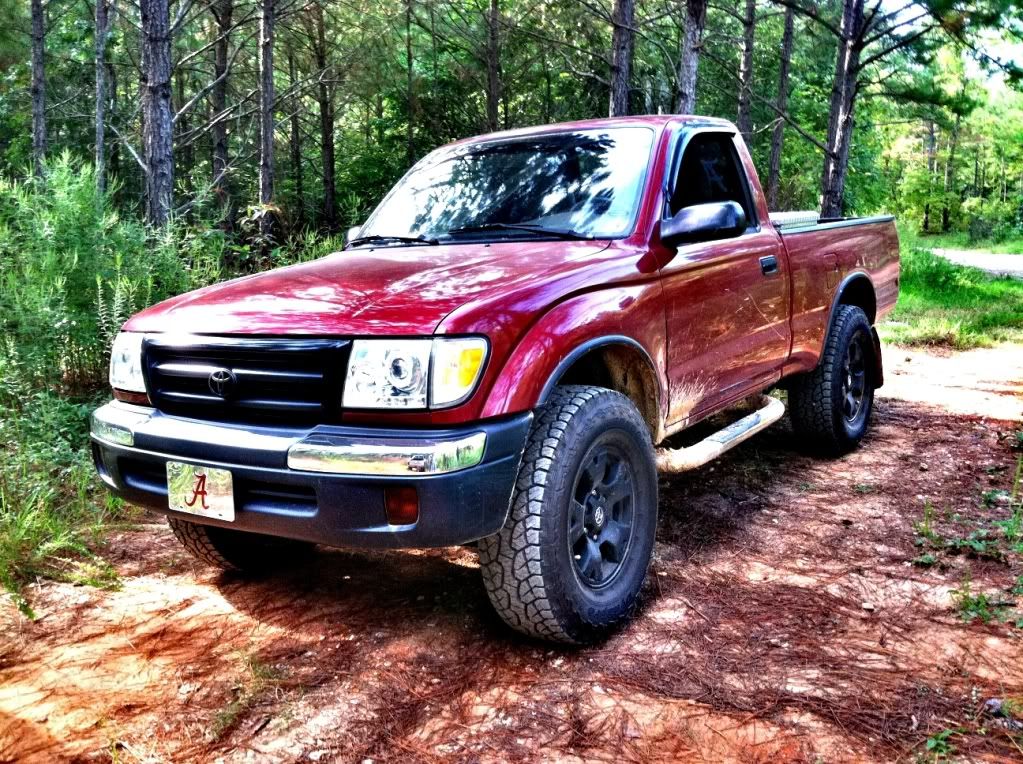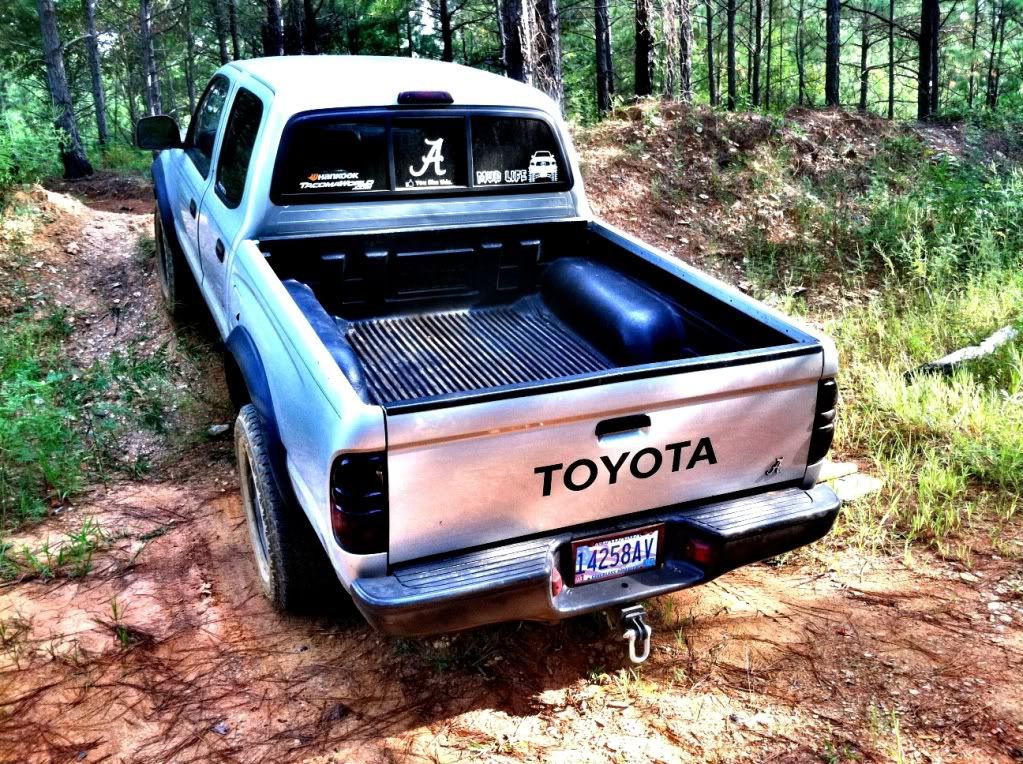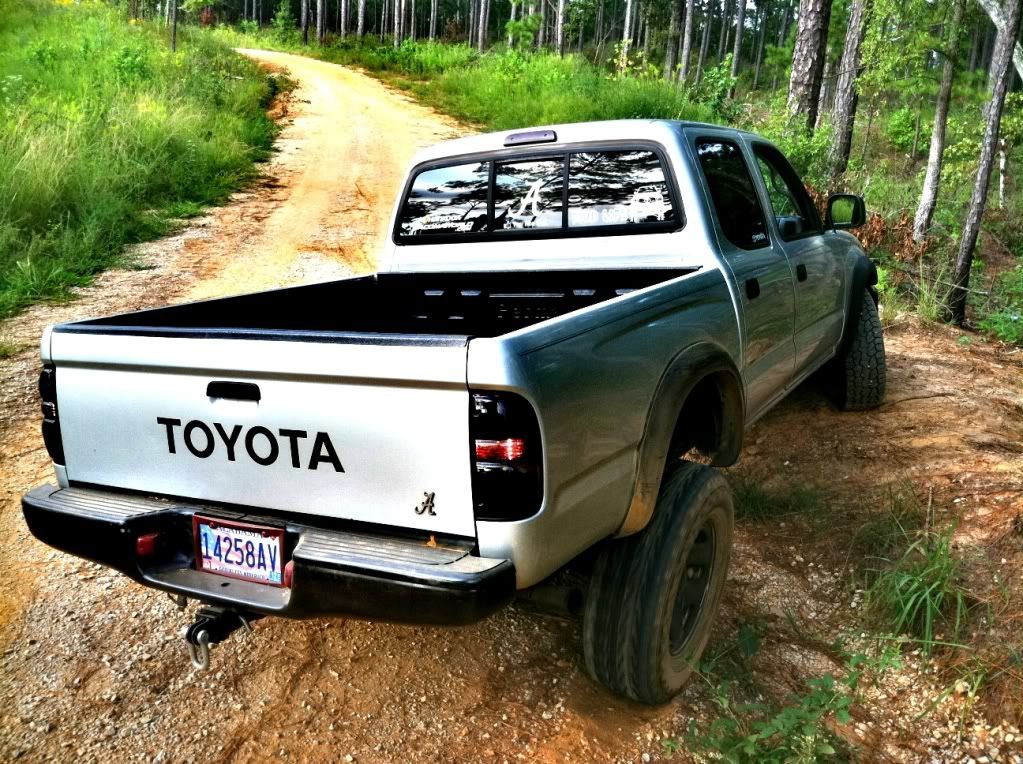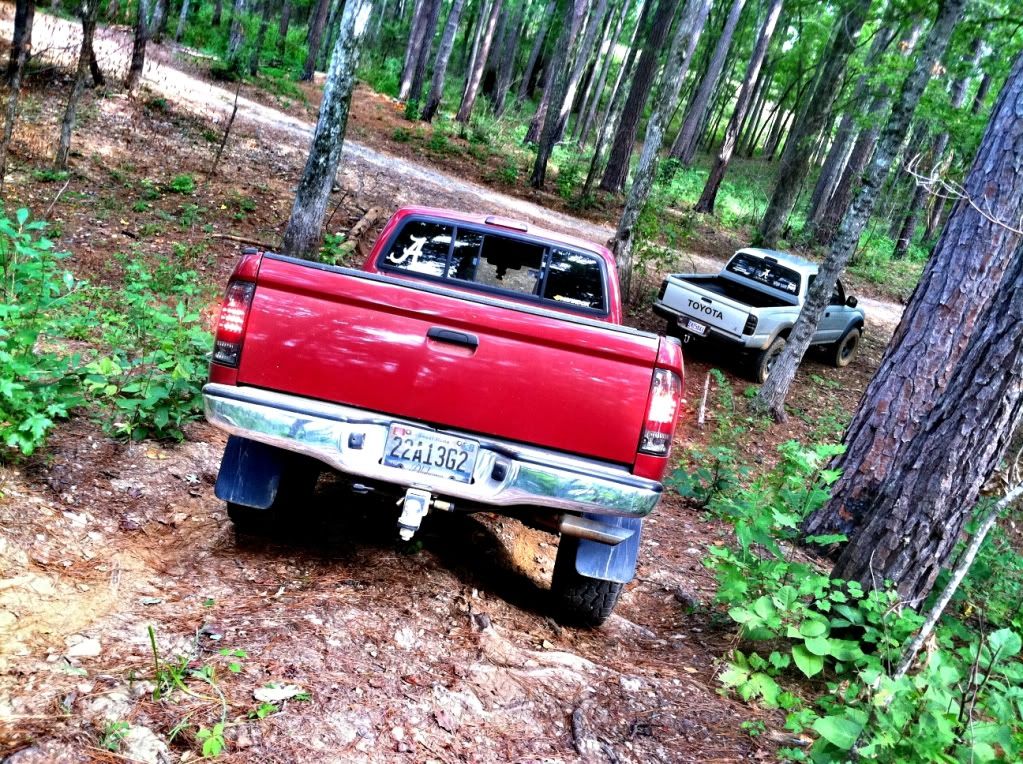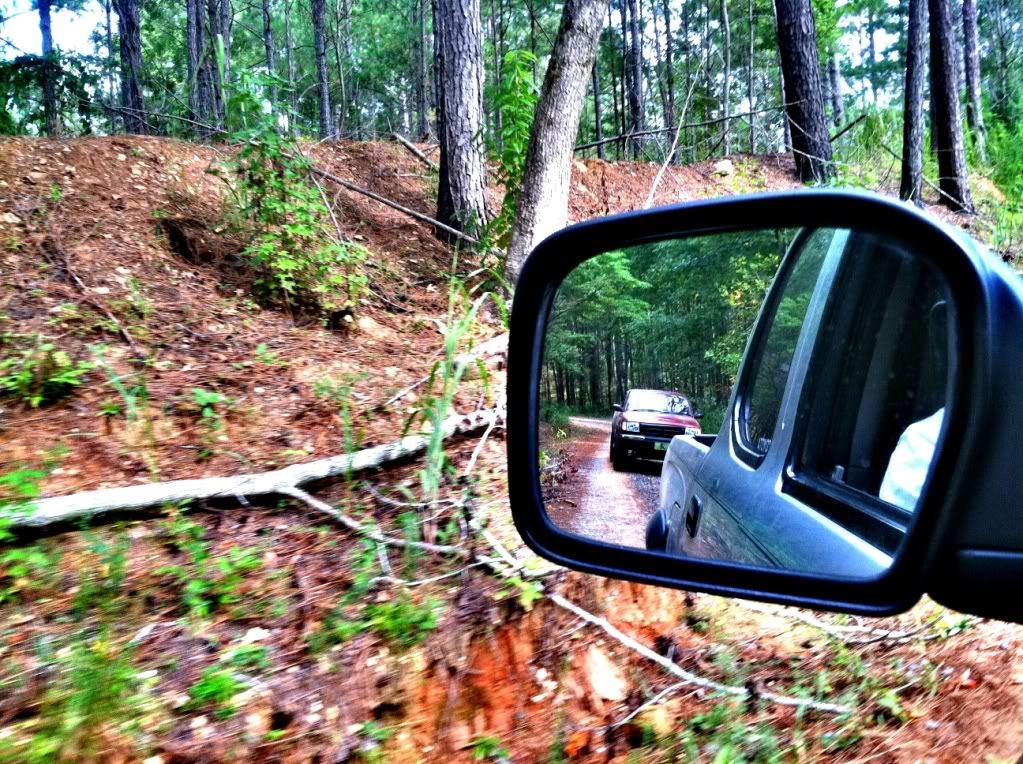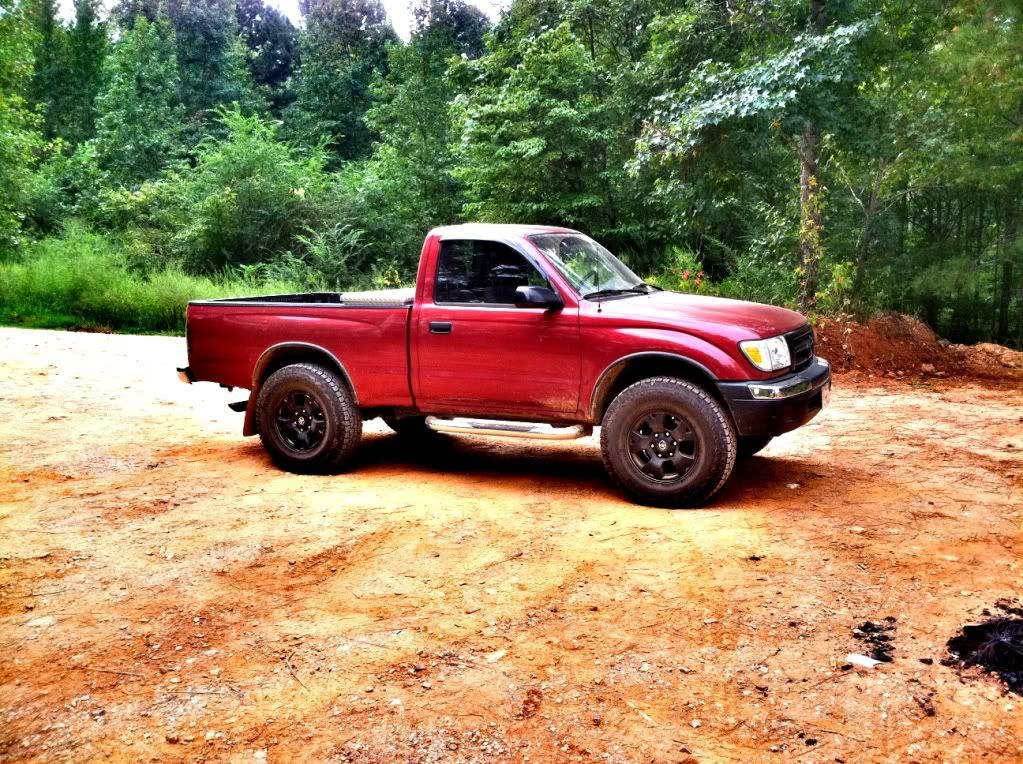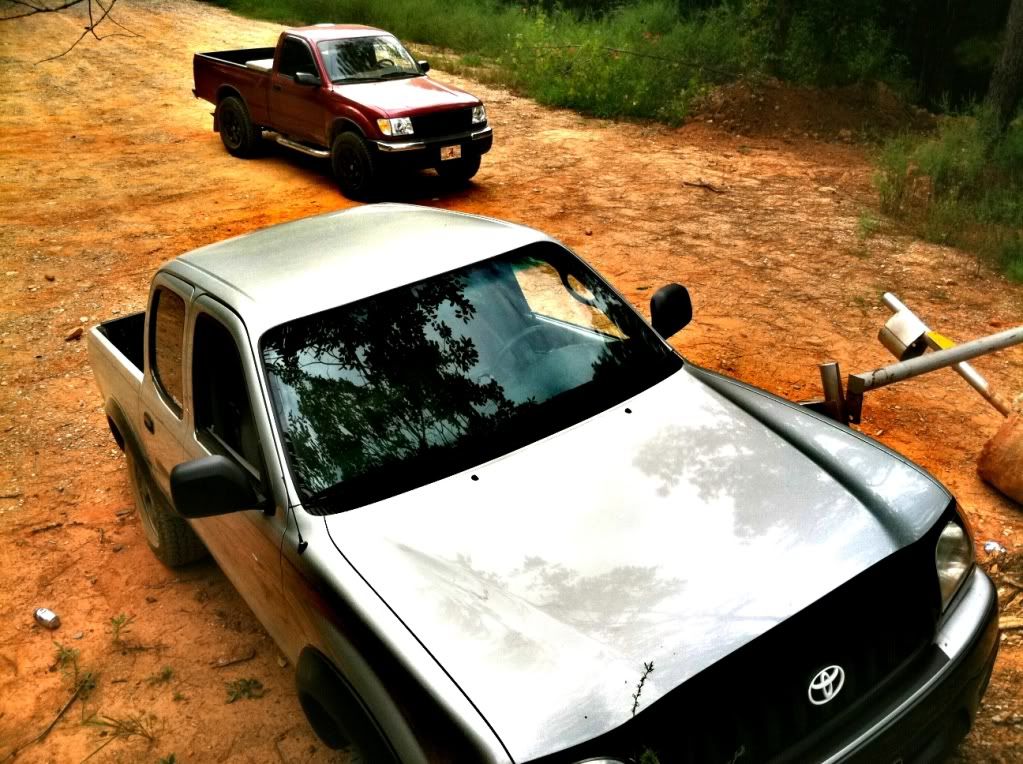 and we seen this guy at the watersheds fishing haha.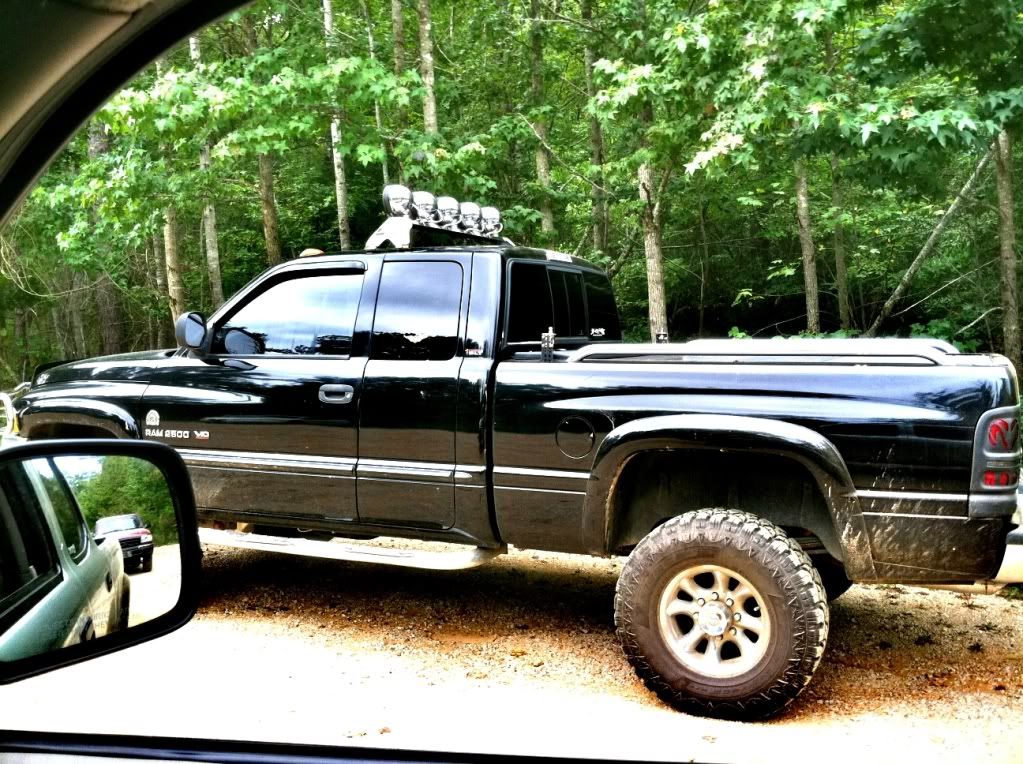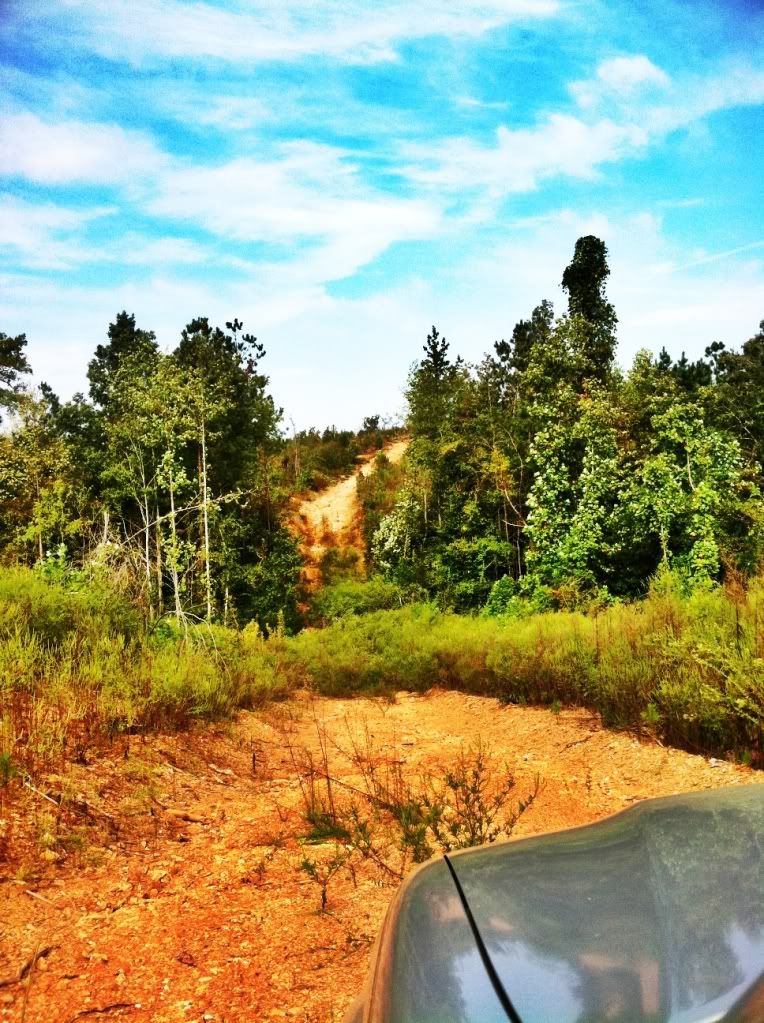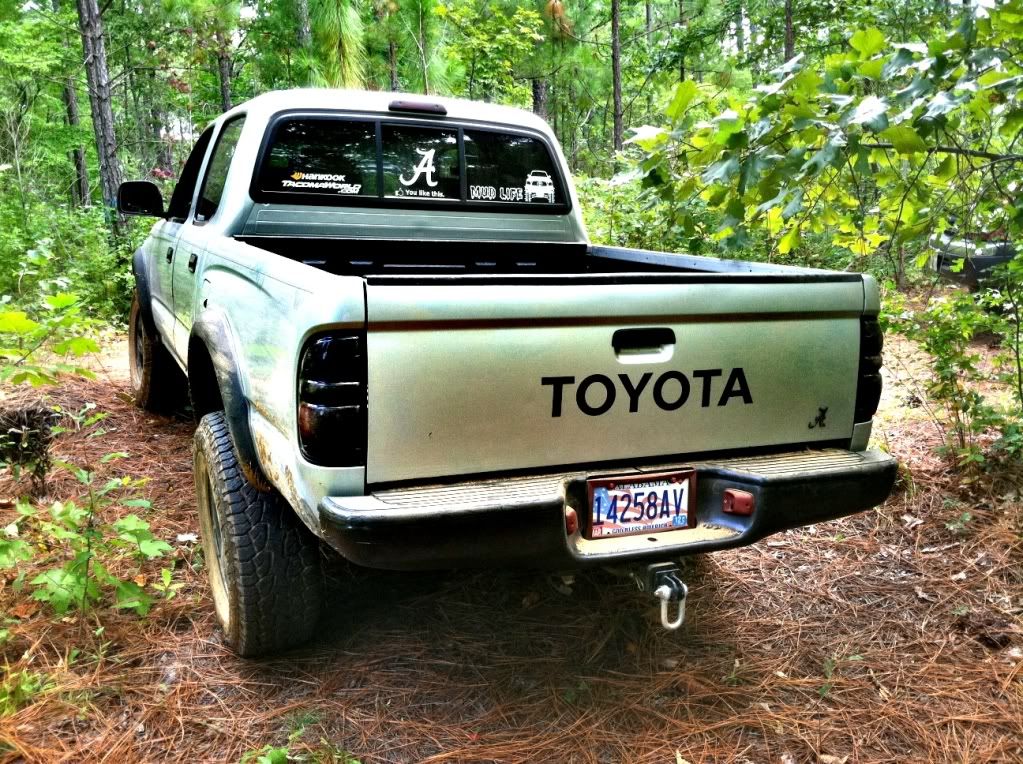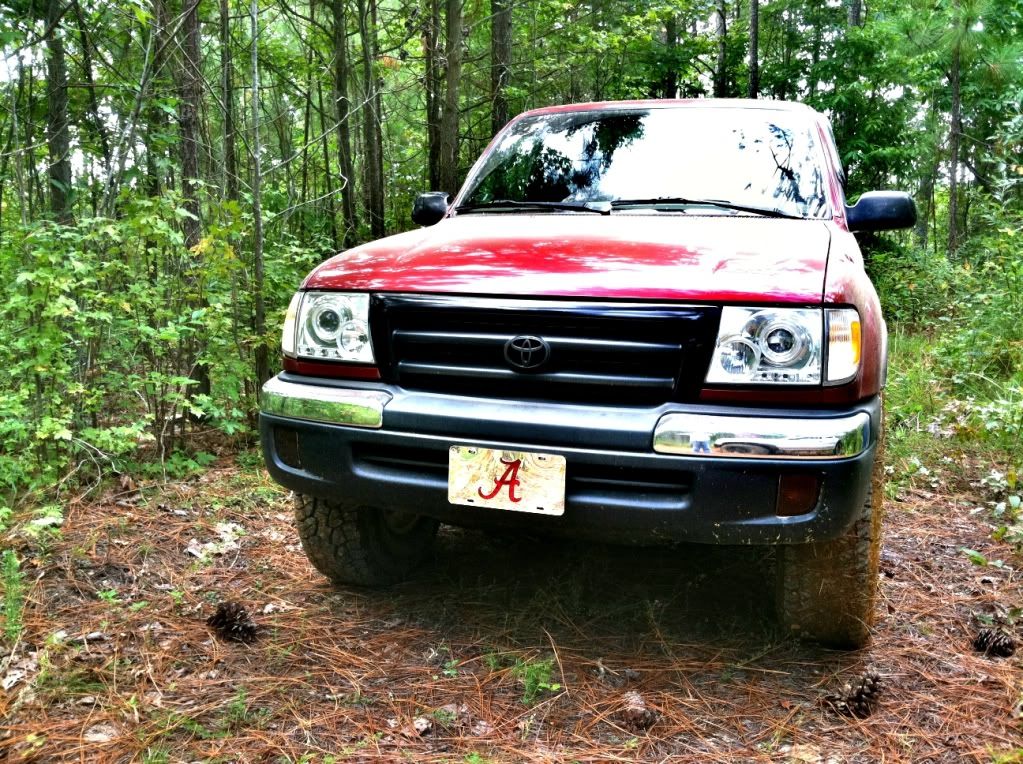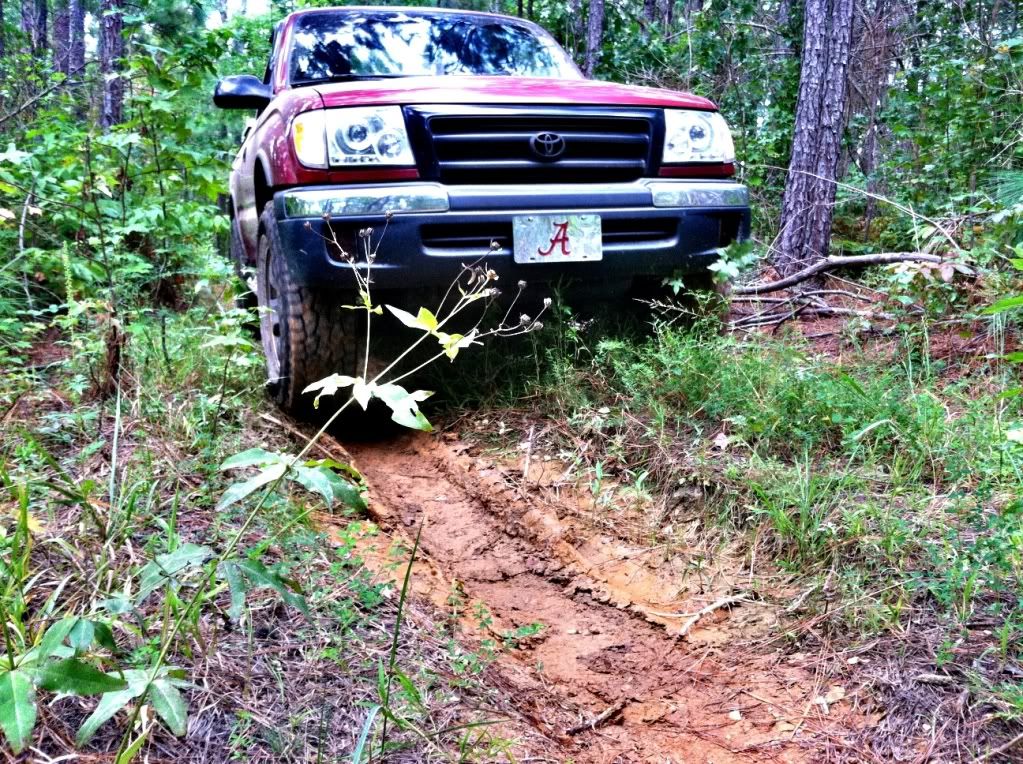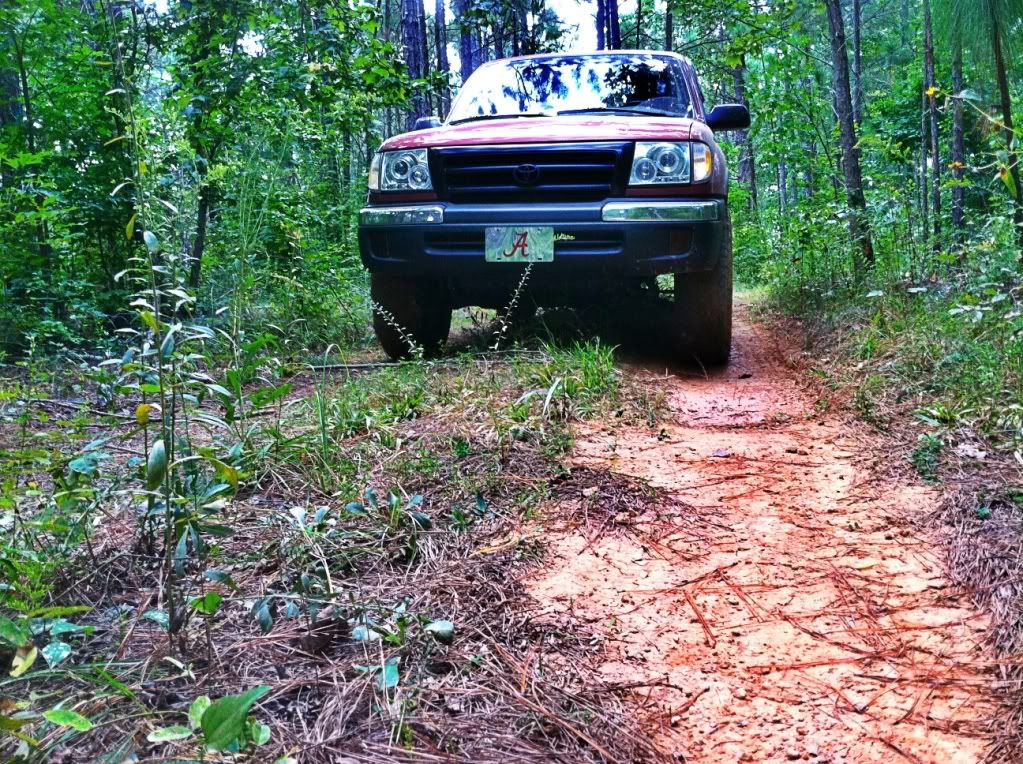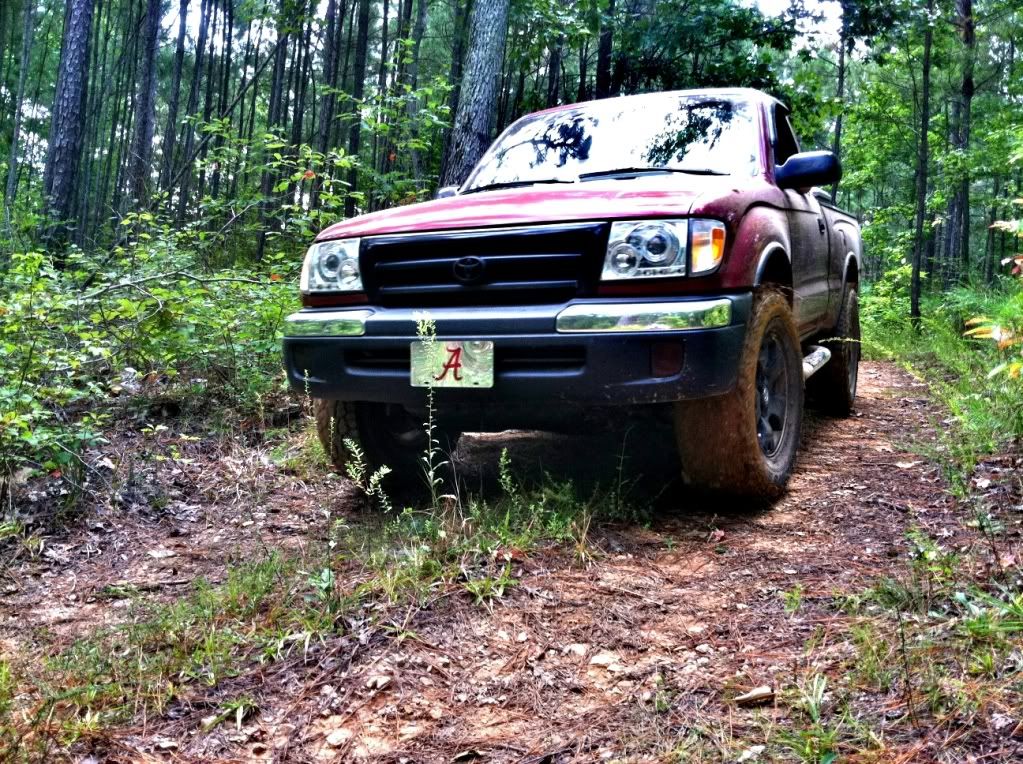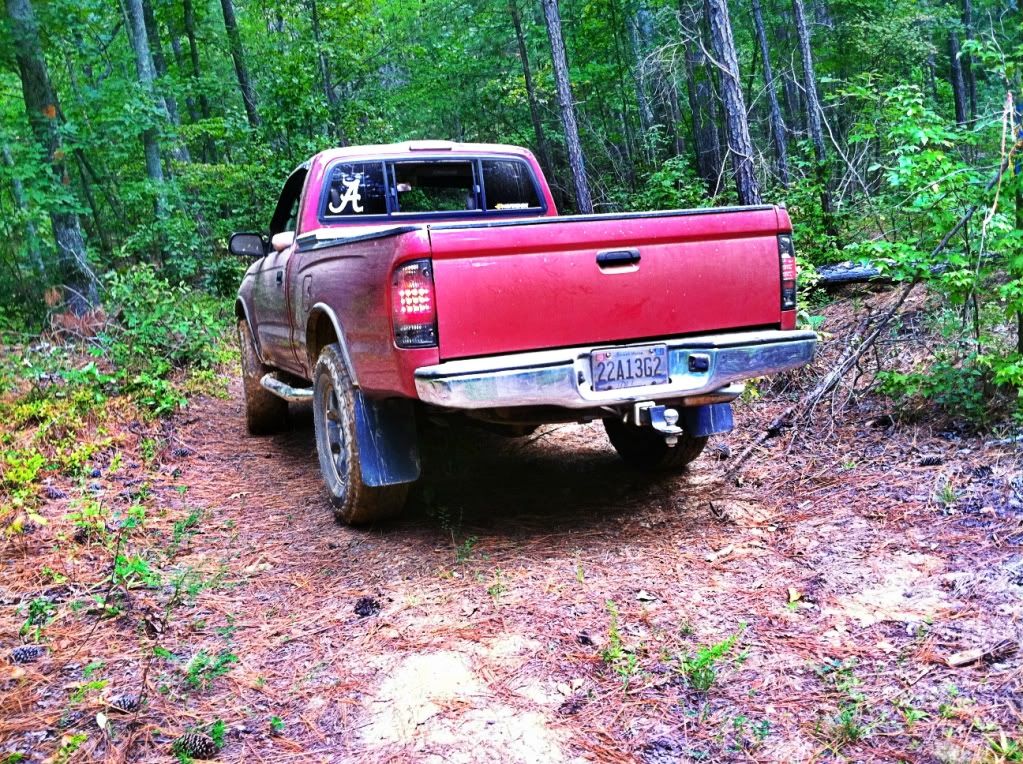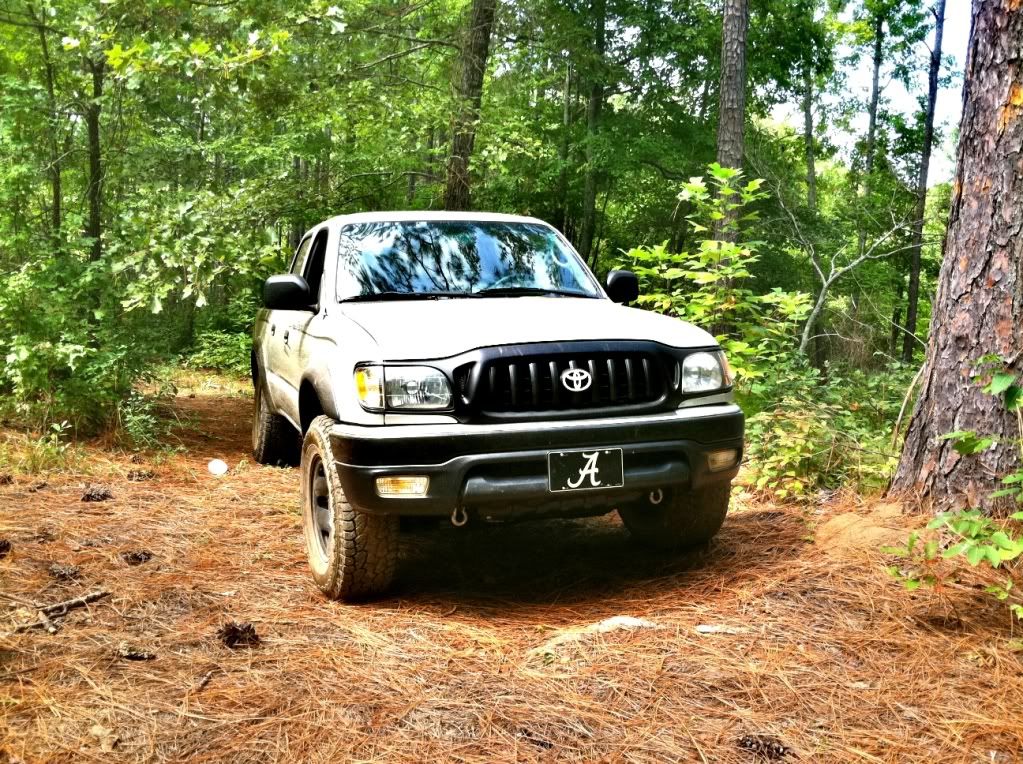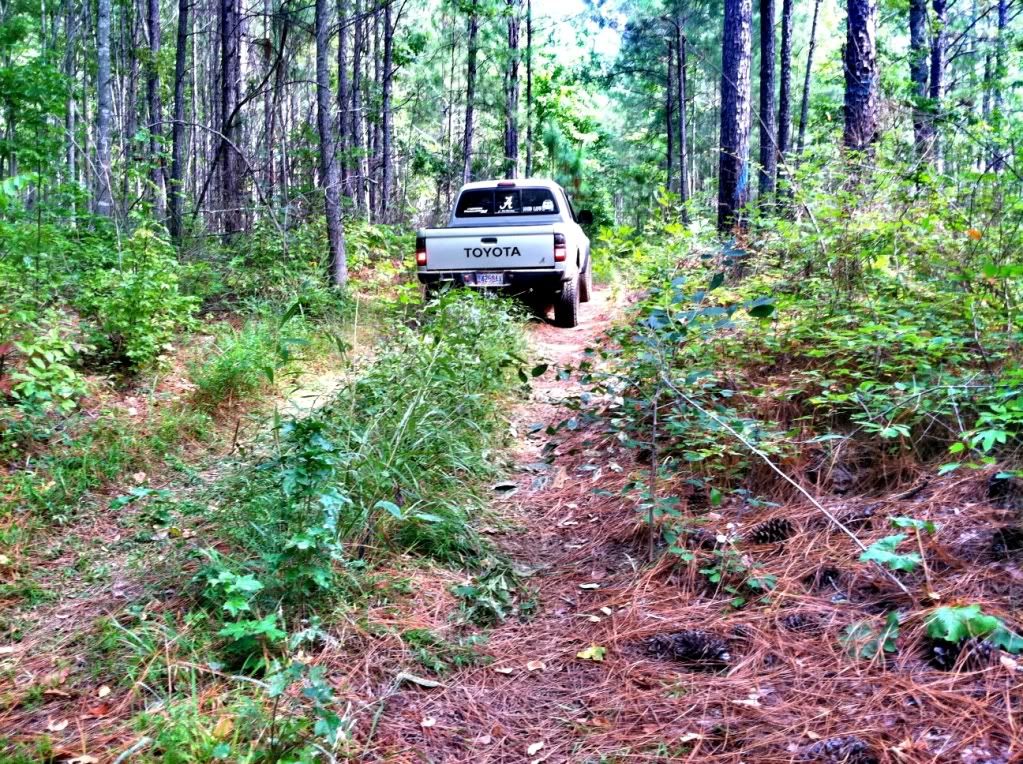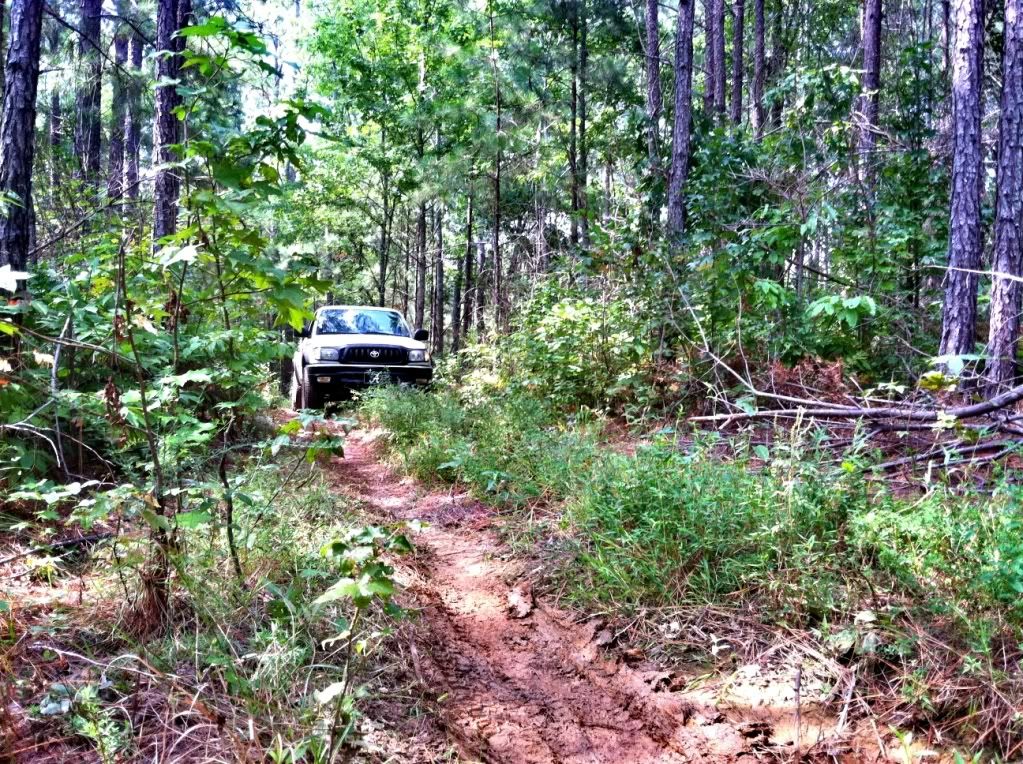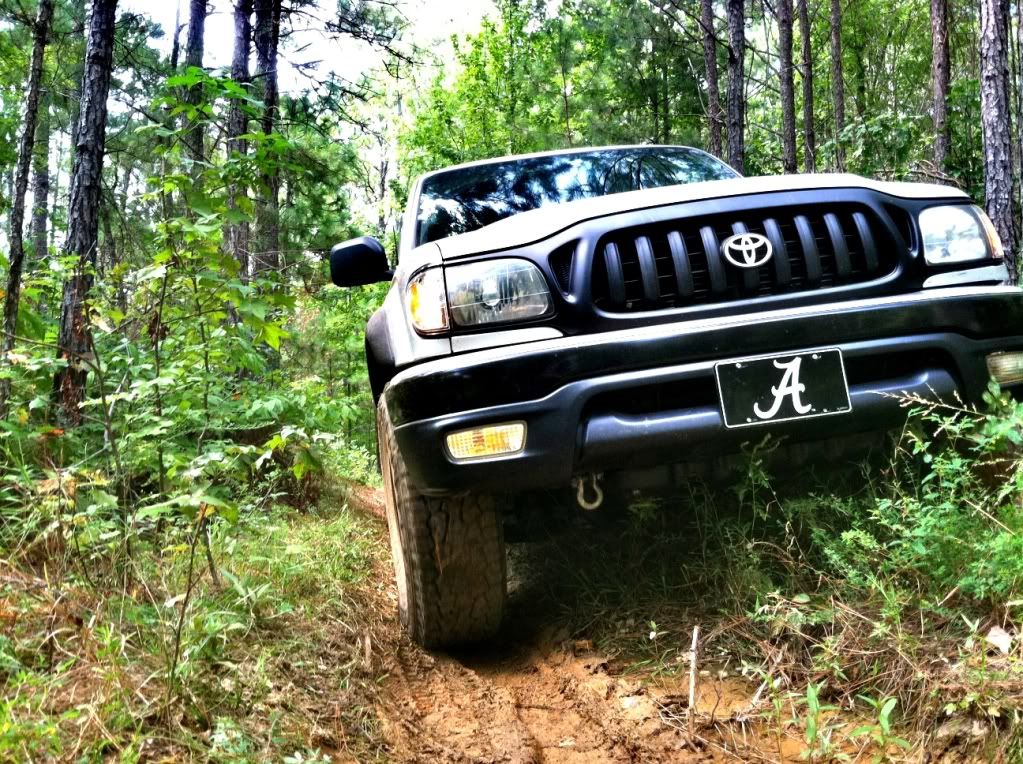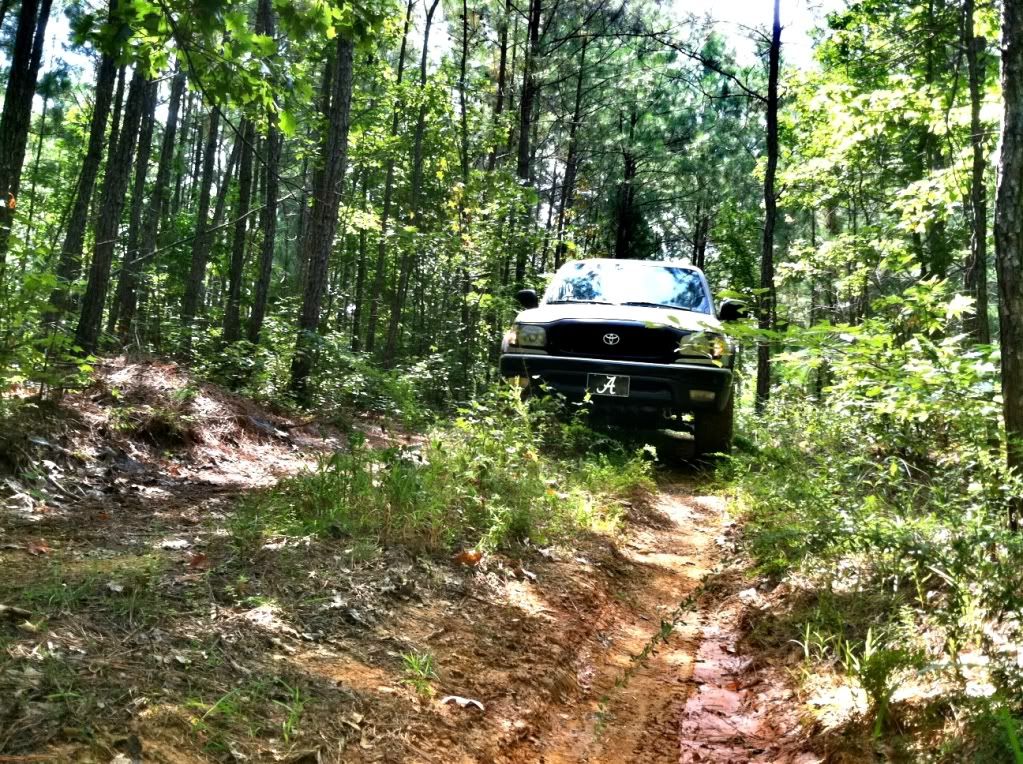 .............