Hey guys I just got back from Moab. As always it was a great trip. I didn't get to do as much wheeling in the Tacoma as I would have liked but I did cover a lot of ground between the truck and the day we spent on the RZR's
Polaris RZRTacomaOn Foot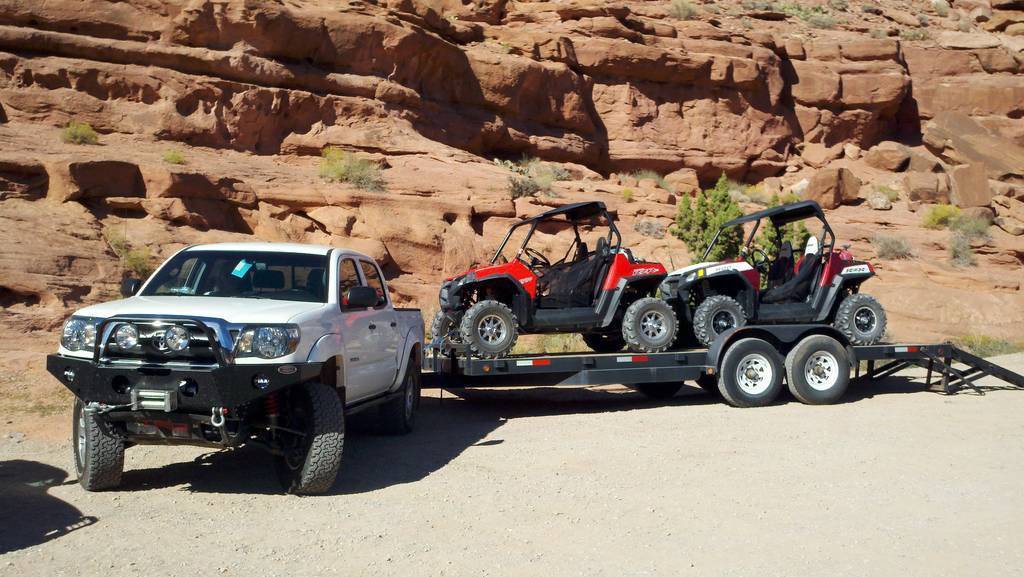 Colorado was represented at the Poison Spider trailhead.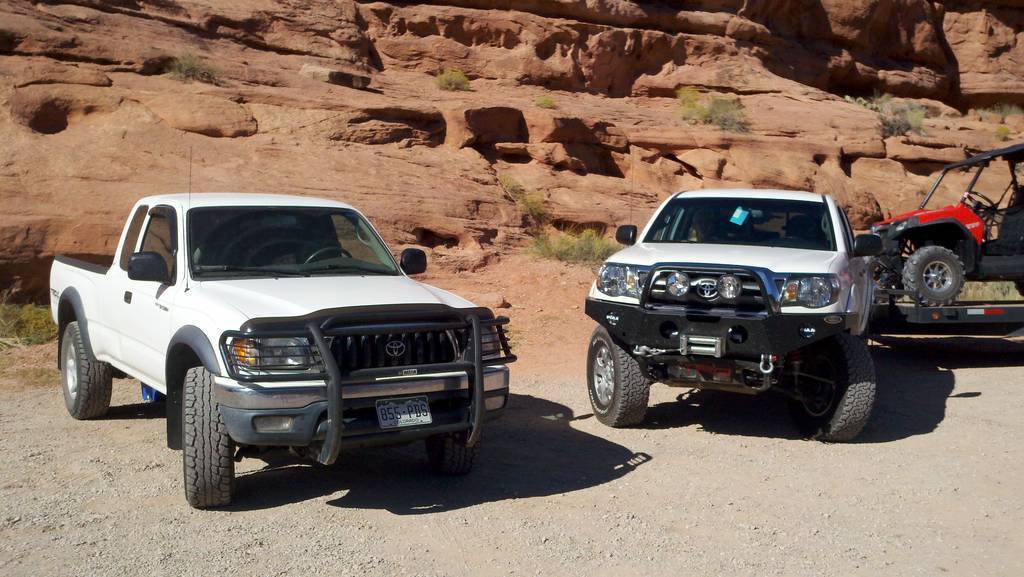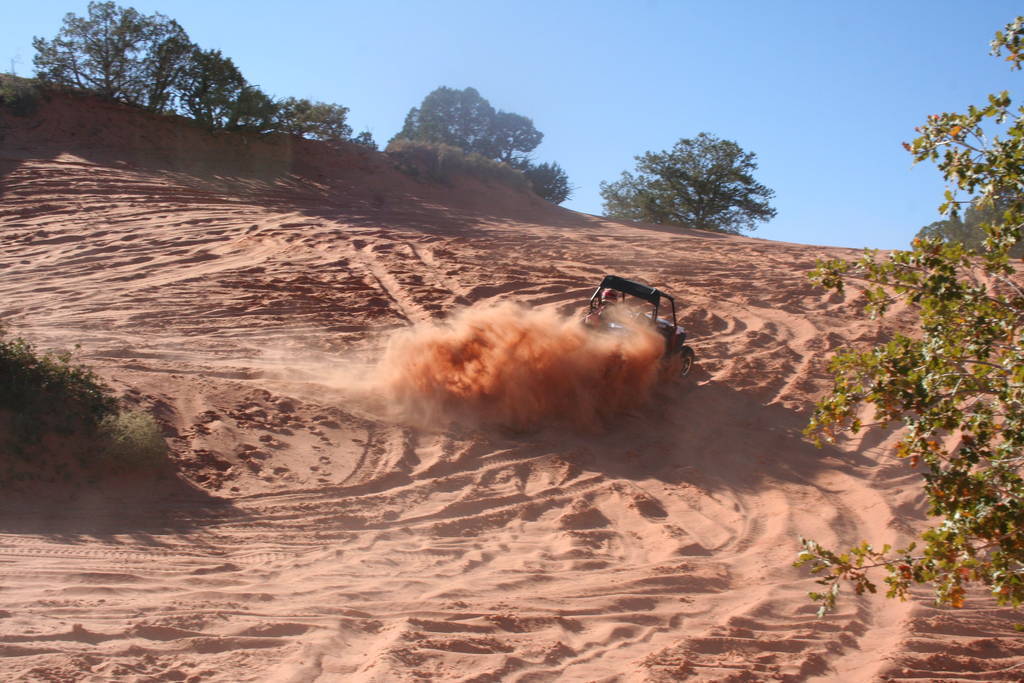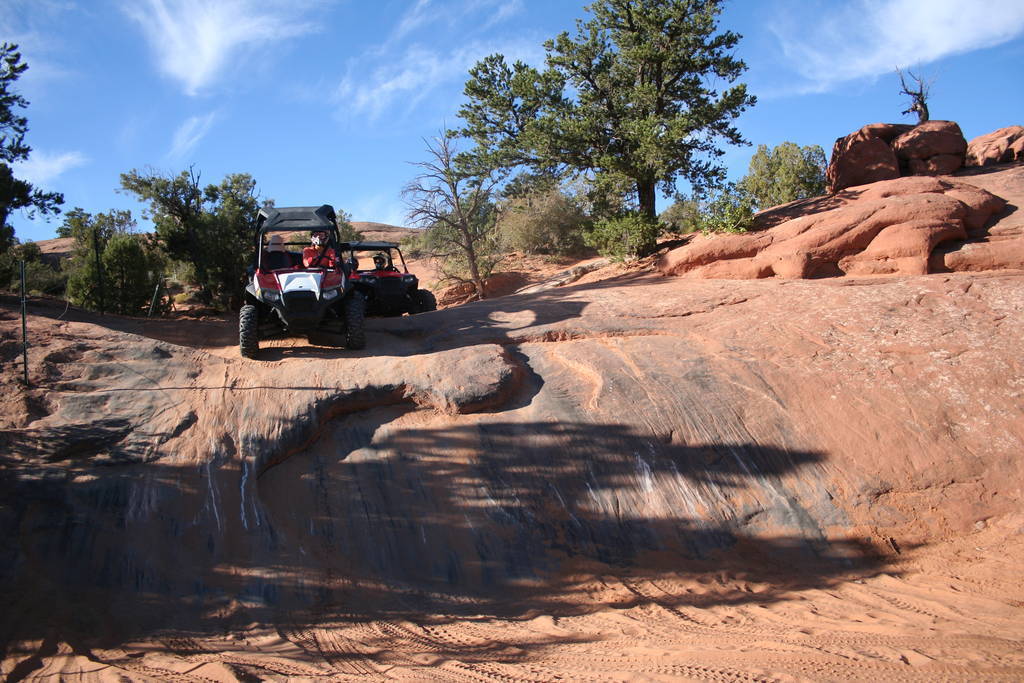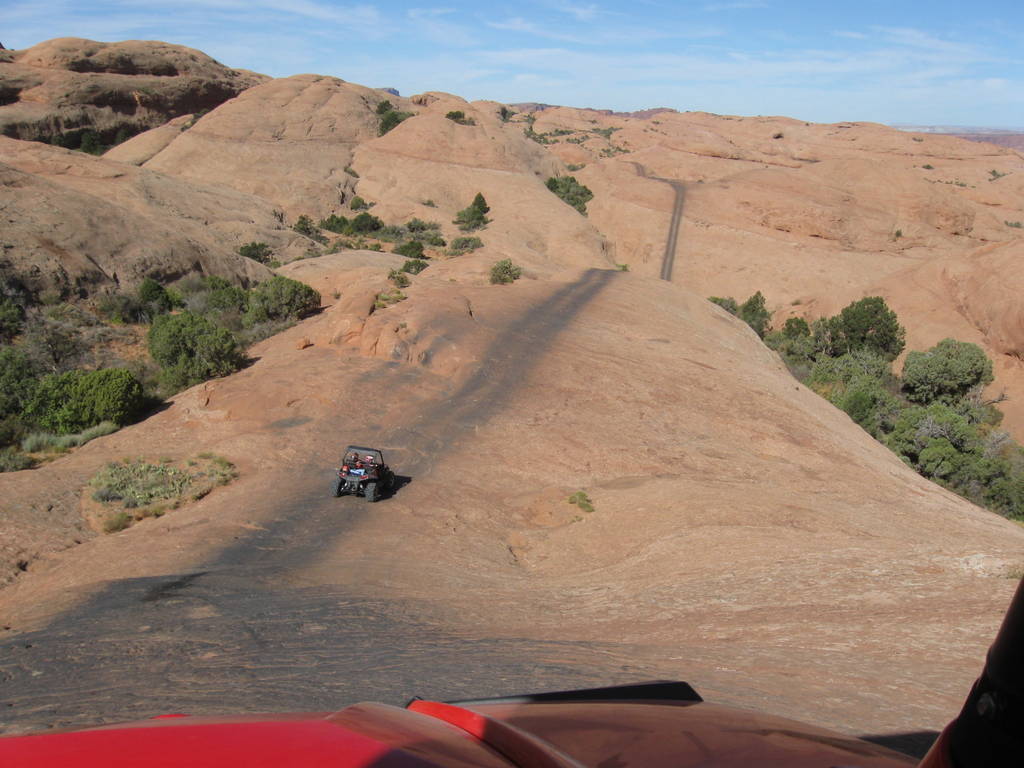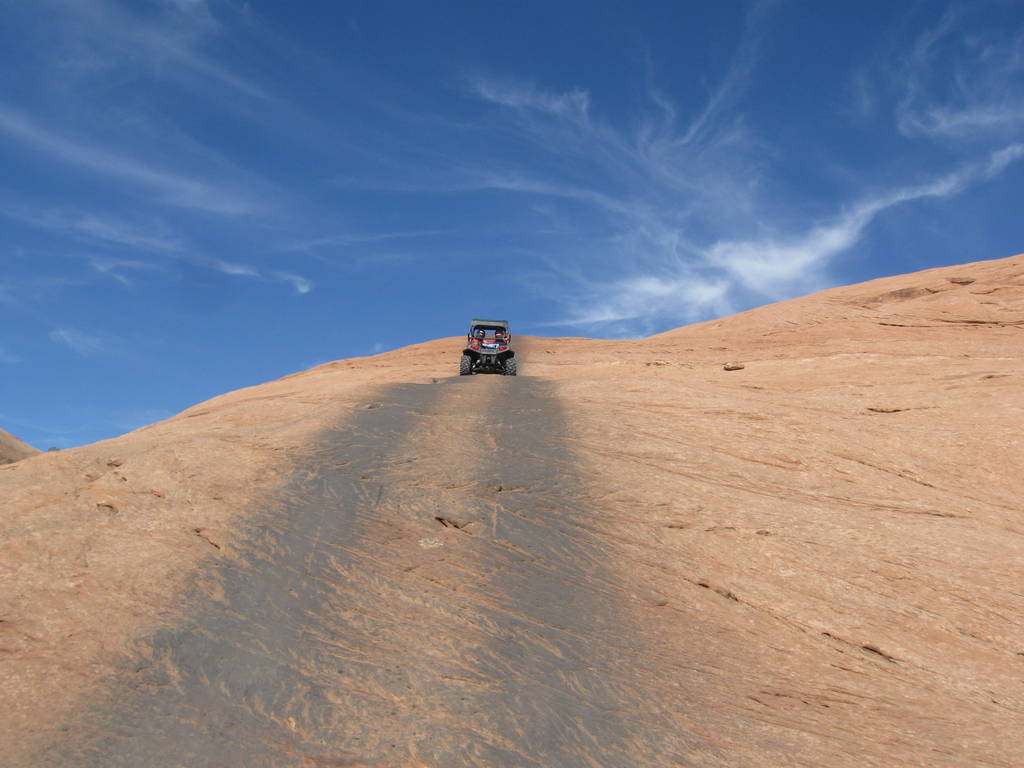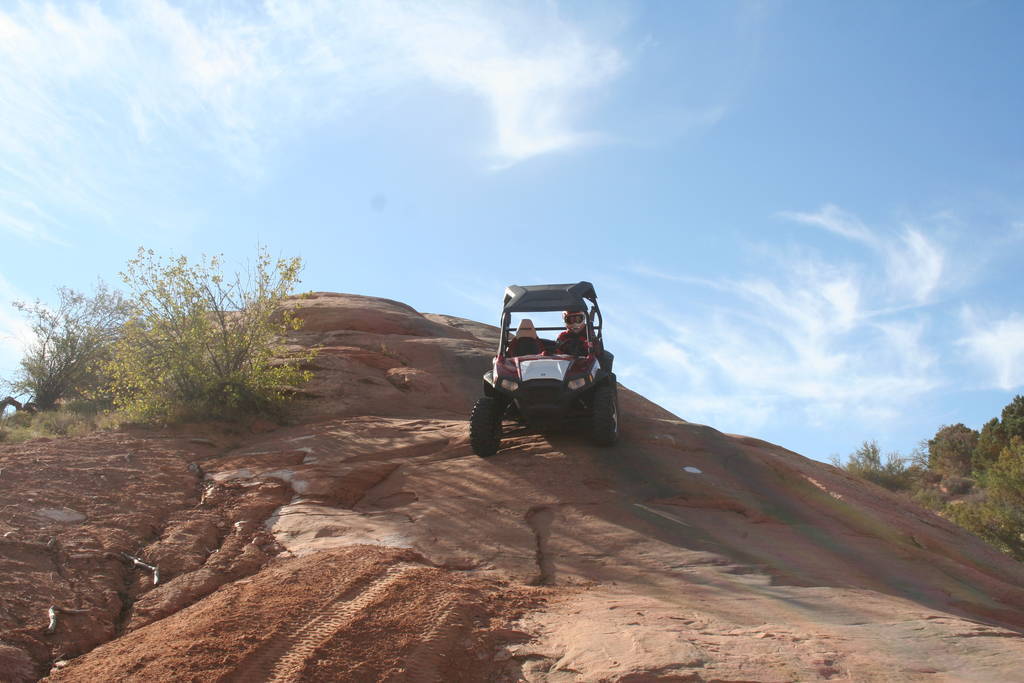 Colorado River seen from Hell's Revenge (by Hell's Gate)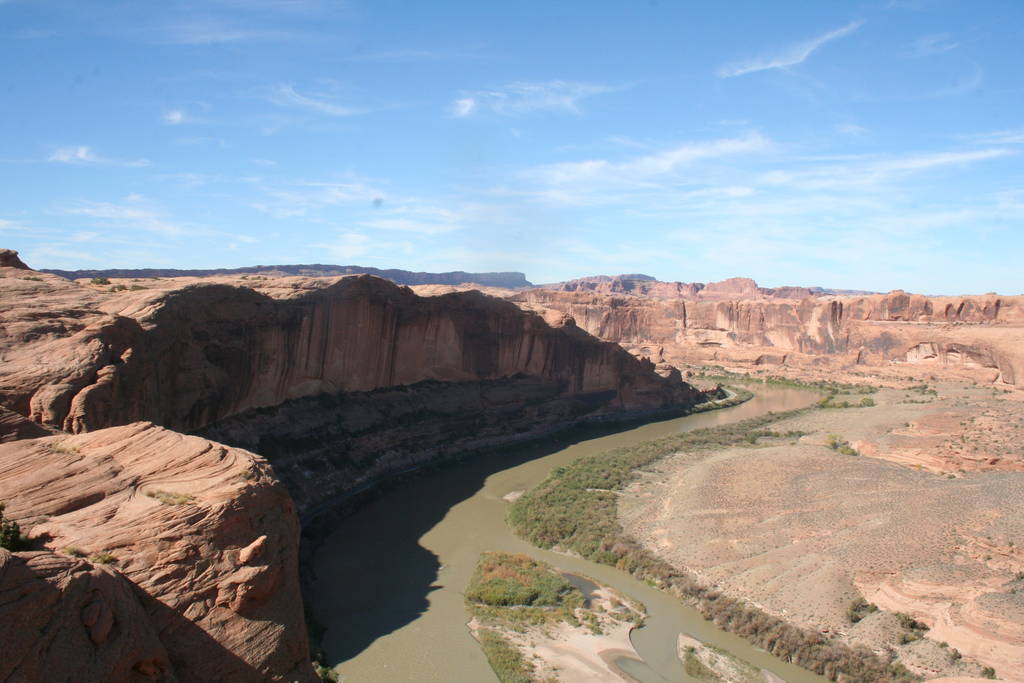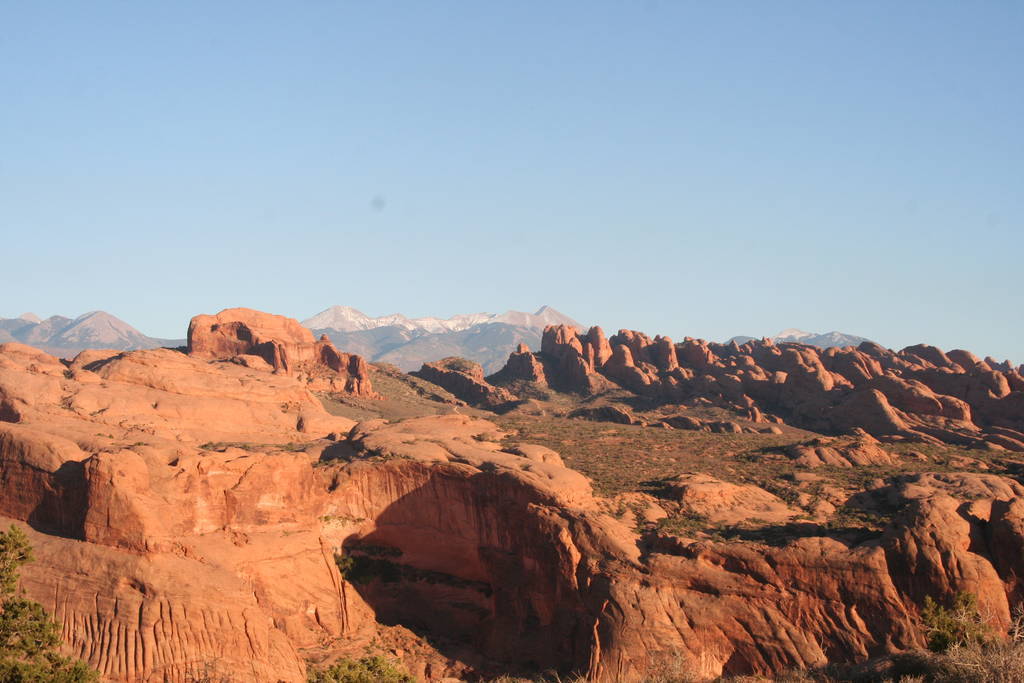 Little Arch on Poison Spider Mesa trail. Moab Rim parking Lot seen through the arch.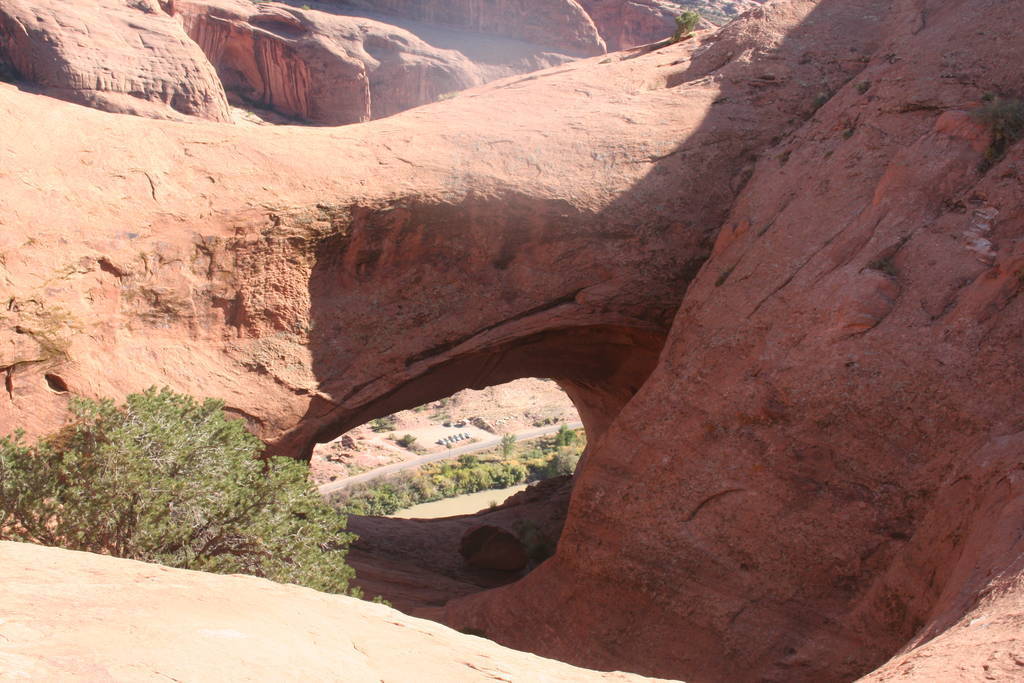 "Gangsta Lean" my dad broke a spring on Poison Spider.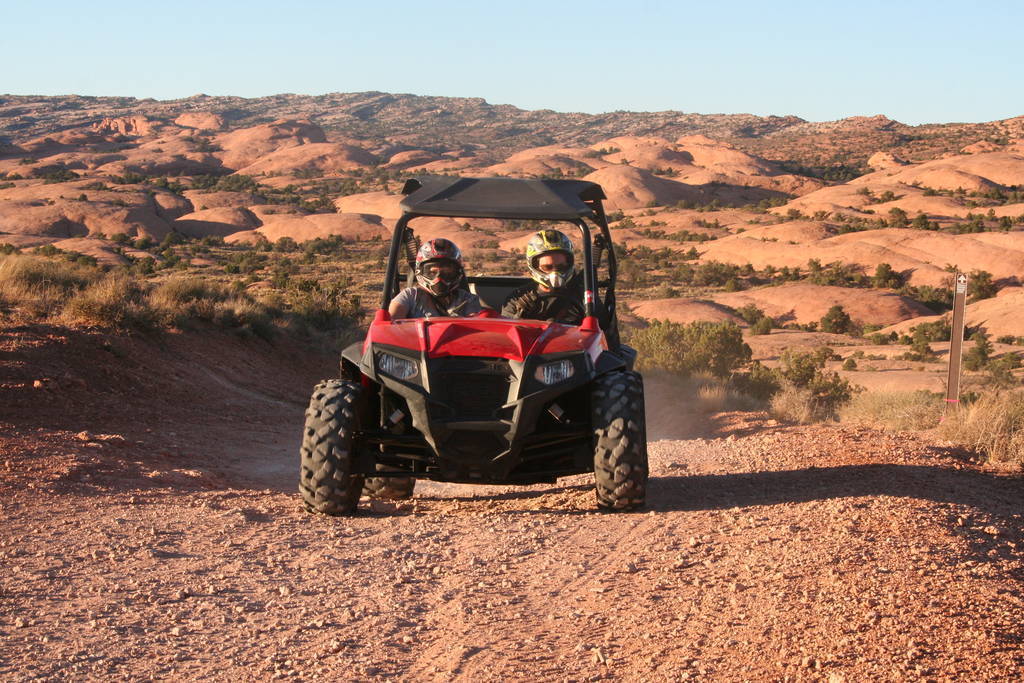 Kane Creek
It's a tight squeeze. It's good to have a winch and sliders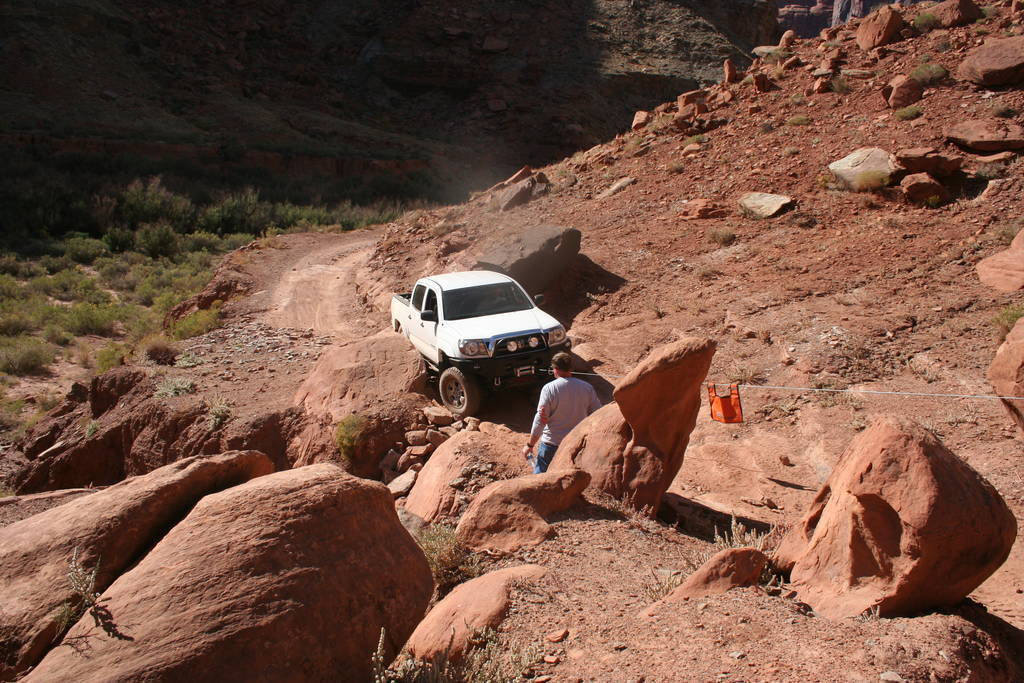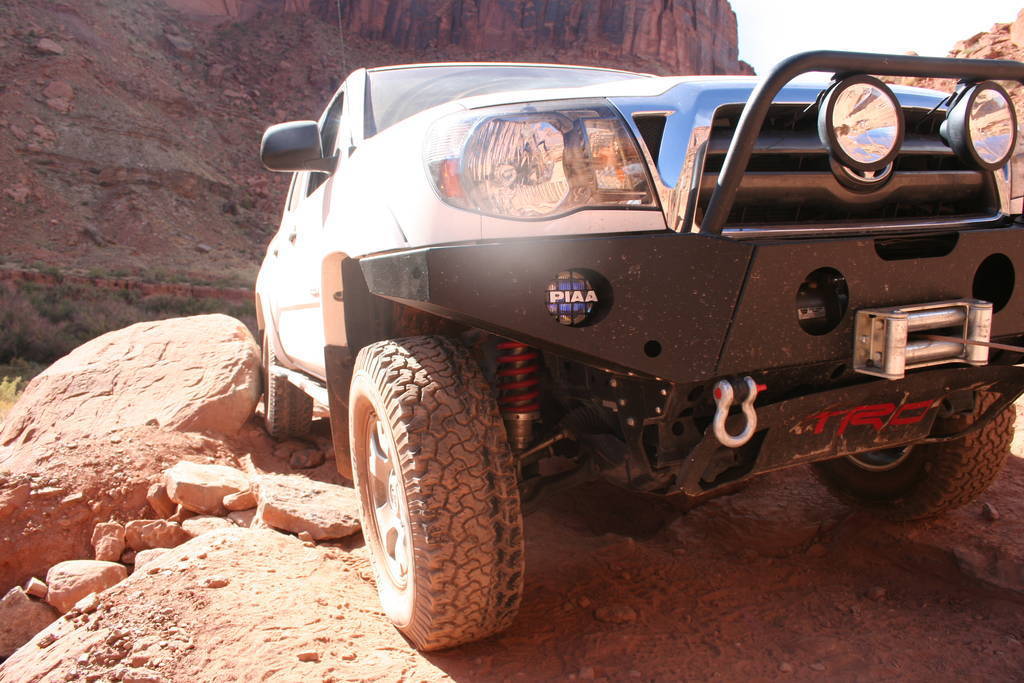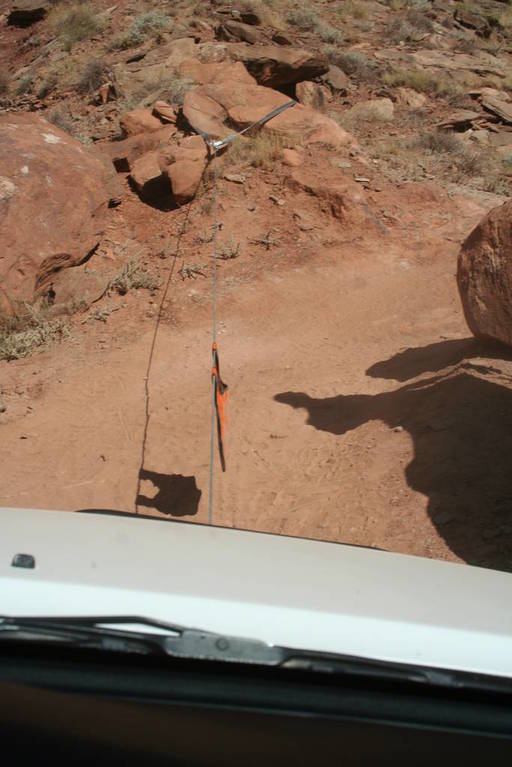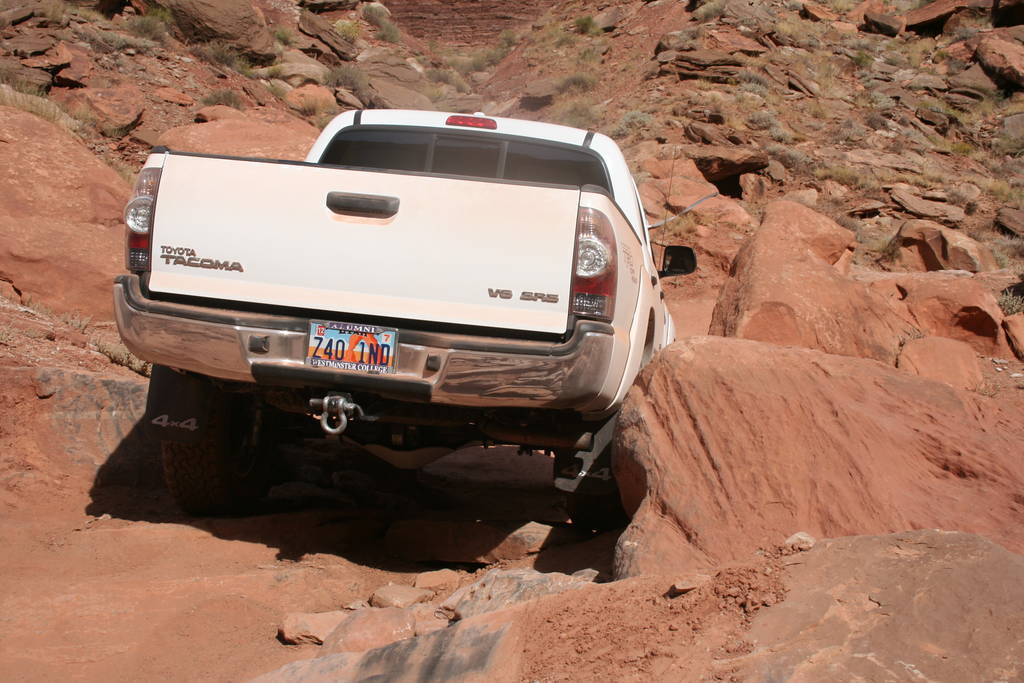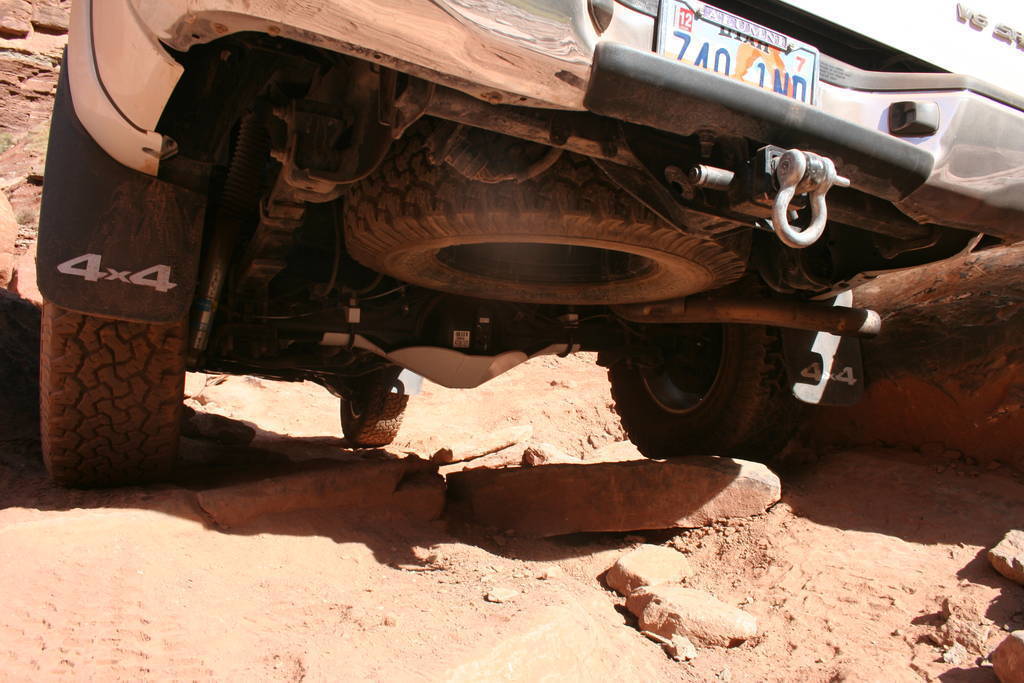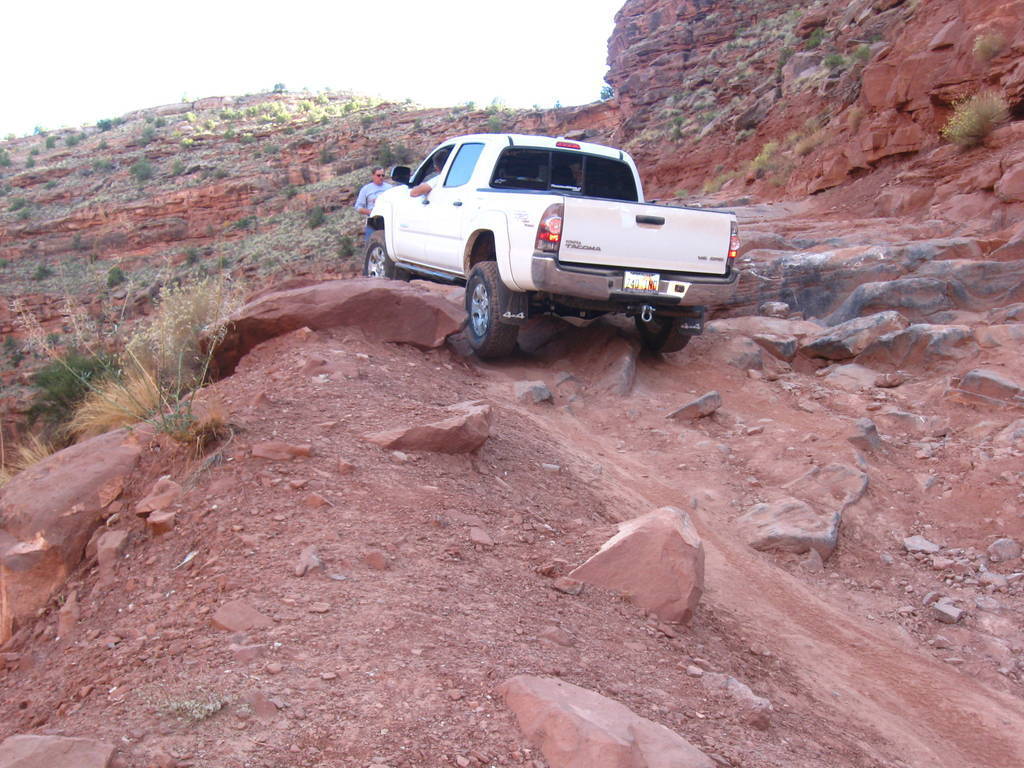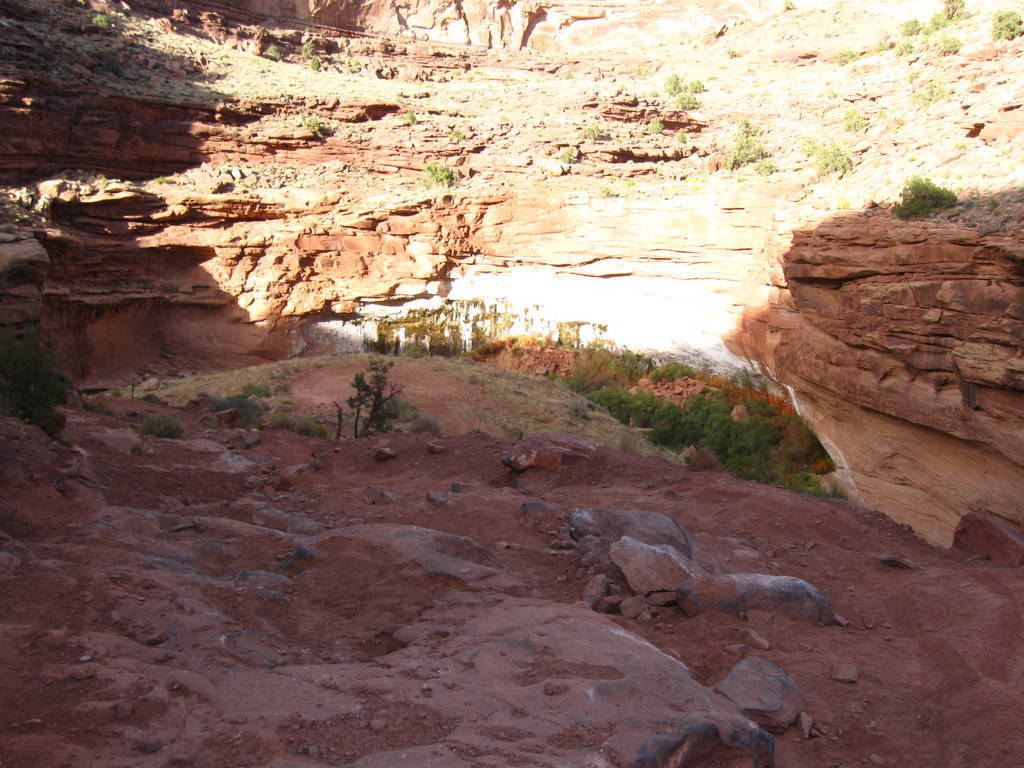 I got off easy
+ some small scratches on my bumper.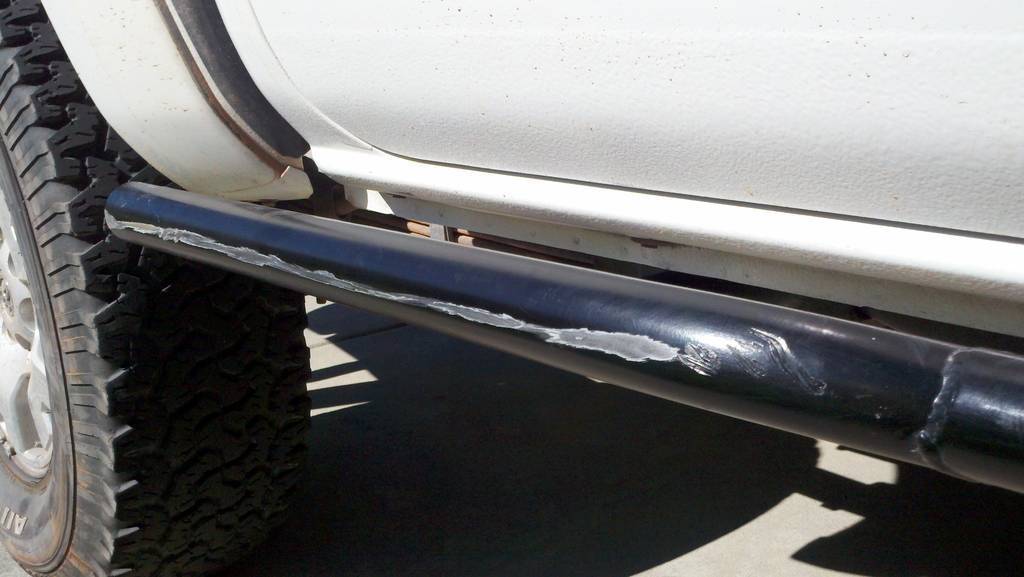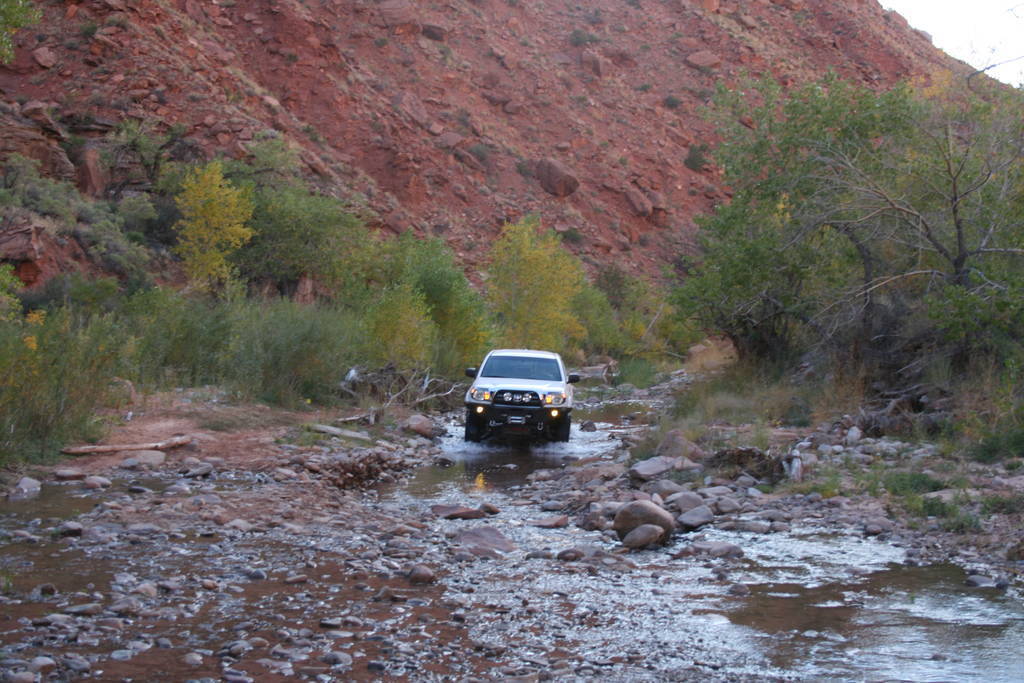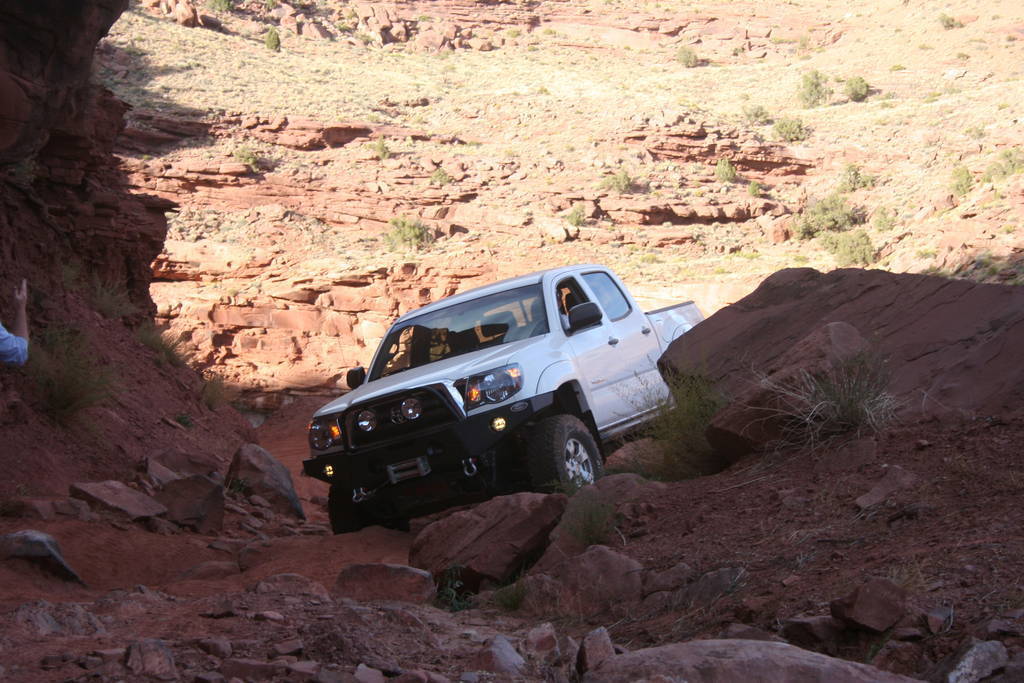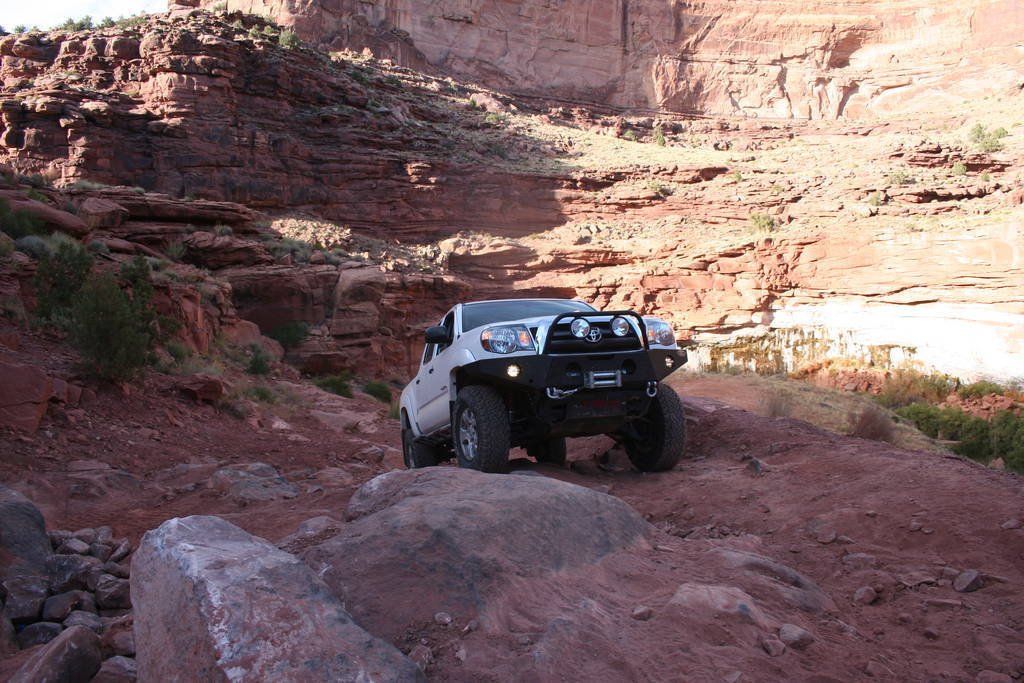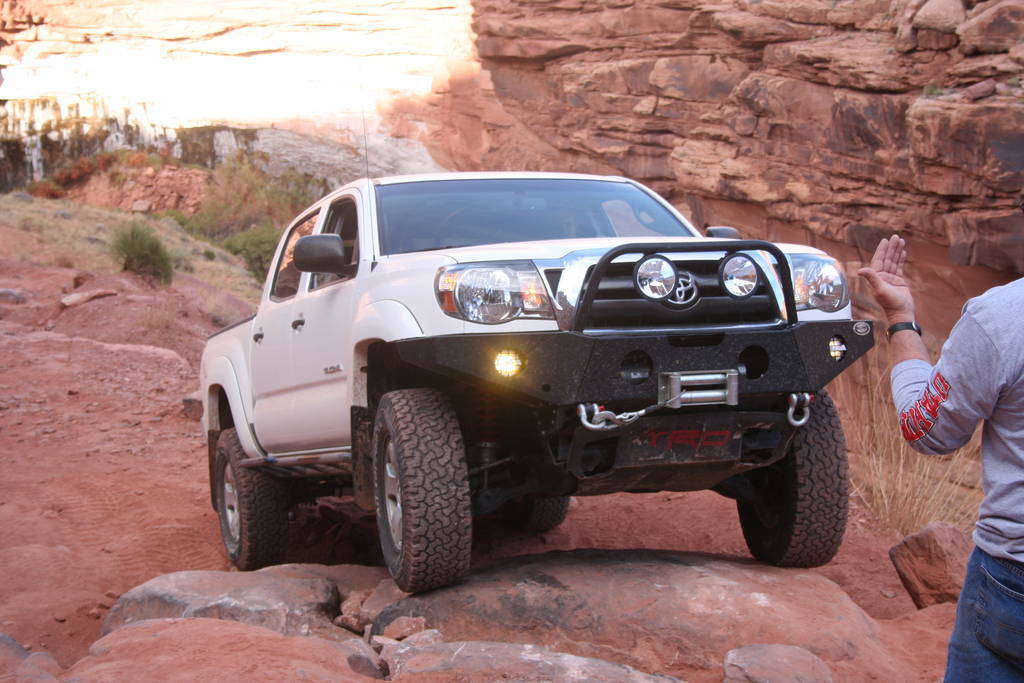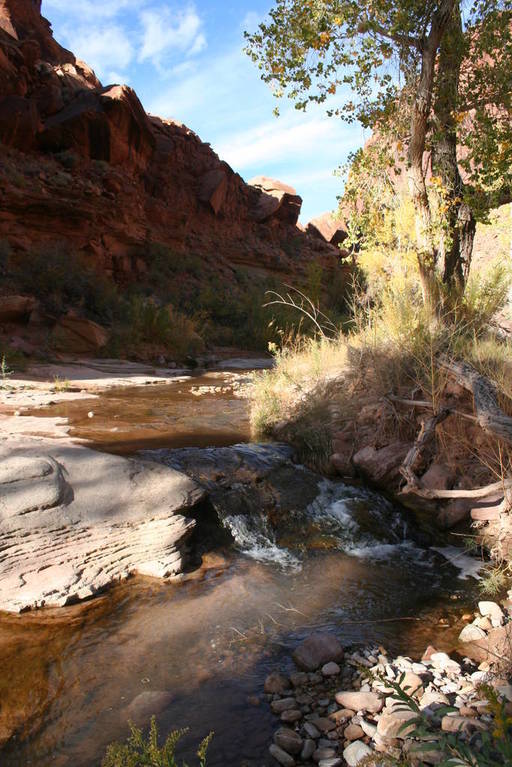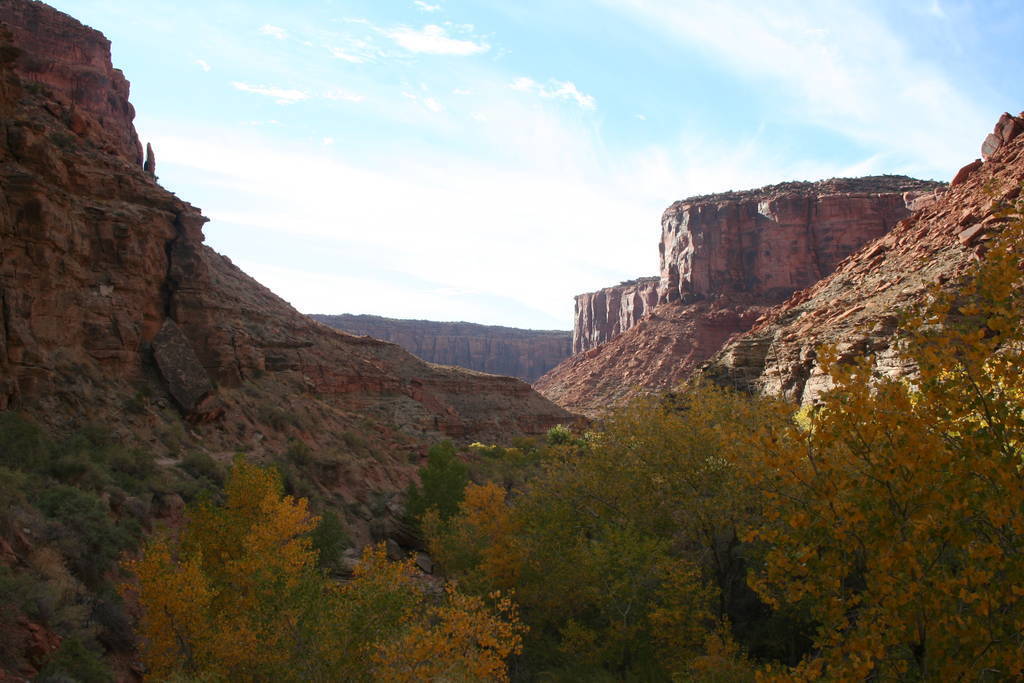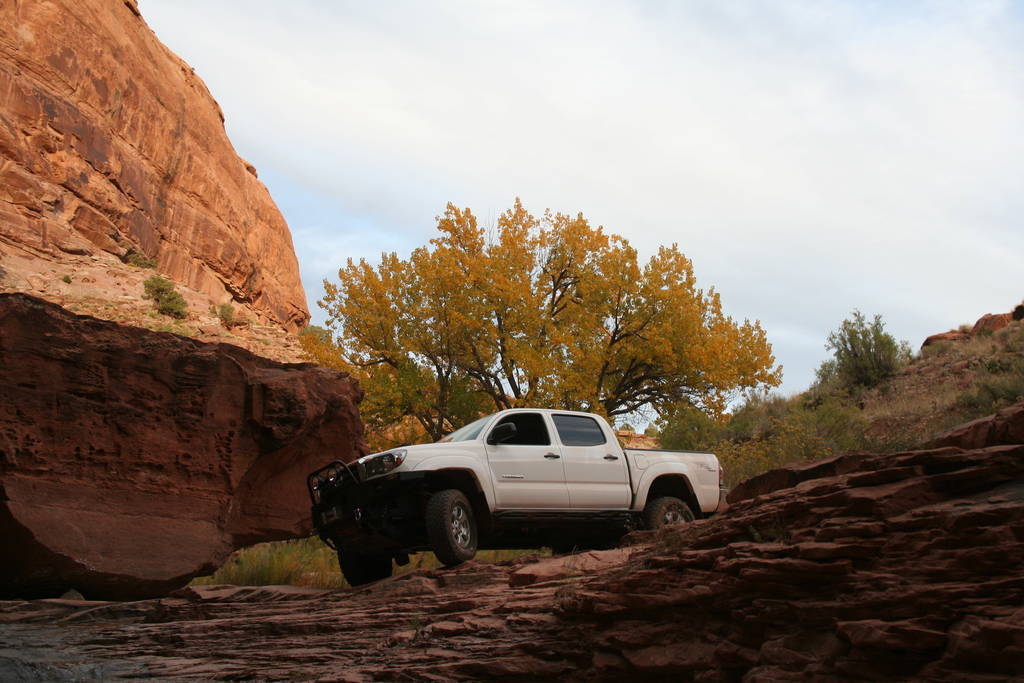 Love my new Boztec diff skid.