Hey Utah TW Members!
Just thought I'd share this with you just in case any of you were looking for a set of these wheels. I would get them but he's too damn far.
Here's the seller's ad:
http://www.ksl.com/index.php?nid=218...oyota%20wheels
Located in Santaquin, UT. Seller's asking price is $200.
Seller sent me this photo showing the lug nuts and center caps are included.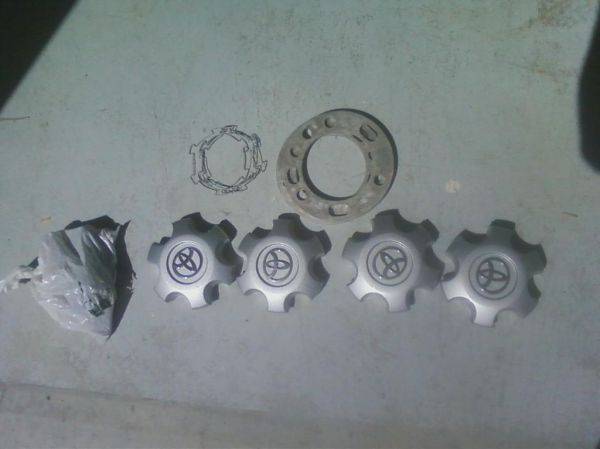 ***Not seller's photo. Just showing which wheels they are.***