Quote:
Originally Posted by
Fidel775
Hey guys just want to stop by and say hi! Went to the opening or
4 Wheel Parts
and damn you guys have some nice rigs!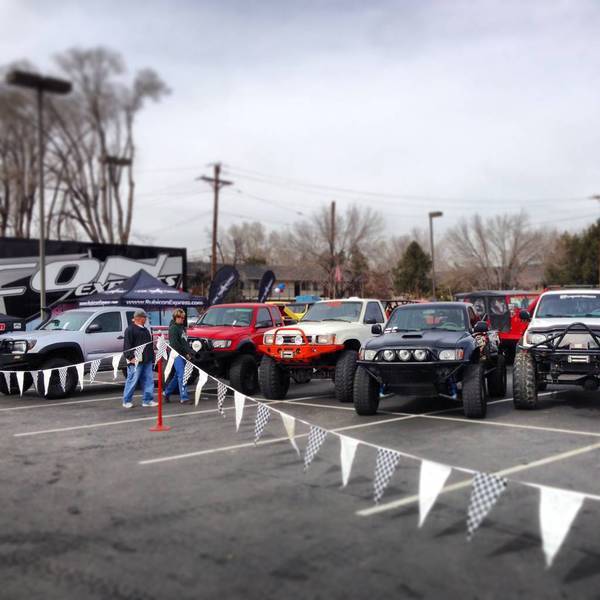 Hope the picture works I'm on my iPhone.
Thanks for sharing and saying hi.
I believe Kolt(he has the white orange yota) found your pic on instagram? looks like the same pic he showed me this morning.