Here is my '06 DC that I am trying to sell.
This pic was taken up in Park City out by the Jordanelle.
I will get some pics up of my '10 Taco shortly.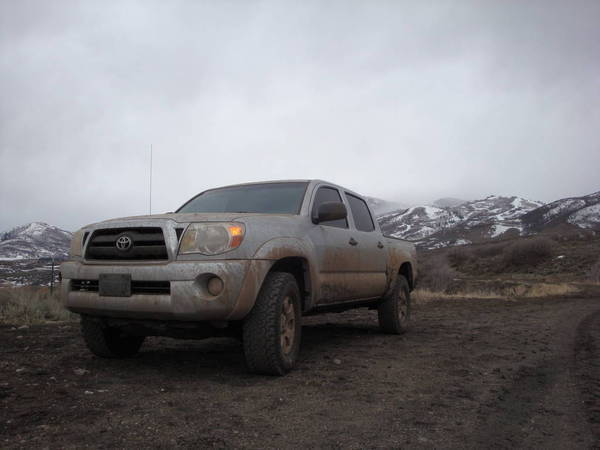 Here is my new baby. '10 Taco DC Long Bed with 3 inch Pro Comp Lift and 18 inch XD Addicts wrapped in Nitto Grapplers. Just picked her up today.
[url=http://www.tacomaworld.com/gallery/showphoto.php/photo/67808/cat/500]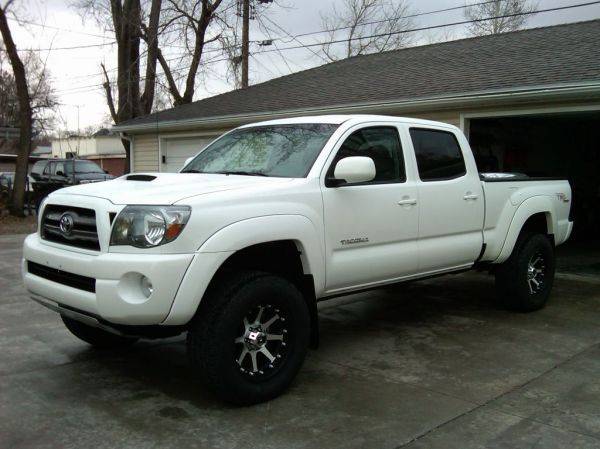 [/url