Hey guys looking for anyone in socal area that goes off roading ? while posting a comment post your trucks picture . wait can a truck own picture???
Anyways let me know what you got and where you go trucking ? Again no offense to our eastern brothers.
Heres Mine: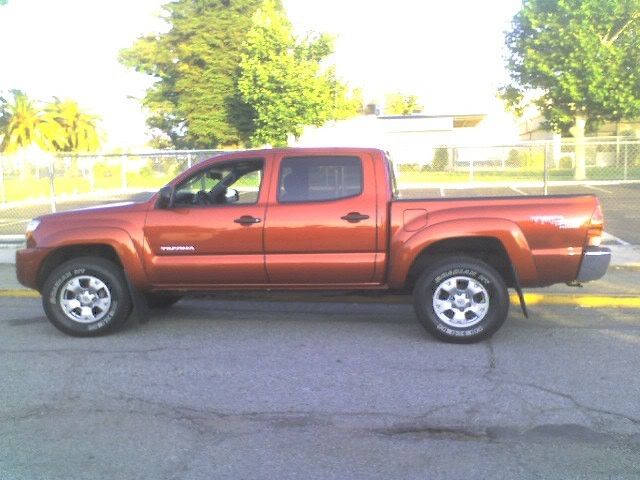 My truck is so new havent had a chance to go off-roading yet.