Hey guys I just found another great deal on
ebay
! I just ordered a 7 inch touch screen dvd player with the ipod interface and cable and with the steering wheel control for $140!! I ordered it on monday and just saw it shipped today and ups says it will be at my house tomorrow!
The only thing is that it doesnt have the gps maps so I have to buy the disk to upload them..... does anyone know how much those things are or if all disks work for all players???
here are pics of what it should look like: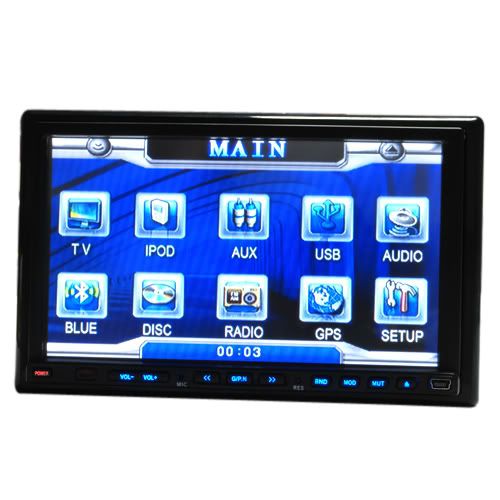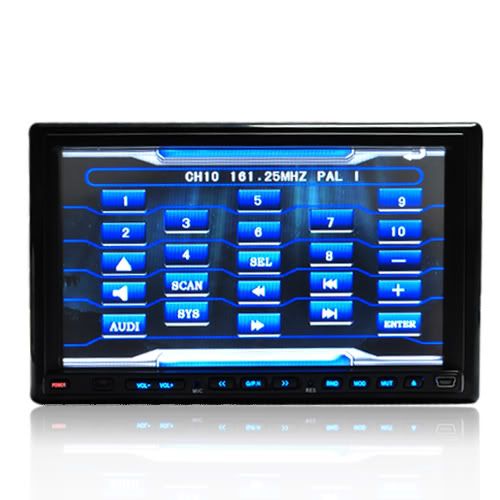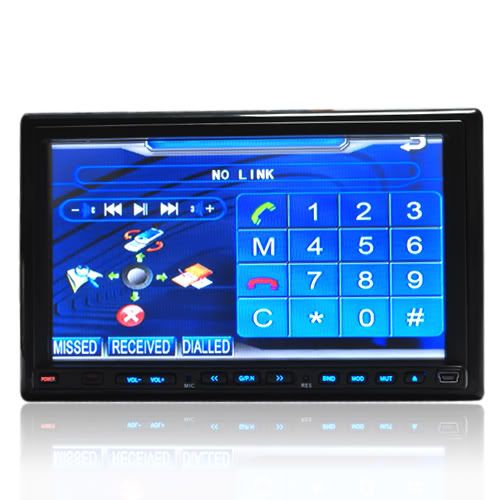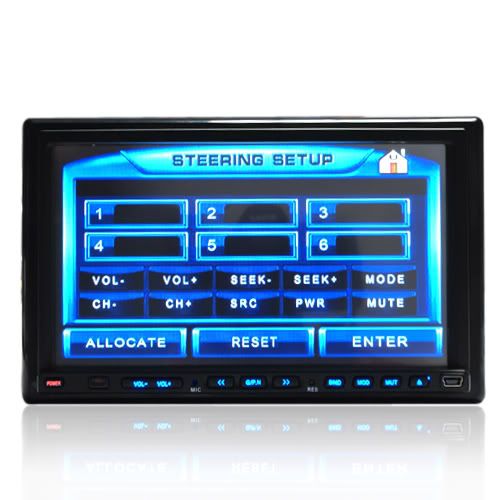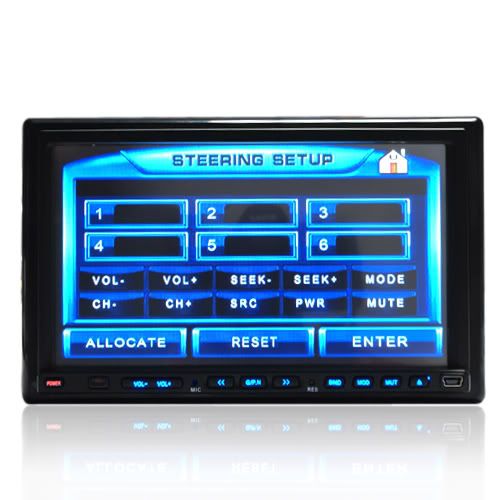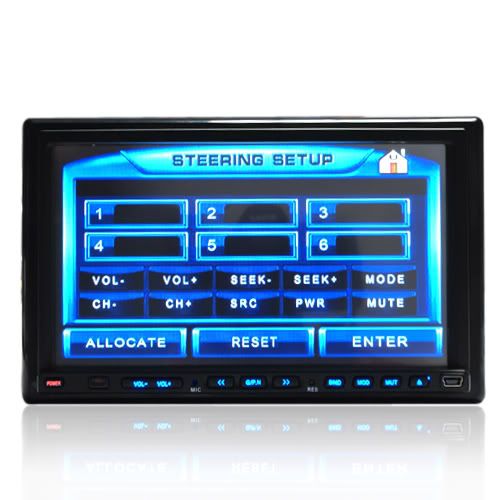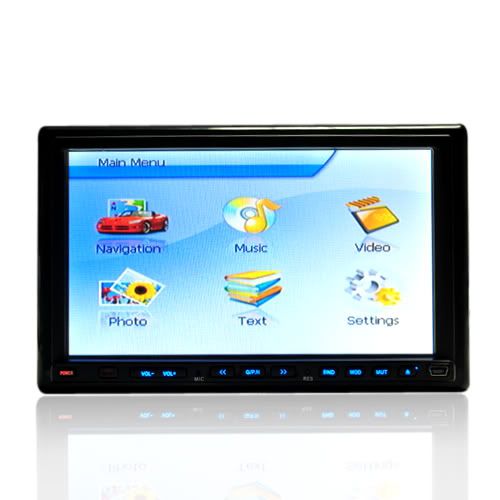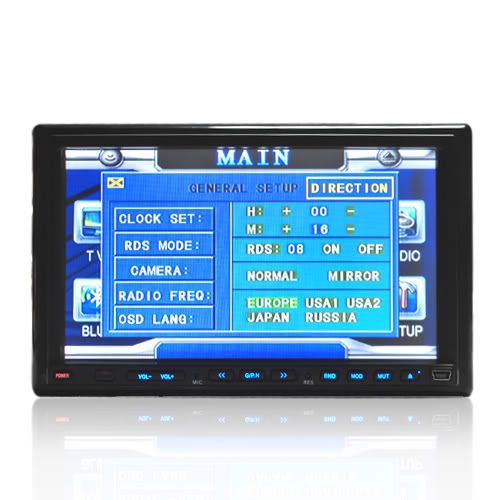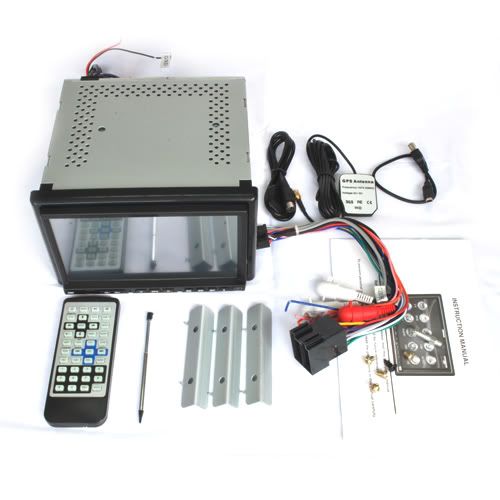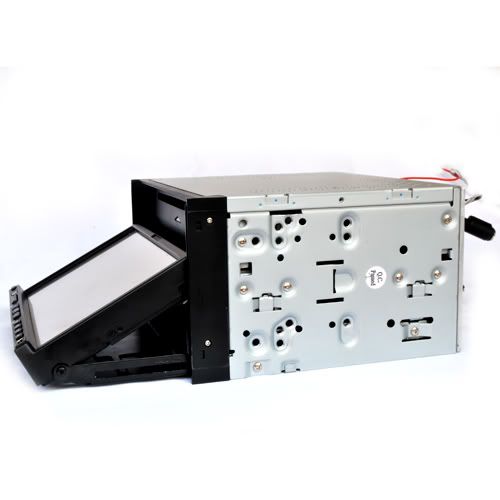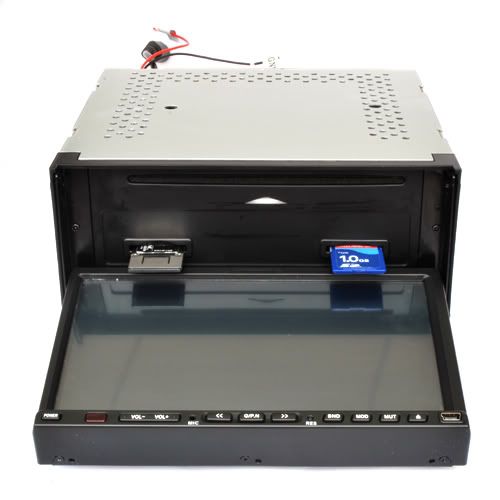 PICS OF THE REAL ONE WILL BE UP AS SOON AS I RECIEVE IT! ohh yeah and I already recieved my soche dash kit.....