SocalTacomas Truck Club is once again Hosting another Trail Run
, so dont miss out on this one
.
Its been awhile since we have all gotten together for a good trail run, so i figured i would post one up and see who wants to go
. I will be leading this run down the Cedar Creek Trail(Infamous location of the 2003 Cedar creek Wildfire) which is located between Descanso, Ca. and Julian, Ca. This Trail has just recently been re-opened following the 2003 and 2007 wildfires. This is a very Scenic trail that is very Mild to Moderate and is Definately 2WD friendly. Its aproximately 20 plus miles in length and goes all the way through to the 78 between Santa Ysabel and Julian. I have Recently had the pleasure of doing this trail and think that most of you will enjoy and appreciate this wonderful trail.
A few pics for a teaser:
One of our first stops!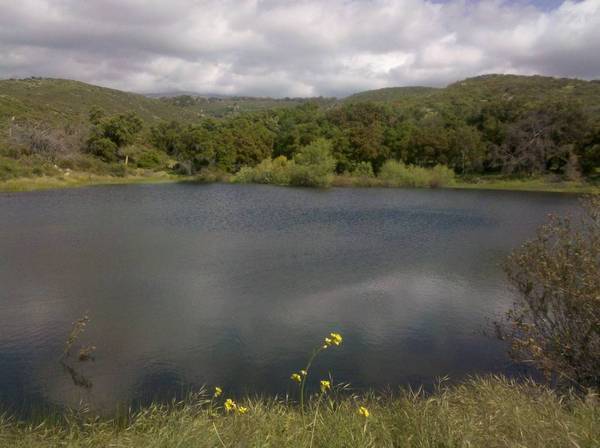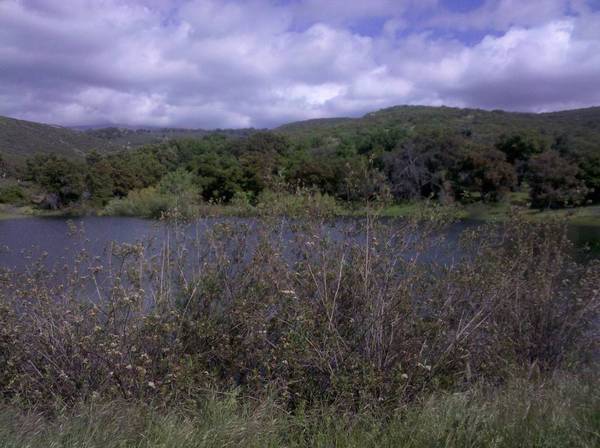 Running Creeks all along the way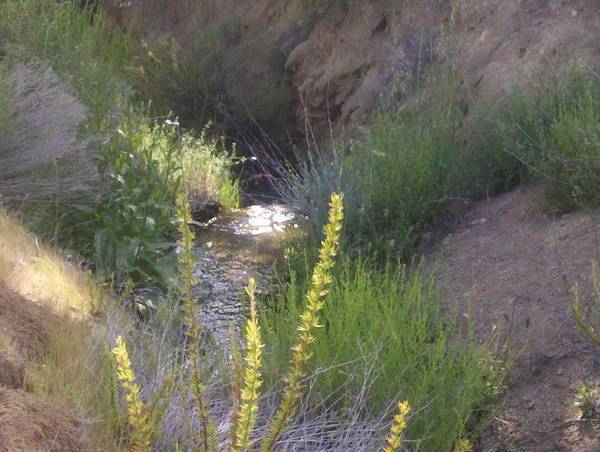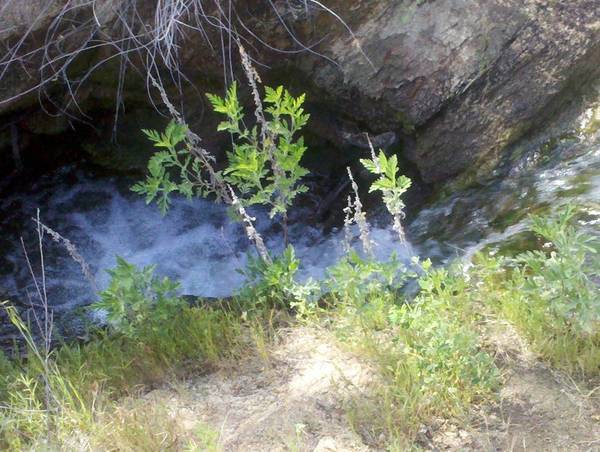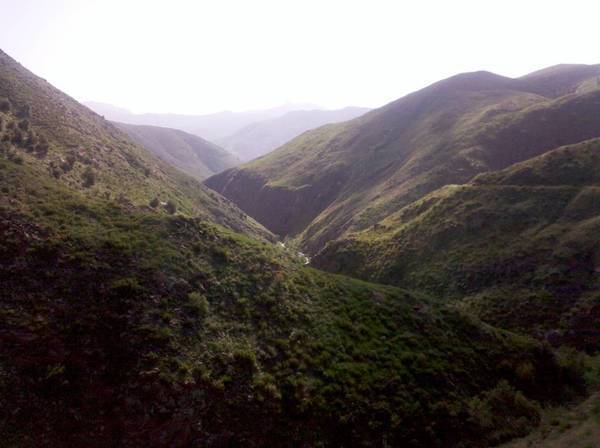 Some Scenery
The Trail Ahead
Those were your Teaser shots, Theres a lot more to see.
So with all that being said, Lets get out there and have some FUN
.
Pack Your lunches, Snacks, coolers full of drinks and your Trail riding Attitudes and we shall have a great time...............
We will be meeting at the, "Perkins Market" in Descanso, ca. Take the 8East to the Desacnso/Japatul 79 exit and go left under the fwy. Follow the road for a couple miles till you come to the Descanso Junction Resturaunt. Make a left on Riverside Dr and follow the road to the meet spot. Google the address or put it in your GPS.
MEET SPOT:
Perkins Market
24680 Viejas Grade Rd.
Descanso, Ca. 91916
TIME:
9:00 am sharp, we will roll out by 9:30
CB:
Channel 21
2M Radio:
Channel 152.625 for those who have them(Aka-Race Radio)
Look forward to seeing all the old faces out there as well as some new members as well. Lets go out and have some fun fellas and gals!
Your SocalTacomas Trail Leader!
Please add your name to the list.
List:
1. RecklessTaco(matt)
2. Gabex35(Gabe)
3.
4.
5.
6.
7.
8.
9.
10.?