Jonny, Dysfunctionalretard, Derekabraham and myself went to the Lake Arrowhead/Big Bear area this weekend for a little camping and wheeling this weekend. Some of the pictures are out of order, I tried to get them in order but said screw it and just put them up. Didnt get as many action pics as we wished because it was kind of busy out there on the good sections. Here are the few that I have.
Yes Jonny put gel, sorry "Paste", in his hair to go camping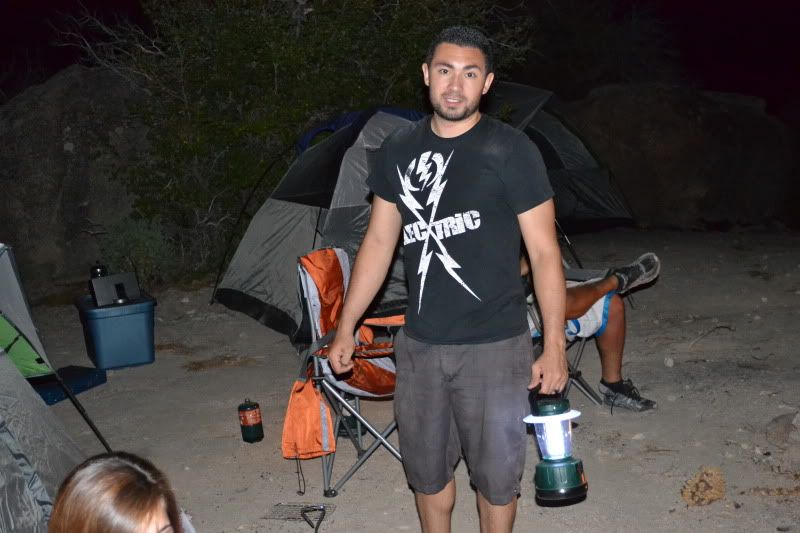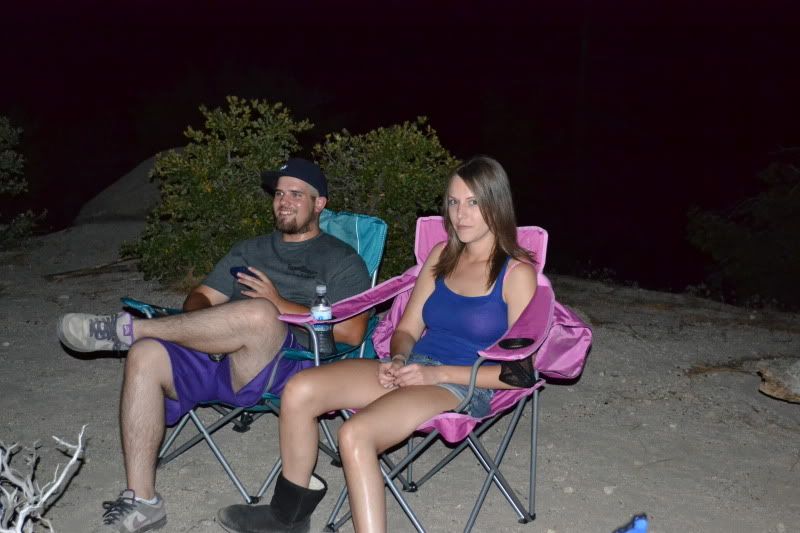 Our camp site the first night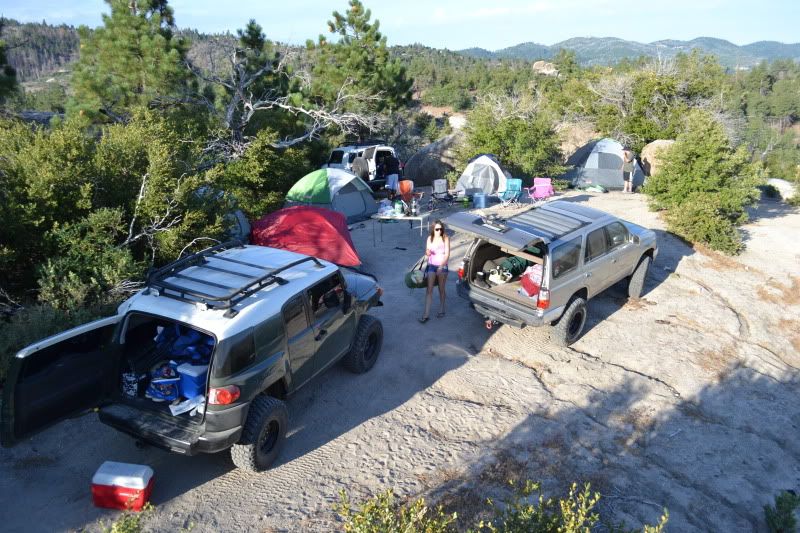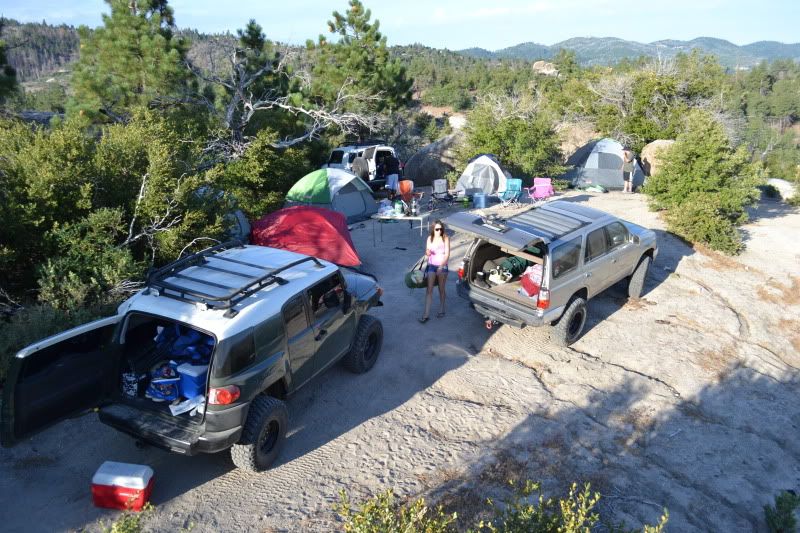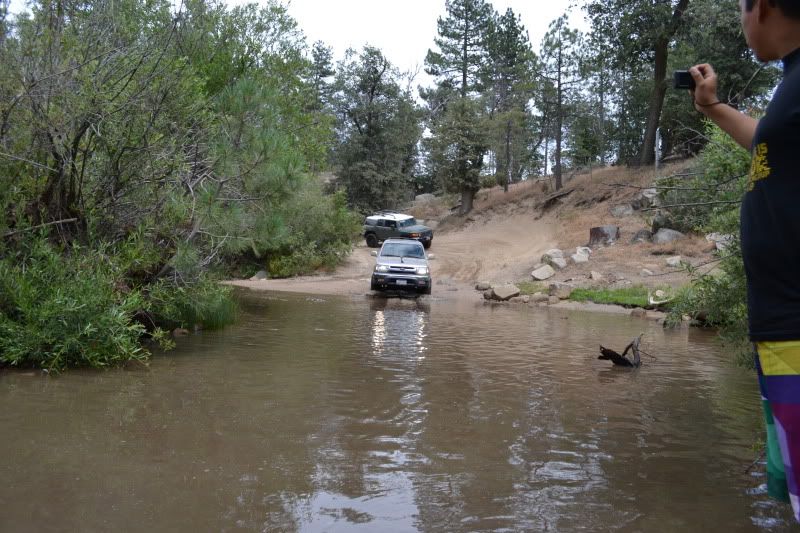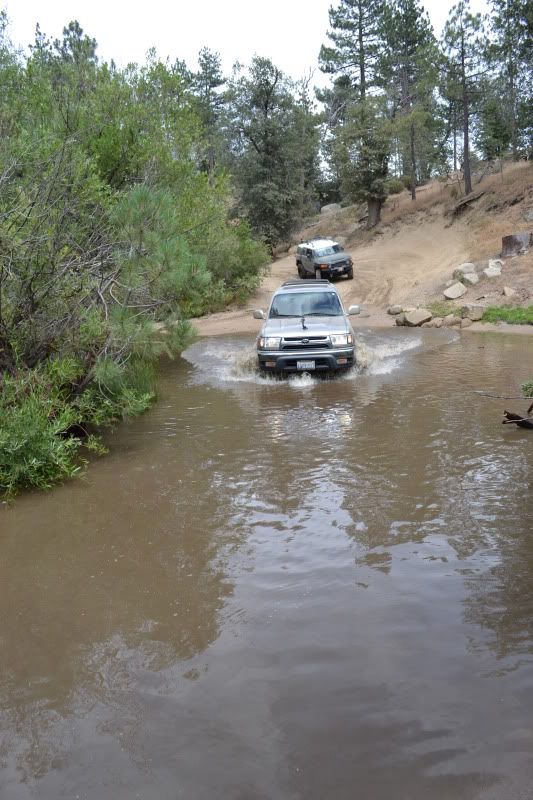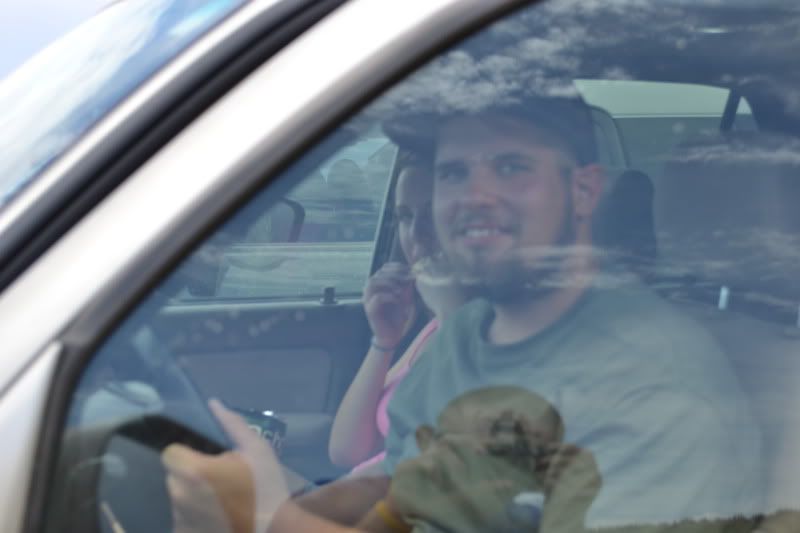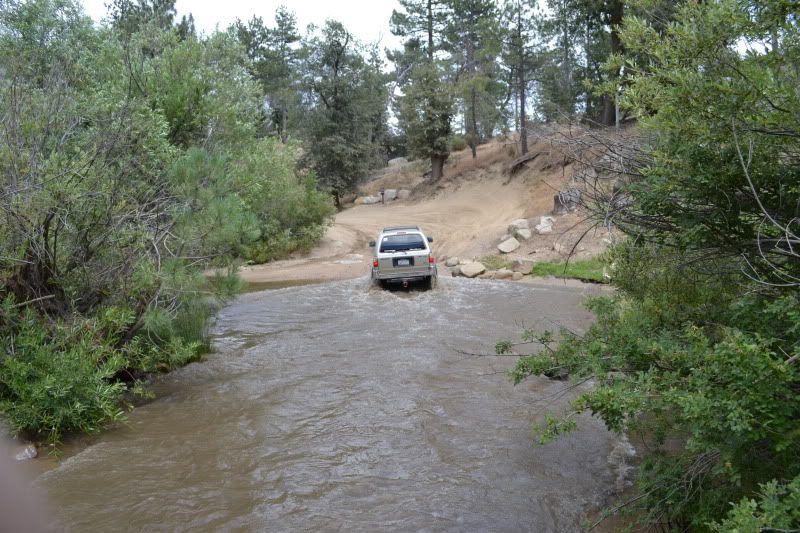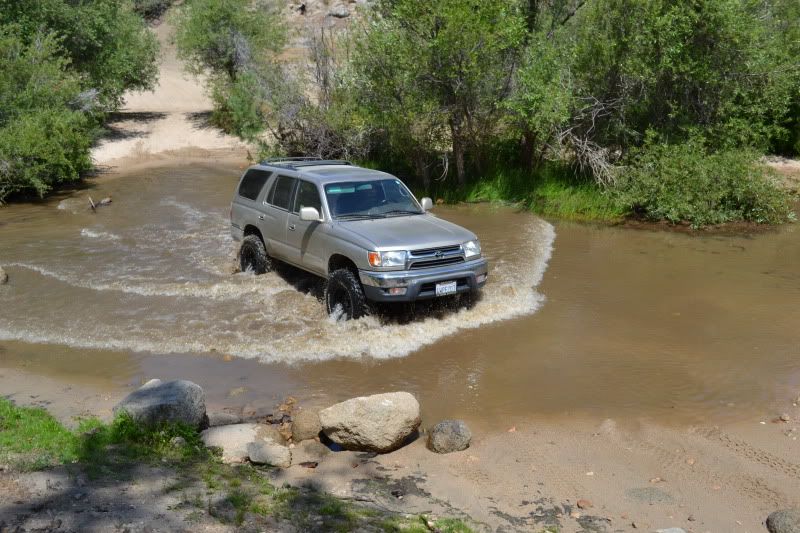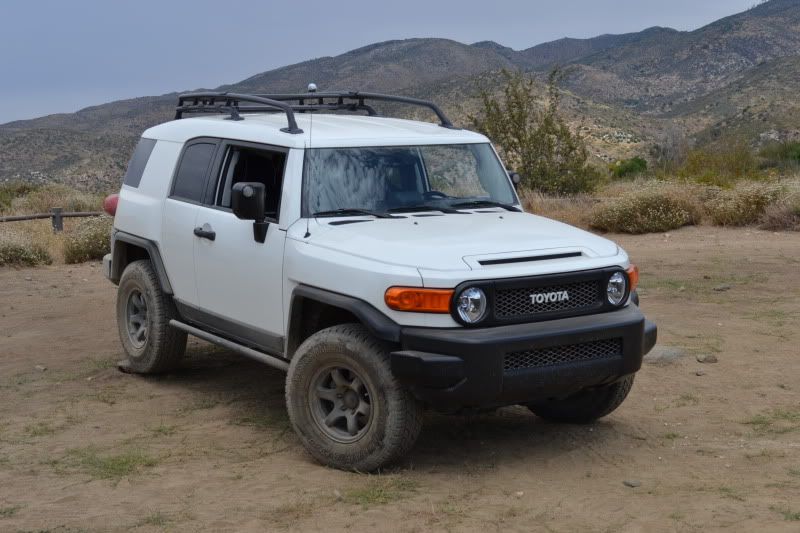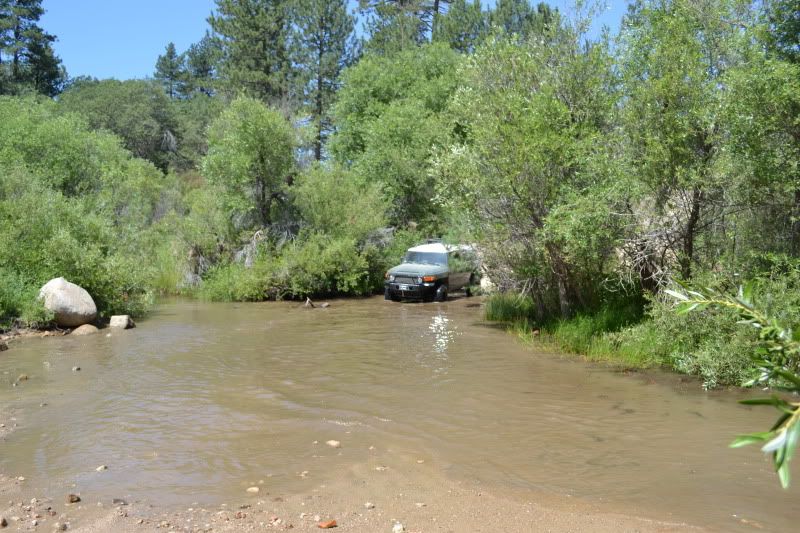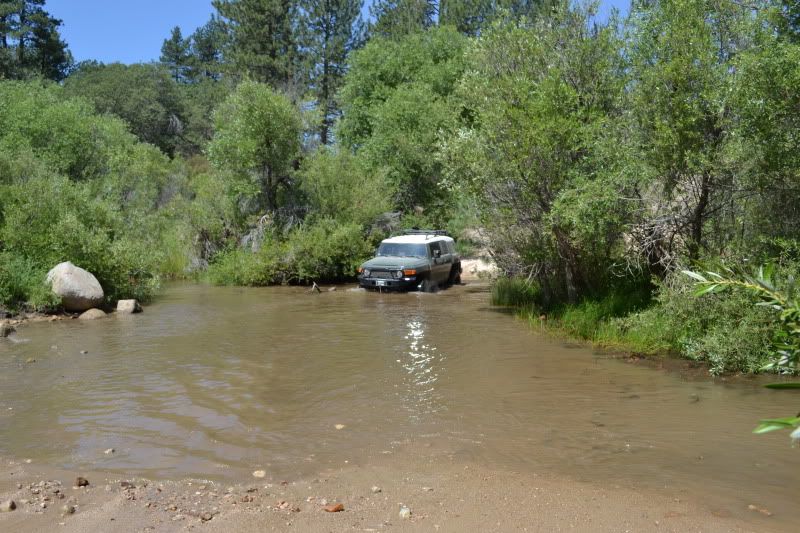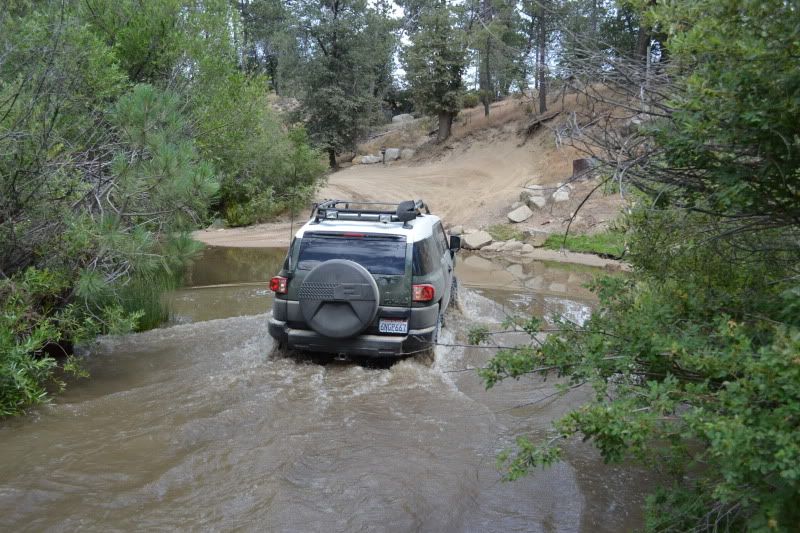 New
Go Pro
ad photo?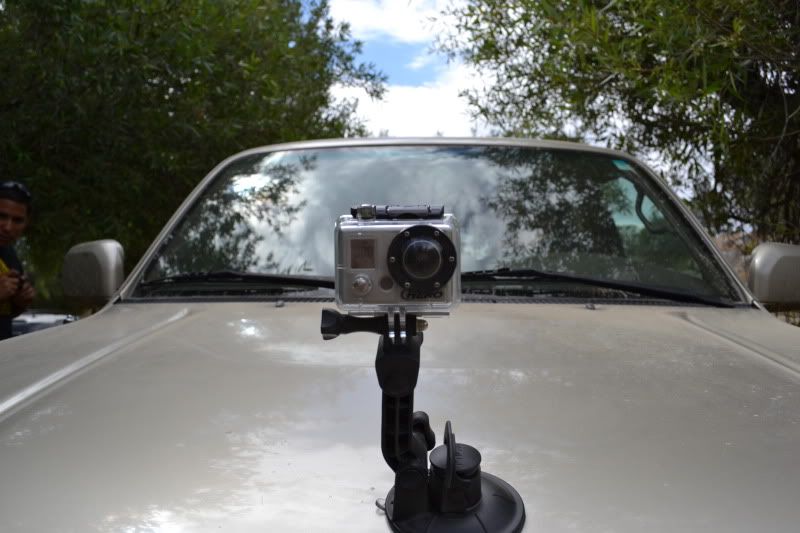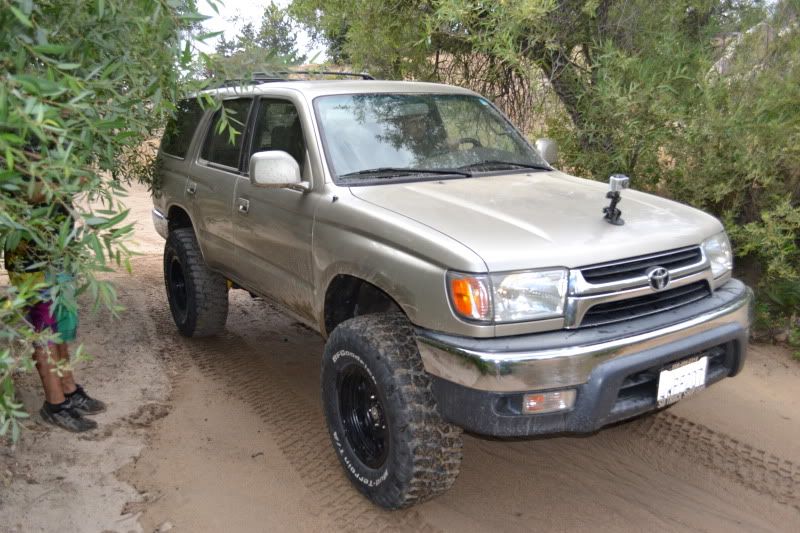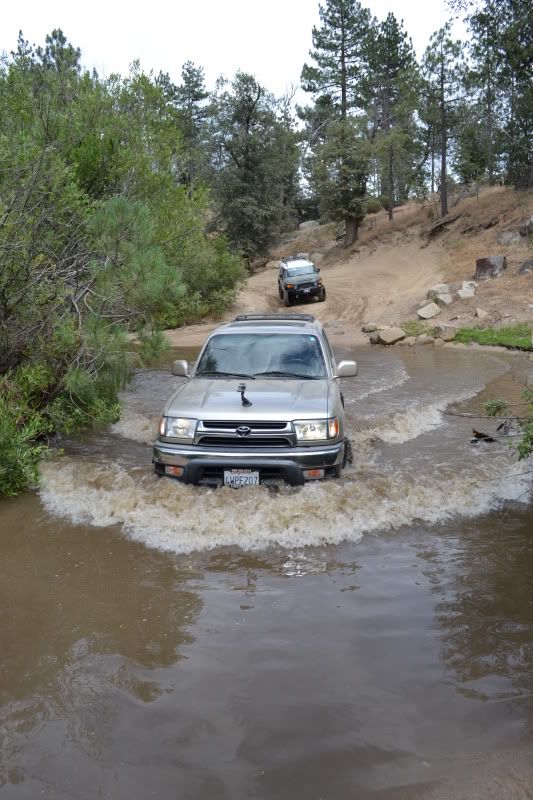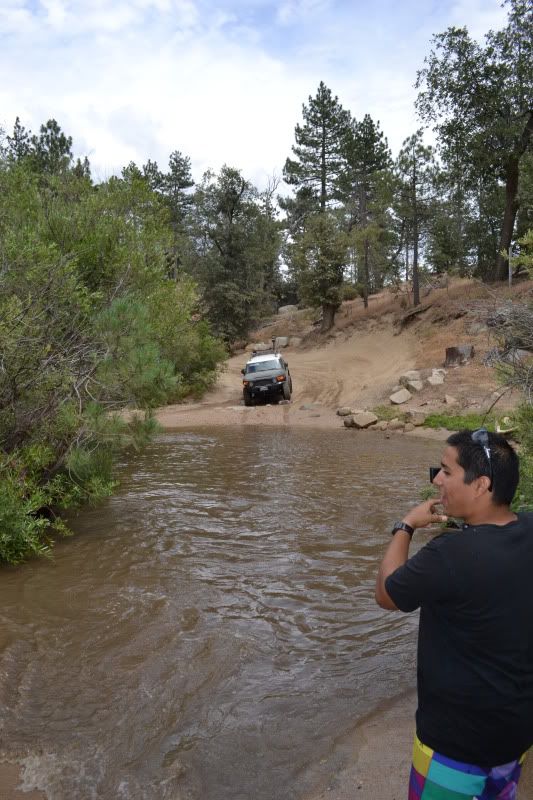 He thought it would be funny to punch it while we were standing at the waters edge to get pictures of him, how considerate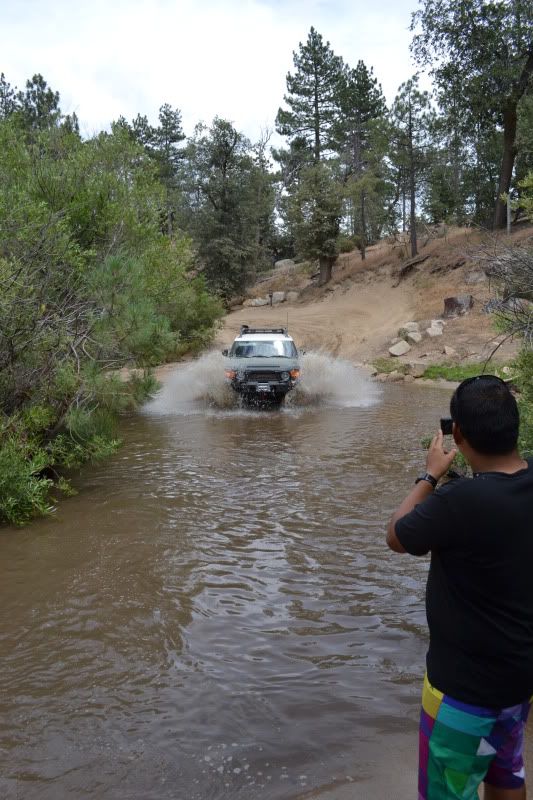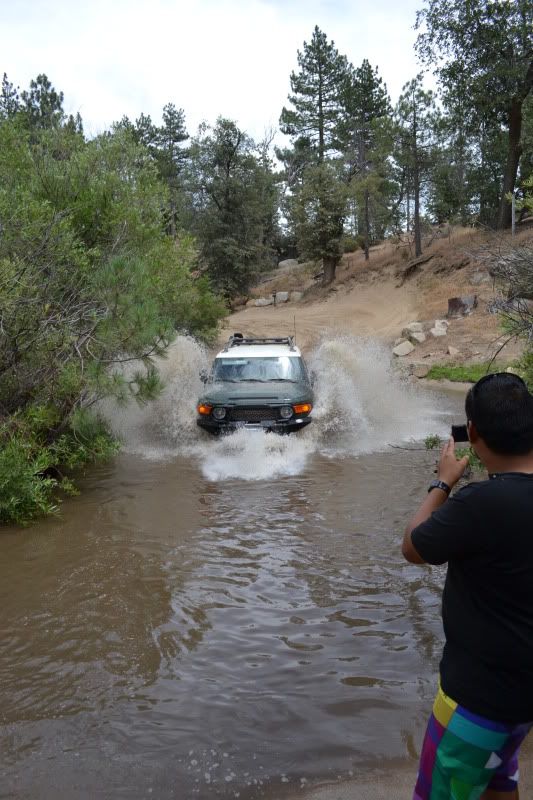 This is the point I had to turn and run and Manny jumped into the bushes