OK.. well, the red x's turned into photos... so let's try again!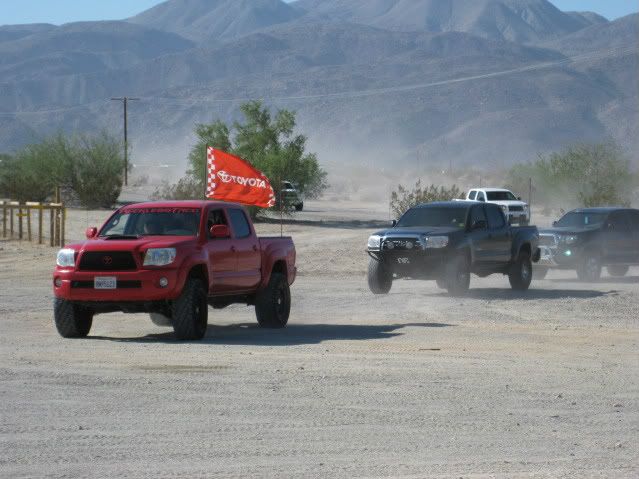 Matt and San Diego Tacomas arrive at the Ranger Station.
Now we all (12 Tacomas) head for DEVIL'S SLIDE...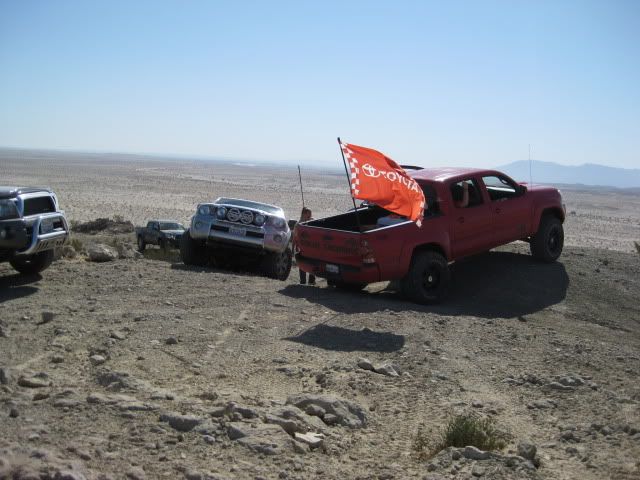 Good fun... next we head to SPLIT MOUNTAIN... along the way Matt's Grabbers grabbed too much!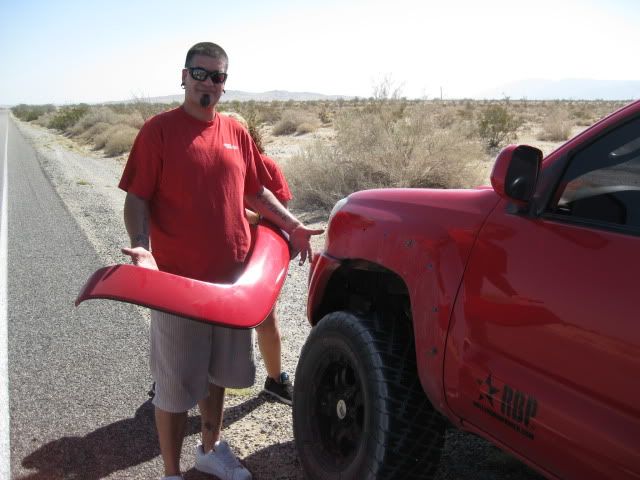 To Be Continued...