Hey guys. My buddy has a shop in Orange County called Sick Nicks Fabrication. I payed him to help me fab a rear tube style custom bumper and I told him I wanted it under 350 and he sure delivered. He will be making a jig of this next week to make more and will sell them at the same price or possibly lower if more people are interested. You can also change the design a little to accommodate what you want but that will obviously vary the price. The bumpers are made of high carbon steel 1.5" tubing but you can also change it to chrome-molly or DOM tubing depending on what you need. All the tubes are fully mig welded and the bumper tubes are capped so they have a clean look and prevent mud from breaching the tubes. The bumpers are BOLT ON but they can also be made to weld on. They are bolted to the frame and can also be bolted to the tow package as well to help distribute heavy loads the same way the stock bumper would. They also wrap around to help cover the ugly open sides of the bumper. These will be available next week. He also makes front tube bumpers but you'd need to call about the pricing.
Facebook -
http://www.facebook.com/sicknicksfab?ref=ts
Cell- Nick - 714-865-6424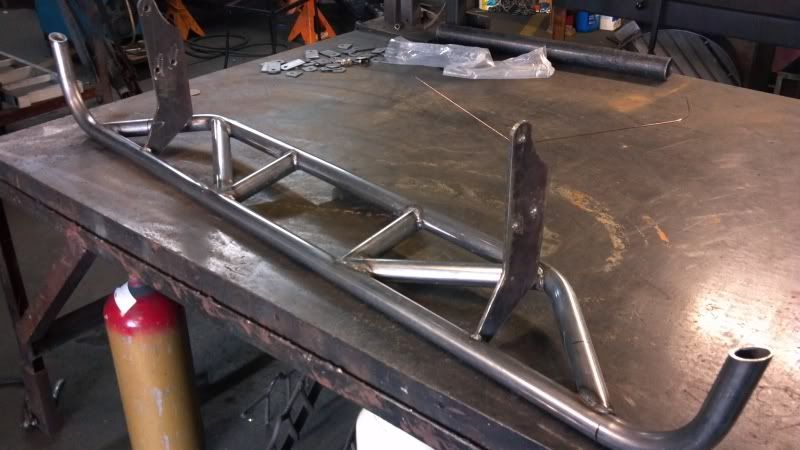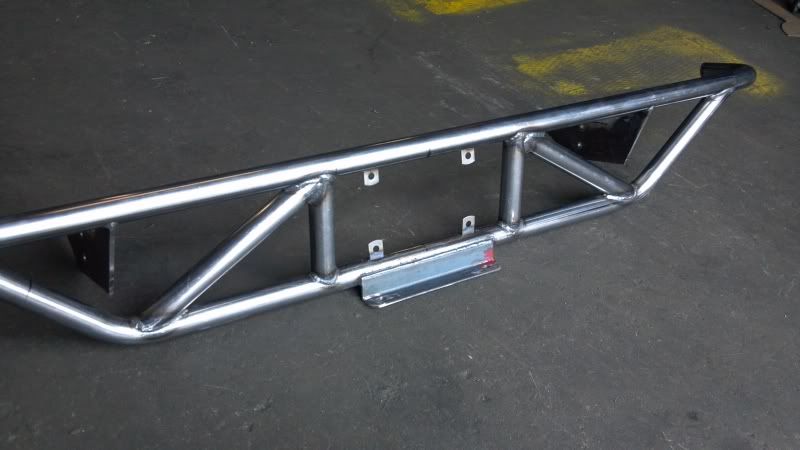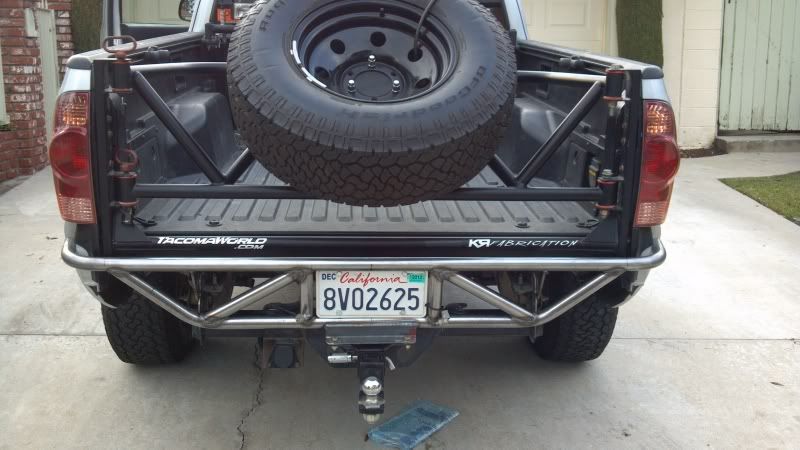 Final Product!